MagLoft Universal App Customer Stories
We are super proud to have such amazing customers! Read some of their stories below.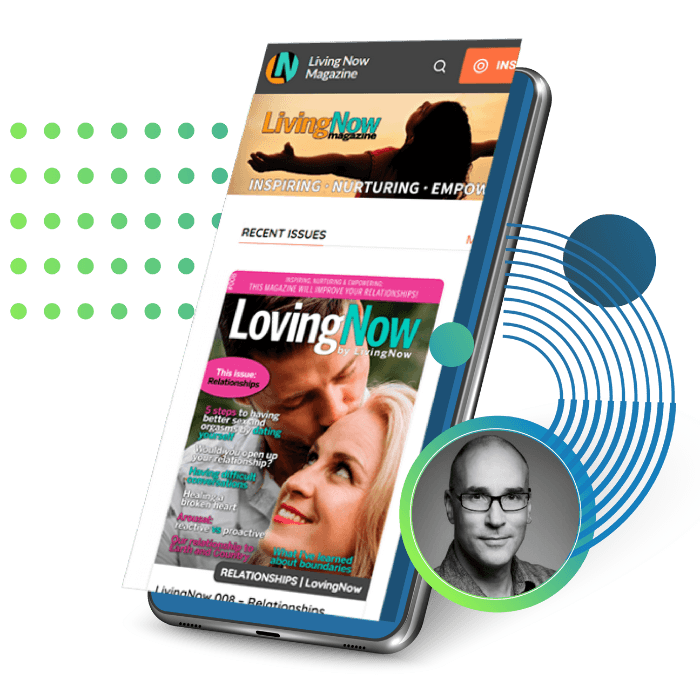 Trusted by publishers all around the world
We have been helping publishers move from print and PDF files to better digital solutions since 2014 and are super proud to have a ton of happy clients.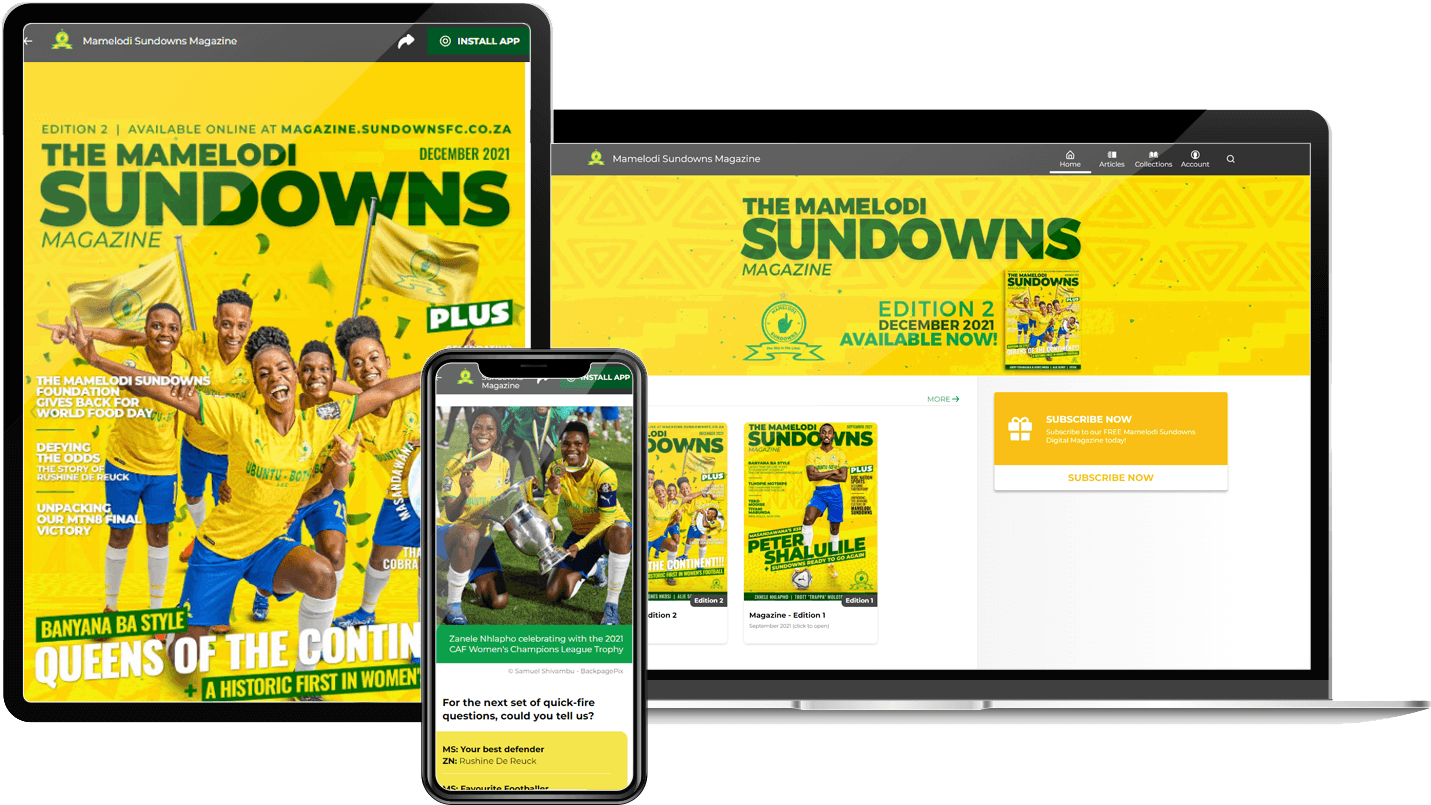 Sundowns FC
Mamelodi Sundowns is a South African football club based in Pretoria and they are the most successful team in the Premier Soccer League era and are regarded as one of the giants in Africa. Learn how they managed to increase their website's GTMetrix from F to a whooping B+ with Universal App.
Publisher: Ruth Chambers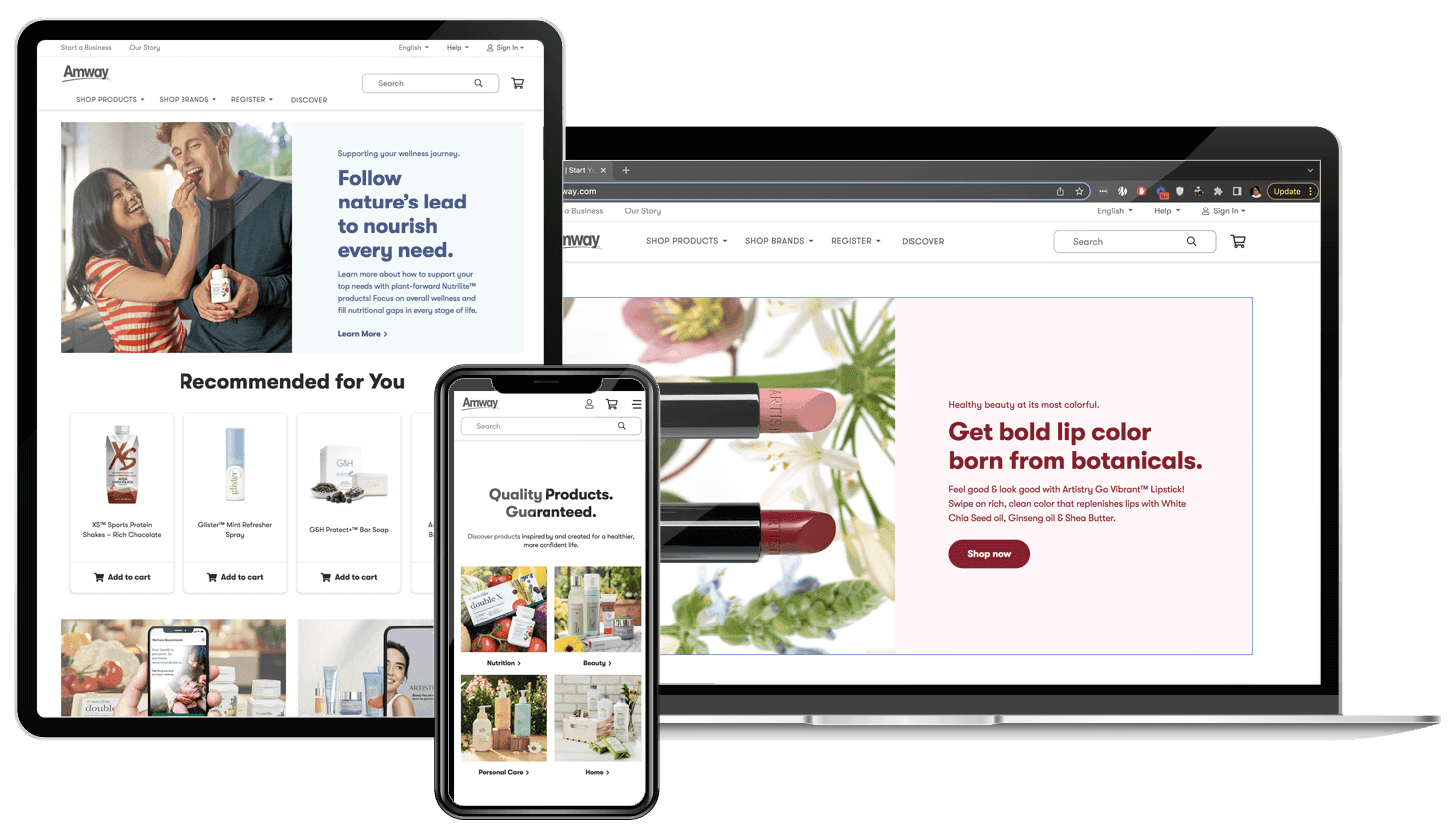 How We Converted Over 300 Adobe Folio Documents To HTML
When Amway Inc. first approached us they had a real challenge of getting all of their content created in Adobe converted to a format that they could use in their own apps.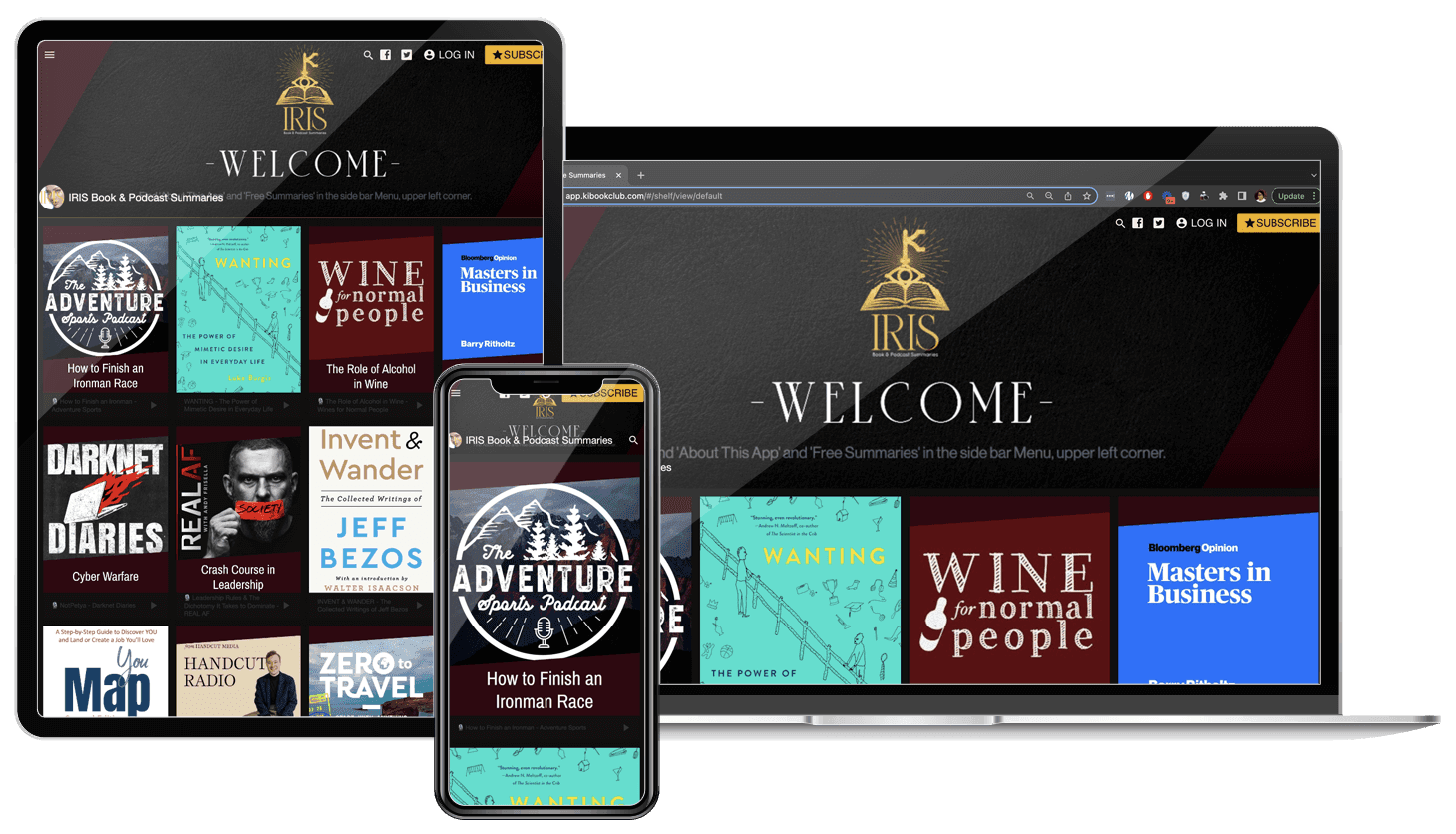 Ki Book Club Book Case Study
Are you constantly torn from wanting to read good, interesting books, but just can't seem to spare the 3 hours because you always have dozens of other things to do?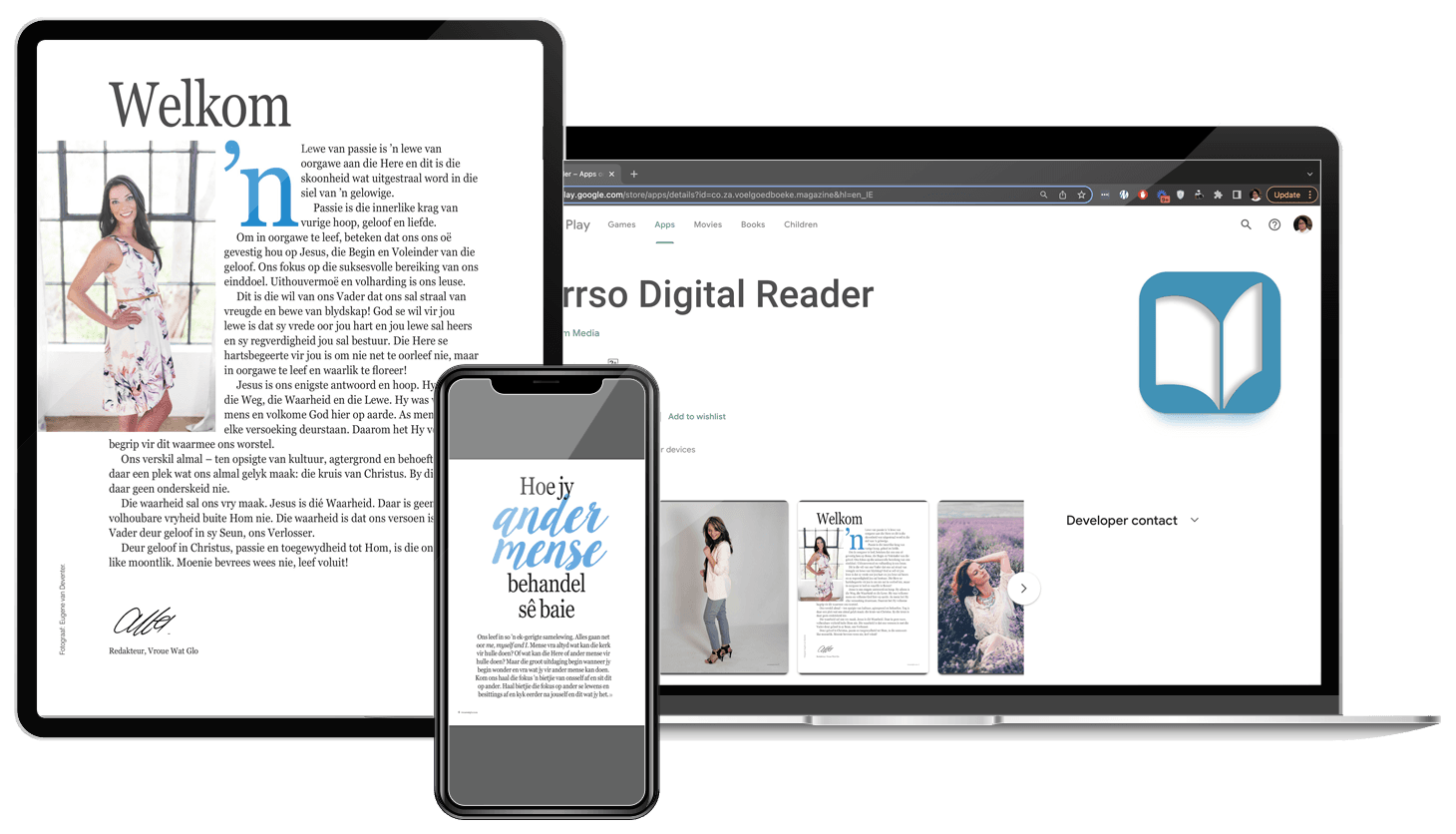 Verso Digital Reader Case Study
All Verrso Digital Reader wants is to distribute and sell their books with as many exposures as possible and cater to different audiences. Sounds simple enough, but this was proven to be hard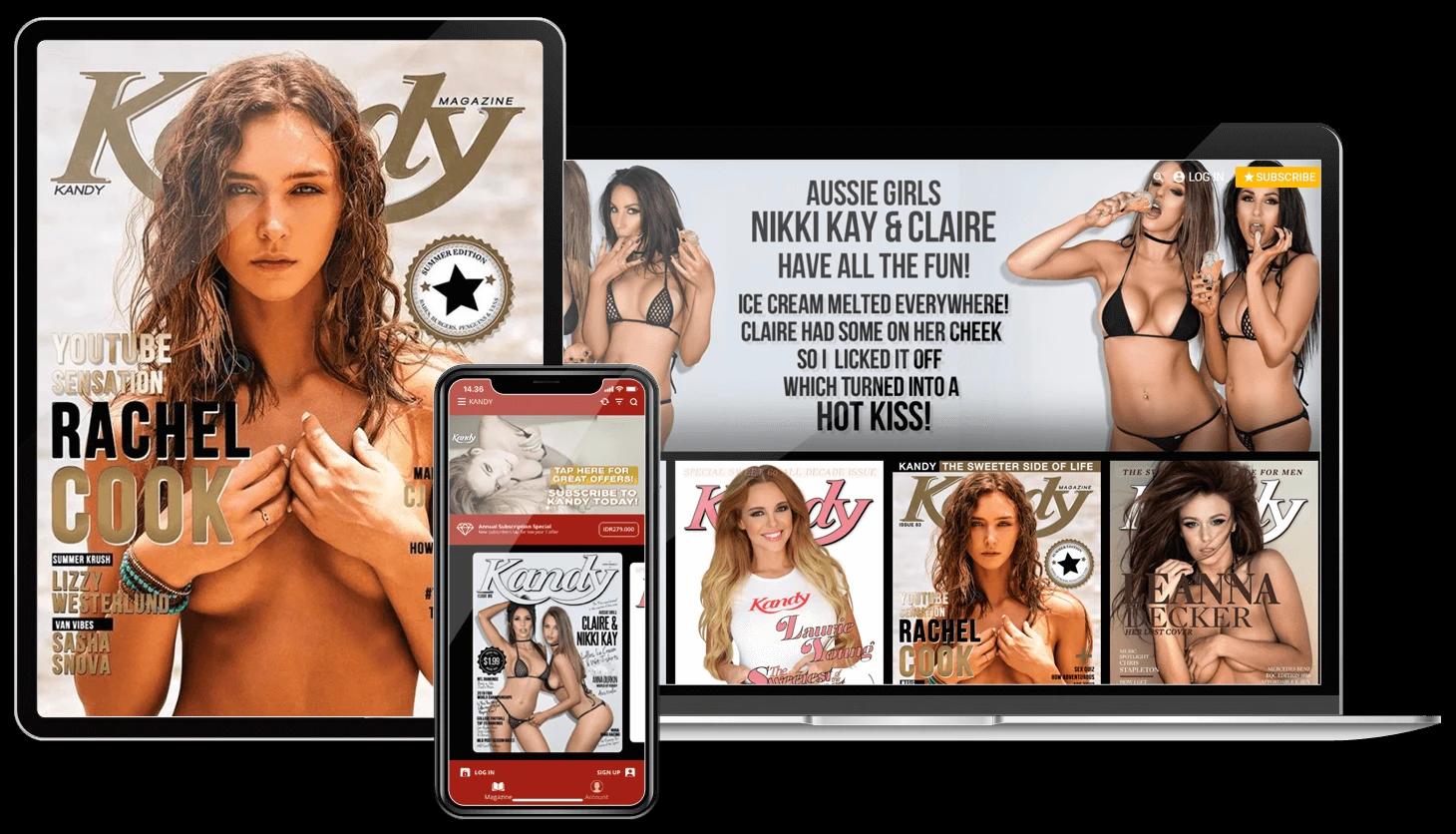 Kandy Mag Case Study
Kandy Mag is America's top ranked men's magazine app since 2014. Kandy has launched and resurrected the most female modeling careers this decade. That is a fact.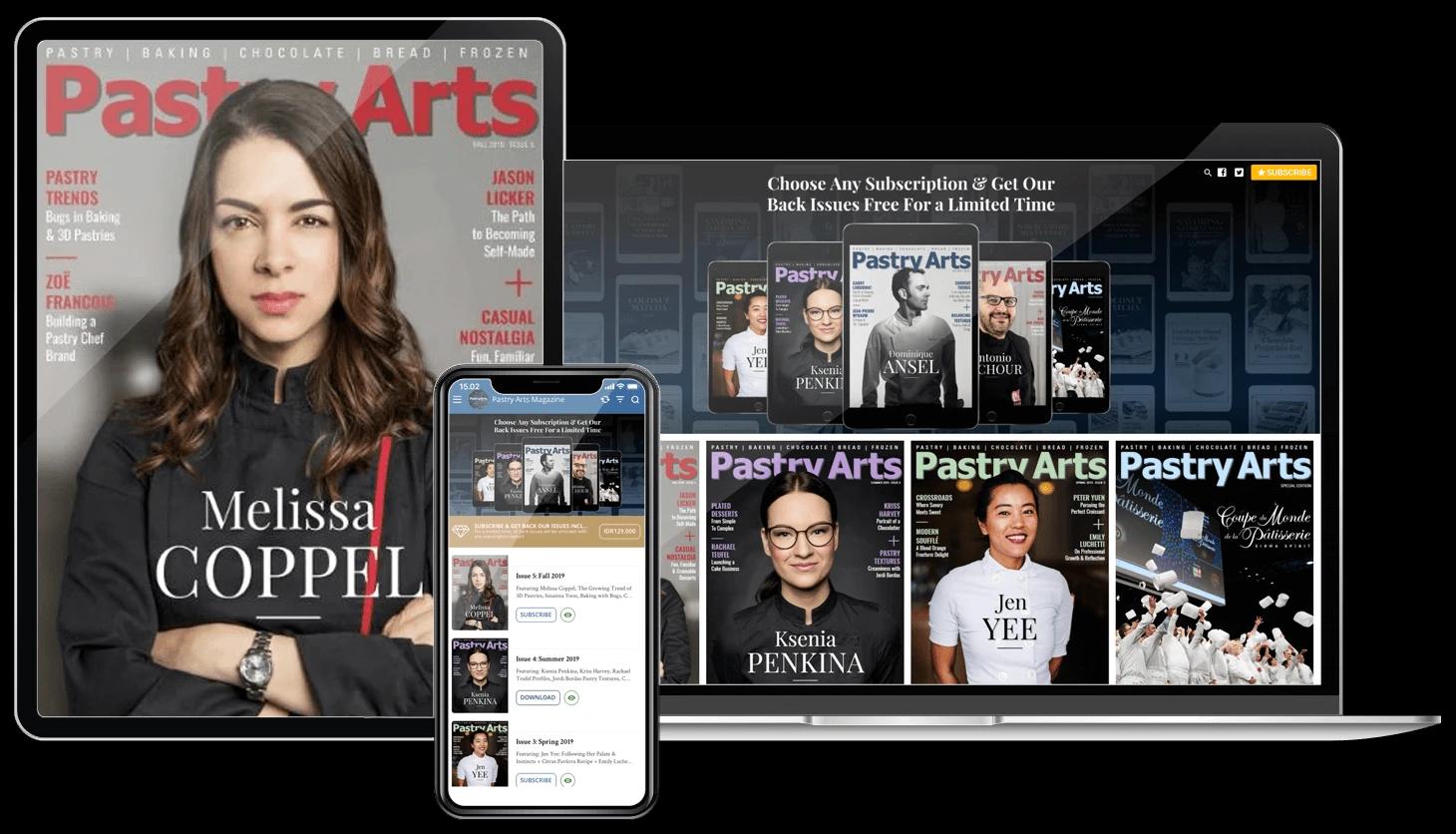 Pastry Arts Magazine Case Study
After the success of his first magazine with MagLoft, Shawn Wenner saw the gap in the pastry magazine scene. There's potential in the niche, yet there weren't many pastry magazines circulating in 2018.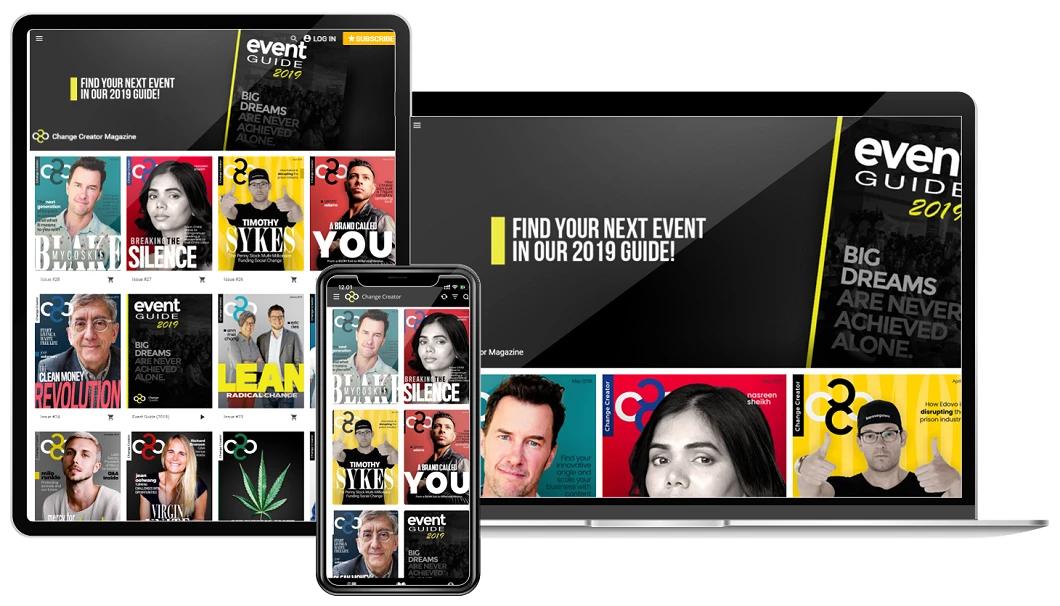 Change Creator Magazine Case Study
Change Creator Magazine is not just another business magazine app. With a mission to change destructive business practices and empower the change generation, Change Creator Magazine has built a media network and no-fluff magazine that provides proven strategies, tactics and solutions for building and growing a business that drives social profit and financial profit.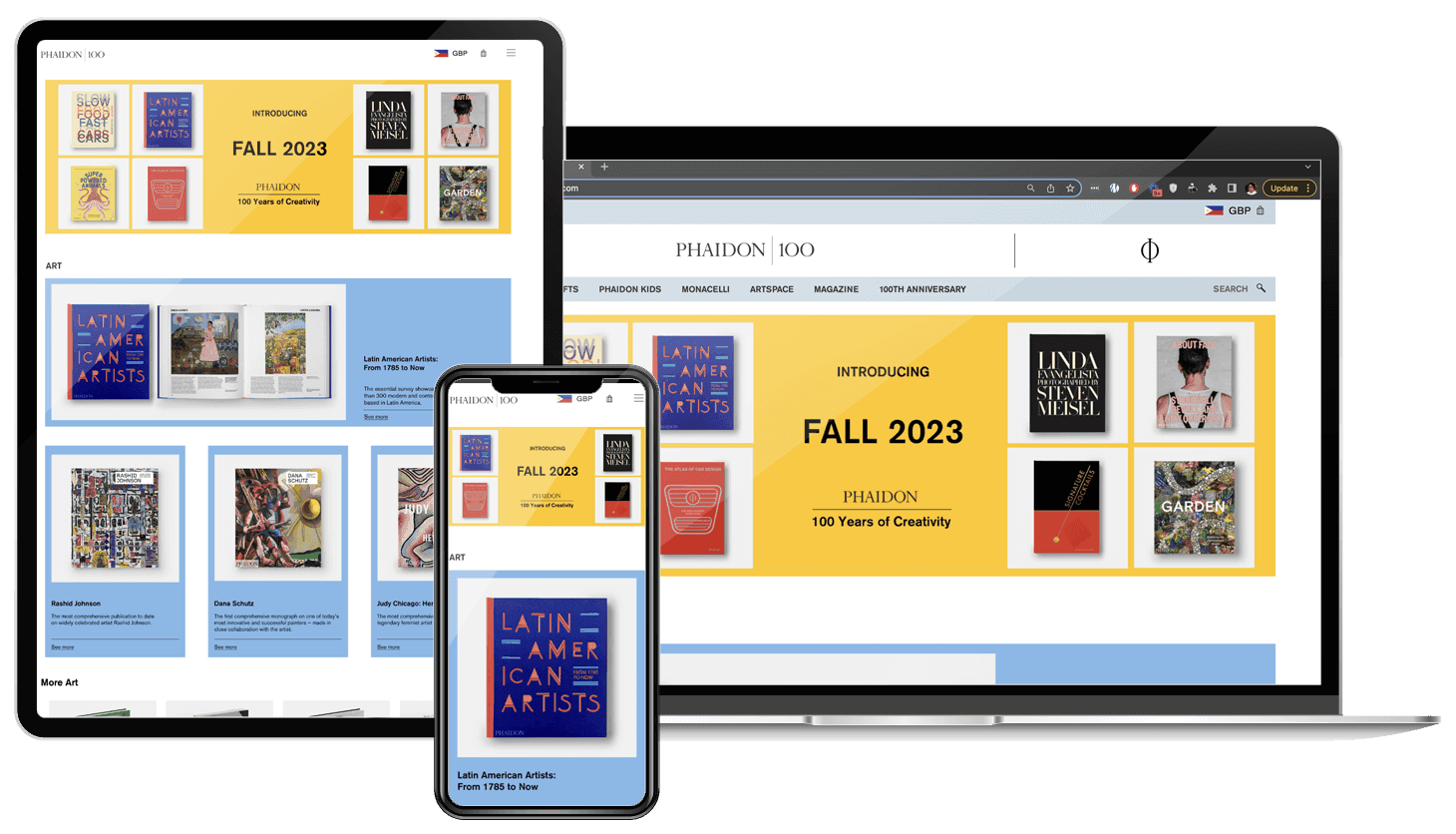 Phaidon Press Case Study
Their Head of Digital, Bavish Shah first came to us several years ago asking for help with their digital publishing solution for their book "Wallpaper City Guides." Each guide focuses on architecture, art and design in different cities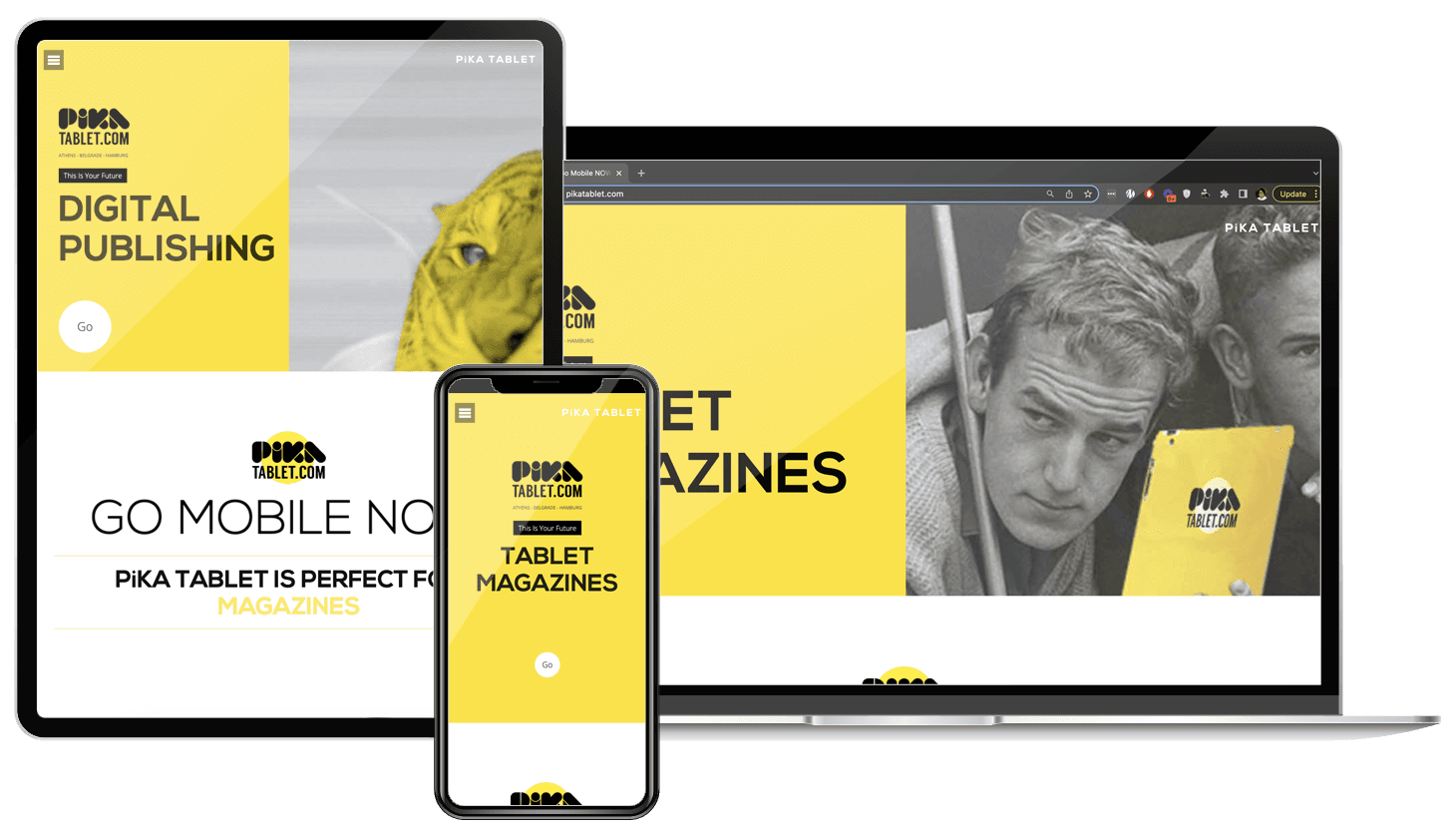 Pika Tablet Case Study
When tablets were first introduced and newspapers began to crumble, Yannis was grateful for having recognized the changing tides early on.
Contact us for more information
Contact us if you want to learn more about how we can work with you to ensure you reach your desired outcomes for your digital publishing projects.