Benefits
Whether you are a small indie publisher or a large print corporation
you will benefit by adding mobile to your digital publishing strategy.
Boost Your Brand
Increase your brand awareness by being present on all major platforms and mobile devices.
Grow Your List
Use your expanded distribution network to generate more leads and readers for your business.
Sell More
Package your content and make it available for purchase in app stores and desktop computers.
Publish to all mobile devices, browsers and desktops.
Your publications will be available on all mobile devices, major browsers and desktop computers. You also get published to the Apple App Store and the Google Play Store with your own 100% customized app.

Your magazines and books in Apple & Google App Store
Have your own fully branded magazine and ebook app listed in the two most popular app stores which combined reaches more then 80% of all smartphone and tablet users.
Getting started is easy
Simply upload your existing PDF document or use our drag and drop editor.
Upload Your PDF
Thumbnail page navigation automatically created and links are converted to clickable hyperlinks.
Make it Interactive
Optionally add interactive elements like audio, video and image sliders to your PDF pages.
Custom Design
Optionally create interactive and responsive HTML5 pages using drag and drop or code.
Explore Features
All the tools and features you need to create awesome magazines!
Create fully responsive content that reads perfectly on any device and orientation.
It's super important that your content is easily readable on smartphones and tablets. The regular PDF replica magazine is unreadable on smartphones and it leaves readers with a poor impression of your publication. With responsive design, your content will resize and scale automatically to fit any device size, resolution and orientation.
Notify your readers about newly published issues and send targeted notifications
Push notifications is a powerful feature to re-engage your readers and remind them to come back and read your magazine.
Customize your native iOS and Android apps using our visual online app builder
Design your apps using your own colors, graphics and typographies quickly and easily using our online visual app builder. Your apps will be 100% branded to you and there is no mention of MagLoft anywhere.
Customize your app and design it just the way you like it before you send it to the app stores. If you want to change something later just submit a new app design and it will automatically get created and submitted to the app stores.
Enrich your content and make it come alive with audio, video, slideshows and more interactive widgets.
Static content is boring and your readers will quickly realize that. Flipping through a PDF isn't very exciting and you need to add more fun content to keep readers engaged.
Fully Automated App Building Process
We have created a fully automated app creation and submission process that is quick and easy for you to use. No technical setup is required from your part as our system does all the hard work.
Save Time & Money!
It's way too expensive to hire a developer to build your apps and you don't have the time to explain and wait for them to finish. Simply select a few options in MagLoft and click the submit button ... bam! We take care of all the technical setup of your apps for you.
MagLoft is risk free to try!
Create your content, design your app and prepare to go live with a free registration.

We only ask for a subscription when you are ready to publish your apps in Apple & Google app stores!
On top of that, you have our 30 days 100% money back guarantee on all plans!
Why wait?
Start now!
Get Started Today
Choose the plan that suits you best
Client Testimonials
Find out why our clients love using MagLoft




Meet the Team
We are a passionate team of designers, developers and marketing experts with headquarters in Bali, Indonesia. We are passionate technology entrepreneurs and StarCraft II fans!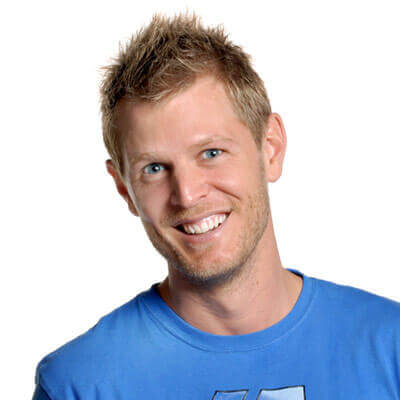 Nick Martin
Co-founder & CEO Digital Marketing Experimentalist with 15 years of Internet Marketing experience. Nick has published and marketed more than 100 small to medium websites. His favorite StarCraft race is Protoss - "My Life for Aiur!"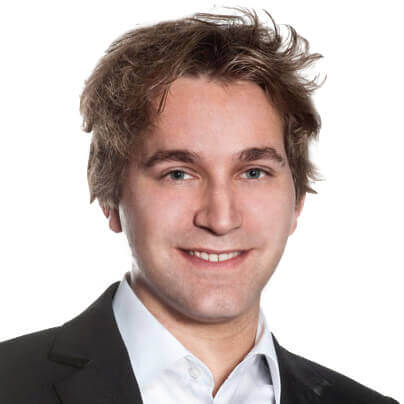 Tobias Strebitzer
Co-founder & CTO Full stack hacker, product design, backend development, user interface and everything in between. Fluent in 20+ programming languages. Wrote his first program at age 6 to track his allowance. Tobias plays Zerg - "For the Swarm!"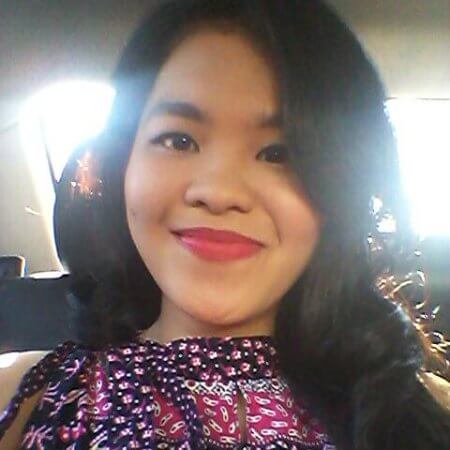 Andina Dwi Kanti
Customer Champion Andina has years of experience in customer support. A boxing enthusiast who places the customer first and treats every issue raised as her own. When she's not busy helping the customers out, you'll find her munching food in some random cafes in Bali.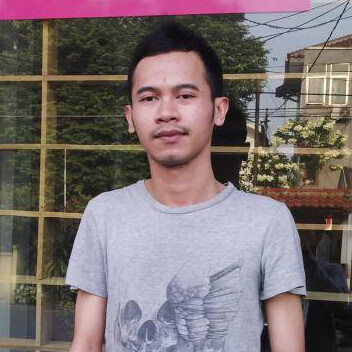 Febby R. Gumilar
Mobile Developer Mobile apps developer with 3+ years experience of developing native app, cross platform app, desktop app and web. Has created softwares with 10+ programing languages. A song writer who loves playing games - "Keep Calm and Stay Cool."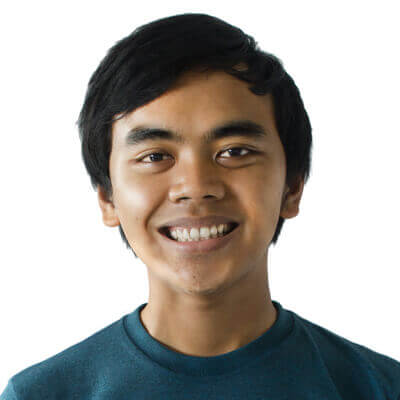 Yana Siswanto
Backend Developer Full stack developer with 7+ years of experience with agile development and posseses a strong passion for Aikido and StarCraft II. Yana is a dedicated Terran player - "Strength. Pride. Discipline!"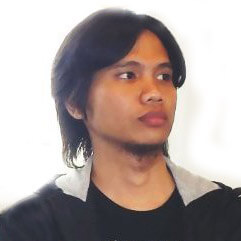 Adhya P. Sakti
Frontend Developer "Web Painter" with 3 years of experience in web development, android and robotics. Mastered 20+ Frontend technologies. Adhya is a big fan of Final Fantasy Series - "Kupo!"
Preview your Magazine
Use our interactive preview apps for iOS, Android and Web to sneak peek on your future app in real-time.
iOS App
Android App
Web App
---
Customize App
Make changes on the fly to draft the perfect user experience for your readers.
Get feedback
Send a preview to your team or clients to make sure they love it before you publish.