We deliver digital publishing solutions 100% tailored to your desired business outcomes!
Empowering professional publishers and enterprise marketing teams to generate targeted traffic and engaged readers that increase revenue every 90 days.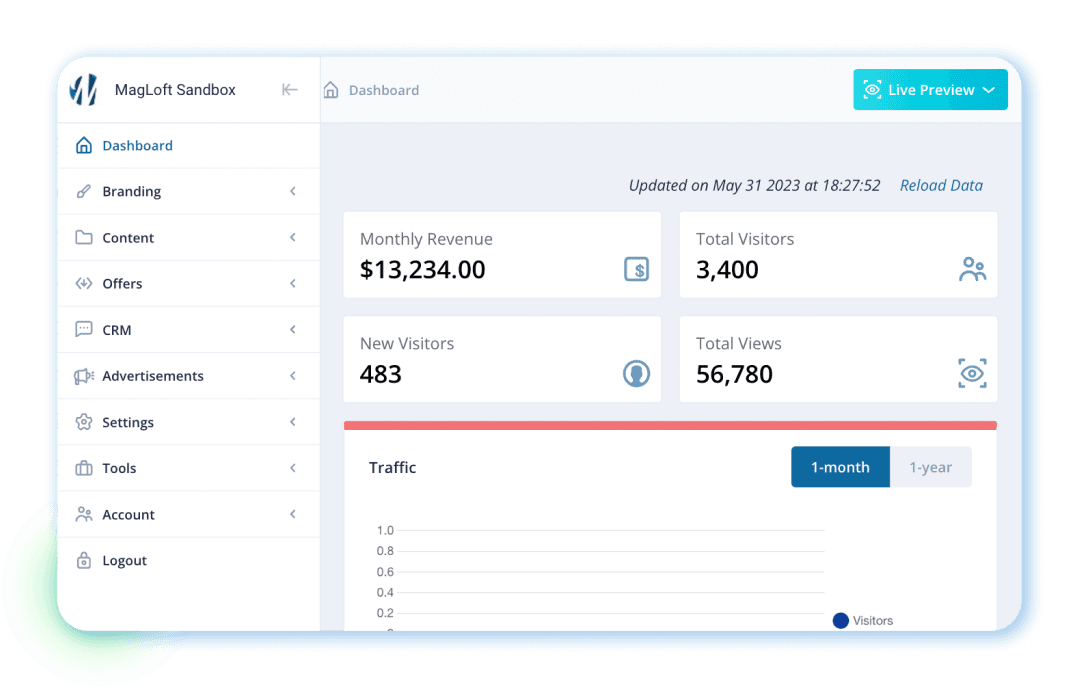 Trusted by professional publishers and enterprise marketing teams all around the world
Results by design!
---
We care about relationships as much as your desired business outcomes. That's why we designed the MagLoft Express Delivery to drive traffic that converts to readers and generate revenue.
Traffic
---
Convert and optimize your content for Search Engines, which generates targeted traffic.
Readers
---
Engage your readers, capture your audience, and convert traffic into loyal subscribers.
Revenue
---
Monetize your audience with premium content, subscriptions, advertising, and more.
Custom digital publishing solution
We tailor solutions around your desired outcomes!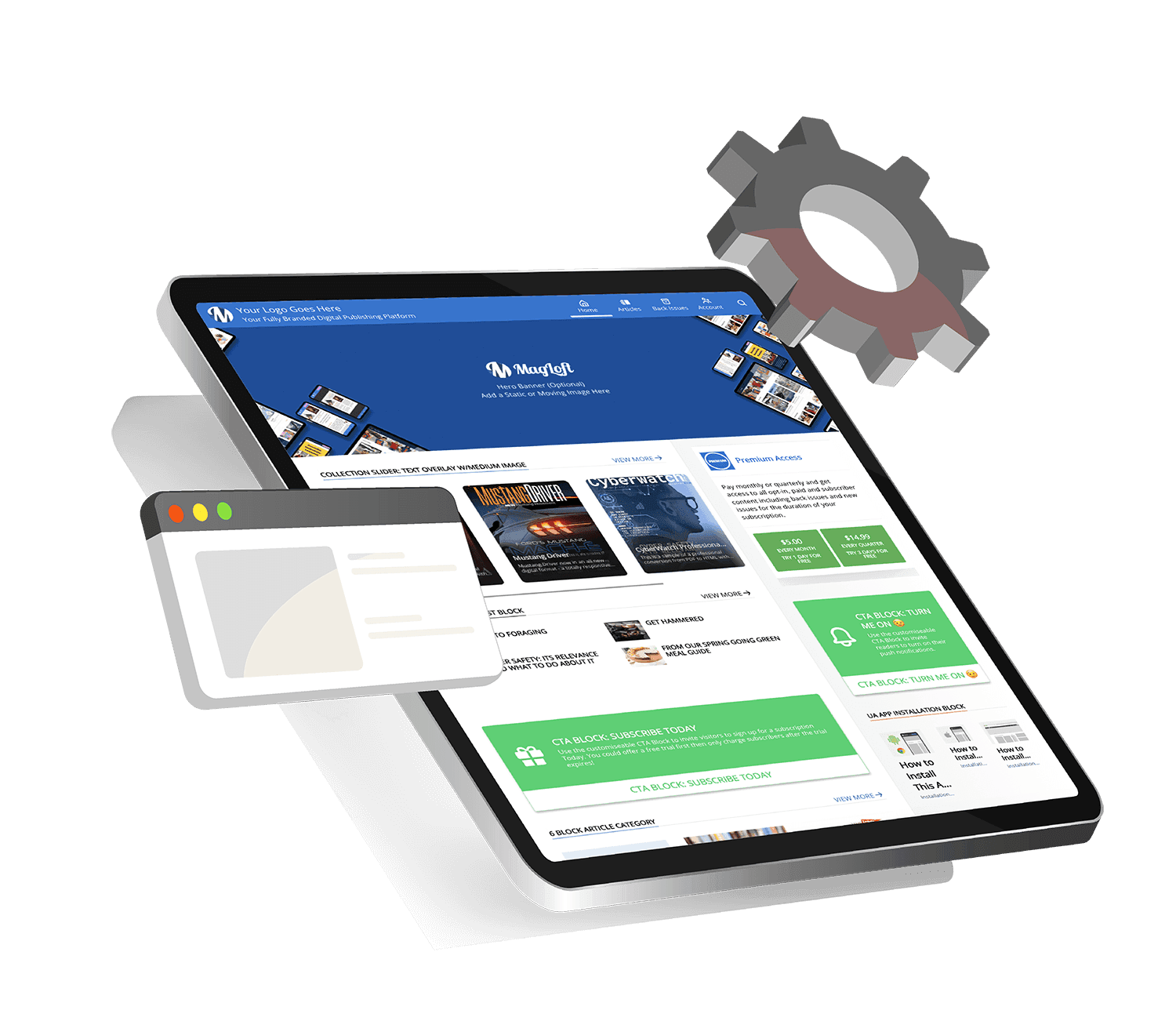 Innovative digital solutions designed to meet your specific needs
Attuned to your challenges and goals, we design tech solutions for streamlined publishing workflows. Our approach centers on crafting tailored solutions with meticulous detail, flexibility, and seamless API integrations, empowering you to connect anything.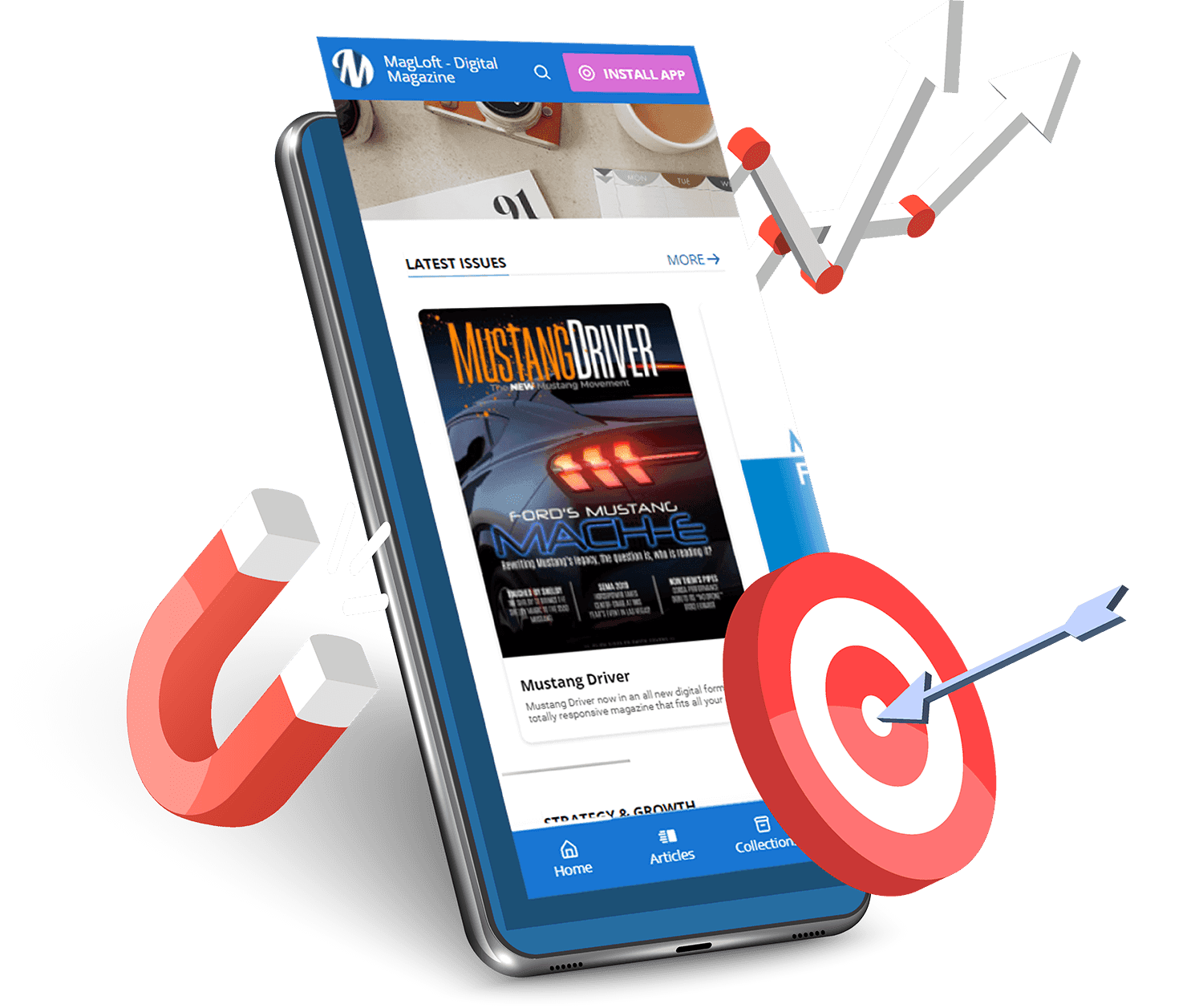 Mobile-first, SEO-optimized content that engages your audience
Recognizing content as the heartbeat of digital publishing, we provide interactive, SEO-optimized content services. Our experts assist in content creation, layout design, graphics, and PDF-to-HTML conversion for a seamless reader experience across all devices.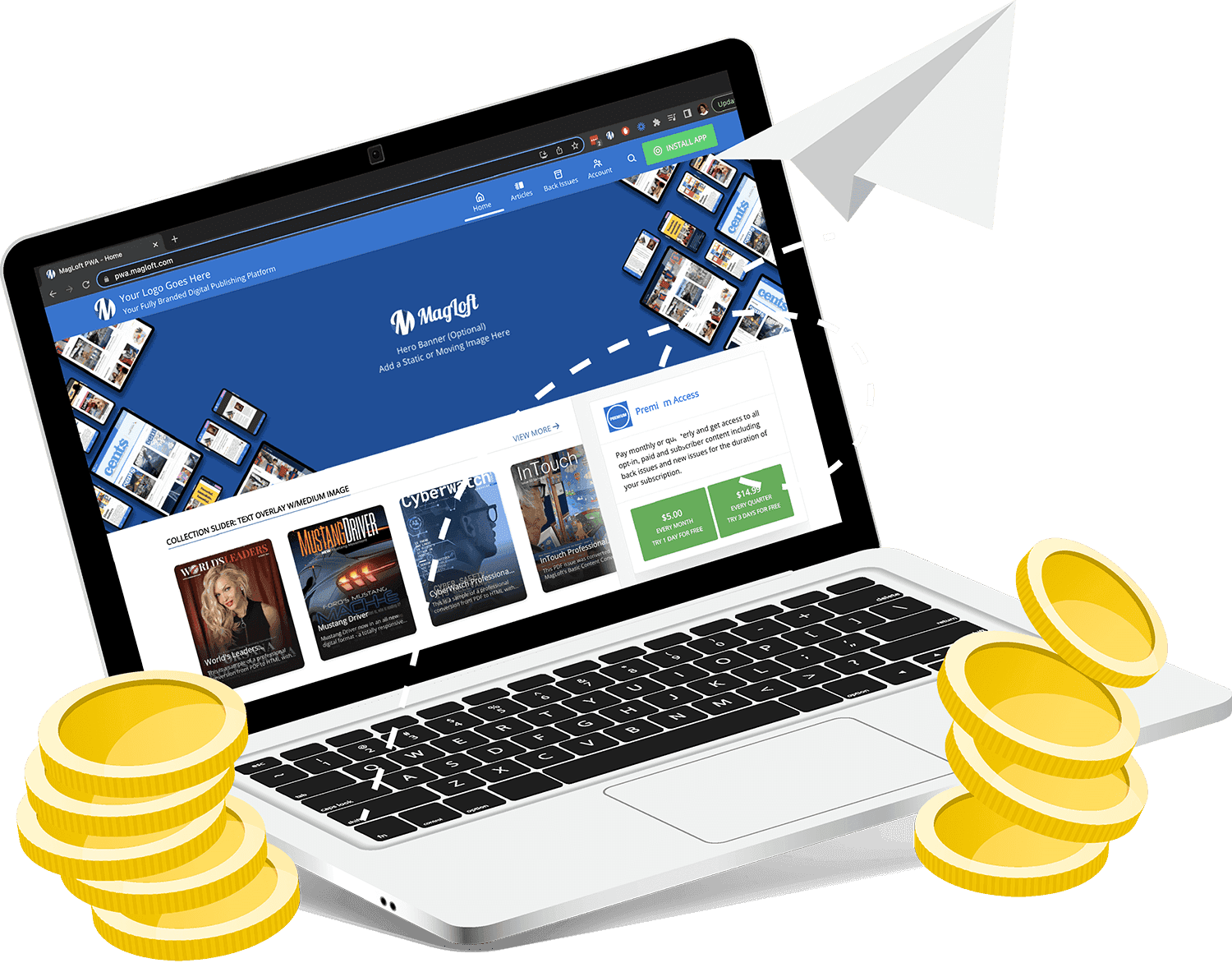 Boost traffic, readership, and revenue every 90 days
Using 90-day plans, we prioritize continuous progress and clear deliverables to reach your desired outcomes. Expect increased reader engagement, extended site visits, lower bounce rates, and more social shares when engaging with our software and services.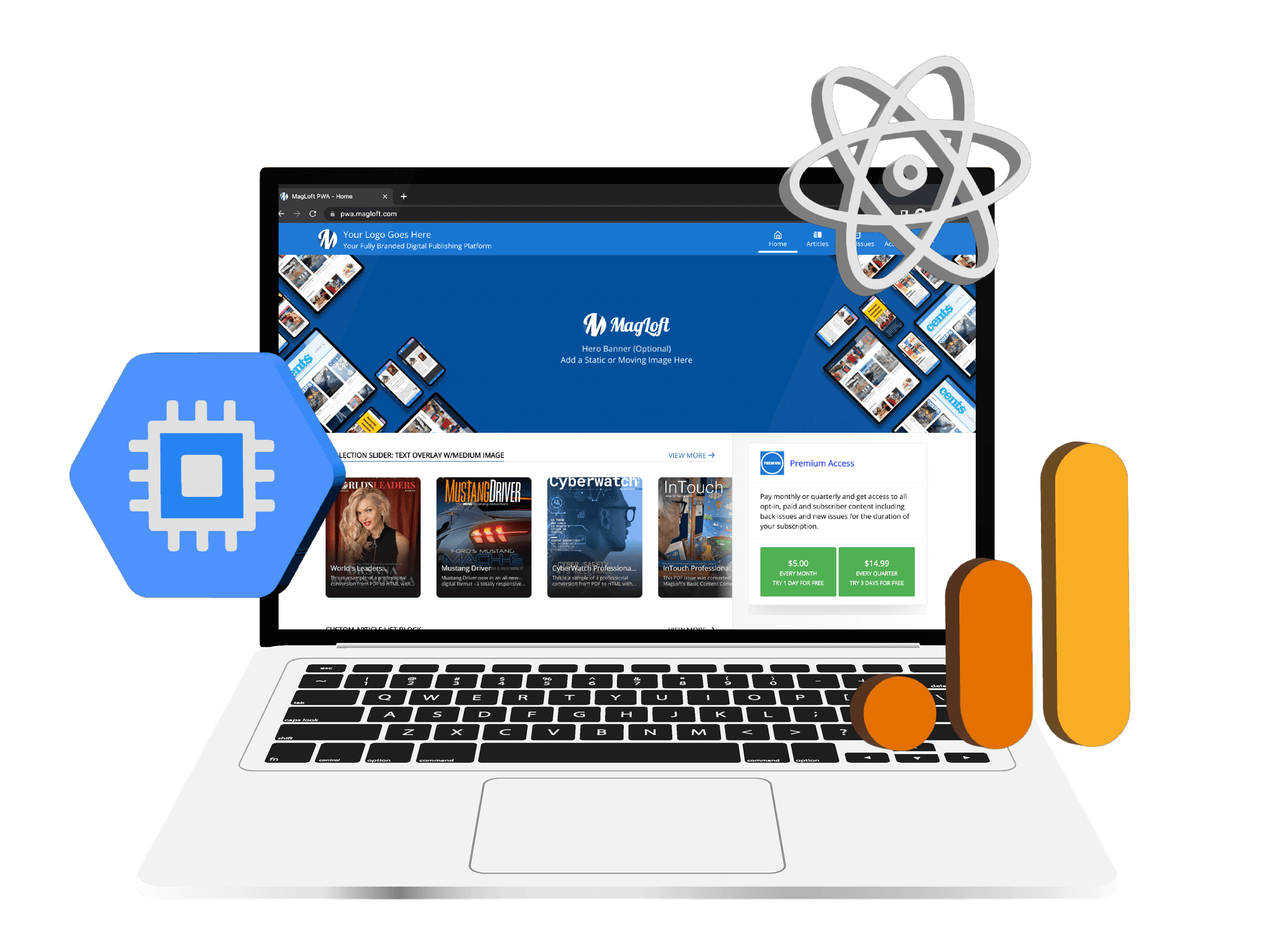 Cutting-edge tech stack: optimizing your digital publishing workflow
Leveraging a cutting-edge tech stack, we streamline your digital publishing workflow for time efficiency, cost reduction, and ROI maximization. Our solutions encompass PWA technology for enhanced speed and performance and SEO optimization to boost traffic.
Experienced team committed to your success
At MagLoft, we're proud of our team of experienced developers, designers, and digital publishing experts. Our team is passionate about helping publishers and enterprise marketing teams achieve their goals and drive results. With 10+ years of experience, our team is equipped to handle any challenge that comes our way.