Career Opportunities At MagLoft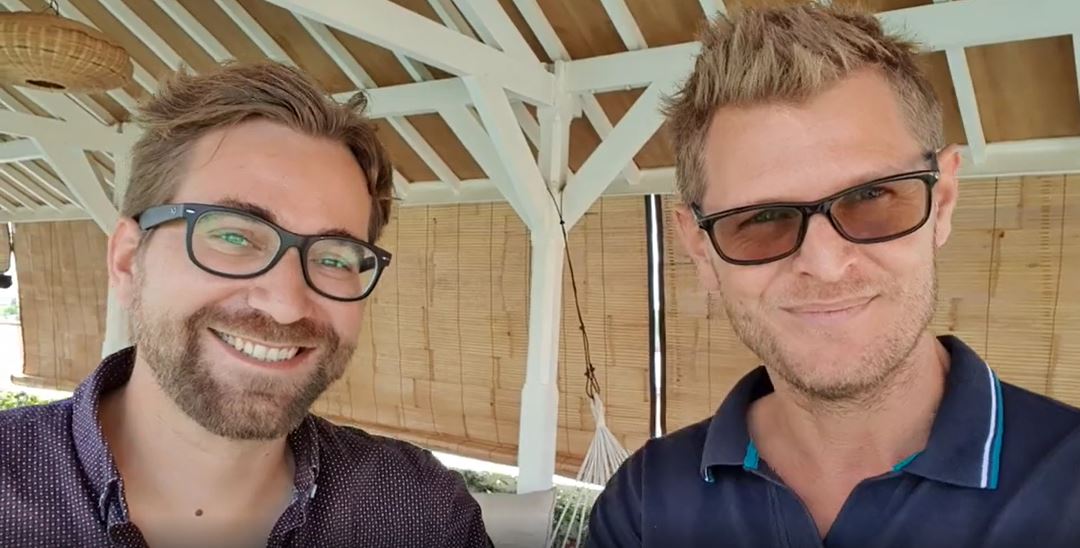 Head of Marketing
Wanted: Experienced head of marketing to join the executive team for the leading bootstrapped digital publishing SaaS platform!
About MagLoft
We create apps for professional publishers and get them published online and in major app stores. We are a dynamic team of tech enthusiasts who all love to help our customers, publishers (magazines/books/blogs), agencies and enterprises, solve their problems and challenges. Our innovative products and services focus on interactive and responsive solutions for publishers of various sizes.
We are looking for a Head of Marketing who'll lead all our marketing activities from social media and digital campaigns to advertising and creative projects. 
Head of Marketing responsibilities include developing plans to help establish our brand, allocating resources to different projects and setting short-term and long-term department goals. If you're a skilled Marketing strategist, able to inspire your team members, we'd like to meet you.
Ultimately, you will help build and run our Marketing department in ways that promote higher profitability and competitiveness.
Responsibilities
Craft strategies for all Marketing teams, including Digital, Advertising, Communications and Creative
Prepare and manage monthly, quarterly and annual budgets for the Marketing department
Set, monitor and report on team goals
Design branding, positioning and pricing strategies
Ensure our brand message is strong and consistent across all channels and marketing efforts (like events, email campaigns, web pages and promotional material)
Analyze consumer behavior and determine customer personas
Identify opportunities to reach new market segments and expand market share
Craft quarterly and annual hiring plans
Monitor competition (acquisitions, pricing changes and new products and features)
Coordinate sales and marketing efforts to boost brand awareness
Participate in the quarterly and annual planning of company objectives
Requirements
Work experience as Head of Marketing or VP Marketing, preferably within our industry
Experience running successful marketing campaigns
Solid knowledge of web analytics and Google Adwords
Experience with CRM software
Leadership skills with the ability to set and prioritize goals
Analytical mind
Ideal Candidate
This is a full time position which could turn into a co-founder role for the right person! We're looking for a rare breed of die hard, opportunity hunting hustler to join our team. You must have thick skin and a great deal of experience across all aspects of digital marketing. 
You have prior experience with creating marketing strategies for SaaS companies
You have prior sales experience in SaaS/media/publishing/content marketing.
You are comfortable working in a fast paced and dynamic startup environment.
You know all the PPC and SEO best practices and can manage campaigns.
You possess a great deal of creativity and outside-the-box thinking.
You are eager to become part of our core team.
You are bored with your daily routine and looking for a complete change of scenario!
Benefits
Join our fun and dynamic team located in Bali. We offer a cool work environment with a lot of perks. 
Leave your boring daily routine and join a dynamic, energetic and fun team in sunny Bali!
Potentially become our co-founder with equity!
3 daily meals (breakfast, lunch and dinner)
Social events (monthly and quarterly)
Health and Pension Insurance
Probation relocation package (flights, accommodation, scooter)
Laundry service
Please add a link to a video introduction of yourself. This is not required but a big plus. If you don't know how to shoot a video check out Loom – it's awesome, free and easy to use.
MagLoft is a digital publishing system designed to help bloggers, print publishers and enterprises. We create custom native apps that allows our customers to deliver a true mobile publishing experience.