Built-in CRM, Payments and Custom Subscriptions
Seamlessly offer lead magnets, single-issue purchases and subscriptions to grow your readership & revenue.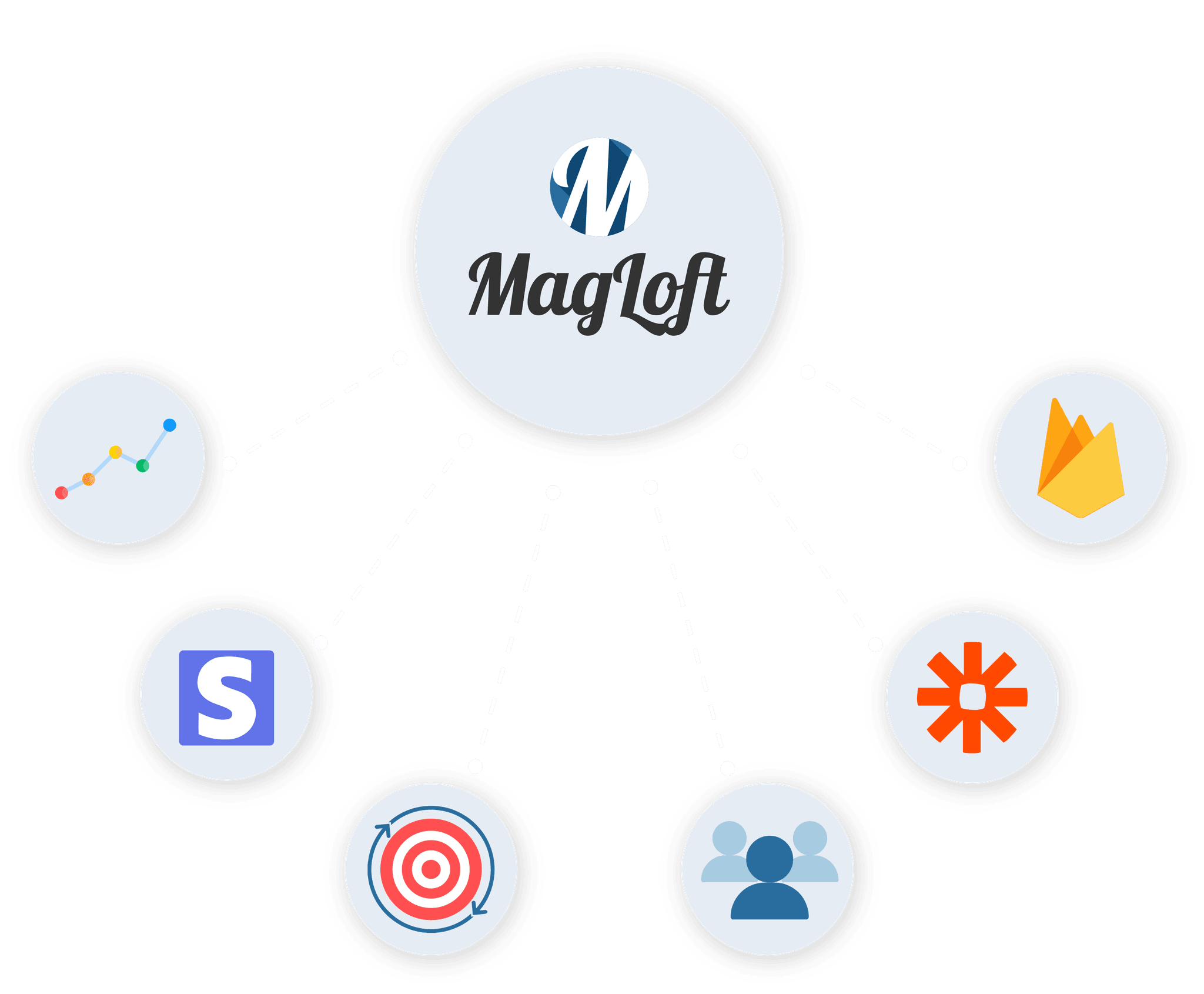 Payments & Reader Management Made Easy
Build and manage your readers' journey through customizable opt-ins forms. Start generating revenue from your content by offering subscriptions & one-time purchases through our easy check-out via integrated payment solutions.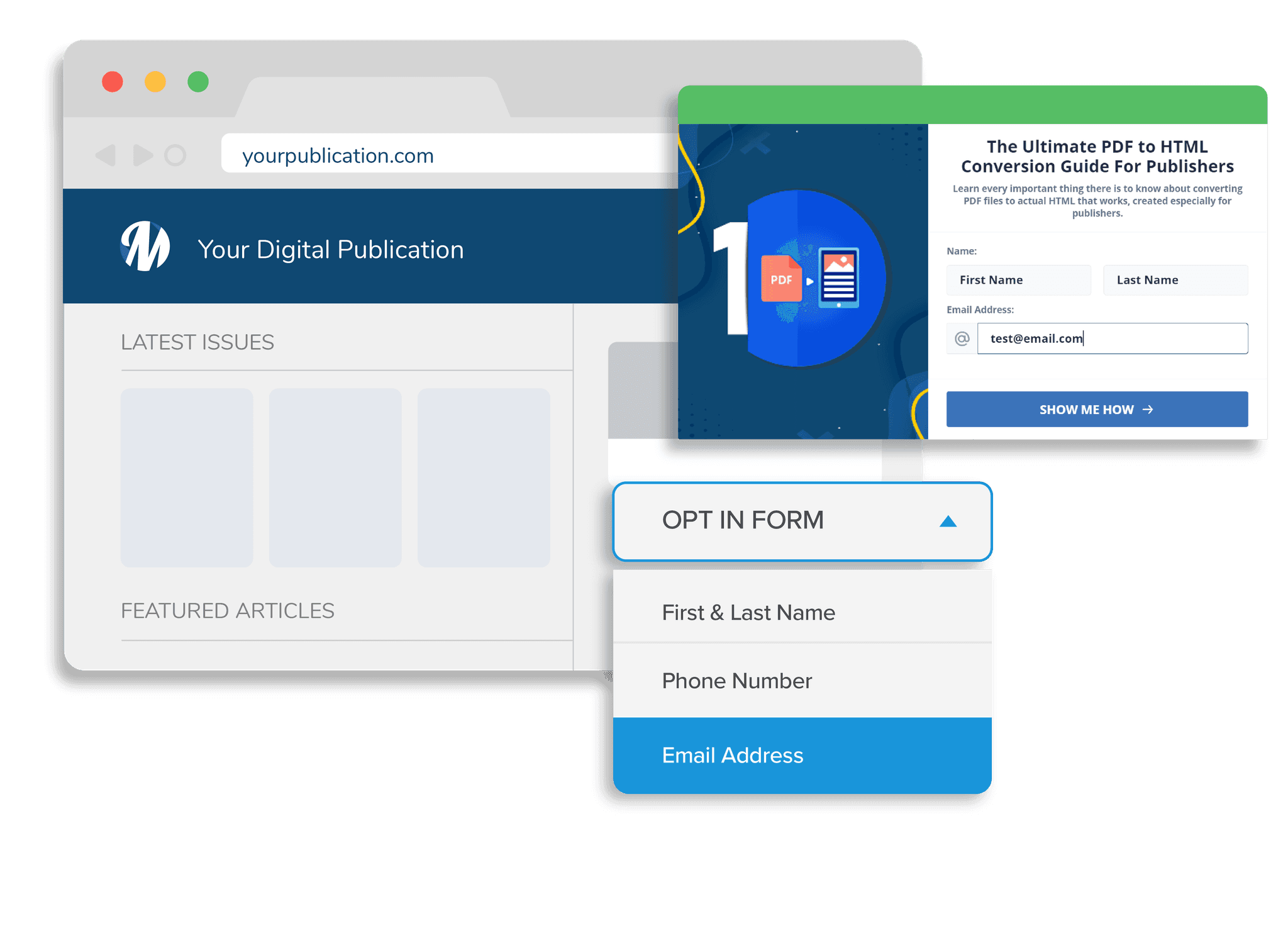 Customizable Opt-ins Forms for Lead Magnets
Offer your articles & collections as lead magnets that can be used as an incentive for your readers to create an account your publication. Capture their emails & mobile (optional) for your marketing team to nurture while building your audience at the same time.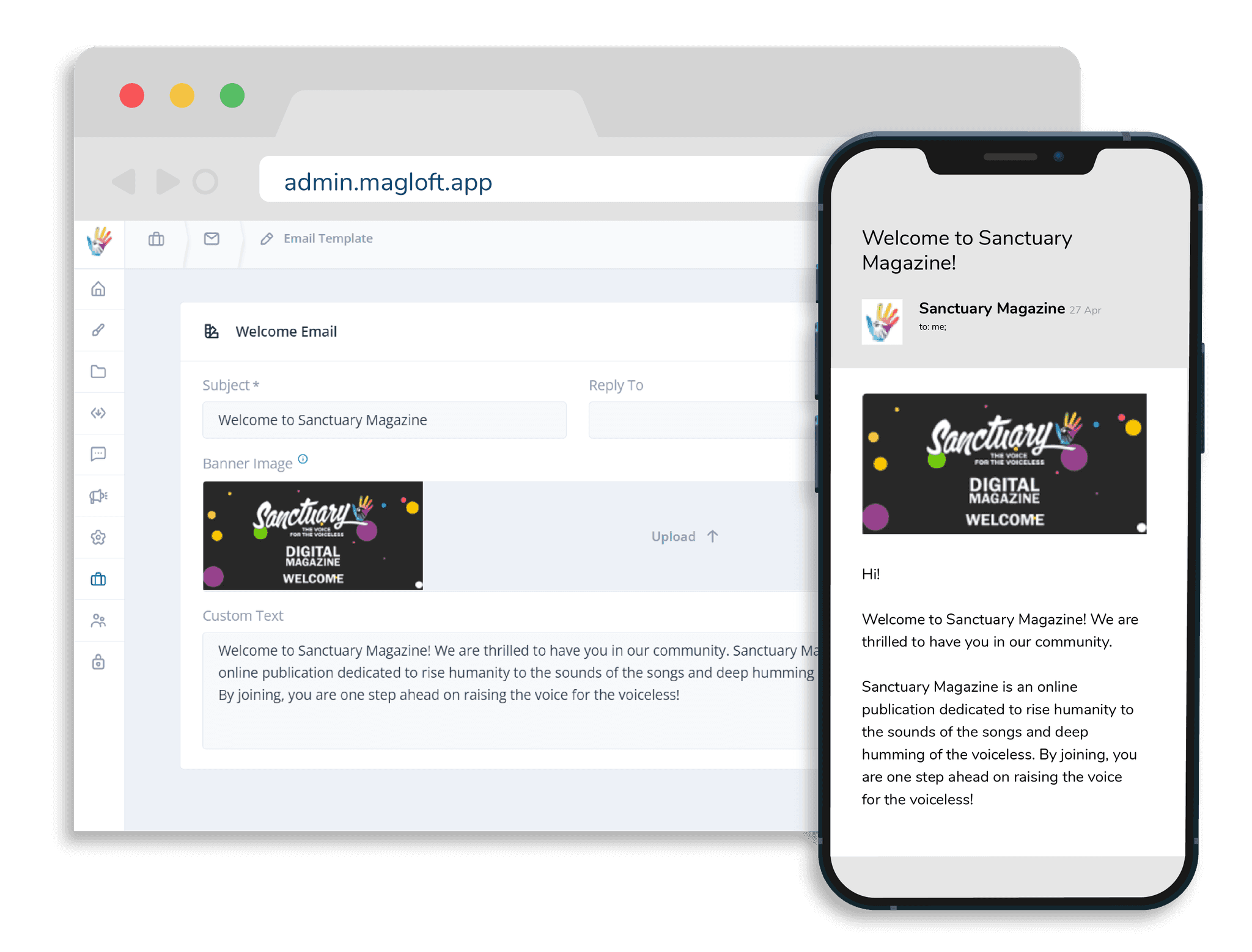 Personalize Your Email Communication
Customize the message, look & feel of all emails you send to your readers to reflect your brand.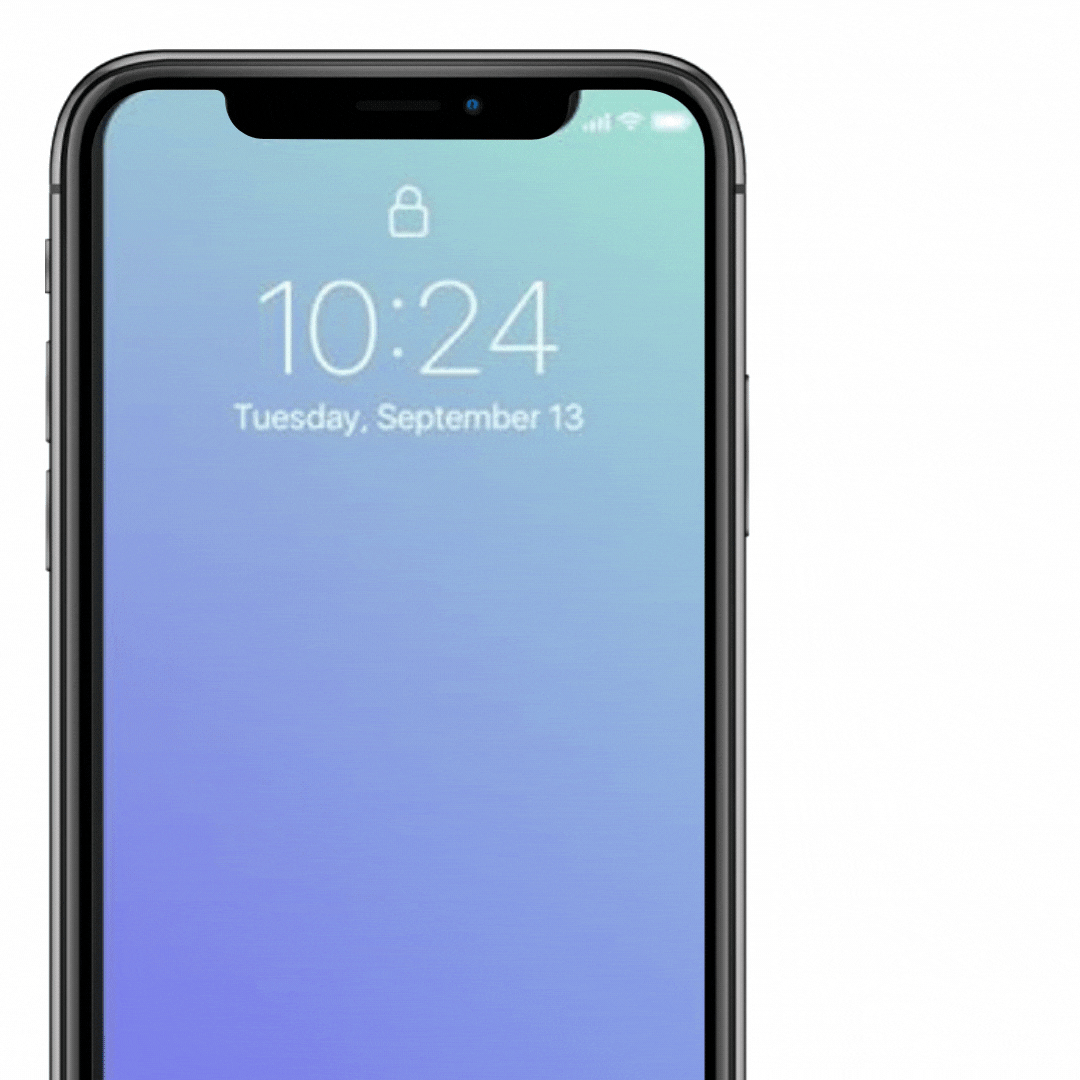 Send Push Notifications
Your readers can subscribe to push notifications for Mobile & Desktop devices. Alert them when your new content is published by sending engaging notifications to keep them coming back to your publication.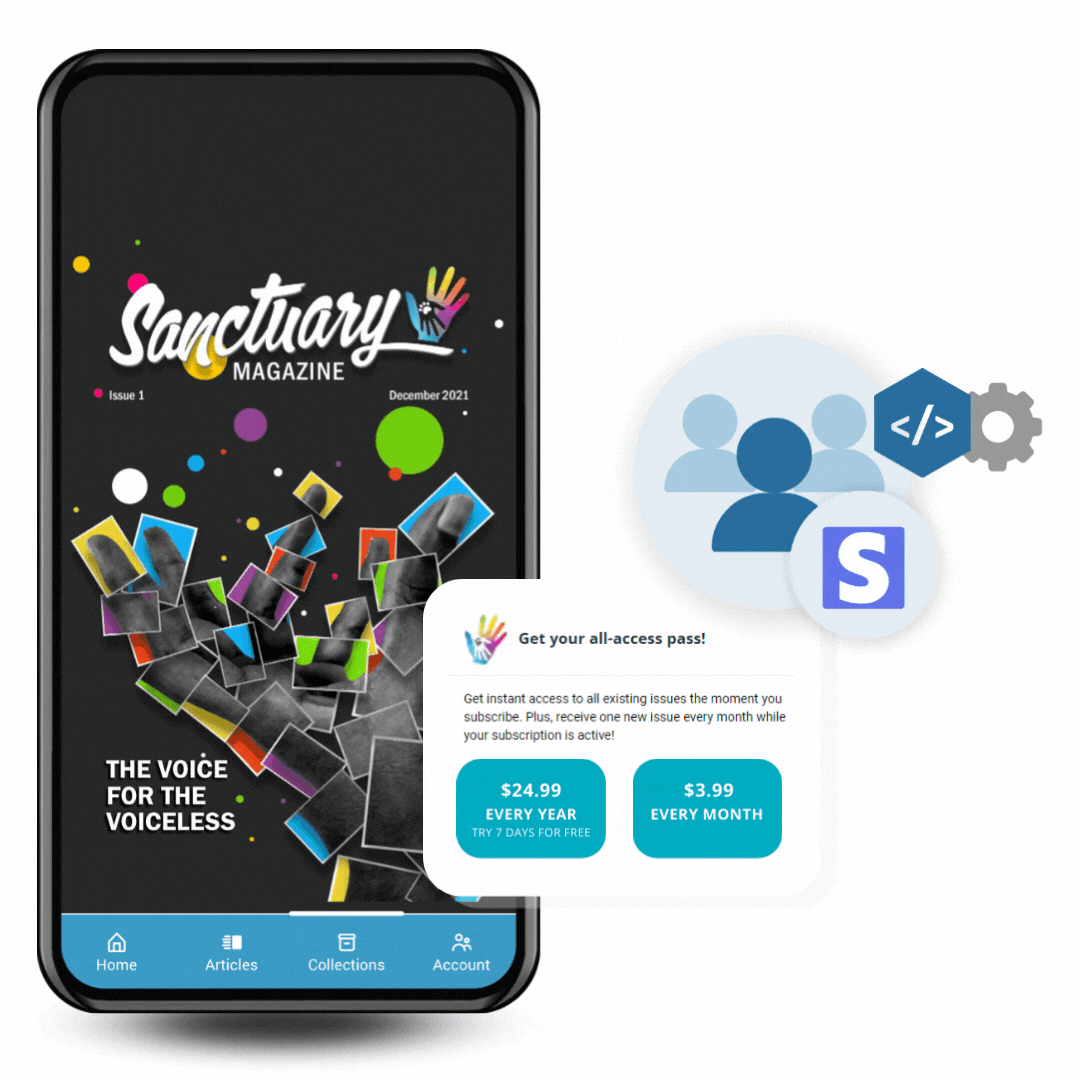 Offer FREE Trials
We strongly believe that you need to offer value first, before asking your readers for a commitment. This is why you can choose to offer recurring subscriptions with or without a free trial period with Universal App.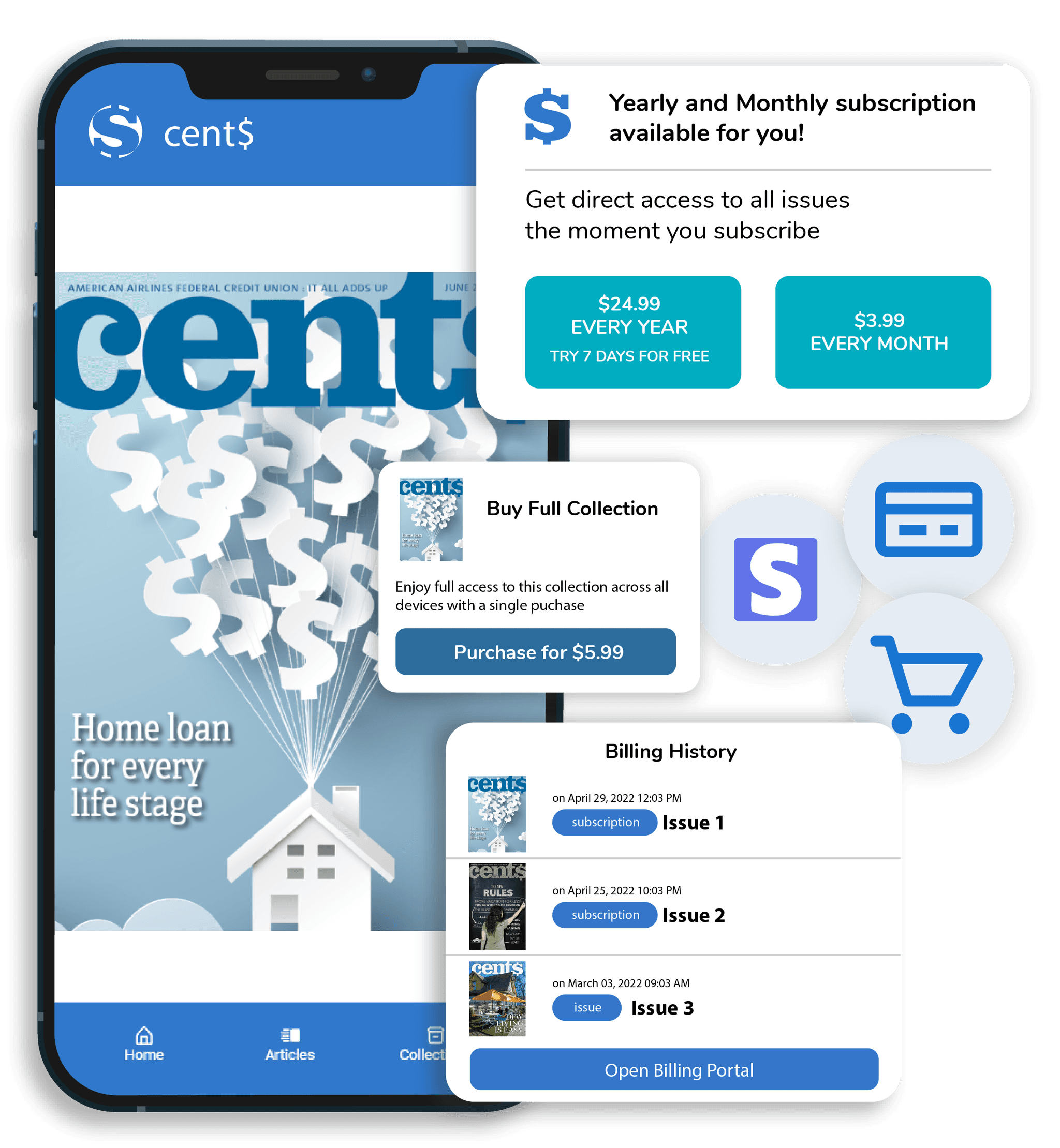 Built-in Payment Gateway
Sell your content as single-issue purchases or recurring subscriptions with Universal App's integrated Stripe payment solution. You can offer multiple subscription plans to suit your needs and your readers can manage their account directly from your UA publication.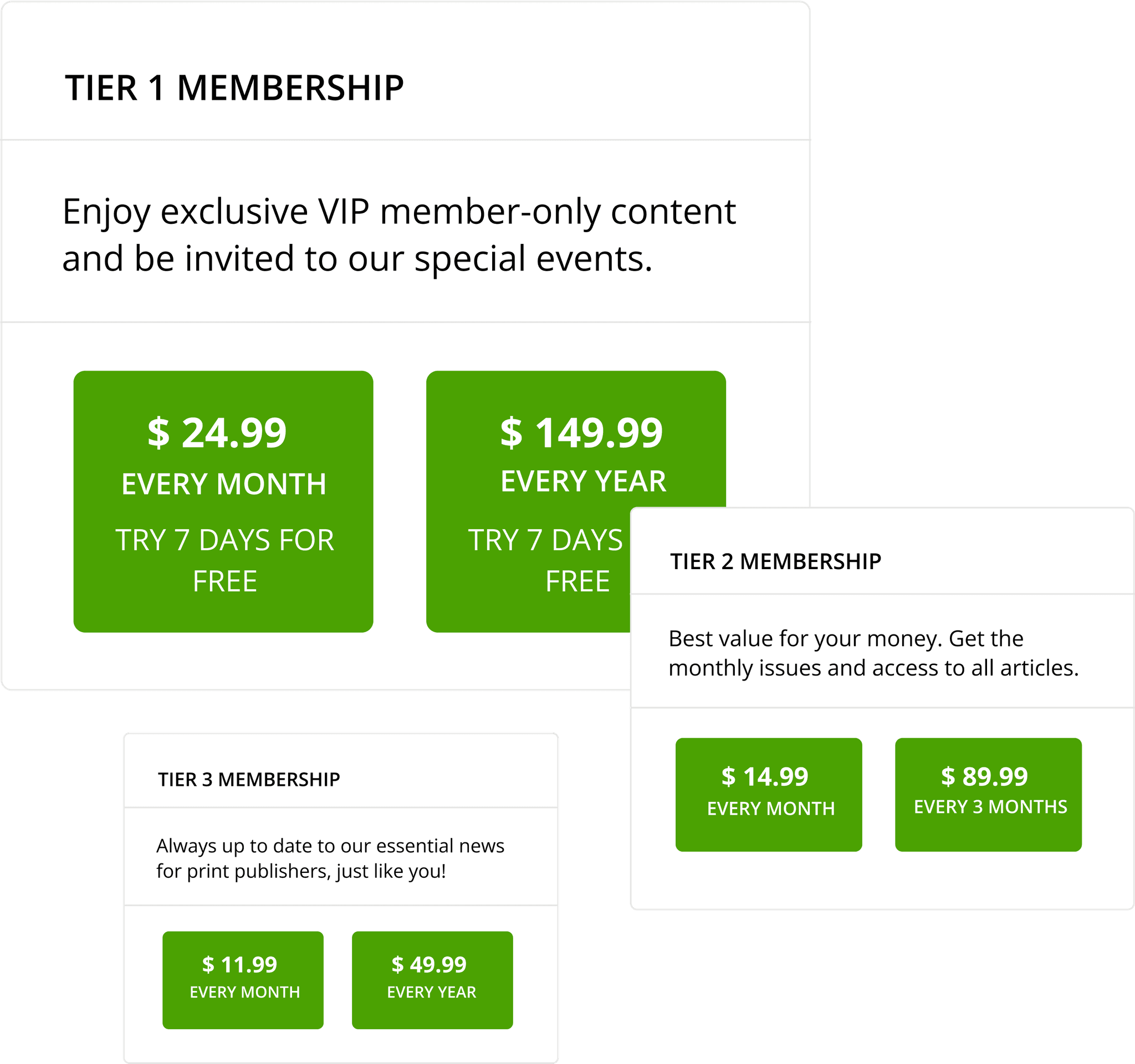 Offer Multi Subscription
You can give more flexibility to your readers by offering different membership tiers and category-based subscriptions.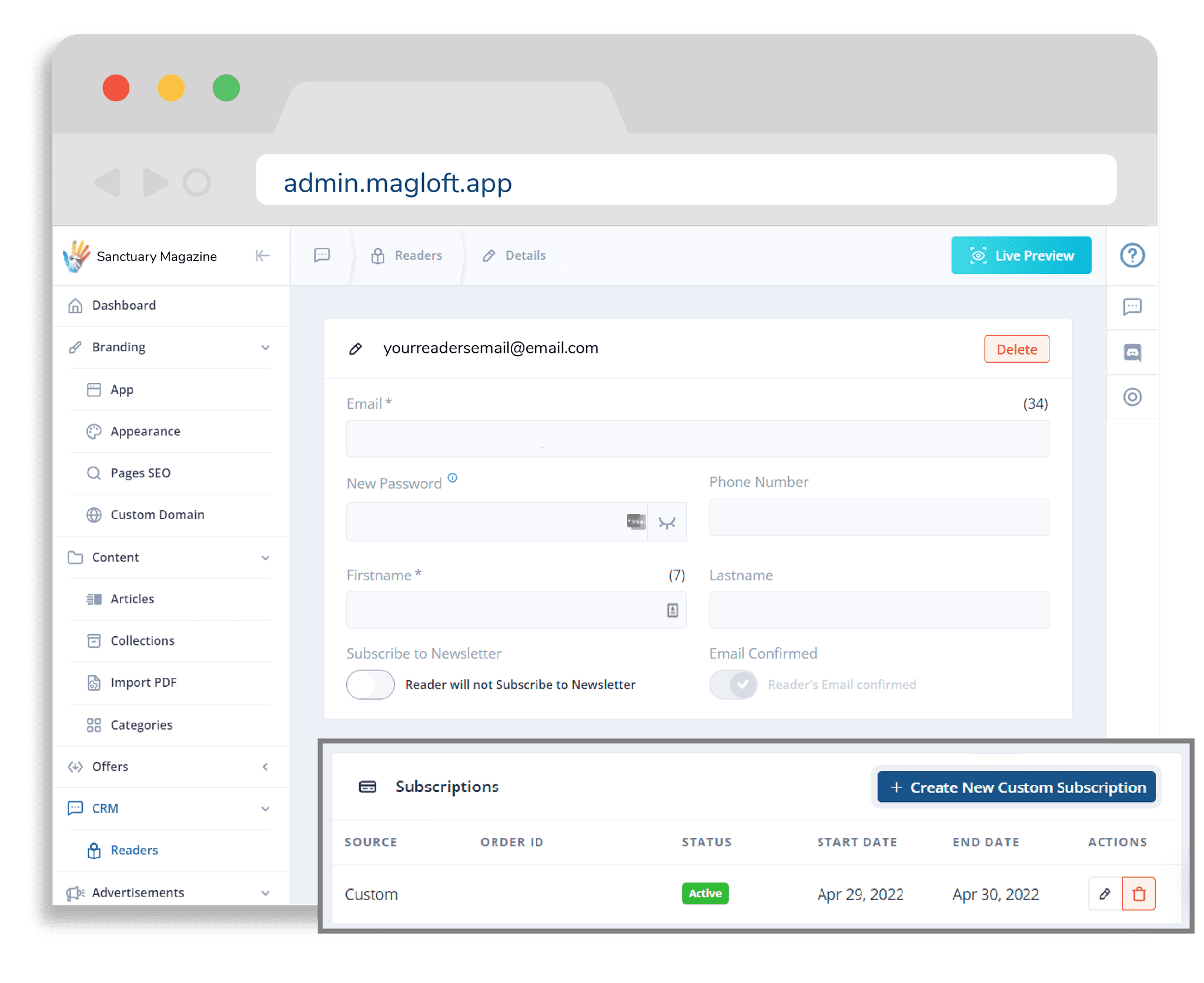 Custom Subscriptions
Import your existing subscribers into Universal App and create custom subscriptions to offer special readers unique access.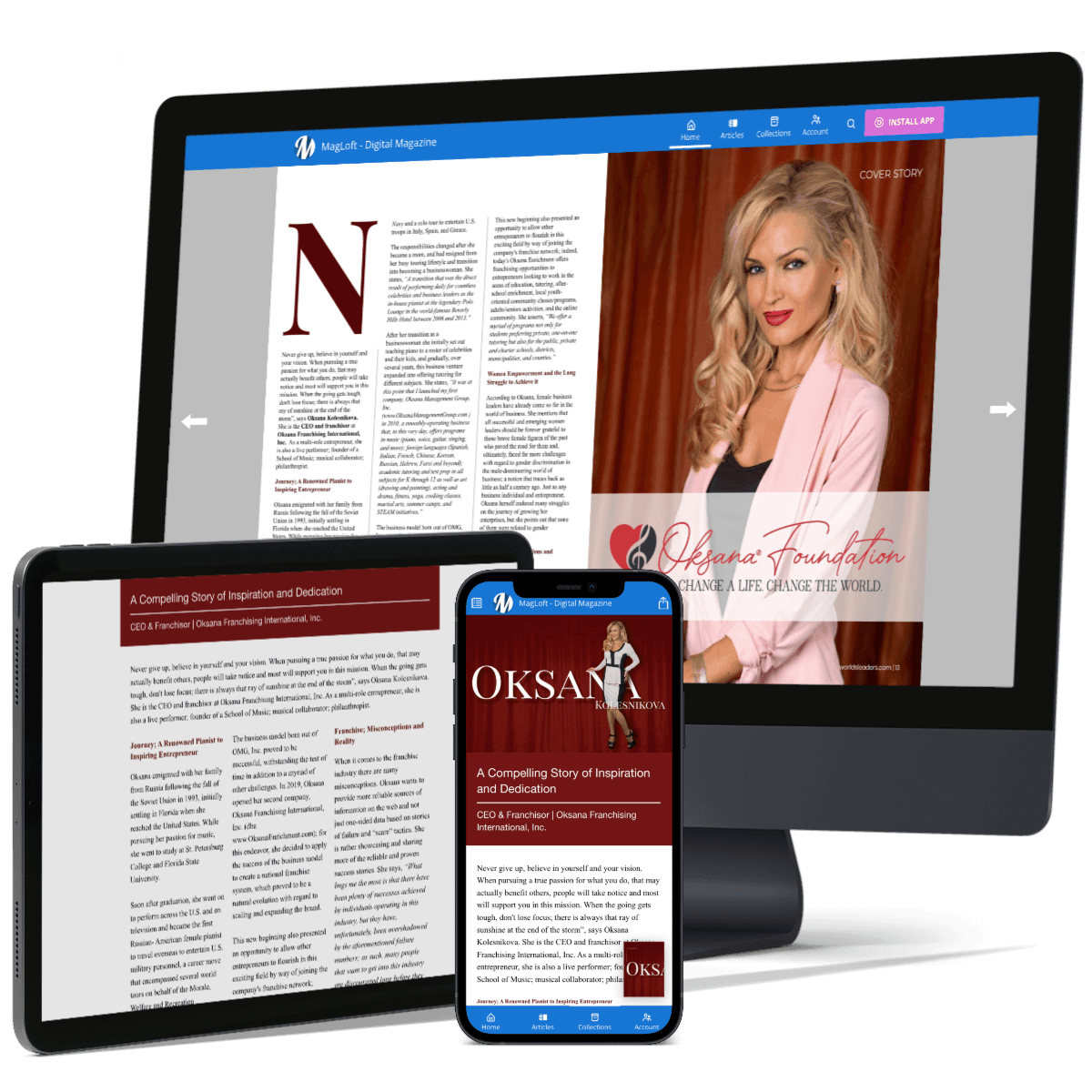 Control Readers Access on Multiple Devices
You decide if you want your readers to access your content on multiple devices concurrently, or through a single device at a time. Especially useful if you are publishing books or if you have piracy concerns. The choice is yours!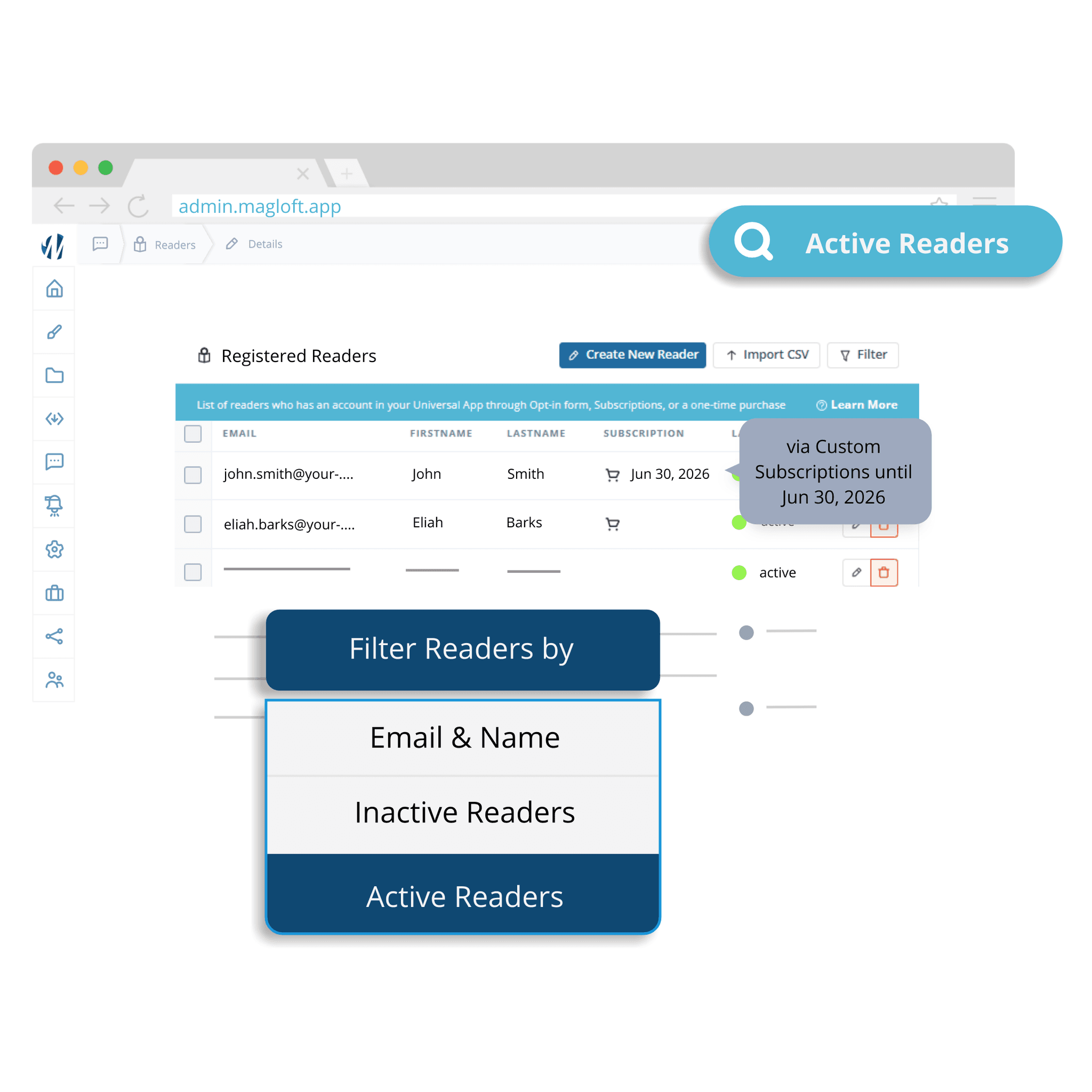 Built-in CRM
Manage your readers with Universal App built-in CRM. Organize your readers by source, subscription type and easily export/import your custom reader list with a click of a button.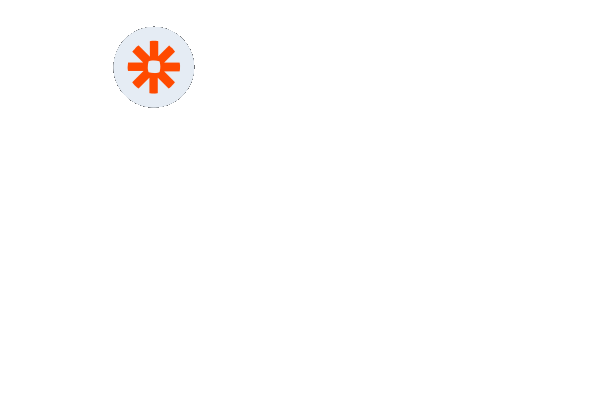 Integrates with Your Existing Systems!
We will help you get integrated with any payment, CMS, marketing automation or advertising solution you currently use via Zapier. MagLoft offers custom development & support for publishers with unique requirements.
Benefits of Universal App's Built-in CRM, Payments and Custom Subscriptions
Managing and growing readers & revenue from your content doesn't have to be complicated.
Use smart lead-capture forms to encourage your visitors to register as readers. Capture their contact details to build your email list and grow your audience.
Universal App seamless integration with Stripe makes it easy for your readers to subscribe and purchase your content. You can also offer free trials and custom subscriptions to let readers try before they buy.
Reach your readers with push notifications to encourage them to come back and engage with your content.
Discover more benefits from using Universal App
In addition to a seamless revenue & readership generator, the Universal App offers so much more.
PDF & HTML Reading Modes
Let your readers enjoy awesome experiences from the best of both worlds: Pixel Perfect PDF and Responsive HTML with interactive elements.
SEO & Analytics
Your Universal App content is SEO-friendly! Gather valuable insights about your readers and their behavior with Integrated Google Analytics and improve your SEO score directly in your Admin Dashboard with our advanced SEO tools.
Articles & Collections
Easily publish your content and make it work harder for you. Offer paid issues, subscriptions, lead magnets, or free content to increase your traffic, readers, and revenue.
Start Generating More Traffic, Readers and Revenue Today!
Start a free 14-day trial of our Universal App solution today! No credit cards or commitments required. You will see how easy and powerful it is to work with. Plus we will give you $10 worth of credits for converting your PDF to HTML.