Publish Articles and Collections
Create stunning interactive content with Universal App and share it with your readers instantly.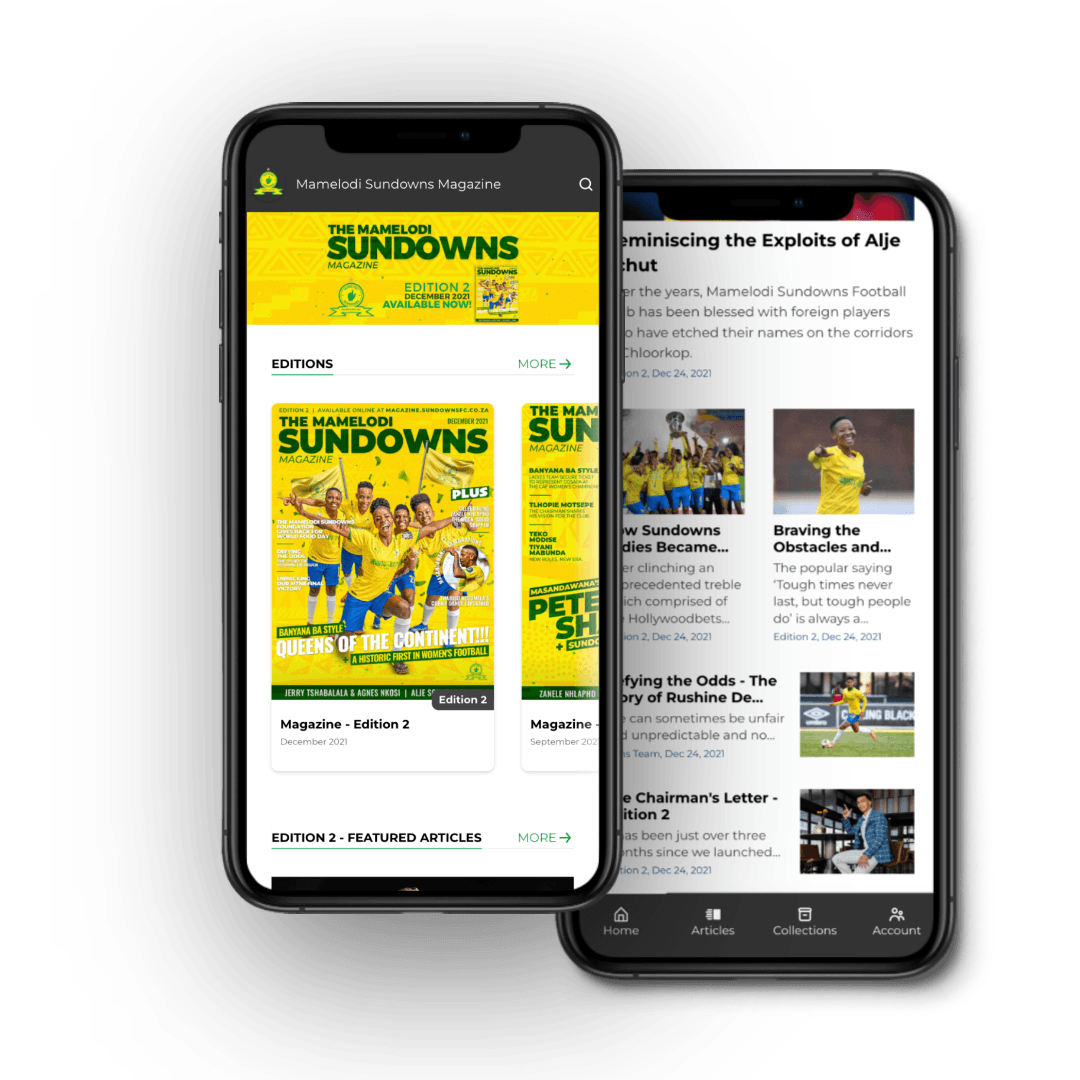 How It Works
Publish articles independently or as part of a collection. Maximize your Universal App Experience with interactive content built using our drag-and-drop page editor. You can offer content as paid issues, lead magnets or for free to grow your traffic, readers and revenue.

Articles
Publish your content as part of collections or standalone articles with their own publishing date.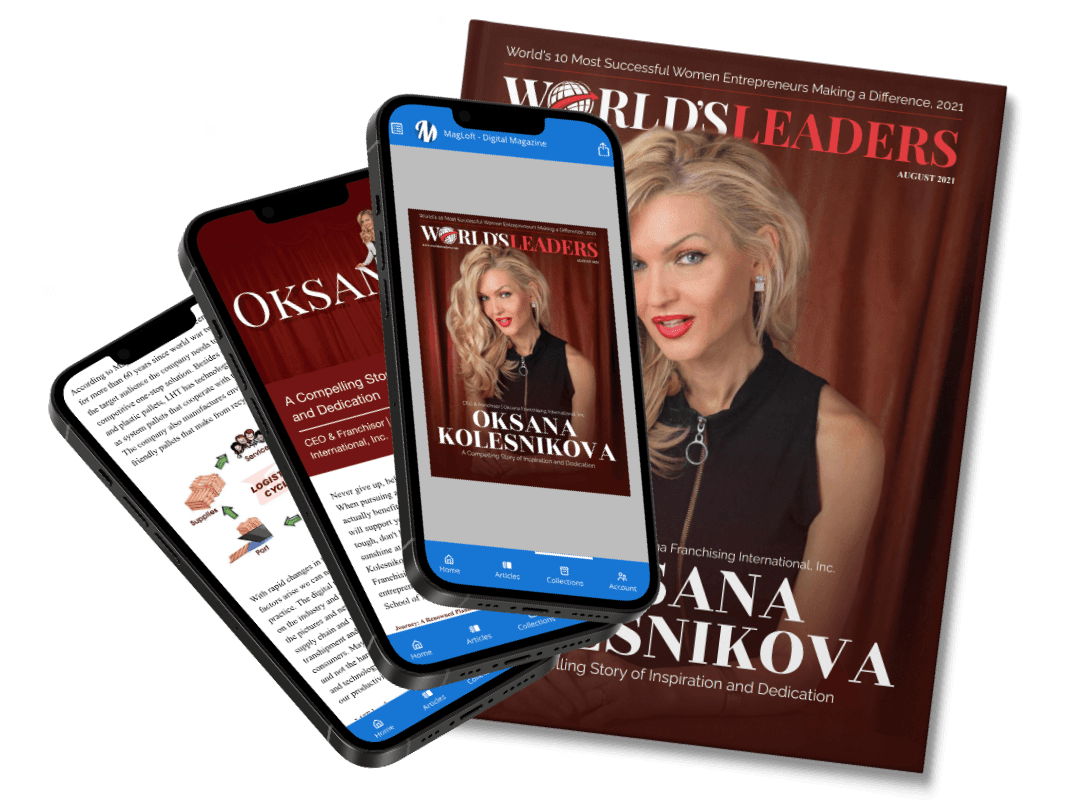 Collections
Compile articles into collections and offer them as paid issues, part of subscriptions, lead magnets, or free issues.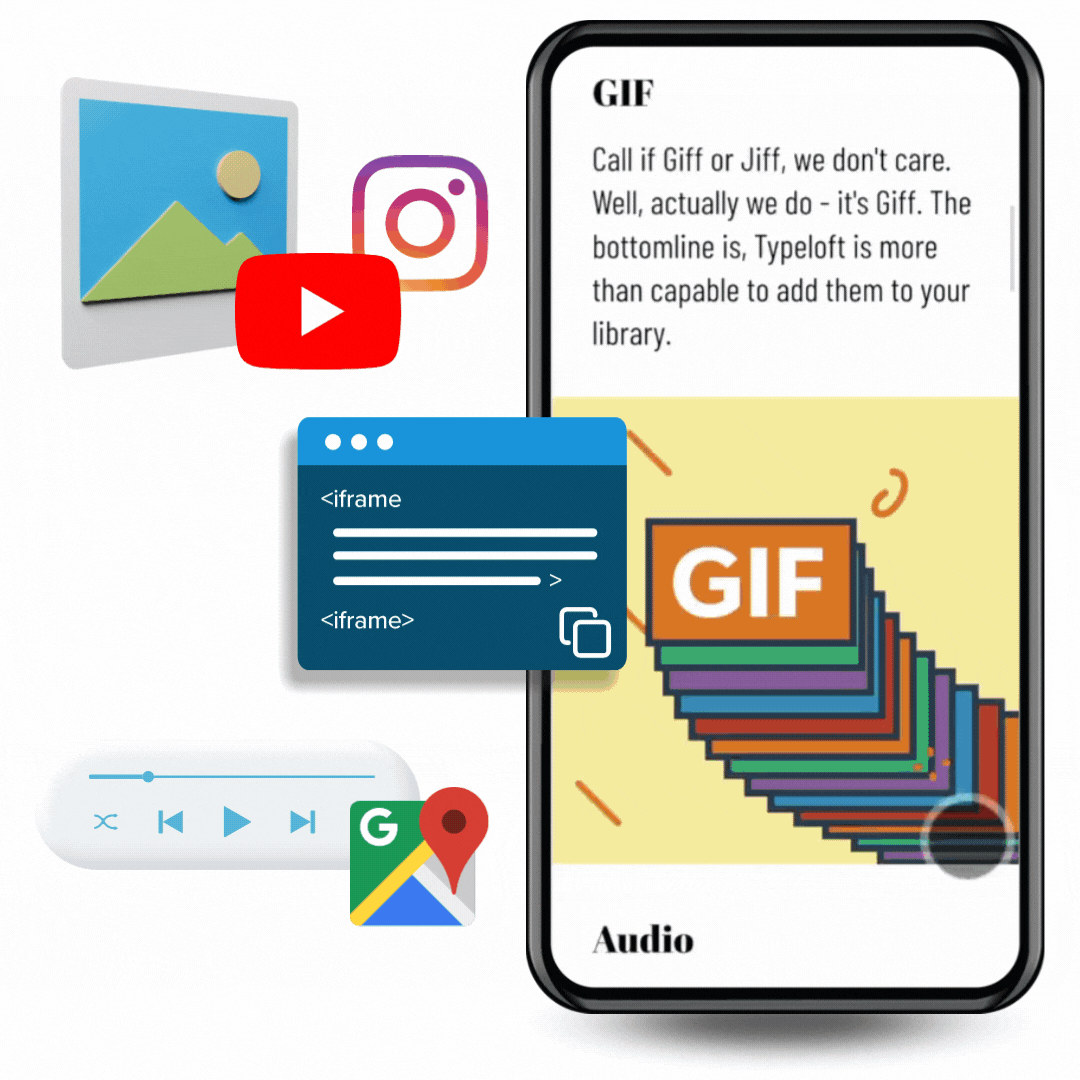 Interactive Content
Create engaging interactive articles with videos, sliders, parallax effects, animations, social widgets, google maps, audio messages and your favorite third-party widget that can be embedded.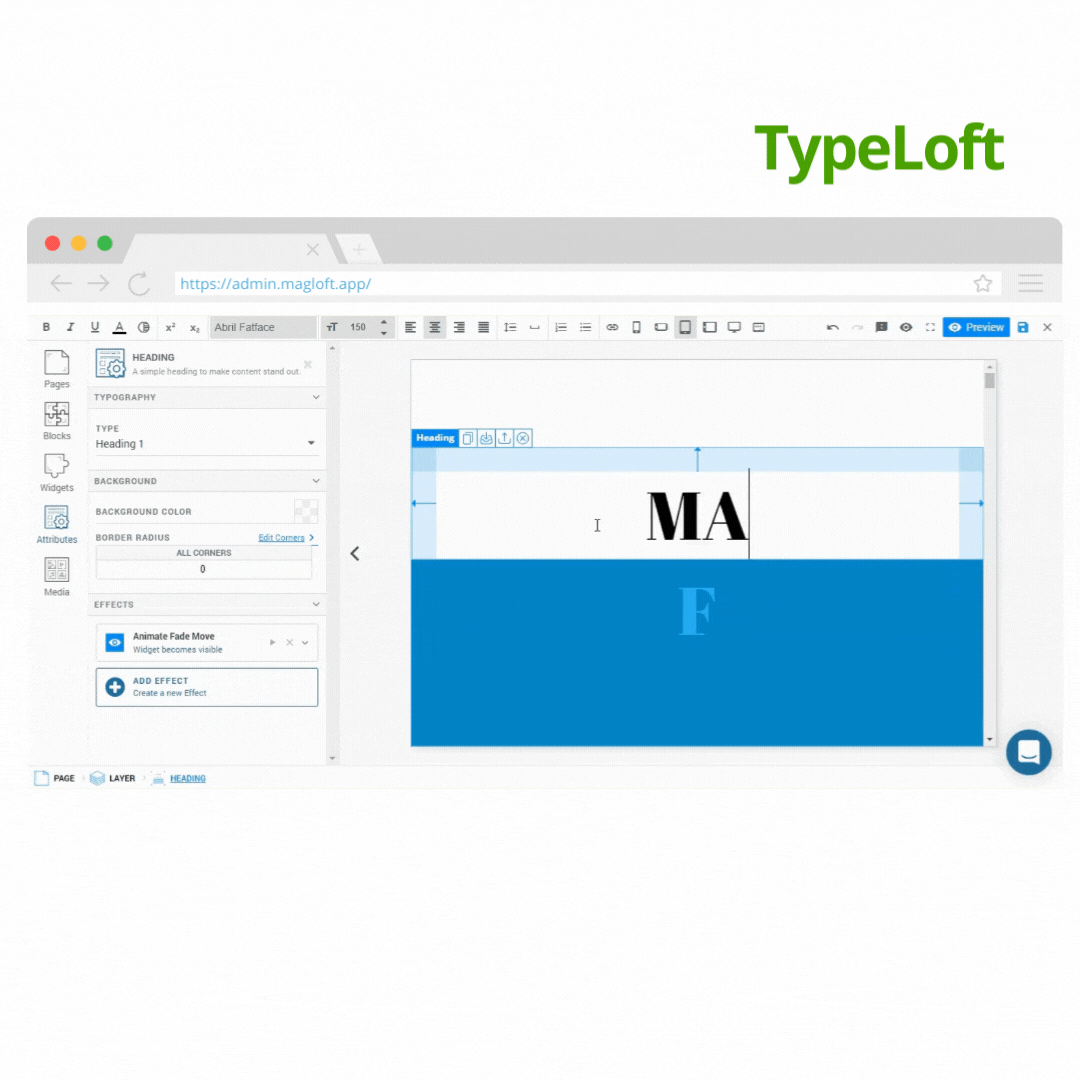 Drag & Drop Content Editor
Build highly interactive, responsive content using our visual drag-and-drop editor, to create experiences that fit perfectly on any screen size and orientation.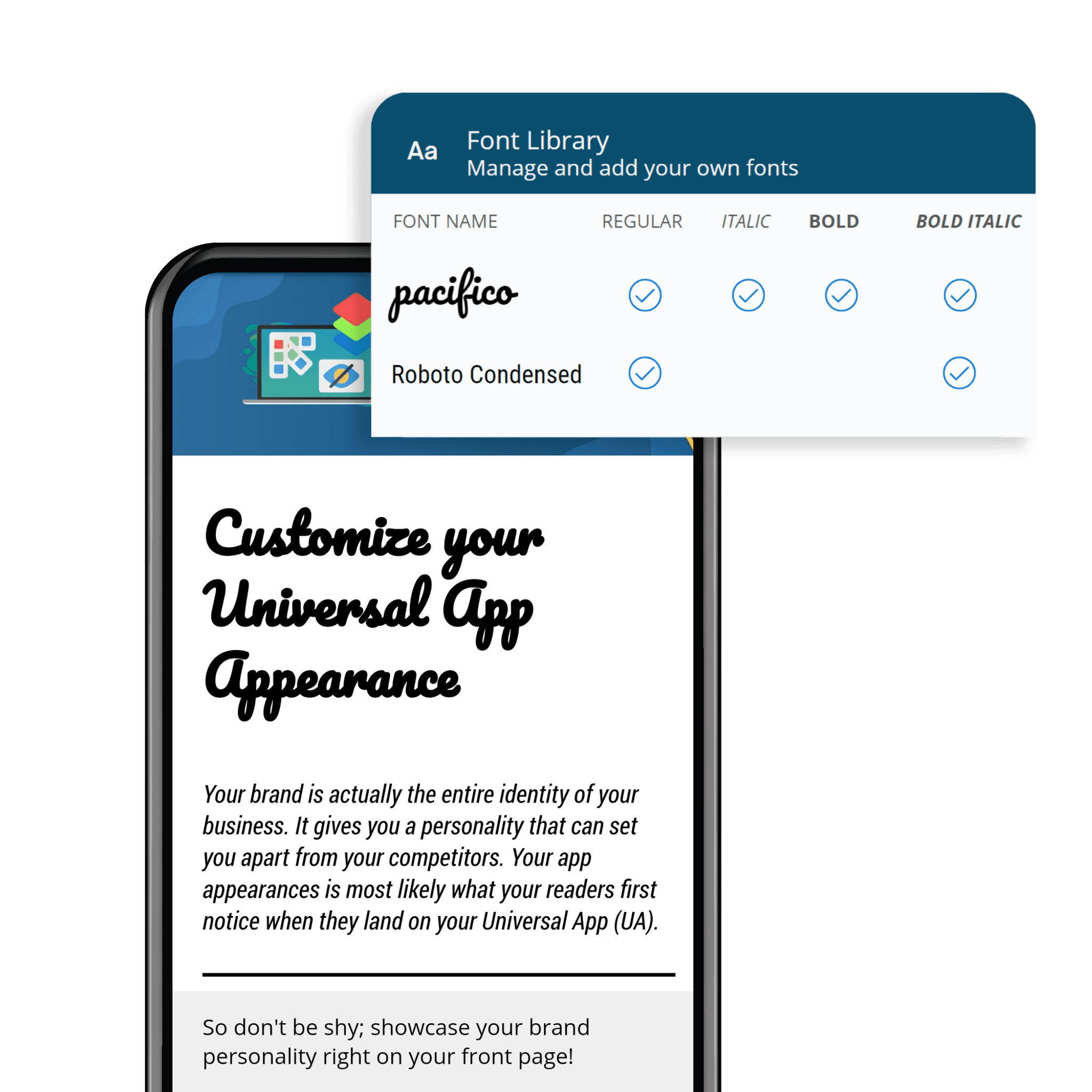 Custom Fonts
Upload custom fonts in .otf, .ttf, and .woff formats, directly on your Universal App Admin.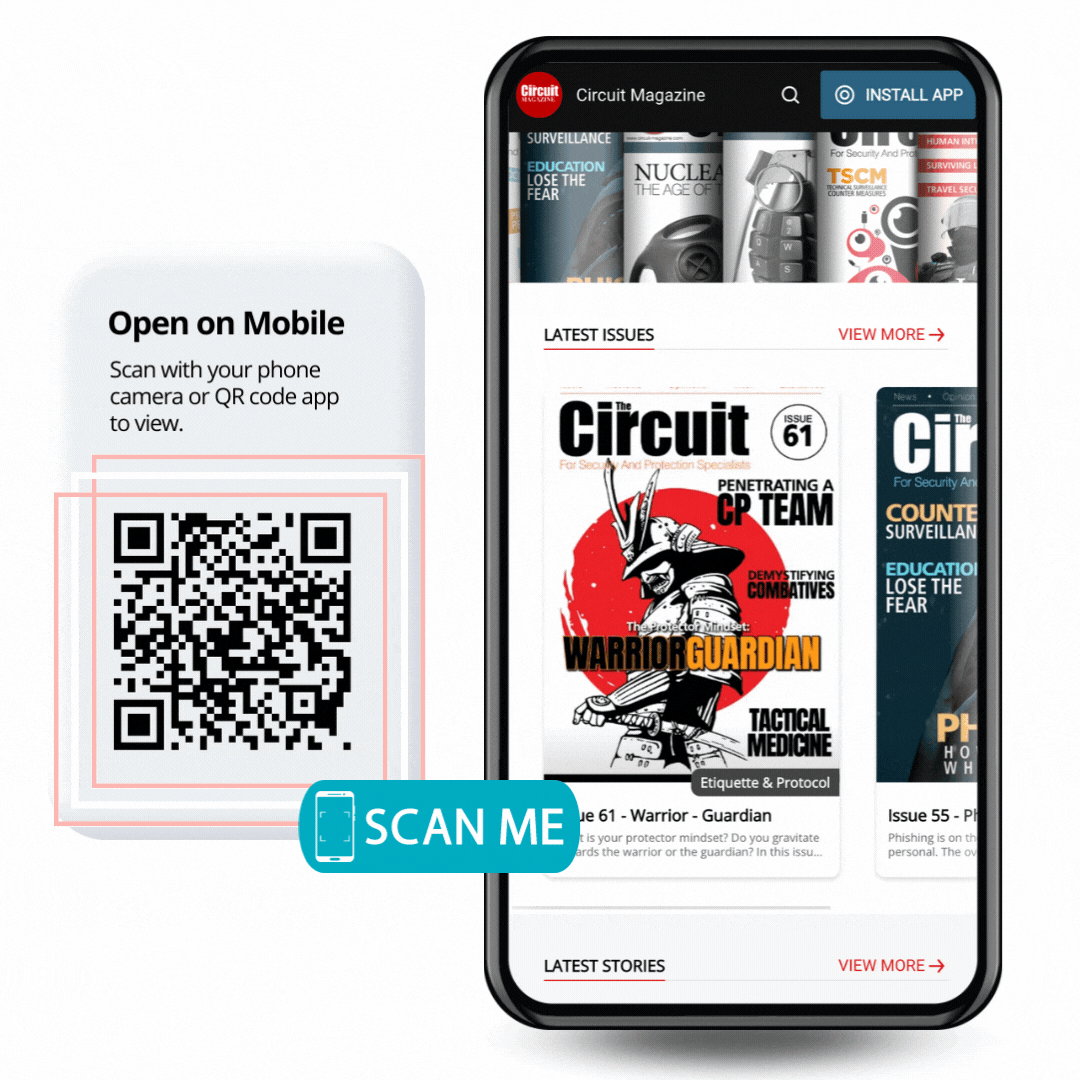 Live Preview
After you design your publication and content, you can quickly view how they look on any device and easily share the preview with your stakeholders via QR code.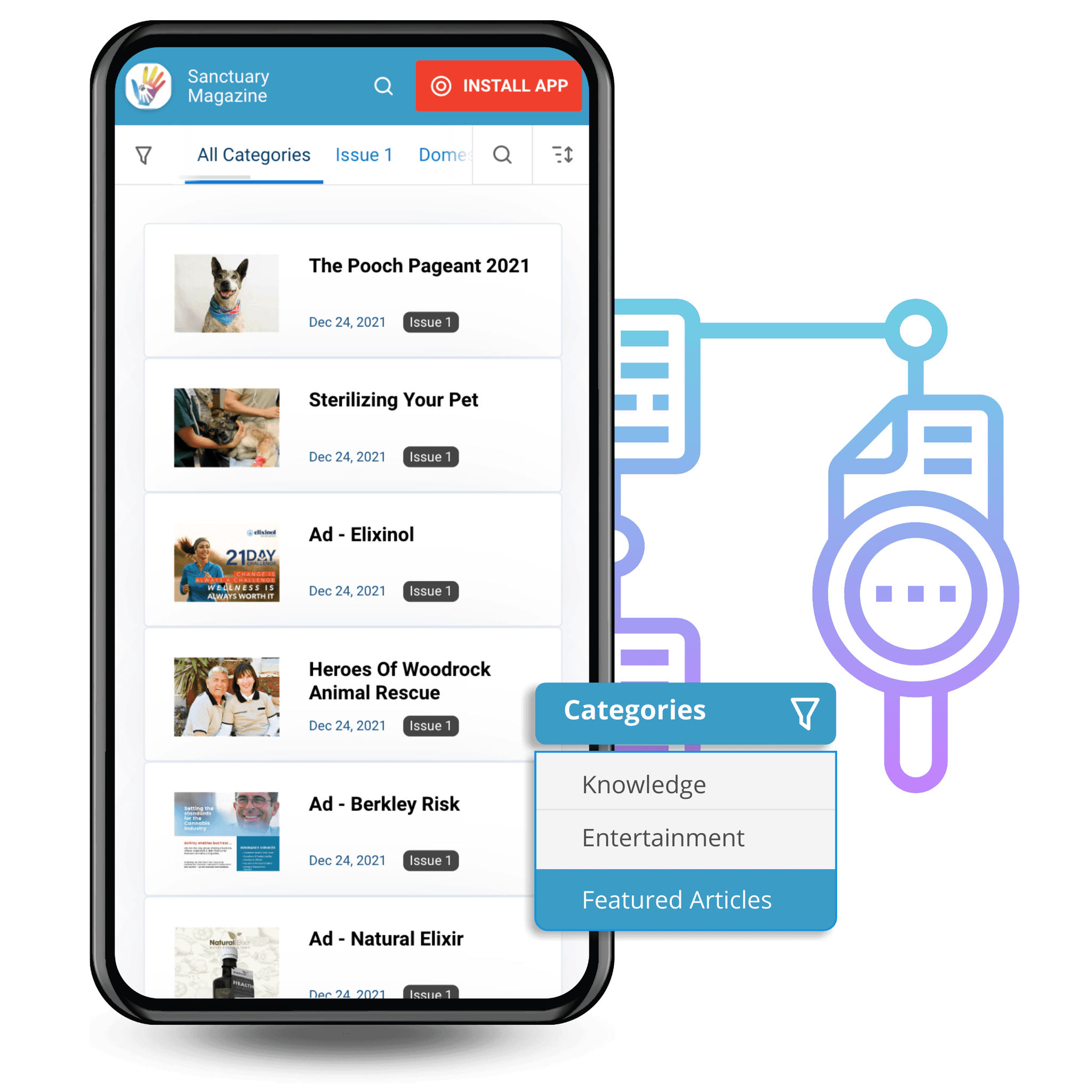 Categories
Group your articles & collections into categories, and showcase them on your homepage. Each category will have its own search-engine optimized landing page, and can be used by your readers to navigate your content.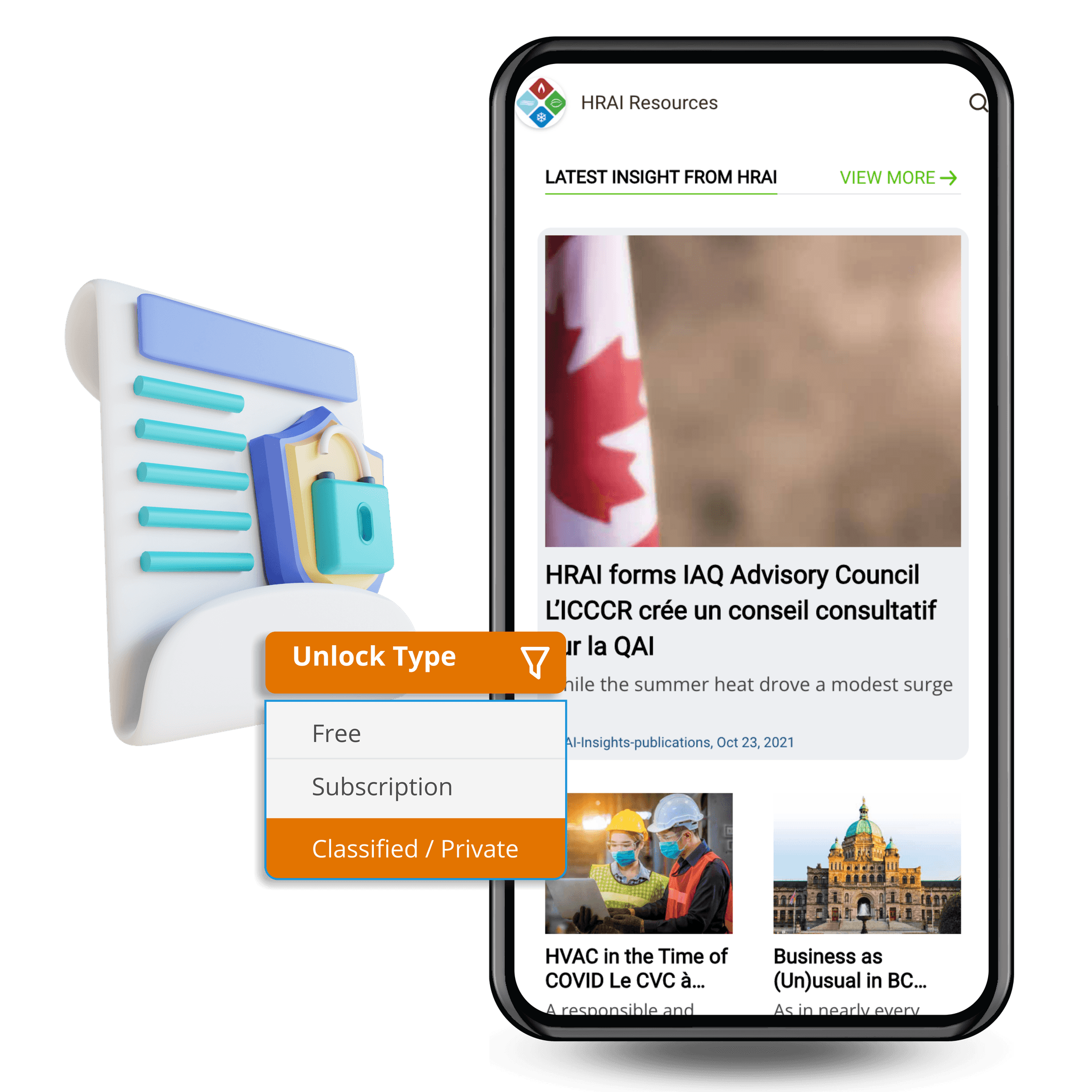 Private Collections
The classification feature allows you to take an extra measure to protect your exclusive content from the public and only display them to chosen readers authorized by you.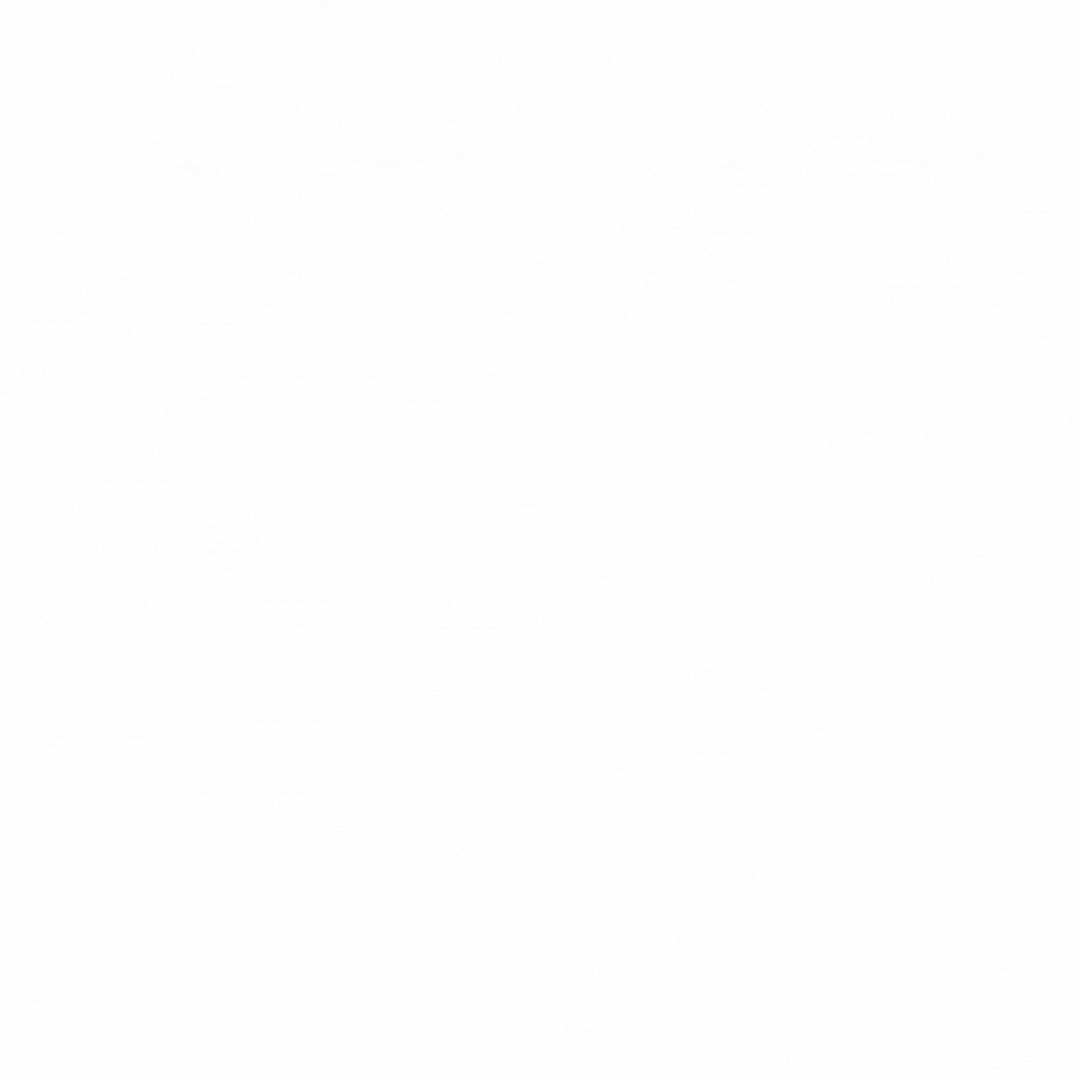 Recommendations & Trending Articles
We provide recommendations and trending articles to help keep your readers engaged and spend more time on your Universal App.
Benefits of Interactive and Responsive Articles & Collections for your publication
Create your articles & collections faster with a state-of-the-art drag & drop page editor. If you have existing PDFs, convert them easily into HTML content using the Universal App, so no more duplicated work for you.
Bring your publication to life with interactive content to keep your readers engaged and come back for more. Also, with PDF Toggle view, you can offer the best of both worlds: PDF & responsive HTML.
Offer your content any way you want. Your search-engine friendly articles in Universal App can be offered as paid issues, lead magnets, or for free.
Discover more benefits from using Universal App
PDF & HTML Reading Modes
Let your readers enjoy awesome experiences from the best of both worlds: Pixel Perfect PDF and Responsive HTML with interactive elements.
SEO & Analytics
Your Universal App content is SEO-friendly! Gather valuable insights about your readers and their behavior with Integrated Google Analytics and improve your SEO score directly in your Admin Dashboard with our advanced SEO tools.
Reader CRM & Payments
Integrated payment gateway via Stripe and Reader CRM with Import & Export tools help you keep an overview of your readers. Manage their details, newsletter registrations, and subscriptions.
Would you like a free consultation?
If you're interested in going digital but have questions on what, when, and how? Book a free consultation with one of our experts who will help you get started.