Mobile Apps For Digital Publishers
We build native apps for bloggers, magazine publishers and enterprises that get published in all the major app stores
500+ Apps Built and 12,000+ Issues Published
Our Features Are Tailored For You
We empower publishers to develop their app presence. Have a look at the features we customize for you.
Additional tools and integration
Aside from our main features, we have additional tools such as: Bookmarks, notes, highlights, Augmented Reality Module, and Event Based Photo Sharing Module. We also support Facebook app integration, MailChimp integration and API integration. In addition, you can customize app rating request, custom email and subscriptions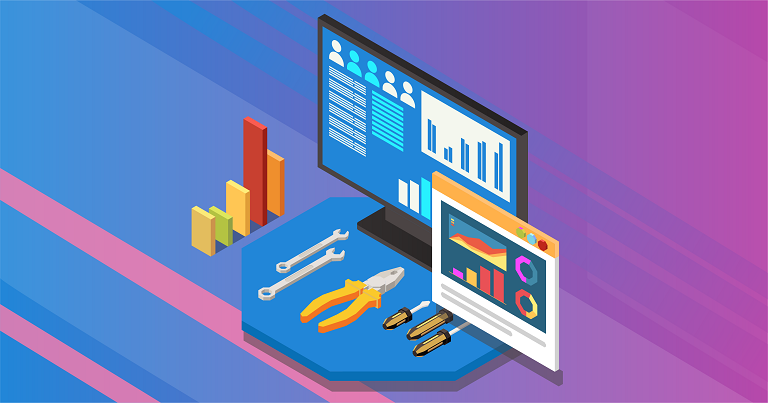 Got something to say? Send your readers personalized messages when they access your apps. The right message can encourage them to sign up, purchase an issue, or even subscribe to your magazine! You can also set up another message thanking them when these actions were completed.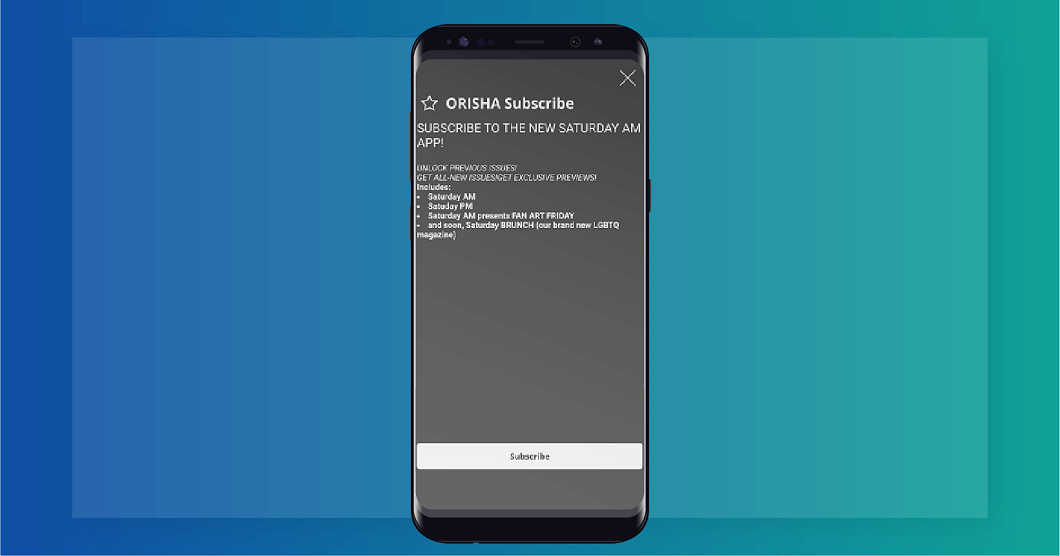 All of your apps will be published in your own Apple/Google Developer Accounts, so you will have total control over them. In addition to that, having your company/developer account name shown in the App Store and Play Store will help maximize your branding.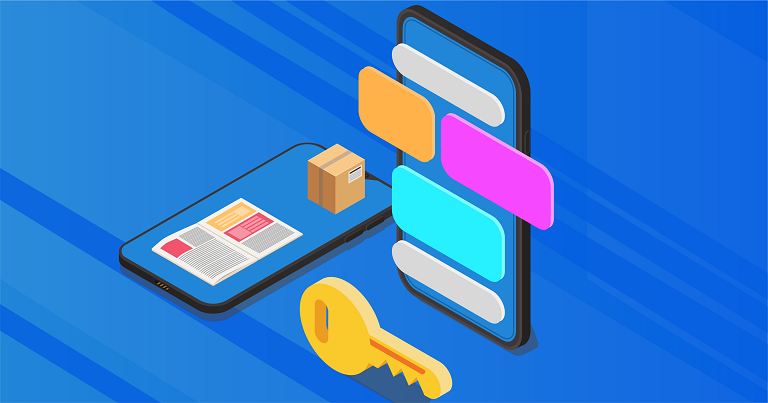 Connect Your Website With MagLoft
Already have your own website where you offer magazine subscriptions or issues? Save the hassle of manually adjusting your readers' purchases by connecting your website with MagLoft!
Read more about our WordPress Plugin here.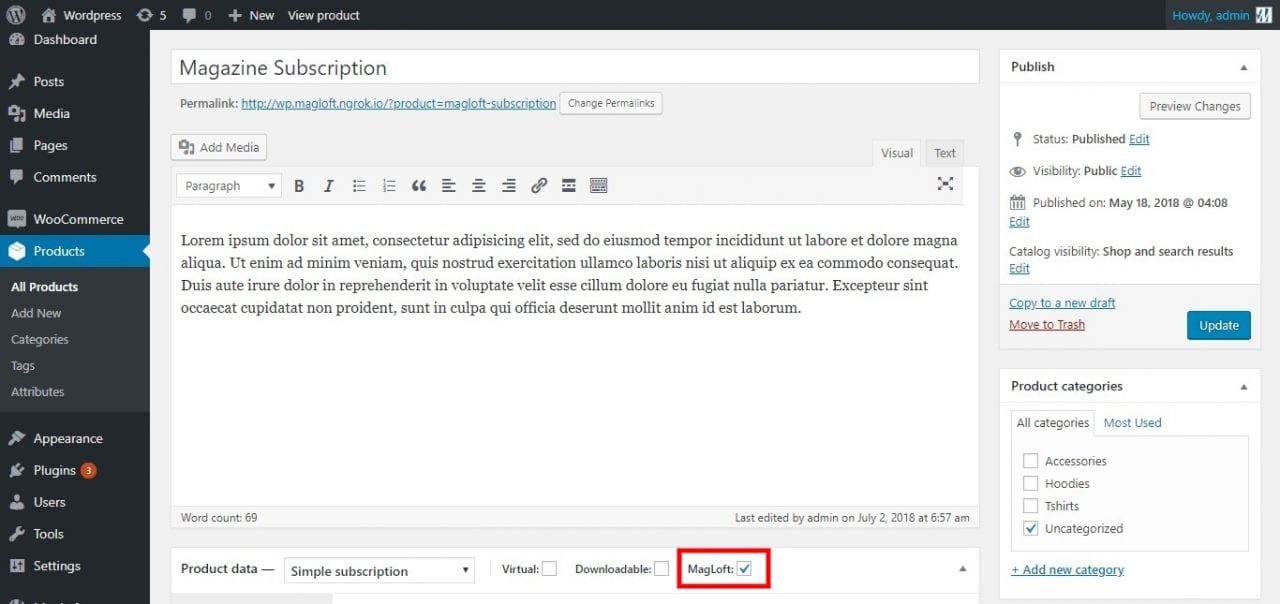 Targeted Notifications and Automatic Background Issue Downloading
Push notifications is a powerful feature to re-engage your readers and remind them to come back and read your magazine. Send push notifications that automatically start downloading new issues in the background. This way readers can access new content without having to wait for it to download.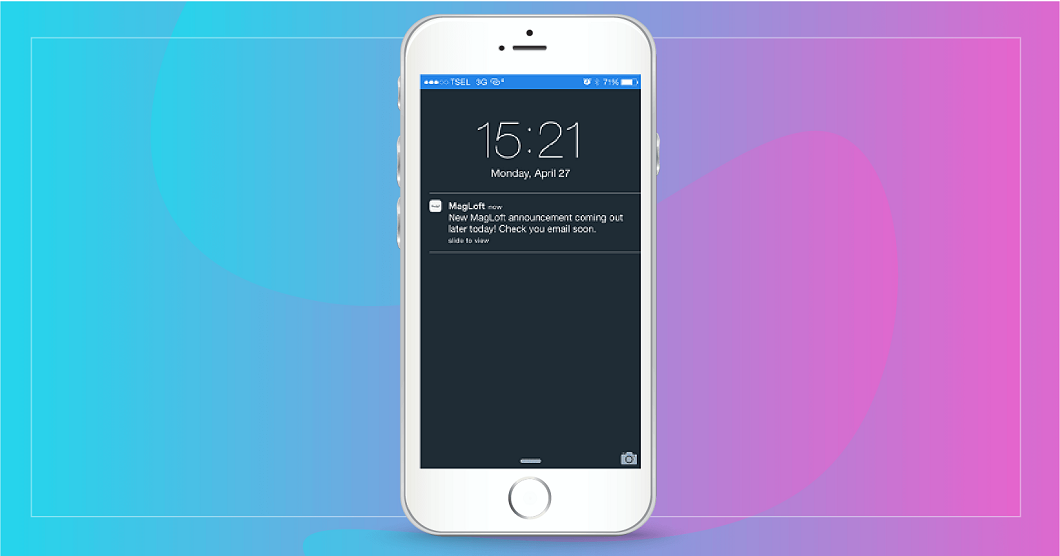 Sell paid single issues and subscriptions easily in Apple App Store and Google Play Store with MagLoft's help! Your revenue will be fully yours as MagLoft does not take any commission fee.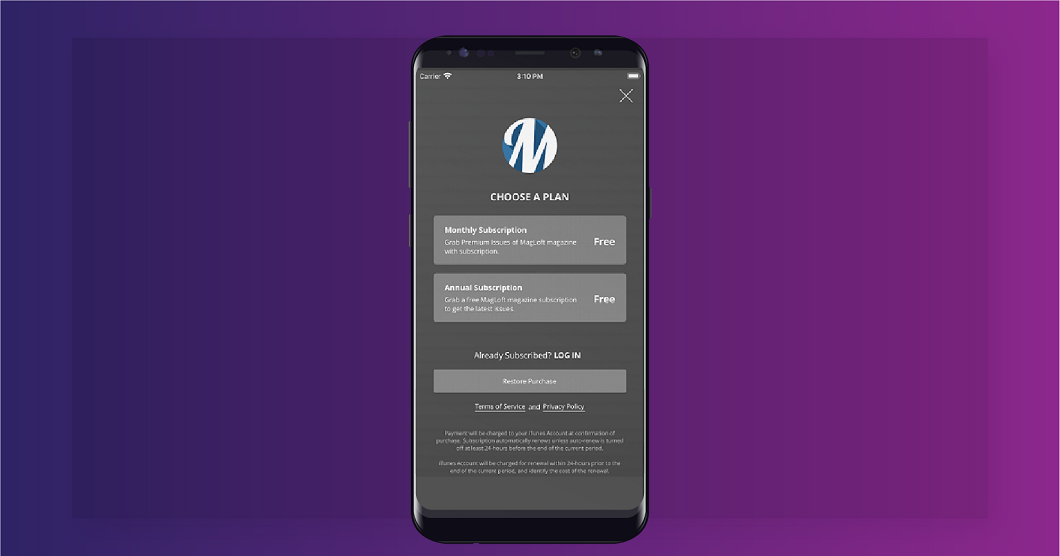 Customize and Preview Your App Before Publishing
Forget about having to code or other complex ways of updating your app. Almost every aspect of your app's design can be updated from the online web portal. You can also check out how your issues and design will look on mobile before actually publishing them live!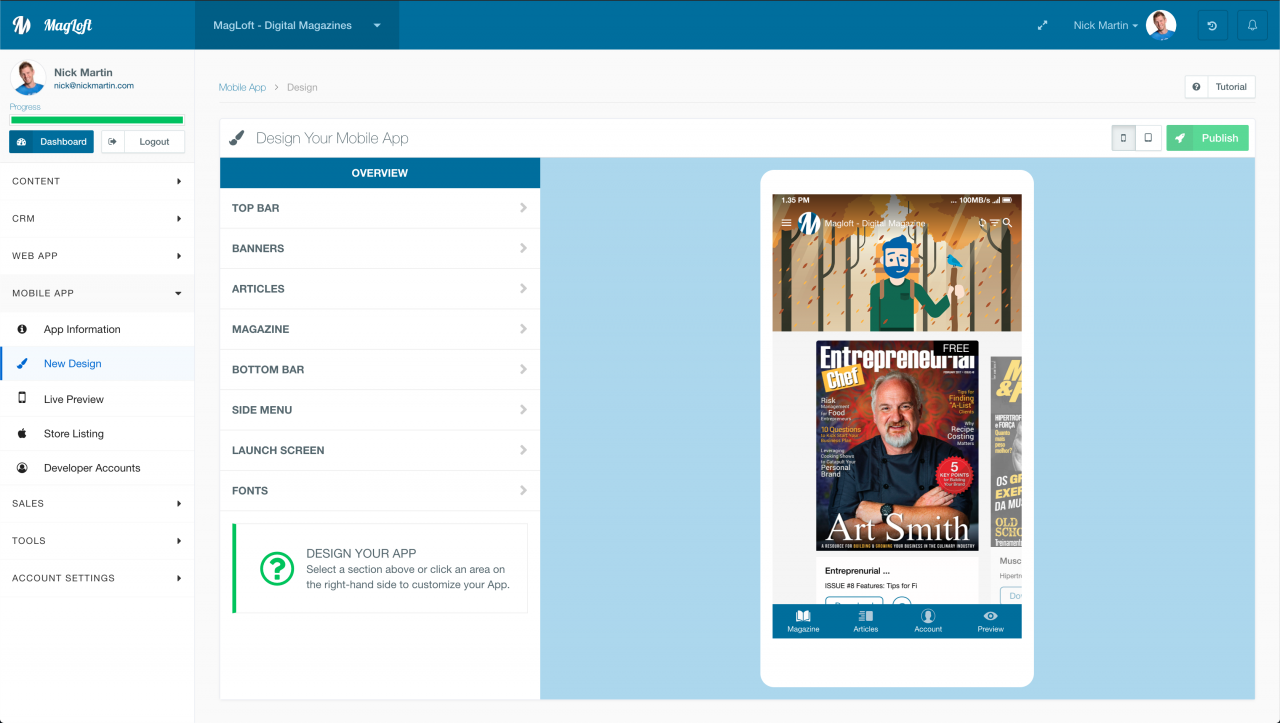 Create Shorter Articles Or Import Your RSS Feed
While waiting for your next issue, keep your readers engaged by releasing shorter articles. If your website already has a blog, you can simply import the RSS feed and our system will automatically add them as articles to your mobile apps. You can even edit them further to make it more interactive!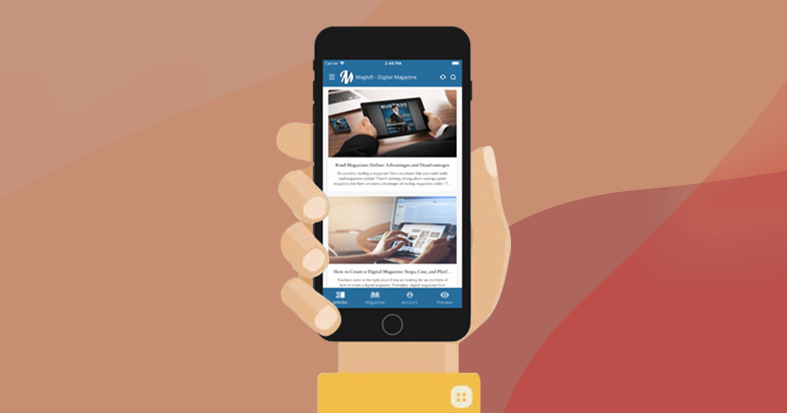 Benefits of Adding Mobile App With Us
Mobile app presence is a major growth driver for publishers. Invest in long term digital strategy and switch to app with us today.
Easily Generate More Revenue From Your Mobile Apps
Sales is an important part of any business and as the publishing industry shifts to digital, there are many different ways for publishers to gain more revenue. You can now do that easily by selling individual issues and subscriptions using In-App Purchases features on Google Play Store, Apple App Store, and Amazon Store.
Increase Your Publication's Brand Awareness
Just as owning your apps, we understand how important it is to present your brand 100% on all front. Which is why we try to provide as many options as possible for app design to reflect this.
Be 100% In Charge of Your Apps
Unlike most digital publishing platforms out there, we understand the importance of owning and controlling your data. You never ever need to worry about being locked out or losing access to your own apps, it will always be yours.
7 Years of Digital Publishing Experience
We have helped hundreds of clients take advantage of digital and mobile publishing with our solutions. We have seen and worked with brands and clients from many different industries and with different needs. We know how to first understand your situation and then propose a solution.
Every so often Apple and Google introduce new code changes that can impact the functionality of live apps if they are not kept updated. You can rest assured knowing that our team is always testing and ensuring that your apps will always work and stay compliant with major App Stores.
We are proud to have our customers and partners rate our customer support as high as they do. We believe in mutually beneficially partnerships and it's in our best interest that you receive the best support you can get.
Our happy customers share their experiences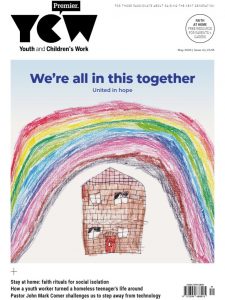 MagLoft support team has been brilliant by the way—I've been sending questions regularly and they have been a great help.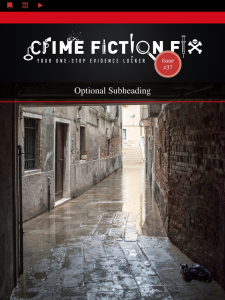 Have been working with MagLoft team for a while now and they offer top-notch service. Tobias and his team have been helping me to work on my content, publishing process, and any technical parts. It's been an amazing journey with MagLoft so far.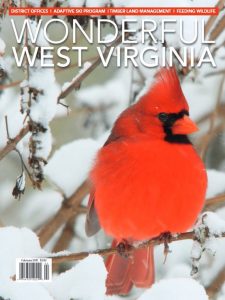 3 Words for MagLoft and team: Affordable, Supportive, Amazing.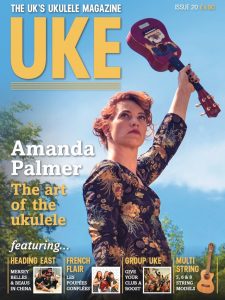 UKE Magazine - Ukulele Mag
I am a publisher and know my own subject very well – but I am not particularly technically minded so when searching for a platform for my online magazine I was a little overwhelmed by the options available. Thankfully, my experience with MagLoft has been excellent – with the support provided second to none. The end product is easy to use and upload content to, and gives a great user experience – but perhaps the biggest factor in my recommendation is the superb customer service. If you have a query, they're so quick to answer – even if like me, you don't have a great grasp of the technical aspects of apps, Google and Apple. Knowing there's someone who can help and will do so speedily and effectively, is the biggest positive that keeps me as a loyal customer.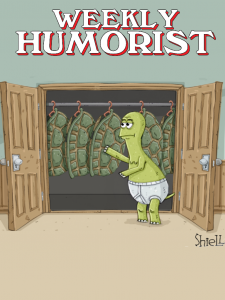 MagLoft is easy to use especially for a small team publisher. We can focus on our content and let MagLoft team do their work to build and publish our apps.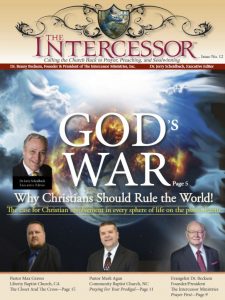 We have been working with MagLoft for two years now. MagLoft helped us to publish our first digital magazine. MagLoft team guided and prepared us so we can work on our magazine apps.
Ready To Become A Digital Publisher and Grow Your Revenue?
Create an account or get in touch with us today!