100% Your brand!
All our plans are free of any MagLoft branding. Build your own brand and not someone elses!
You are in control!
Use your own developer accounts for Apple, Google & Amazon. Stay in 100% control of your apps and revenue!
Start for free
Register for free and start customizing your apps and adding content. Upgrade when you are ready to publish!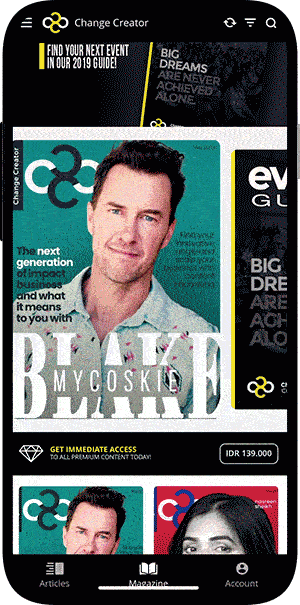 Upload your PDF files
The fastest and esiest way to get started. Add interactive elements like audio and video to PDF files.
Connect your blogs
Connect your blogs and import existing content to turn it into native iOS and Android mobile publishing apps.
Build your own
Use our unique drag and drop editor to create responsive and interactive content for your digital publishing apps.