Customer Stories
We are super proud to have such amazing customers! Read some of their stories below.
Premier YCW
MagLoft support team has been brilliant by the way—I've been sending questions regularly and they have been a great help.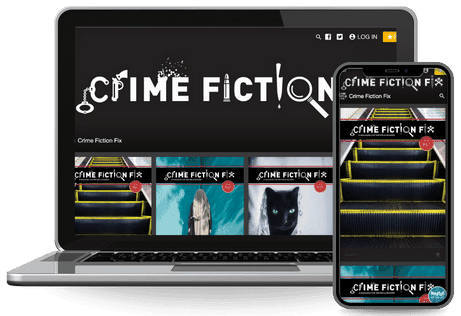 Crime Fiction Fix
Have been working with MagLoft team for a while now and they offer top-notch service. Tobias and his team have been helping me to work on my content, publishing process, and any technical parts. It's been an amazing journey with MagLoft so far.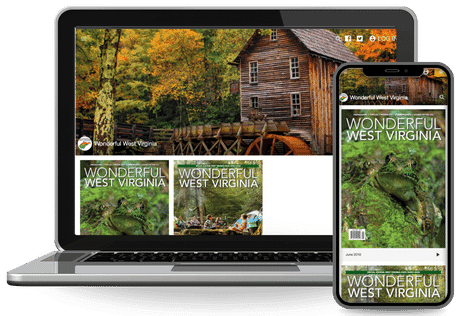 Wonderful West Virginia
3 Words for MagLoft and team: Affordable, Supportive, Amazing. Ian McQuinn - Publisher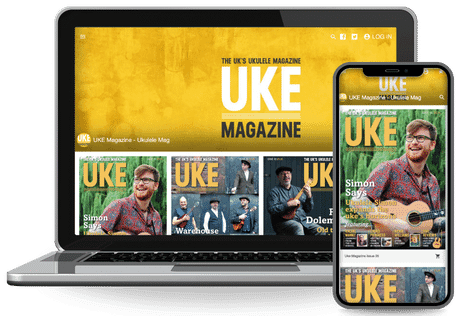 UKE Magazine - Ukulele Mag
I am a publisher and know my own subject very well – but I am not particularly technically minded so when searching for a platform for my online magazine I was a little overwhelmed by the options available. Thankfully, my experience with MagLoft has been excellent – with the support provided second to none. The end product is easy to use and upload content to, and gives a great user experience – but perhaps the biggest factor in my recommendation is the superb customer service. If you have a query, they're so quick to answer – even if like me, you don't have a great grasp of the technical aspects of apps, Google and Apple. Knowing there's someone who can help and will do so speedily and effectively, is the biggest positive that keeps me as a loyal customer. Matt Warnes - Publisher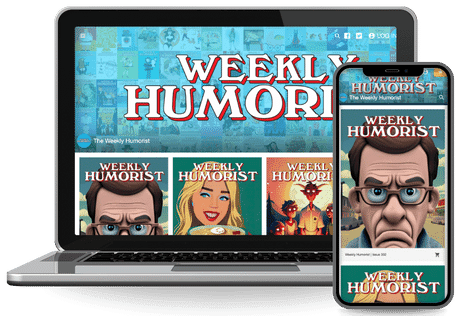 The Weekly Humorist
MagLoft is easy to use especially for a small team publisher. We can focus on our content and let MagLoft team do their work to build and publish our apps. Marty Dundics - Publisher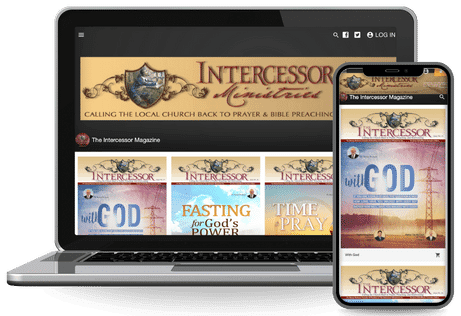 The Intercessor Magazine
We have been working with MagLoft for two years now. MagLoft helped us to publish our first digital magazine. MagLoft team guided and prepared us so we can work on our magazine apps. Benny Beckum - Founder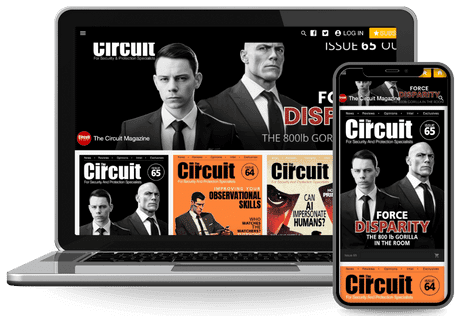 The Circuit Magazine
MagLoft has a very competitive pricing model but what really convinced us to bring our magazine here is their enthusiasm for working with indie publishers. They have some of the best customer support I've experienced, they really understand our needs, are super attentive, and they're always developing and improving their service.There are other solutions on the market but when it comes to all-round value for money MagLoft wins hands down.
Jon Moss - Publisher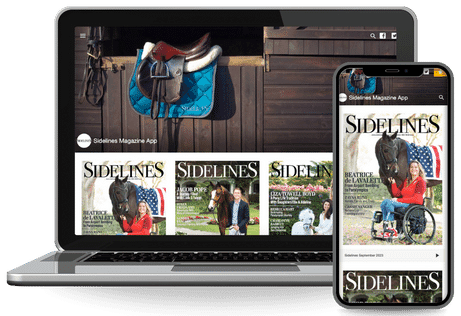 Sidelines Magazine App
We had been using another platform before we found MagLoft. I could not stand the new interface they just launched and that's why I was actively looking for other platforms. That's when I stumbled upon MagLoft website and signed up for the free account. Without hesitation, I upgraded my plan the very same day because MagLoft offers 30 days money back guarantee. It turned out that I didn't have to ask for a refund because I am quite happy with my apps.
Mark Kerley - Publisher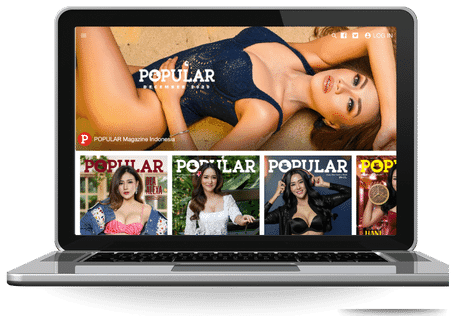 Popular Magazine Indonesia
MagLoft offers a powerful suite of tools and features that every magazine publisher must have. Even if you are new in digital, their amazing support team will help you throughout the process.
Papillon Penerbit - Publisher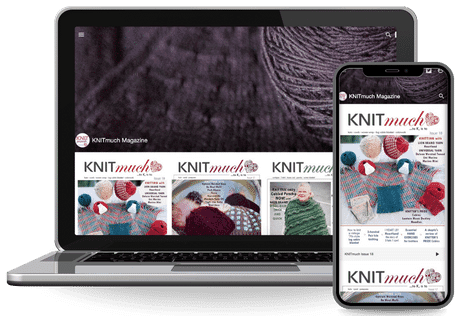 KNITmuch Magazine
It's been 3 years working with MagLoft and we already published two magazine apps with them. Their platform is rock solid, they're always innovating, and they're always on top of their game.
John De Fusco - Founder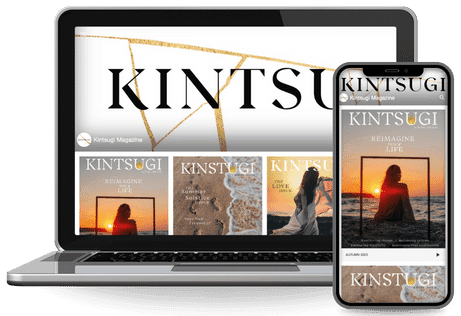 Kintsugi Magazine
We know nothing about technical parts in building an app and MagLoft team takes care of everything. They even went above and beyond to tackle our iOS app rejections. Now, our apps are up and running in the stores. Elle Blakeman - Publisher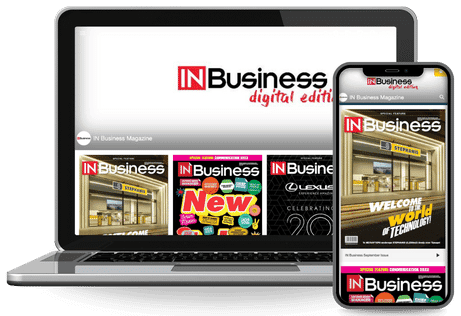 IN Business Magazine
We have been working with MagLoft for years now. MagLoft has helped us to publish 3 publications within these three years. MagLoft team are such great helpers for us. They have been providing their excellency and improving their features ever since. We never regret our decision to work with MagLoft.
Myria neophytou - Publisher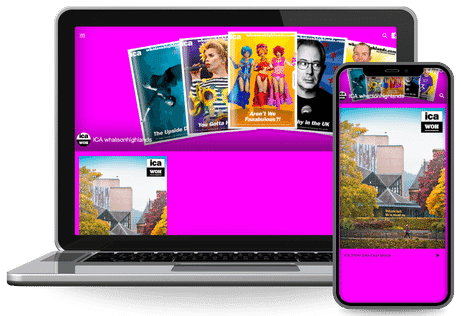 ICA Whatsonhighlands
Signed up for a MagLoft free account two years ago but we have not upgraded the plan yet until recently. Exactly 5 months ago and MagLoft support team has been great in following up with us until we are ready to publish our apps. MagLoft took care of everything and help me dealing with Apple rejections. Now it's so happy to see my apps published in the Appstore, Google Play Store, and Amazon App Store.
Graham Hanks - Publisher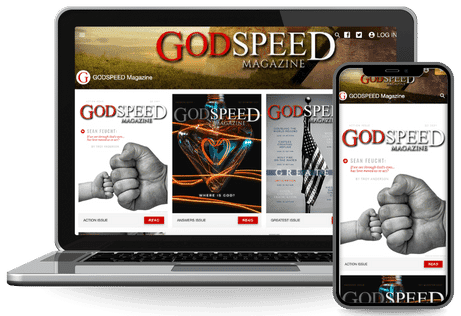 GodSpeed Magazine
Thank God for MagLoft. I personally would like to say thank you so much for taking care of our content every month. I truly appreciate it. I love knowing that MagLoft team are there to save the day when it matters most.
Jake Gleim - VP of Production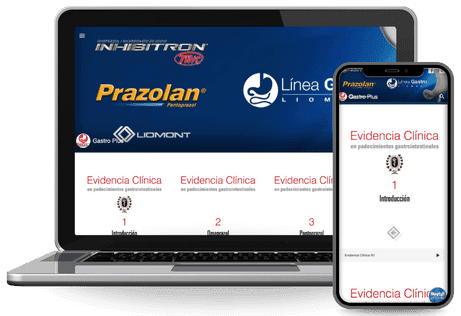 Gastro Plus
We greatly appreciate working with MagLoft to publish our apps. MagLoft team tackled all the technical parts so my team and I can focus on our content.
Intersistemas SA de CV Team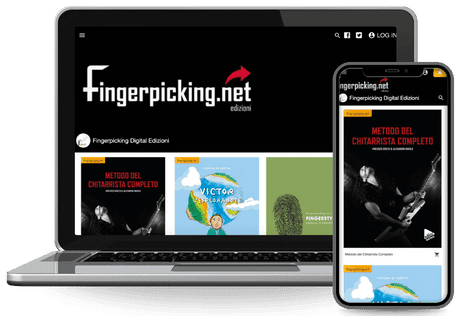 Fingerpicking Digital Edizioni
We had been working to transfer our apps to a different platform and that's when we found MagLoft. MagLoft team came up with some solutions to help us update our app. Once it's updated, the app looks amazing. It has more features with articles and issues separated. Two thumbs up for MagLoft team!
Reno Brandoni - Publisher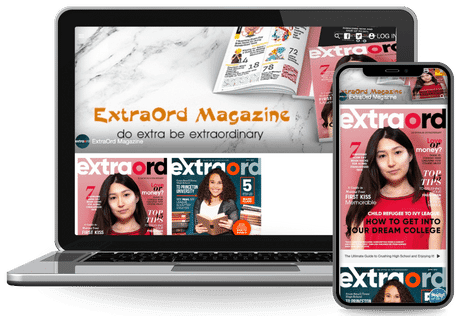 ExtraOrd Magazine
Thanks to MagLoft team who helps me to publish my apps. Now ExtraOrd-Teen Magazine can spread the words to educate high school students. They can now get the counselling lectures, SAT success tips, and the best academic mentoring right from their fingertips.
David Anyanwu - Publisher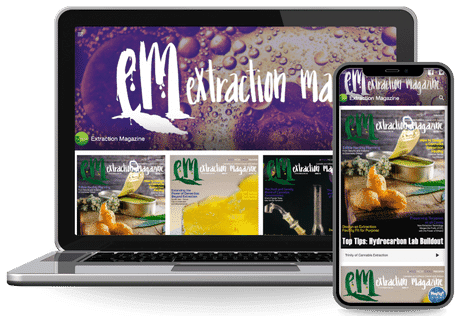 Extraction Magazine
MagLoft support team is great. Whenever I need help about my publication and even my readers, I always know where I need to reach out to.
Celeste Miranda - Publisher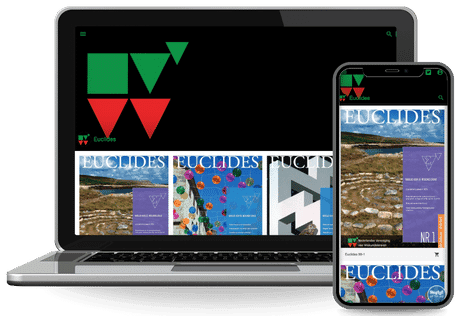 Euclides - Wiskunde In De Klas
Never regret our decision to subscribe to MagLoft plan. MagLoft team has been very helpful since the beginning. The main reason we use Magloft is that they allow us to add interactivity to our magazine. They help us to publish our magazine for teachers in mathematics online, allowing us to add interactive elements into the publication. This results in amazing apps for all app stores.
Dutch Association of Teachers in Mathematics (NVvW) Team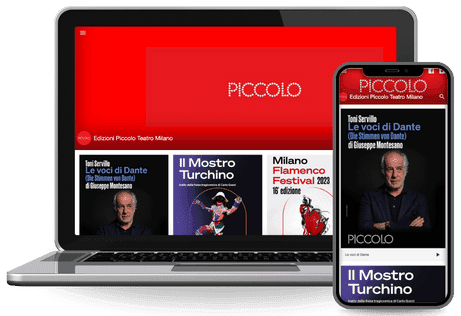 Edizioni Piccolo Teatro Milano
MagLoft is so loyal to their clients. They have been updating their prices a couple of times since I subscribed to their plan but I still keep my old price until now. This kind gesture is the one that makes us stay. Their customer success team is also amazing. The answer is fast and always kind.
Davide Notarantonio - Publisher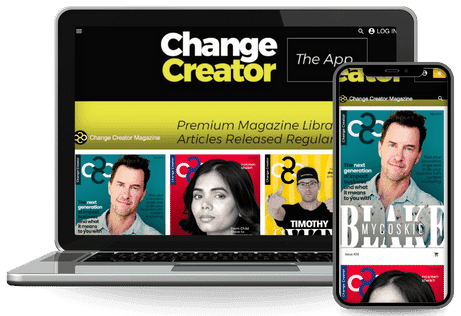 Change Creator Magazine
Working with Magloft tools and features to create our magazine content was a must because it is responsive for mobile and can be viewed on desktop. But even more importantly, this allowed us to generate sales from our website and not just the app store. Their platform is very powerful with rich analytics and tools to connect with the audience, another huge plus.
Adam Force - Founder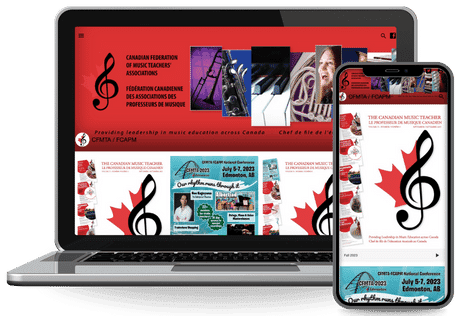 CFMTA / FCAPM
I still remember how helpful Nick and his team were when I signed up for the MagLoft free account almost three years ago.They continue to show their remarkable support to me and my magazine apps whenever I have a problem and any issue is quickly solved.I now have a paid account and it is worth the price.I would highly recommend MagLoft to anyone who wants to publish their magazine app without having to deal with all the coding that goes on behind the app. You only have to focus on the content.
Dina Pollock - Web Developer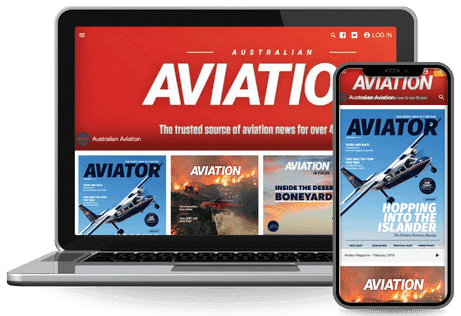 Australian Aviation
I chose MagLoft because I could not find any solution that offered all the features and tools in one platform. MagLoft helps us to sync our subscribers from our website to their system. MagLoft editor also helps us to create interactive content for Australian Aviation. Not to mention their affordable price and a single payment based on the subscription without any extra fees.
Christian Boucousis - Publisher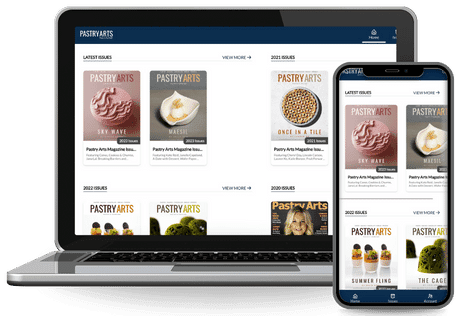 Pastry Arts Magazine
MagLoft offers a very nice turnkey solution and I have come to truly love working with the MagLoft team.
Shawn Wenner - President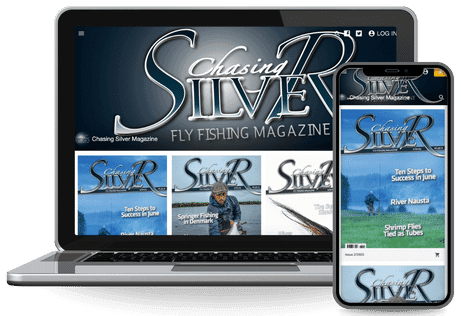 Chasing Silver Magazine
MagLoft is easy to use, affordable, and has a great support.
Juha-Matti Tuupola - Web Director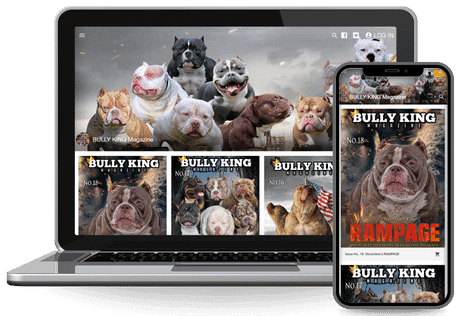 Bully King Magazine
You guys are awesome. Thank you so much to Rafael for helping in uploading issues to App Store. It truly is the little things like this that keep us loyal for going on 4 years now!
Matt Siebenthal - Founder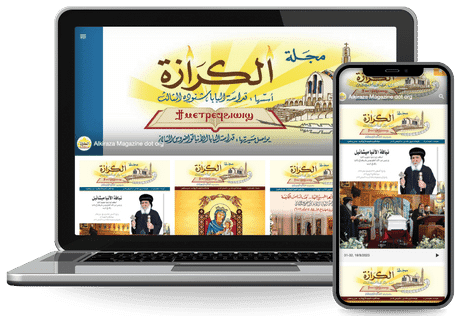 Alkiraza Magazine
MagLoft is an outstanding affordable magazine platform.
Abraham Azmy - Publisher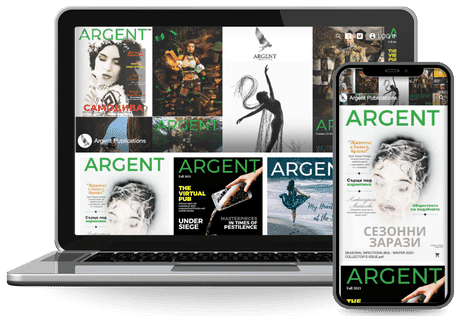 Falchion Publications
MagLoft has been great, instrumental in allowing me to enter into the publishing sphere at a reasonable price and providing top notch customer service.
Brad Reynolds - Founder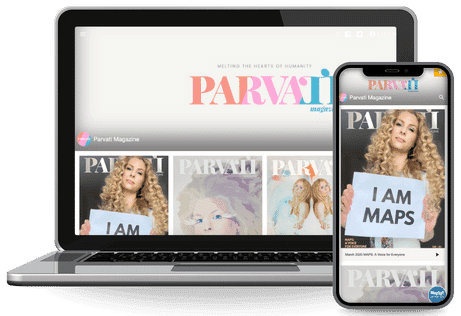 Parvati Magazine
MagLoft has the best support team ever. We truly appreciate the whole support team. They are always super helpful, prompt, friendly as always and quickly found just what I was looking for. MagLoft whole team has been patient and helpful as we get to the finish line with our app.- fussy customers that we are :). Pam Bryan - Publisher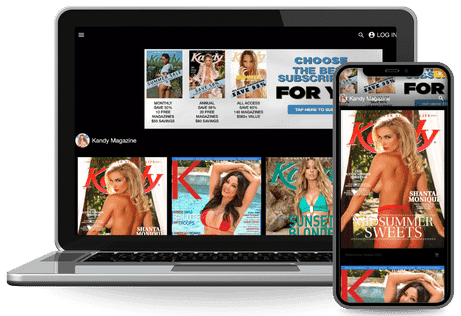 Kandy Magazine
MagLoft provides the best value for a 3rd party magazine app solution. We've been digitally publishing since 2011 on various platforms including AEM. The MagLoft features for magazines combined with their robust analytics platform offer a solution at a price that no app platform competitor can match. None! I highly recommend MagLoft no matter what your budget may be. Moving to MagLoft was the best business decision we made. You should do the same.
Ron Kuchler - Publisher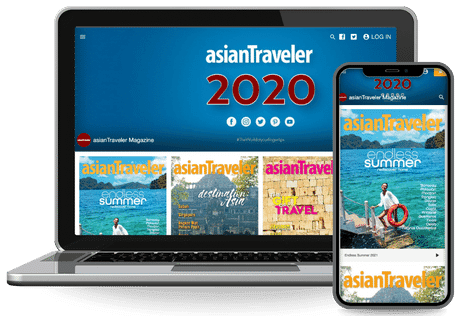 Asian Traveler Magazine
Working with MagLoft is a great experience. Hope it stays this way!
Gabriel Dela Cruz - Publisher