You asked, and we listened! Over the last few months, we received countless of feedback concerning our Web App feature. We might have been a bit silent since our latest launch for Web App. However, our team has been working tirelessly so our Web App can deliver a better readers' experience. And now we're proud to finally announce these new features to you guys! So, what's new?
Web App Feature #1: PDF Download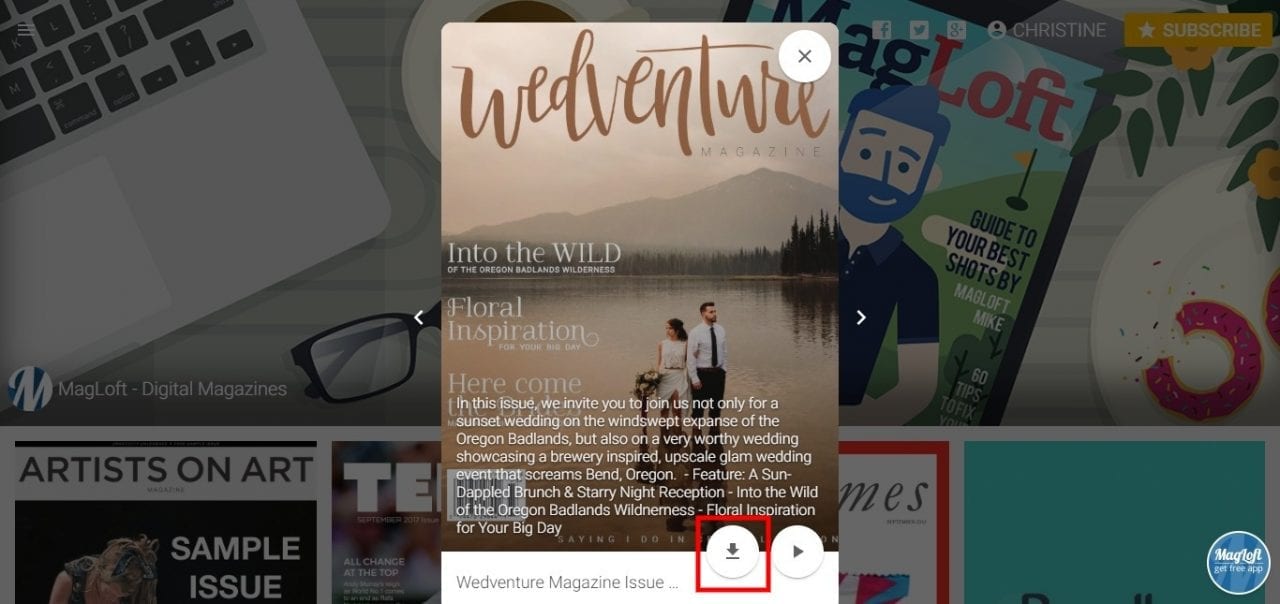 Yes, you read that right. Our Web App now supports PDF downloads! We admit that this Web App feature addition has been a long time coming. Especially considering the fact that our native iOS and Android apps build have always this feature by default. But hey, we have a lot more awesome features to make up for it!
If your readers prefer to read your magazine on a big screen using their laptops and PCs, they now have the option to download it first for offline reading. We do understand why this feature is one of the most requested. It's comfortable, it's convenient, and it lets your readers read your issues on their preferred time and space.
Of course, all of this only possible with your permission! If you feel uncomfortable having your content available for download, you can simply choose to disable it. This feature is available to all of our clients, and we've also written a guide article regarding the PDF download if you're interested to set it up!
Web App Feature #2: Categorize Your Issues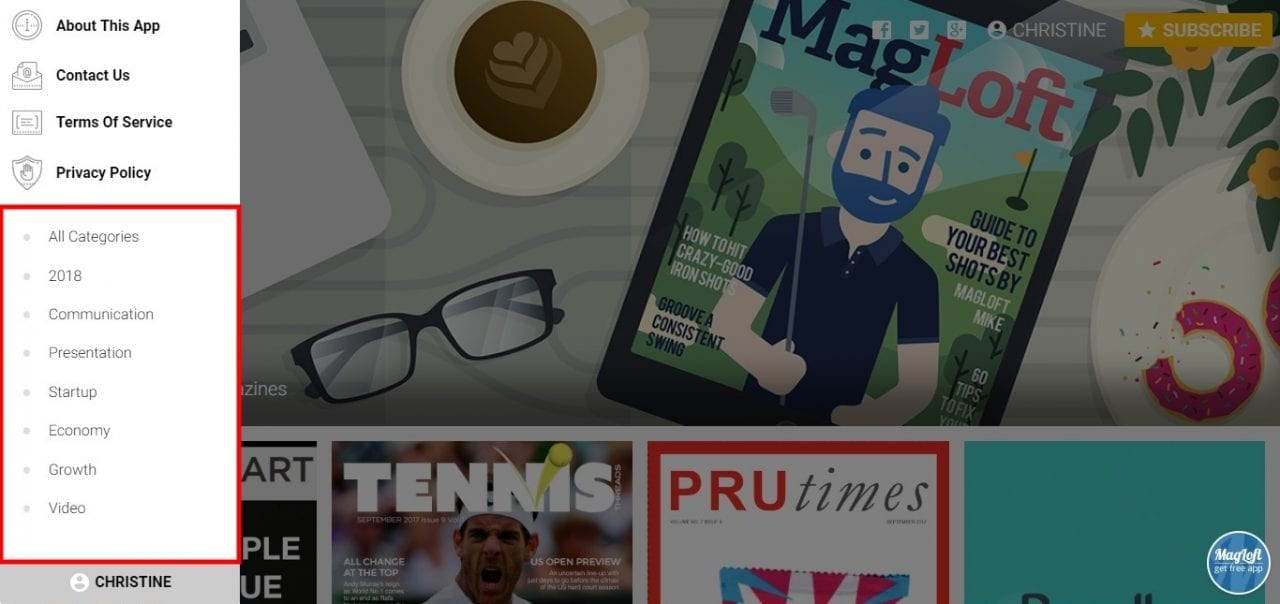 Who doesn't like to be organized? Categorizing your issues will not only help your readers, but it will also help you. It is no secret that digital consumers are impatient, and when content creators are forced to keep up with the consumers, little things matter.
Let's say they visit your Web App looking for issues with specific topics (economy, politics, art, beauty, lifestyle, you name it!) or perhaps they want to look for issues that happened or talked about in certain years.
What do you think would happen when they see no options to 'filter' your issues to find what they're looking for?
No worries though! With this feature, we can help you cover all your bases on engaging your readers. To see how you can categorize your issues, check out our article here!

Web App Feature #3: In-App Pages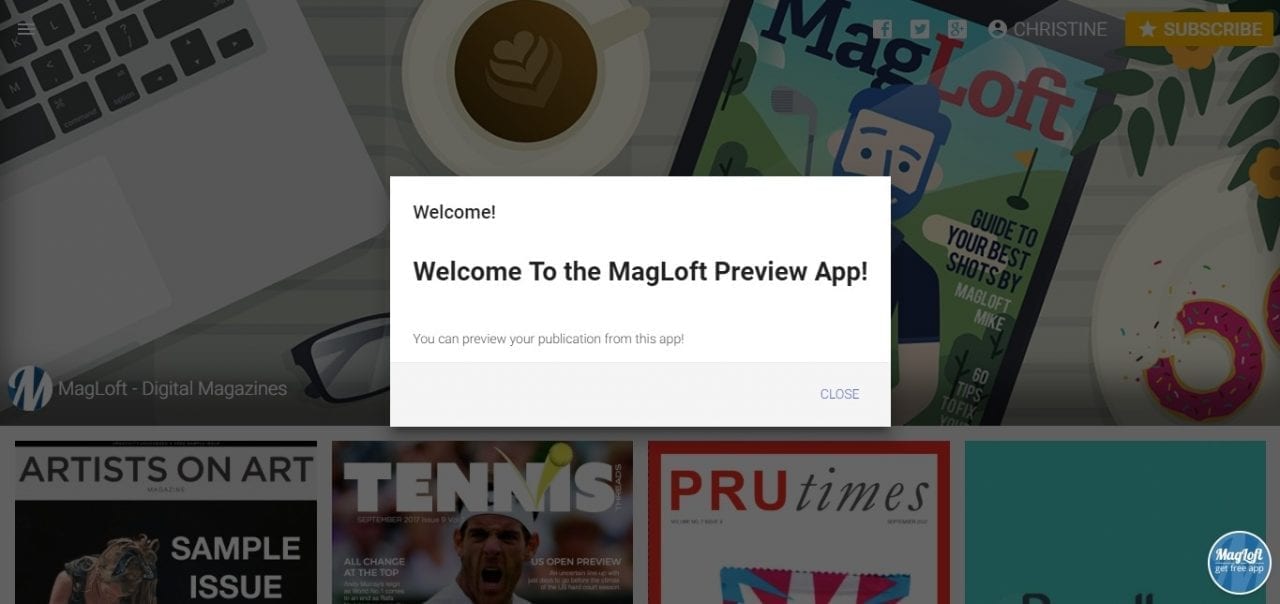 The last Web App feature is a big launch for us! This in-app pages feature allows our clients to have a personalized welcome screen for their readers.
Of course, in the era of hyperconnected consumers, delivering a personalized experience is the key. When hearing the phrase 'personalized experience', a lot of people used to think that it can simply be done with email marketing and customer relationship management only.
However, as the behavior of digital consumer evolves, this strategy needs to evolve as well. Personalized experience now also applies to every form of marketing (search, social, content, email, display, digital) across the entire field.
If you'd like to read more about this feature, we've made a separate blog post talking about it here. Don't forget to check out our guide on how to set up your own In-App pages!
Feedback?
While we do realize that our products are not perfect, we pride ourselves in giving it the best shot that we can. There's always room for improvement and growth over here at MagLoft, though. So if you have any suggestions or feedback regarding our Web App, don't be shy and let us know!
If you need help, please check out our MagLoft help center, we have some helpful articles regarding our features and service that might help you! If you are unable to find what you were looking for, please don't hesitate to reach out to us via live chat (should be available on the right bottom part of your page) or shoot us an email at support@magloft.com 🙂