Who We Are
MagLoft is a team of young digital natives with a mission to help publishers spend less time and energy on digital publishing activities, and get higher returns for their efforts. We are a culturally diverse team with our founders from Denmark, England, and Austria and our team from Indonesia and the Philippines.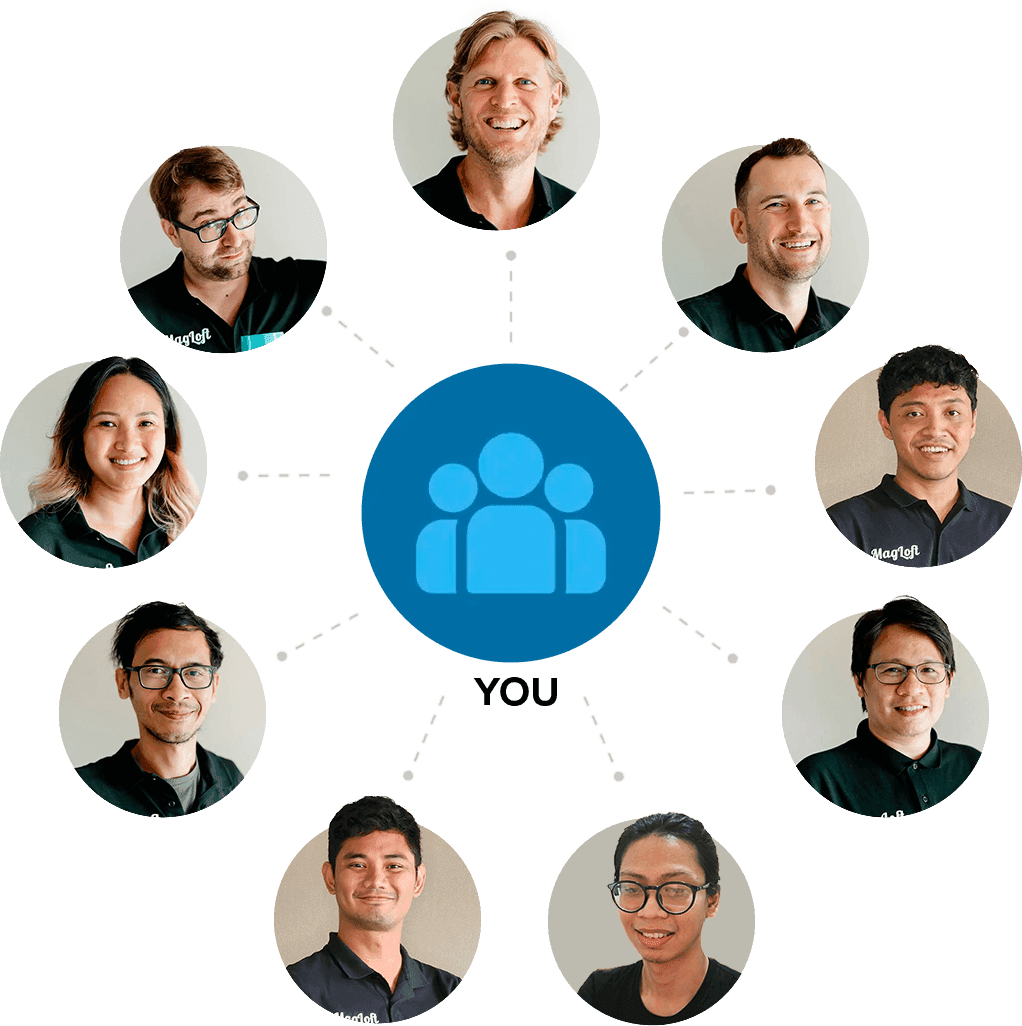 We are the MagLoftians
We look forward to working closely with you to ensure you achieve your desired outcomes.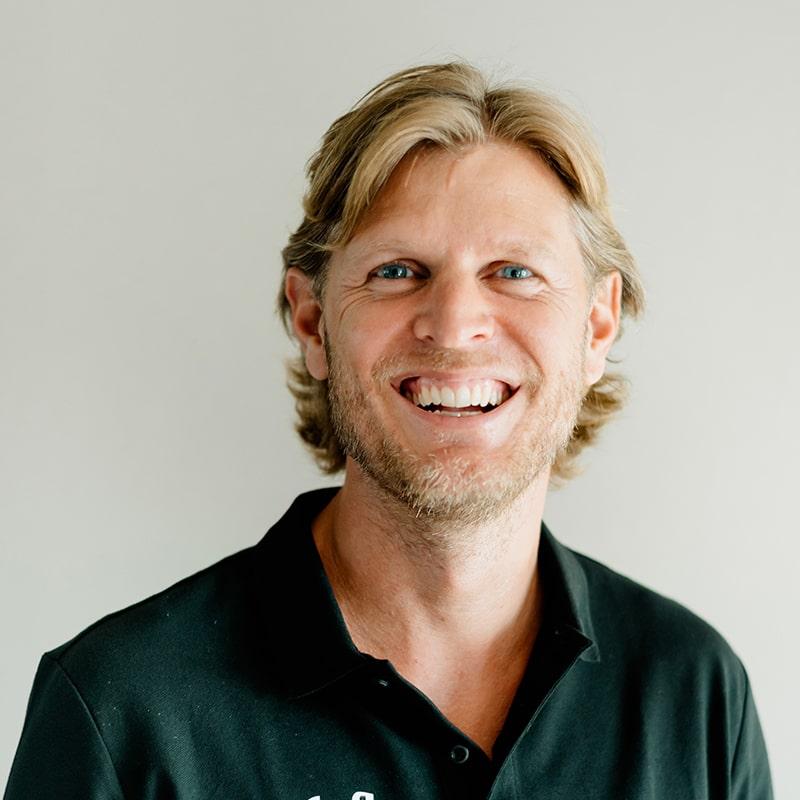 Nick Martin
I'm passionate about helping you succeed. With a wealth of experience in strategy, finance, HR, and marketing, I ensure that our team has everything they need to support you in achieving your desired outcomes. I enjoy engaging with you directly to understand your unique needs and share how our Tech Studio can help. As an entrepreneur with 25 years of experience, I always look for ways to innovate and drive our Tech Studio forward.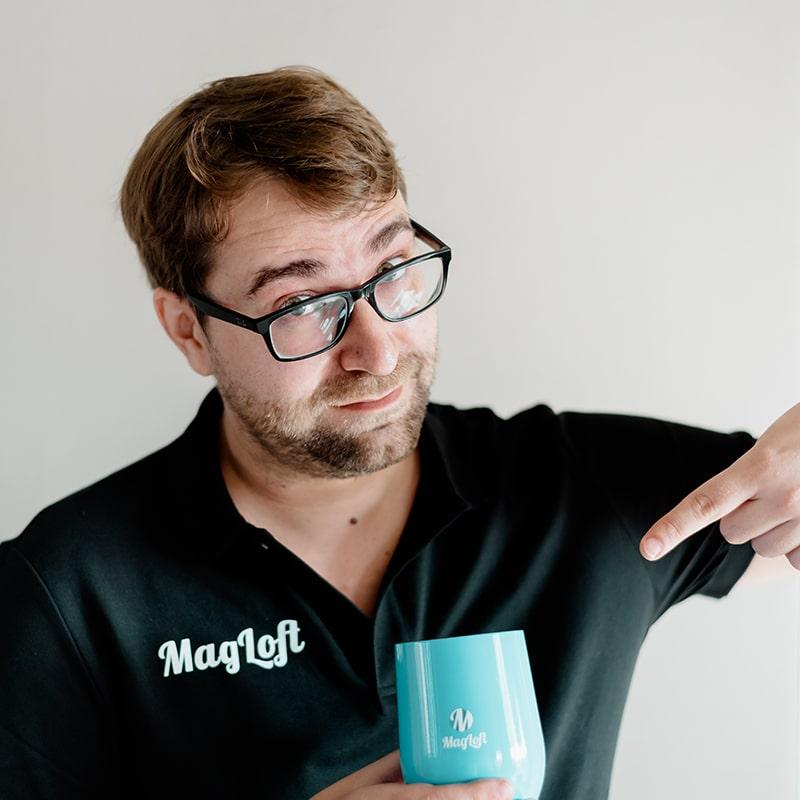 Tobias Strebitzer
As the CTO of our tech studio, I bring a wealth of experience in software engineering and business strategy. I recognized the synergy between these fields from a young age and honed my skills over time. Fluent in 15 programming languages, I understand how to leverage technology to support your goals. From enterprise resource planning software to innovative solutions, I constantly push boundaries. Working closely with our team, I ensure we deliver cutting-edge solutions.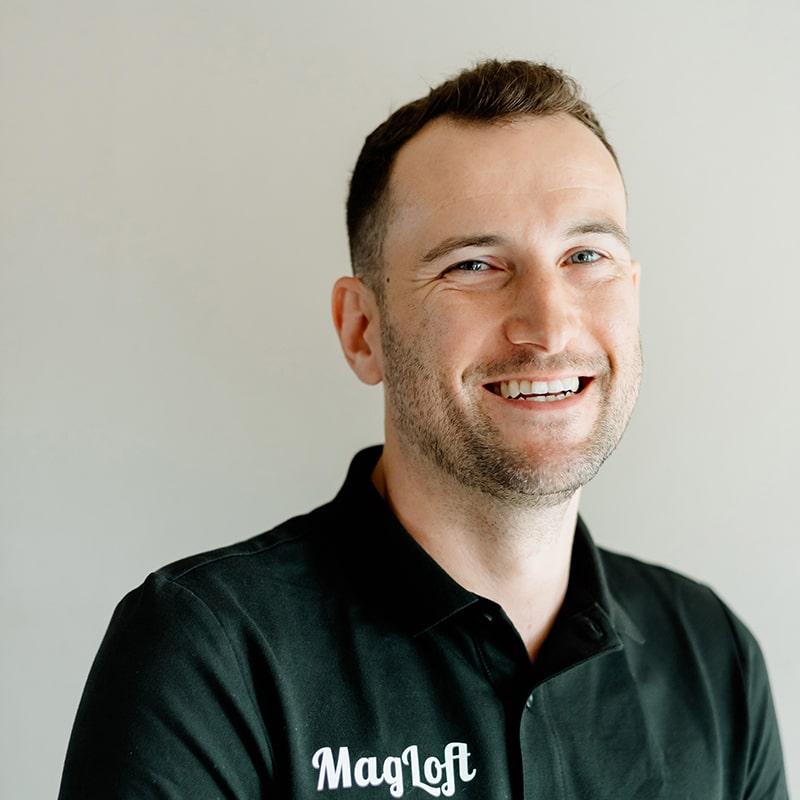 Dan Malone
As the Head of Sales at our tech studio, listening is at the core of what I do. I genuinely want to understand your unique requirements and desired outcomes to establish if our innovative tech solutions can actually help you achieve real digital publishing results . By taking the time to actively listen, we can tailor our solutions to your specific needs, ensuring that we deliver results by design. With extensive experience in sales and relationship management, I am focused on developing authentic partnerships built on strong Win/Win/Win foundations - where you, your customers and MagLoft succeed together! Let's connect and explore how we can collaborate to drive your success!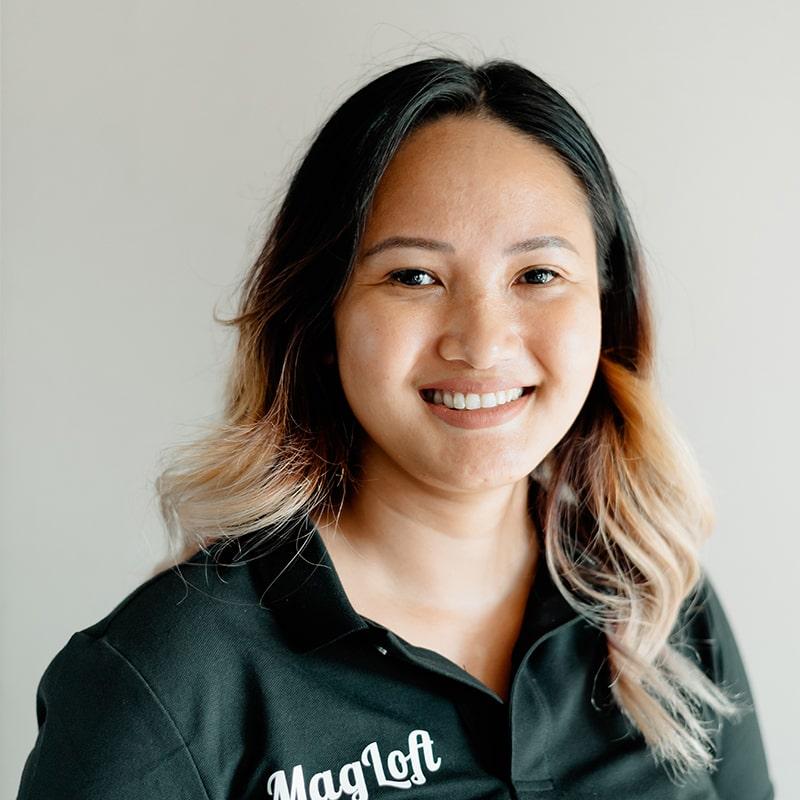 Sisi Florensia
As the Project Delivery Lead at our Tech Studio, I bring your visions to life. From designing product features to testing and deployment, I help our team deliver exceptional results. I ensure alignment toward shared goals by bridging business, development, and customer voices.  With a deep understanding of the technical and business aspects of your desired outcomes, I can identify opportunities for innovation and provide tailored recommendations that deliver results. LinkedIn | Medium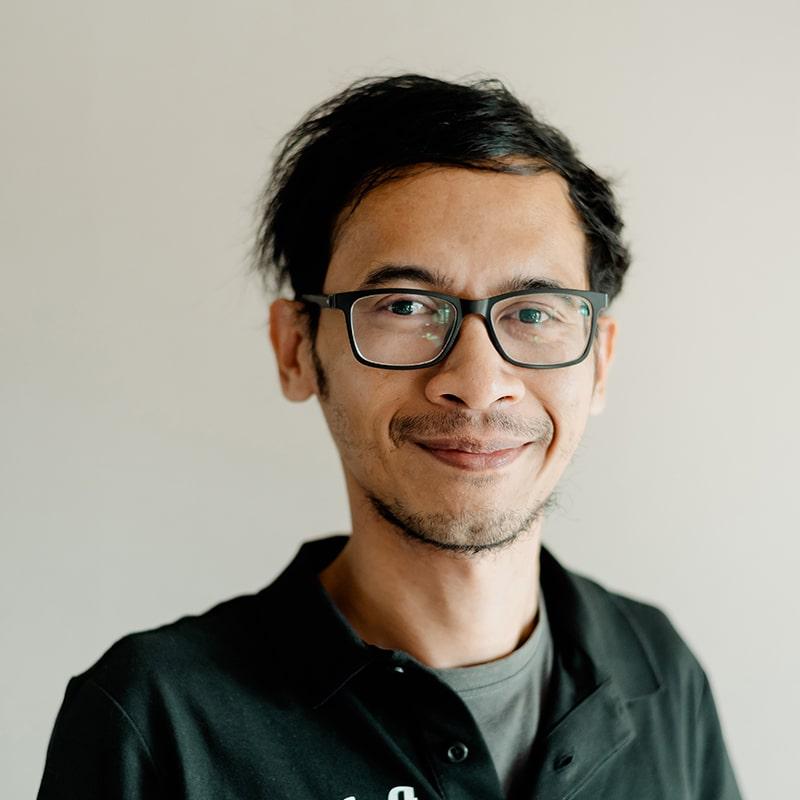 Febby Rachmat
As the Lead Fullstack Developer at our Tech Studio, I bring 7+ years of experience in cutting-edge web and mobile app development. Proficient in native and cross-platform, I handle analysis, design, implementation, and testing. Alongside backend APIs and frontend, I assist you with your custom requests. At our tech studio, we're passionate about leveraging technology to deliver your desired outcomes.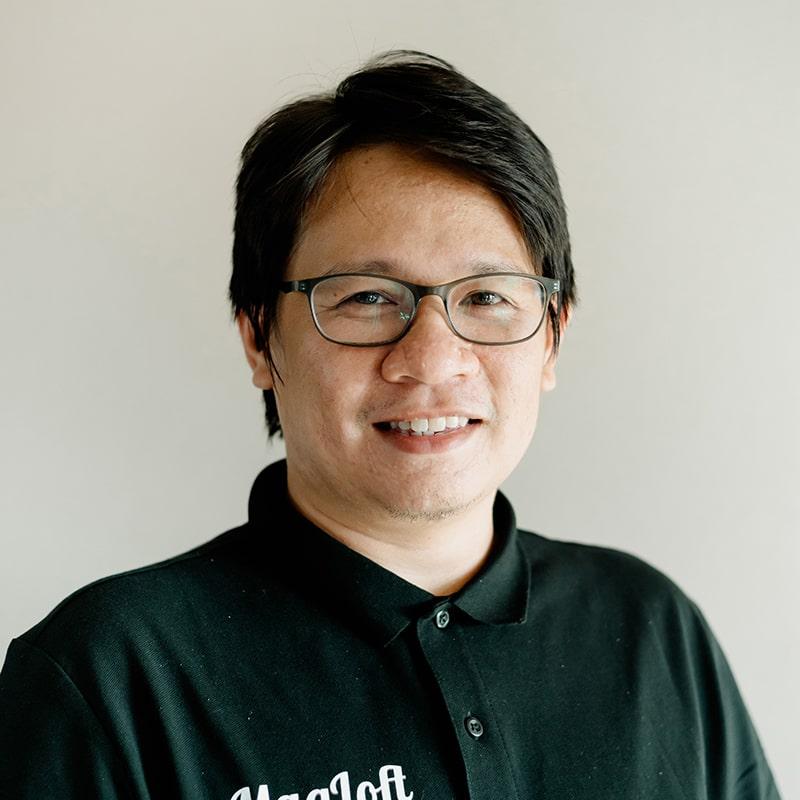 Davinci Solidarios
I'm the Designer and Graphic Artist at our tech studio. I lead a talented team of designers in charge of converting your PDF files to outstanding HTML experiences. With expertise in various design tools and techniques, I bring a keen eye for aesthetics and functionality. I work closely with you to understand your unique conversion requirements and leverage our cutting-edge Typeloft 2 content creation software to ensure you achieve your desired outcomes.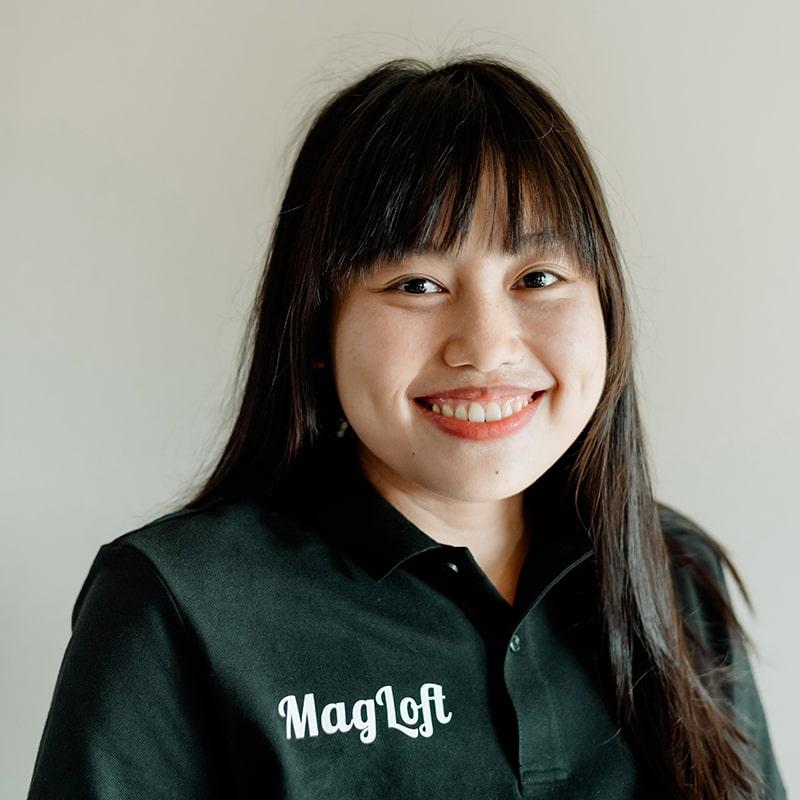 Julieca
As a Fullstack Developer at our Tech Studio, my primary focus is delivering exceptional frontend and API development solutions tailored to your goals. With a deep understanding of technical and publishing requirements, I create functional solutions aligning with your desired outcomes. Whether it's crafting intuitive user interfaces or developing robust APIs, I am committed to exceeding your expectations.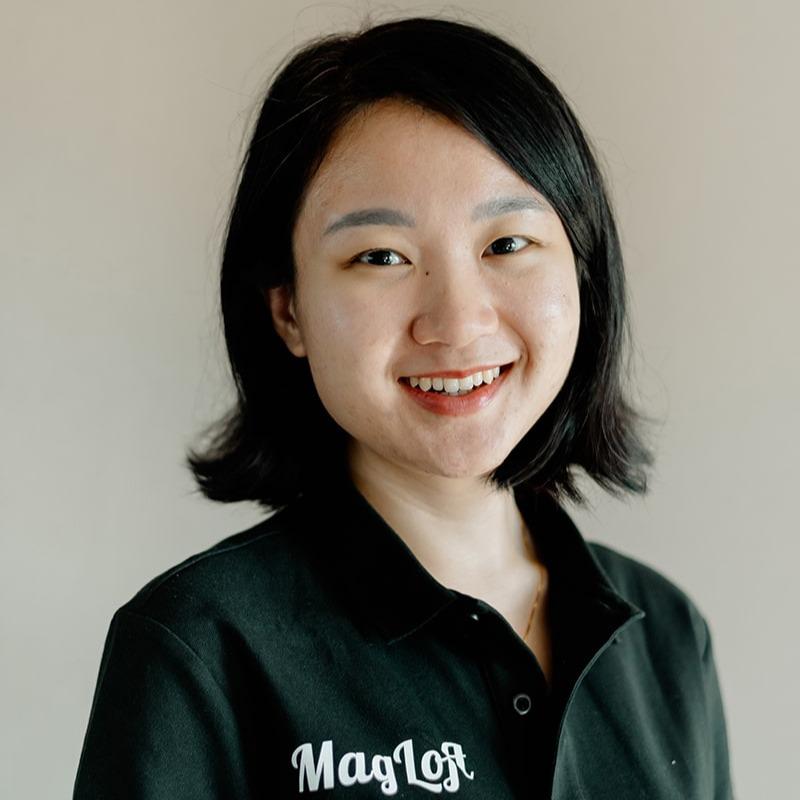 Natasha Dewi
As your dedicated SEO and Content Optimization Specialist, I am here to assist you in creating and optimizing your content for enhanced search engine rankings. With my expertise in SEO strategies, I will ensure your new and existing content is fully optimized to maximize its visibility. Together with our team, we will develop a comprehensive plan tailored to your goals, leveraging my content creation and optimization skills.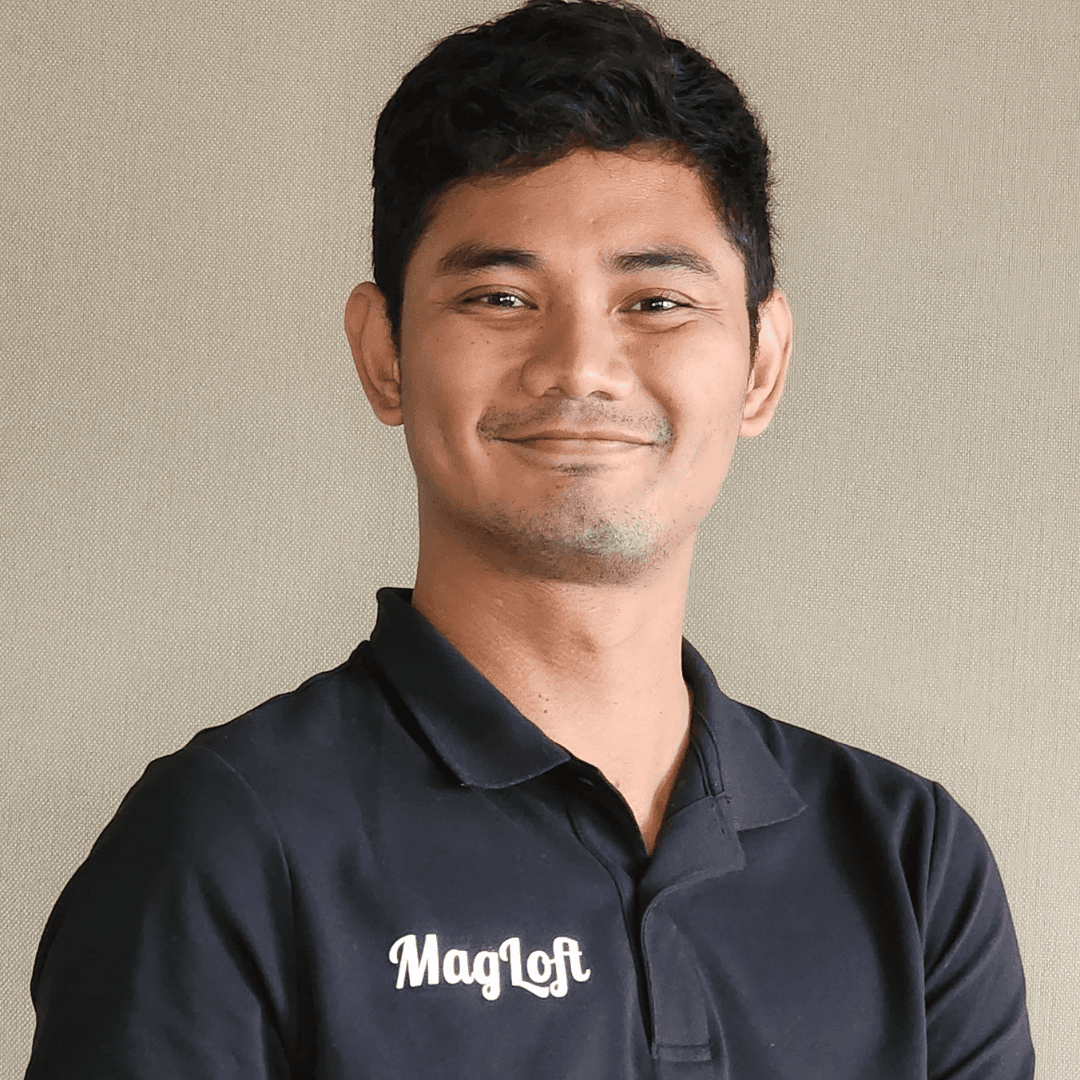 Okka Shakkatomawon
As your dedicated Technical Account Specialist, I assist in getting you started with custom publishing solutions. I'm here for your questions and ensure a smooth onboarding. With expertise in technical solutions, I provide guidance to maximize our platform's benefits. Your success is my priority. Let's make your publishing experience seamless and successful together! I'm here to help every step of the way.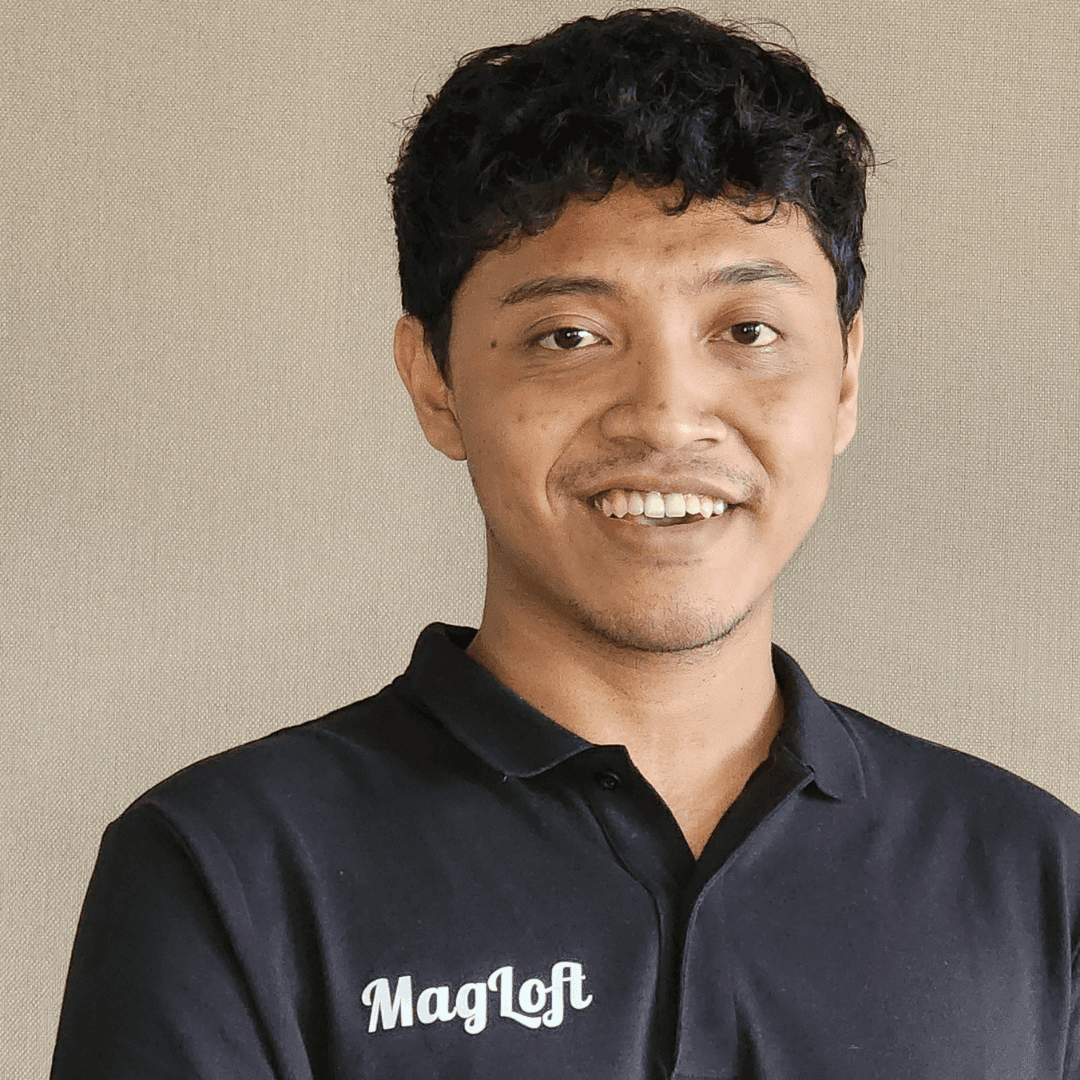 Edwin Satya
As a Fullstack Developer, I bring expertise and experience to our team. With skills in frontend and backend, I ensure seamless integration. Crafting intuitive interfaces and robust systems, I deliver high-quality solutions. Collaborating closely, I push boundaries with diverse tools. Passionate about tech-driven success, I'm proud to deliver exceptional results for clients.