Looking for more than just a "PDF flip book" style digital issue?
Are you still offering a static PDF replica version of your print magazine to your members?
Transform your print PDF magazine into a stunning, interactive digital edition that your members will love on mobile, tablet and computer devices with Universal App.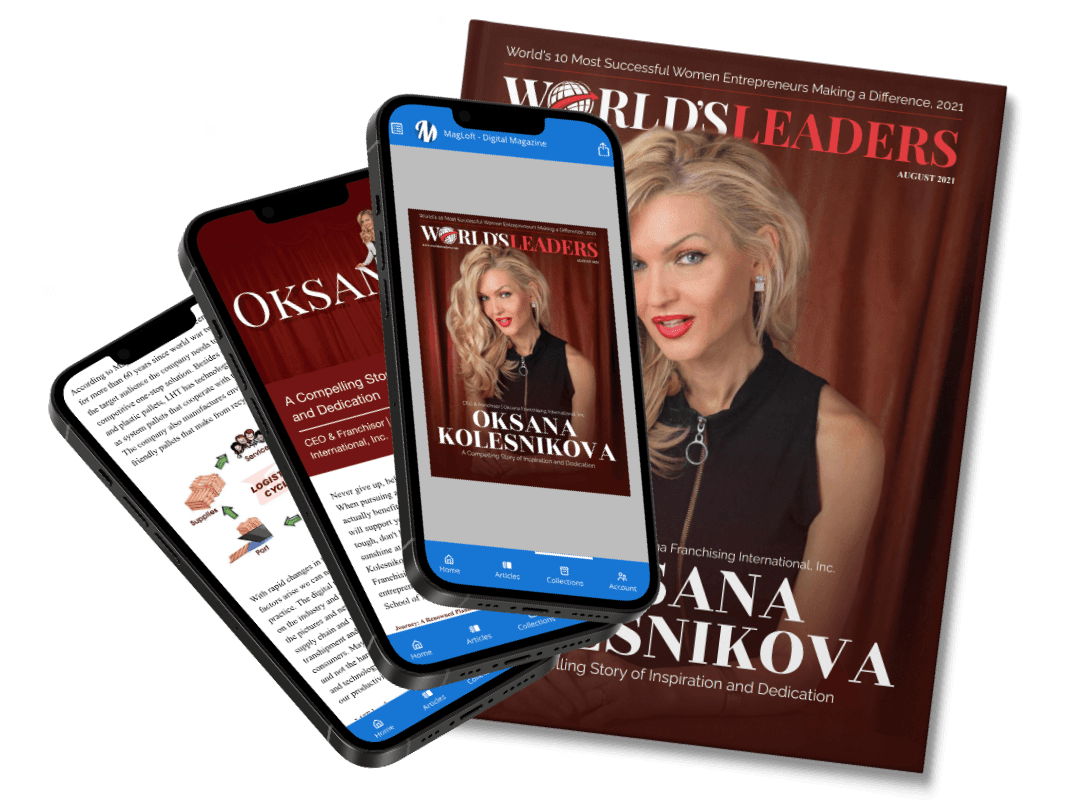 Are you a Membership Organisation or Charity?
When we speak to Membership Organisations, professional bodies and charities about digital publishing, they usually want to:
improve accessibility and readability on mobile devices

increase readership of their digital edition

add interactive features like video, audio, GIFs and animations to their content

Reduce staff time converting their PDF magazine to their website

be more sustainable by offering members more digital options

reduce costs - Print is too expensive

offer readers single-sign on via CRM integration

offer all back issues to readers
If any of the above sounds like we just read your mind - then you are in the right place:
Read on to learn more about how MagLoft's Universal App Solution is perfect for Membership organisations like yourself.
Universal App for Membership and Charity Publications
it's a NO BRAINER
If you and your team are thinking …
Our production team spend a lot of time converting PDF Print magazine into HTML version for website (30+ hours per issue)
Staff time going into converting PDF to HTML became completely unworkable
PDF replica on phone makes no sense - this is currently just a static .pdf that is by and large the same as our print version. 
PDF Conversion Services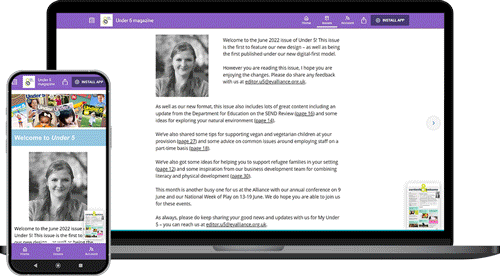 If you and your team are thinking …
Our audience increasingly likes to consume the digital edition
We're looking for more than a "PDF flip book" style digital issue
Ideally, we would be able to enhance it with things like interactive content and video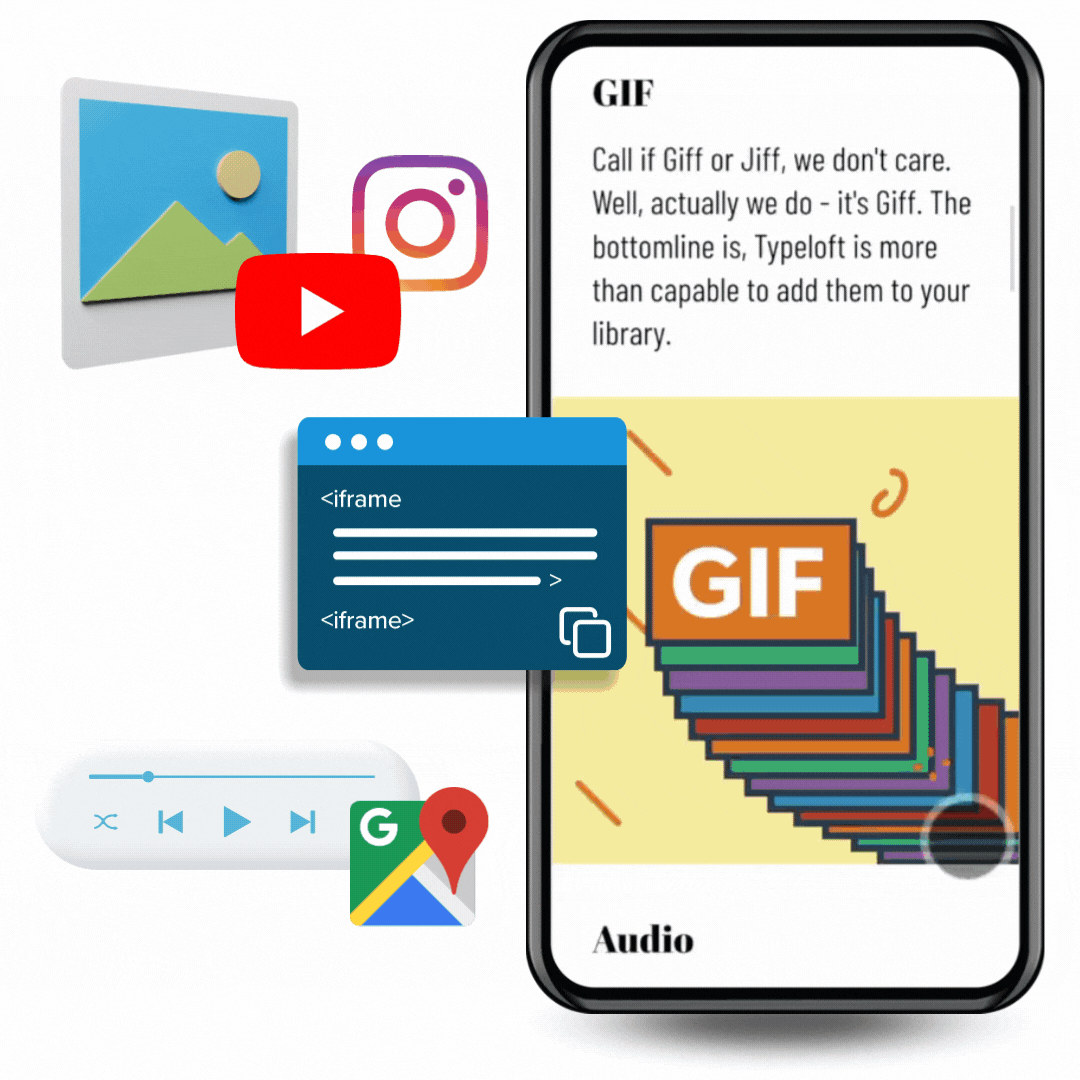 Publish STUNNING Interactive Content
Create stunning interactive content using our easy to use drag-and-drop Content Editor that supports:
✅ Audio
✅ GIFs
✅ Video
✅ Visual effects and more
Guaranteed to delight your readers.
If you and your team are thinking …
Our current solution does not have great metrics - we want to know:
Number of users viewing replica edition

Page views per month

Time spent on specific Article
I'm tired of sending traffic away from our website and promoting other brands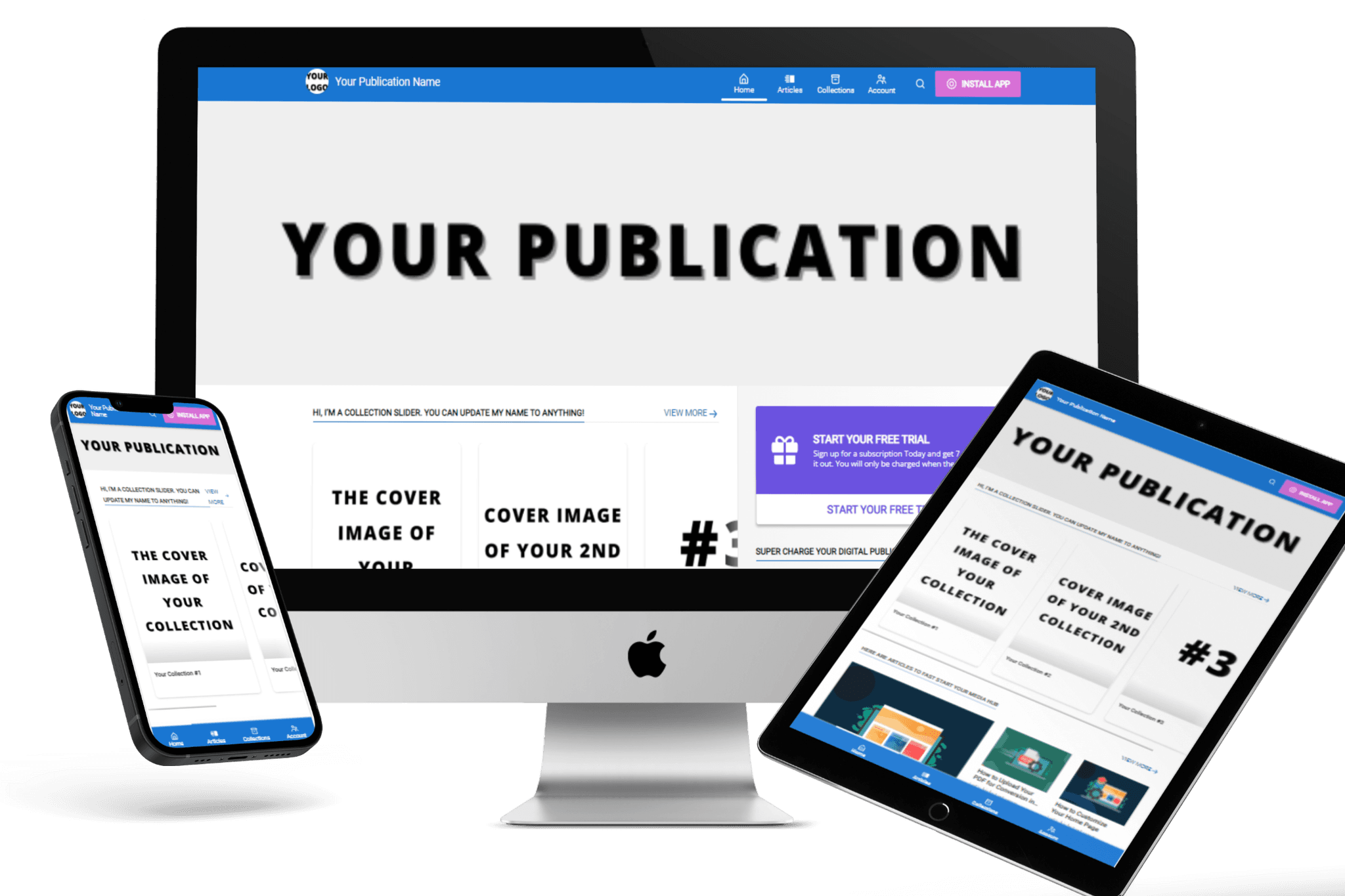 Fully Branded Solution-No Website required
Universal App is a fully white label solution that promotes YOUR BRAND and is hosted as a sub-domain on your existing website.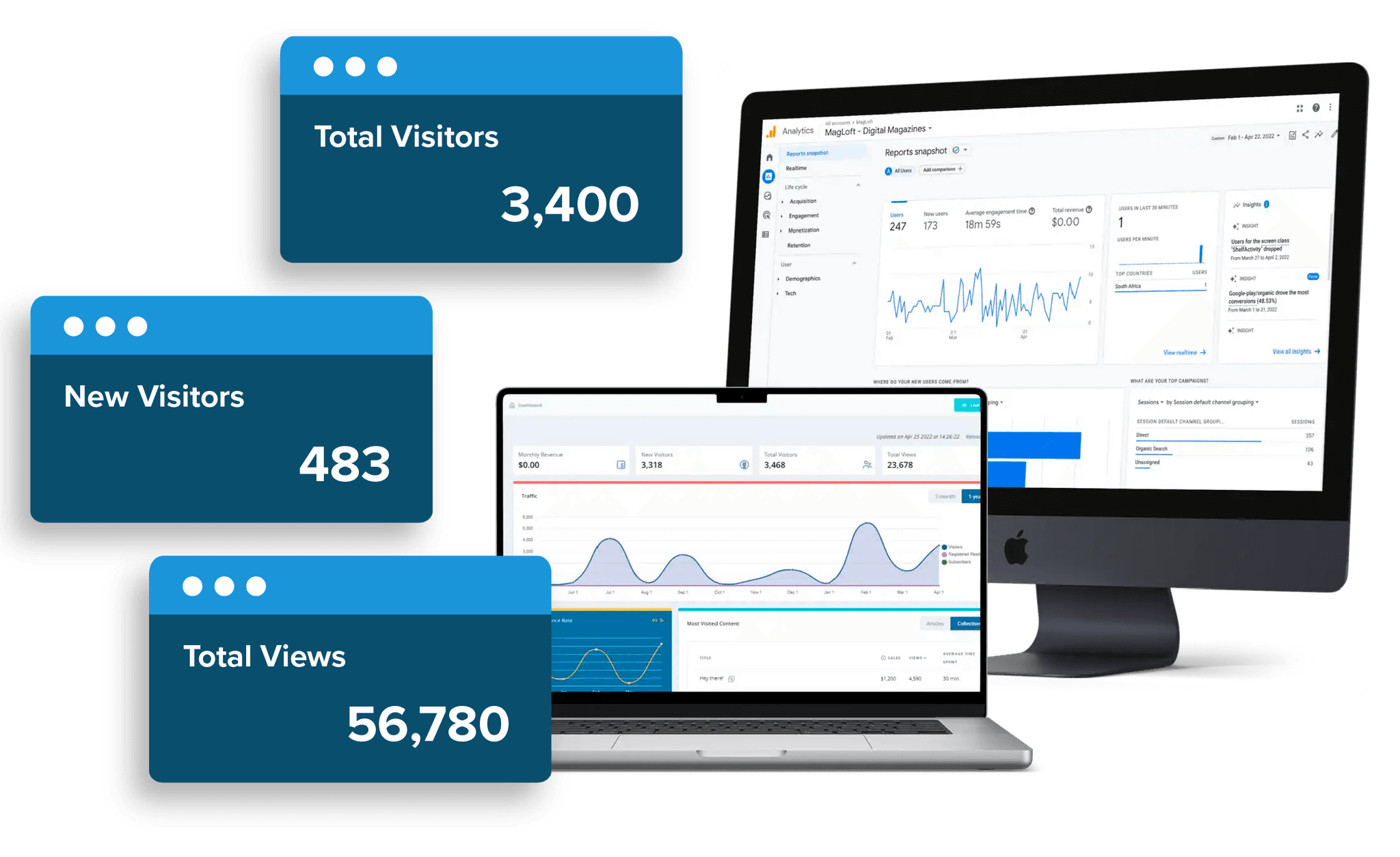 Your Data, Your Analytics
Gather valuable insights about your readers and their behaviour via Universal App's built-in Dashboard.
Make data-driven decisions on how to best grow your audience with our powerful Google Analytics integration
If you and your team are thinking …
Main drivers for change are accessibility on mobile devices and readability
We're really looking to give our readers a better digital experience by optimizing the digital version of our magazine for mobile and/or web viewing.
Our readers are not always tech savvy so we need something intuitive
Animated page turning doesn't help readability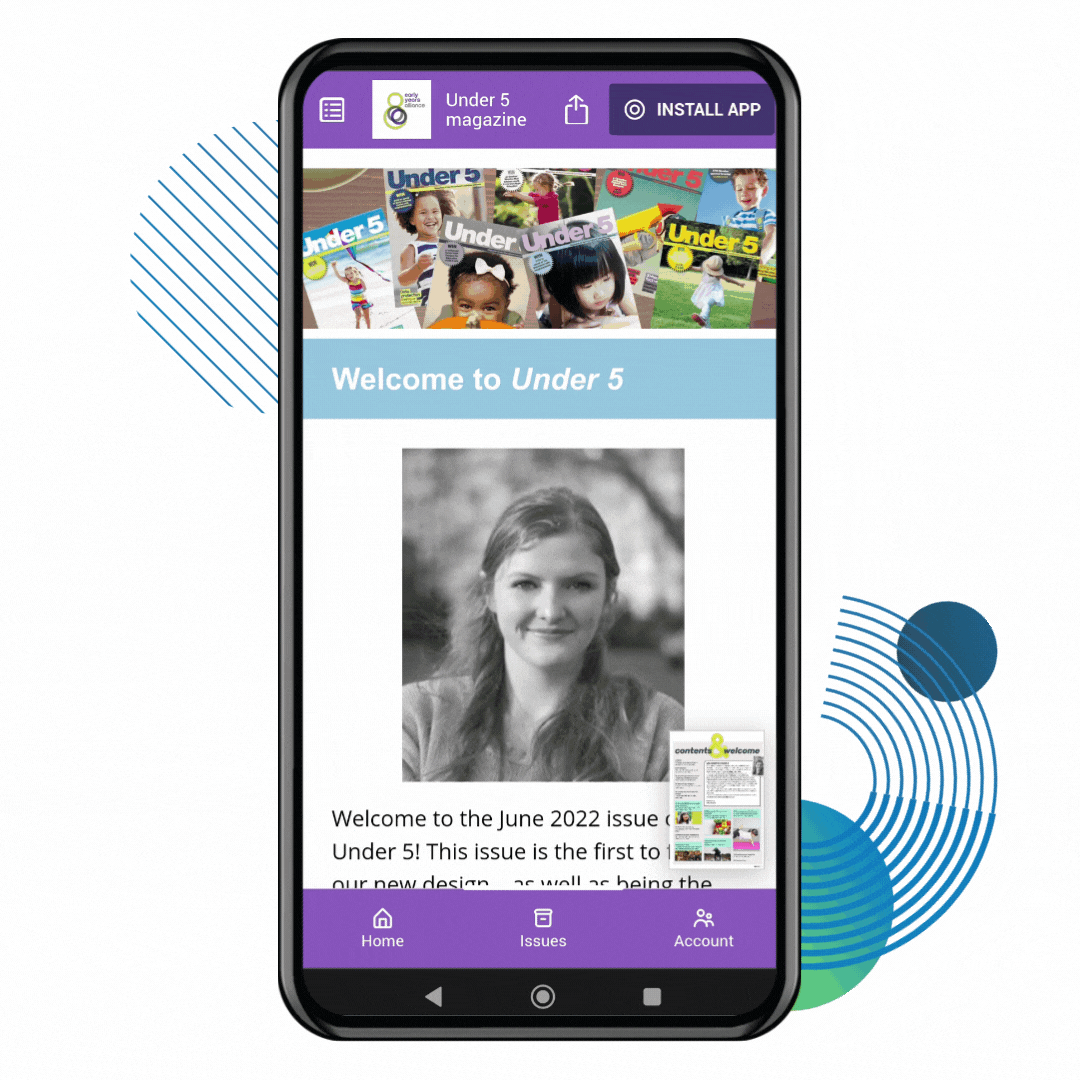 AMAZING Reader Experience on EVERY Device
Universal App is powered by the latest Progressive Web App technology (PWA) to deliver lighting fast performance while guaranteeing a fantastic, intuitive reader experience on mobile, tablet, laptop and desktop devices every time.
PWA's can also be installed as a fully branded App on iOS, Android and computer devices, with built-in Push Notifications to let readers know the latest edition is out.
If you and your team are thinking …
Our goal is to increase readership of our digital edition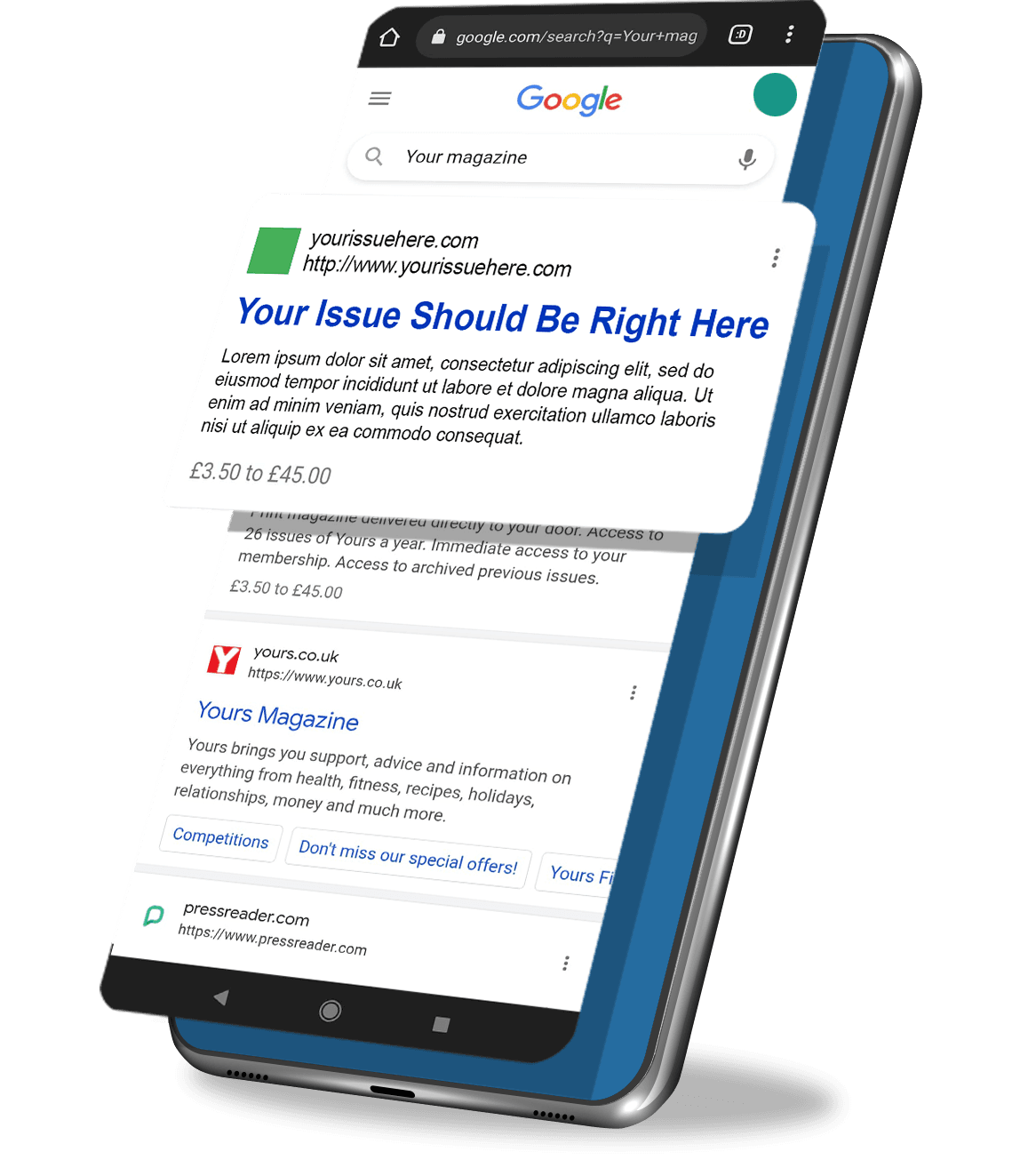 SEO Content that wants to be discovered
All your content published with Universal App is Search Engine Optimised to rank your content on Google and drive traffic to your publication.
Plus - Easily share your content across your social media channels to invite even more traffic to your content.
If you and your team are thinking …
We need a system that connects to our Membership CRM and supports single sign on
We don't want our members to have 2 usernames and password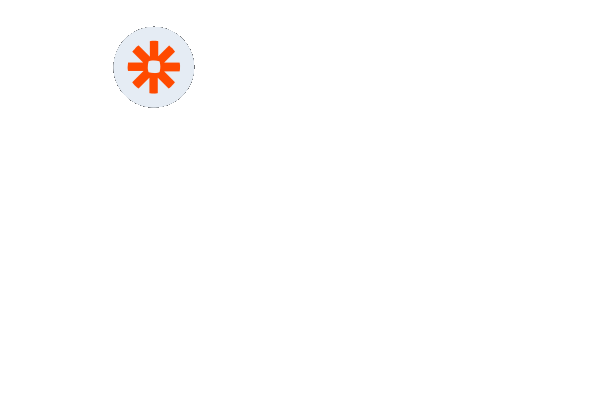 Integrates with Your Existing Systems!
We will help you get integrated with any payment, CMS, marketing automation or advertising solution you currently use via Zapier. MagLoft offers custom development & support for publishers with unique requirements.
If you and your team are thinking …
Current supplier is based in another timezone and we need quicker response times.
We're tired of bots and online chats - we want to speak to a real person who understand our needs.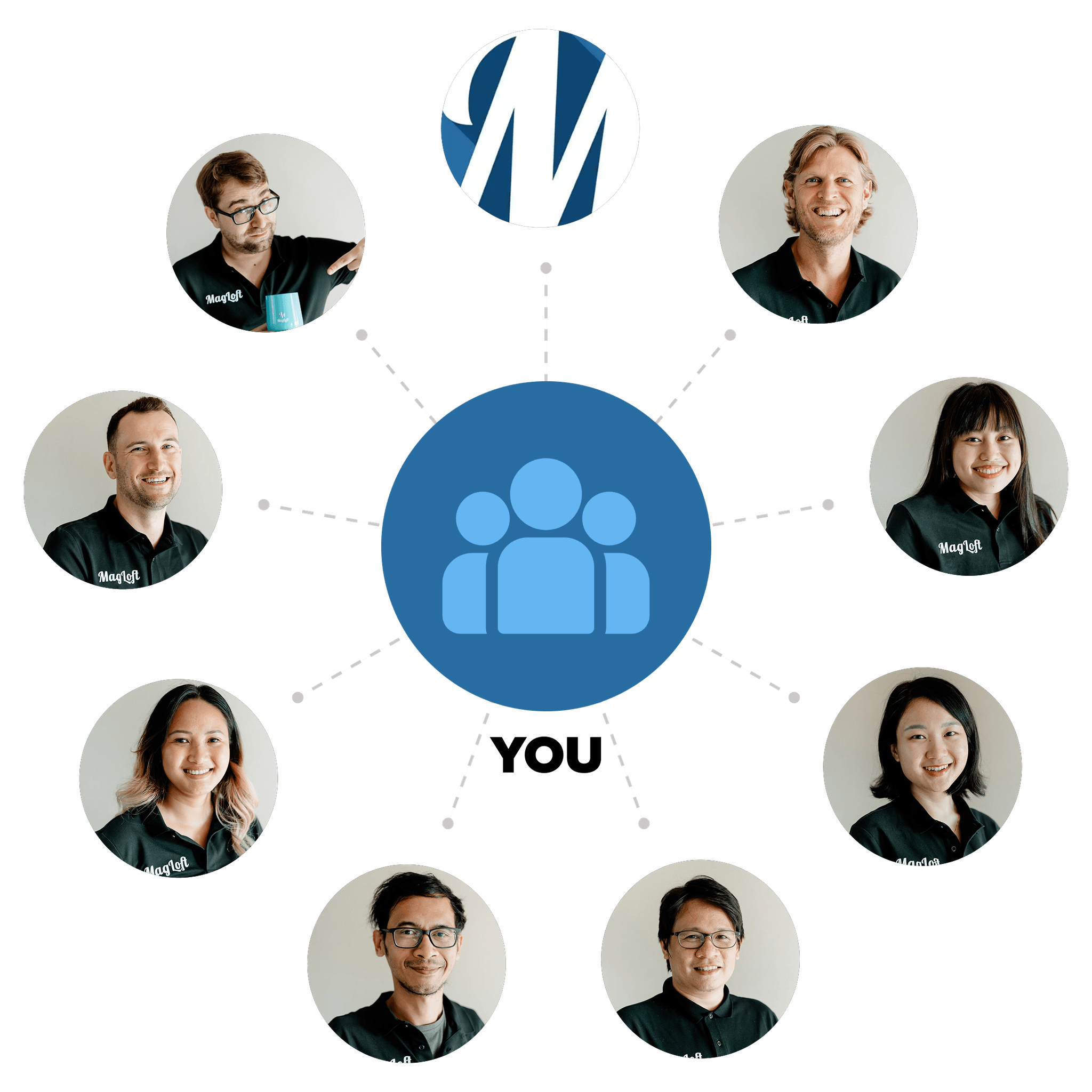 You are NOT ALONE - We're in it TOGETHER
MagLoft is powered by REAL HUMANS who support our clients all over the world across multiple timezones. We offer:
Fully Managed Services

Self Service Resources

Fantastic Online Support team

Tech support, updates & maintenance

OnDemand Account Management Calls
Sound too good to be true?
Membership Organisations and Charities choose MagLoft's Universal App because it offers:
Fantastic Account Management: Step-by-step support to help you launch.

Self-Service & Fully Managed options: Outsource content creation to MagLoft or keep it in-house

All in One Solution: Everything you need in one solution with built-in integrations

Custom Development: Bespoke solutions available when you need it
Don't simply take our word for it.
Check out these publishers who chose MagLoft to make their digital publishing dreams a reality and are now live: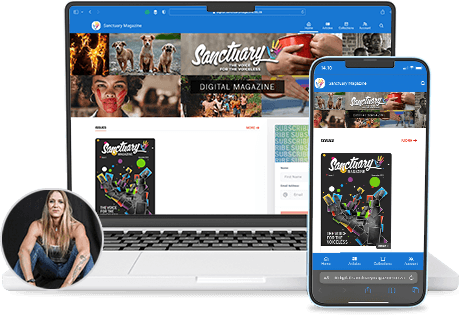 Sanctuary Magazine
MagLoft was beyond fantastic in helping me get Sanctuary & Sundowns up. My account manager was there to help with anything and everything – even on Christmas Eve! Without everyone's help at MagLoft, I would never have been able to get the magazines launched on time. Thanks, MagLoft team!
Ruth Chambers - Creative Director at Greatmedia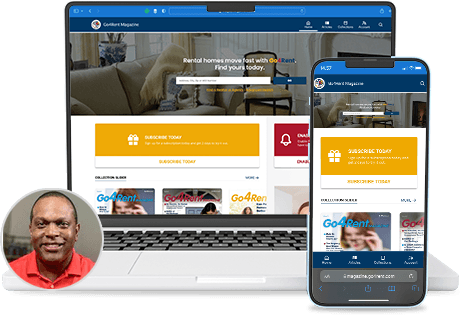 Go4Rent Magazine
It's been an incredible journey publishing our magazine with MagLoft. We tried their Universal App early and upgraded to the paid plan during their Black Friday promo. I can say firsthand that they always listen to our feedback and quickly respond to our inquiries. I'm looking forward to trying out the new features of their Universal App. 
Jonathan Coleman - Realtor at Go4Rent