Digital Bookstore Solutions For Publishers and E-book Distributors
With our digital publishing technology, expand your e-book distribution channel, maximize your publishing revenue and bring a new meaning of reading digitally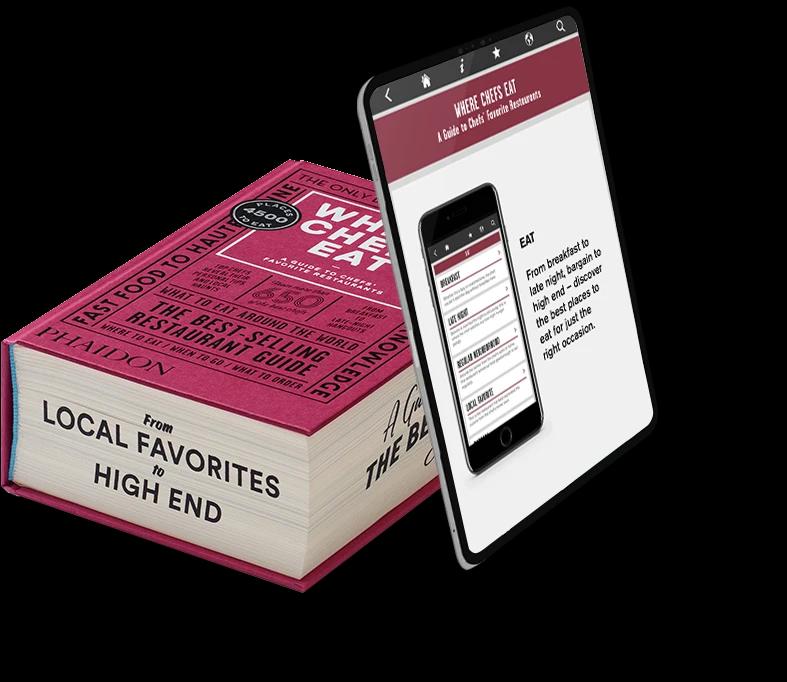 Trusted by professional publishers and enterprise marketing teams all around the world
Benefits Of Distributing Your E-Books With Us
We would love to help you expand your distribution channel beyond major e-book distribution platforms. Distribution channel expansion equals revenue expansion!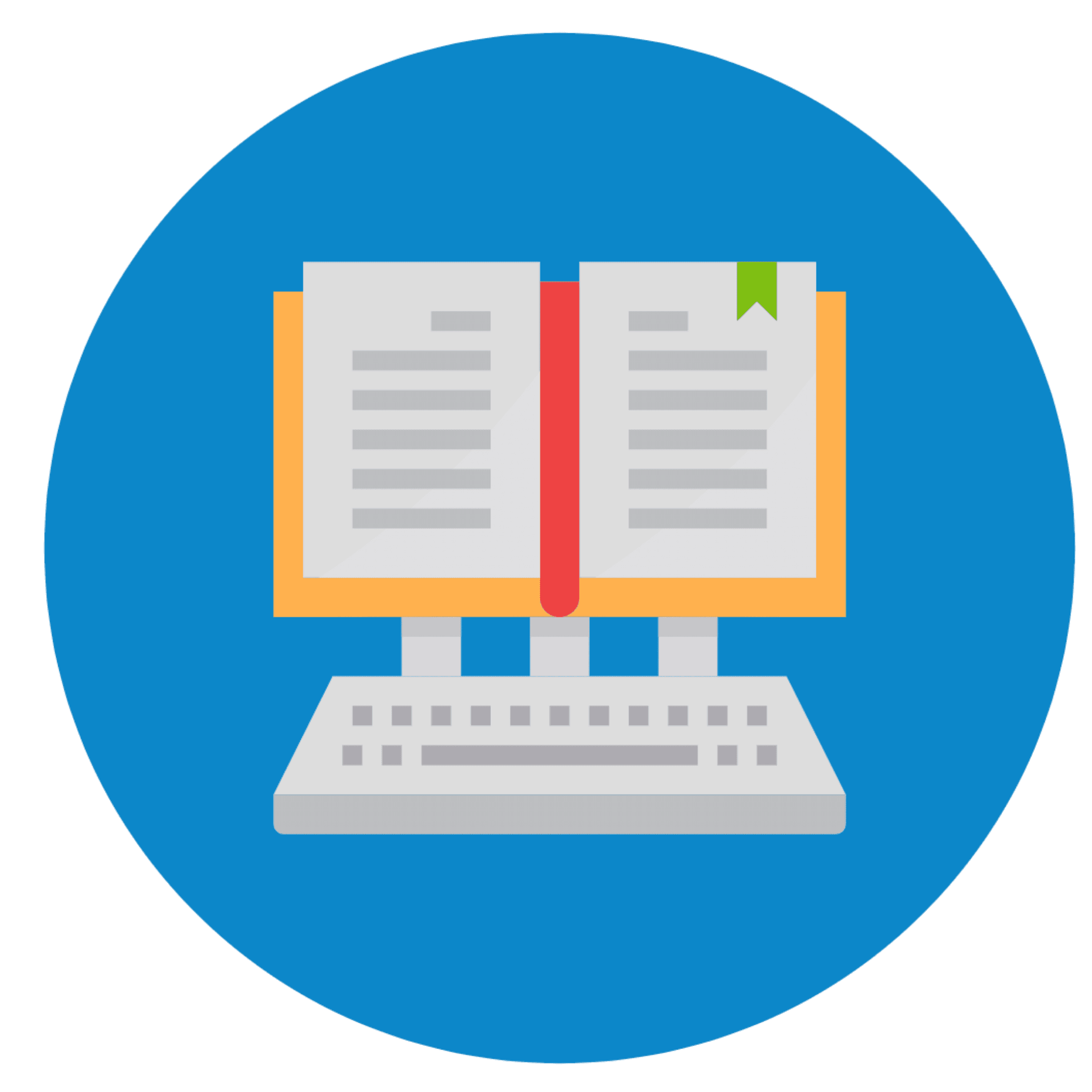 Manage Your Ebook Content Easily
✅ We support most Ebook format available for upload
✅ Choose whether to sell your ebooks individually or included in a subscription bundle
✅ You can set your ebooks as hidden from the app shelf unless it's already unlocked or purchased for the reader
It's easy to get overwhelmed while managing an online bookstore, but MagLoft is here to ease your pain! Whether you want to sell your ebooks individually or in a subscription, showcasing all books or hiding exclusive content for VIP readers, our platform can help you with everything.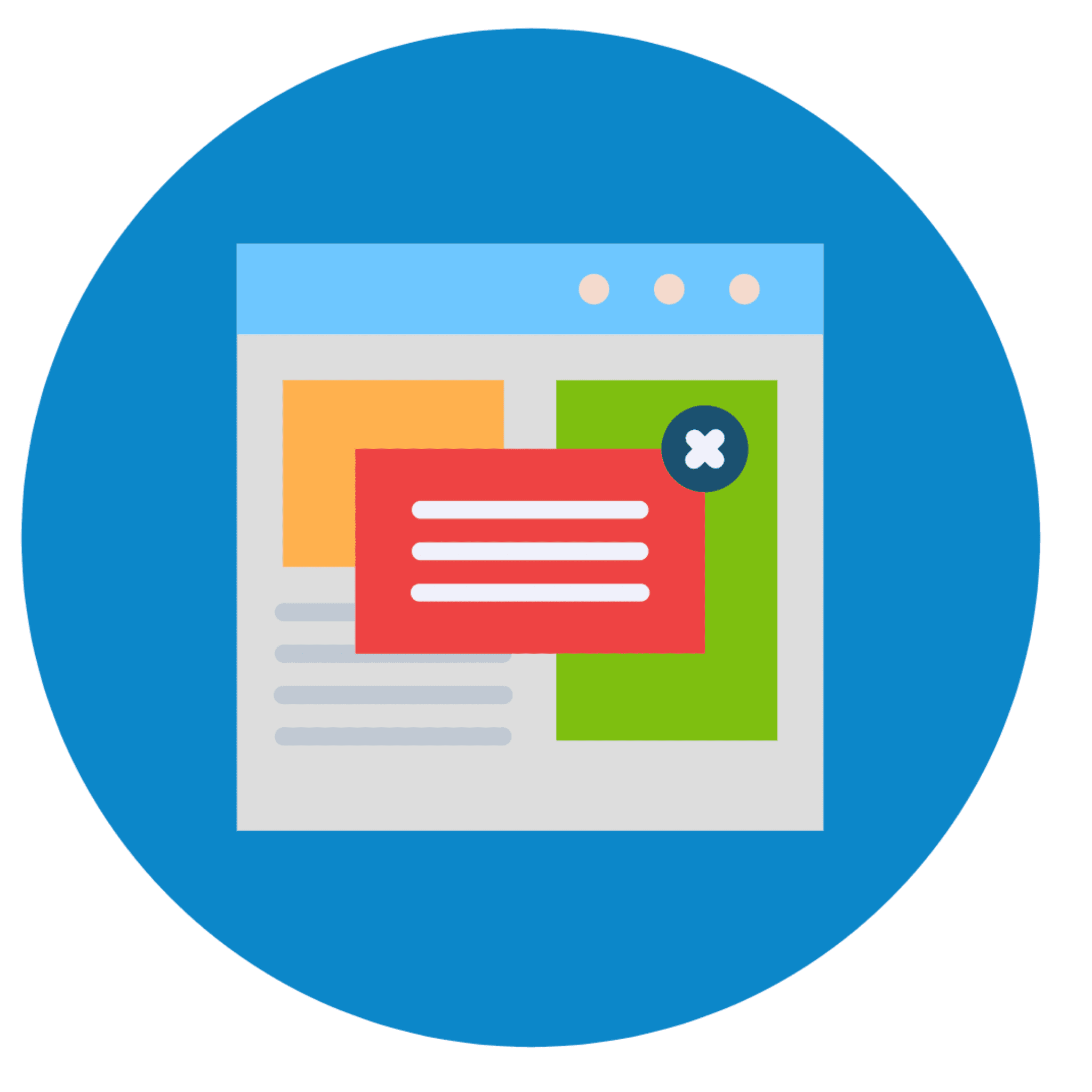 Incorporate Your Digital Marketing Strategy Effortlessly
✅  Gift a special issue for your special readers using our Readers Purchase issue
✅  Offer coupon codes for your readers to claim in your apps
✅  Attract new readers by offering free subscriptions for a limited time
Navigating through the tight competition in the publishing industry can be challenging, so you need to equip yourself with an effective digital strategy. With MagLoft's Custom Subscriptions, Coupon Codes, and Readers Purchase Issue, planning your digital strategy has never been easier!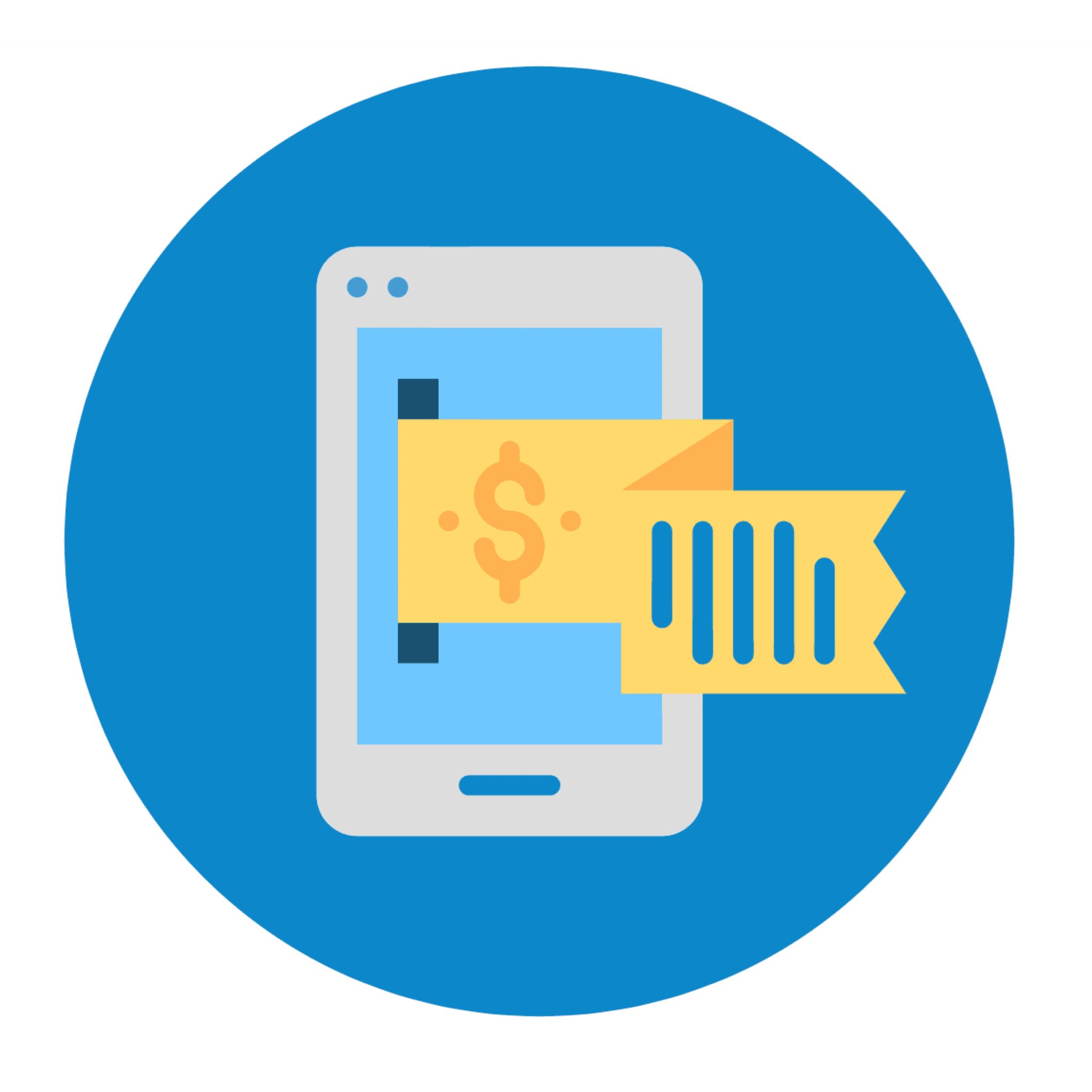 Increase Revenue By Selling Your E-Books Through Multiple Platforms
✅  Sell your ebooks in Apple App Store and Google Play Store using our In-App Purchase feature
✅  Connect your Stripe and PayPal account to sell individual books and subscriptions through the Web App
✅  Connect your website with MagLoft platform to sync purchases from your website- readers get immediate access to content on mobile and web app after purchase
Exposure helps. Being able to sell on multiple platforms will increase your revenue streams. With MagLoft, you can sell your ebooks from mobile apps, Web App, and your own website. We don't take any commission fee so it's all yours 🙂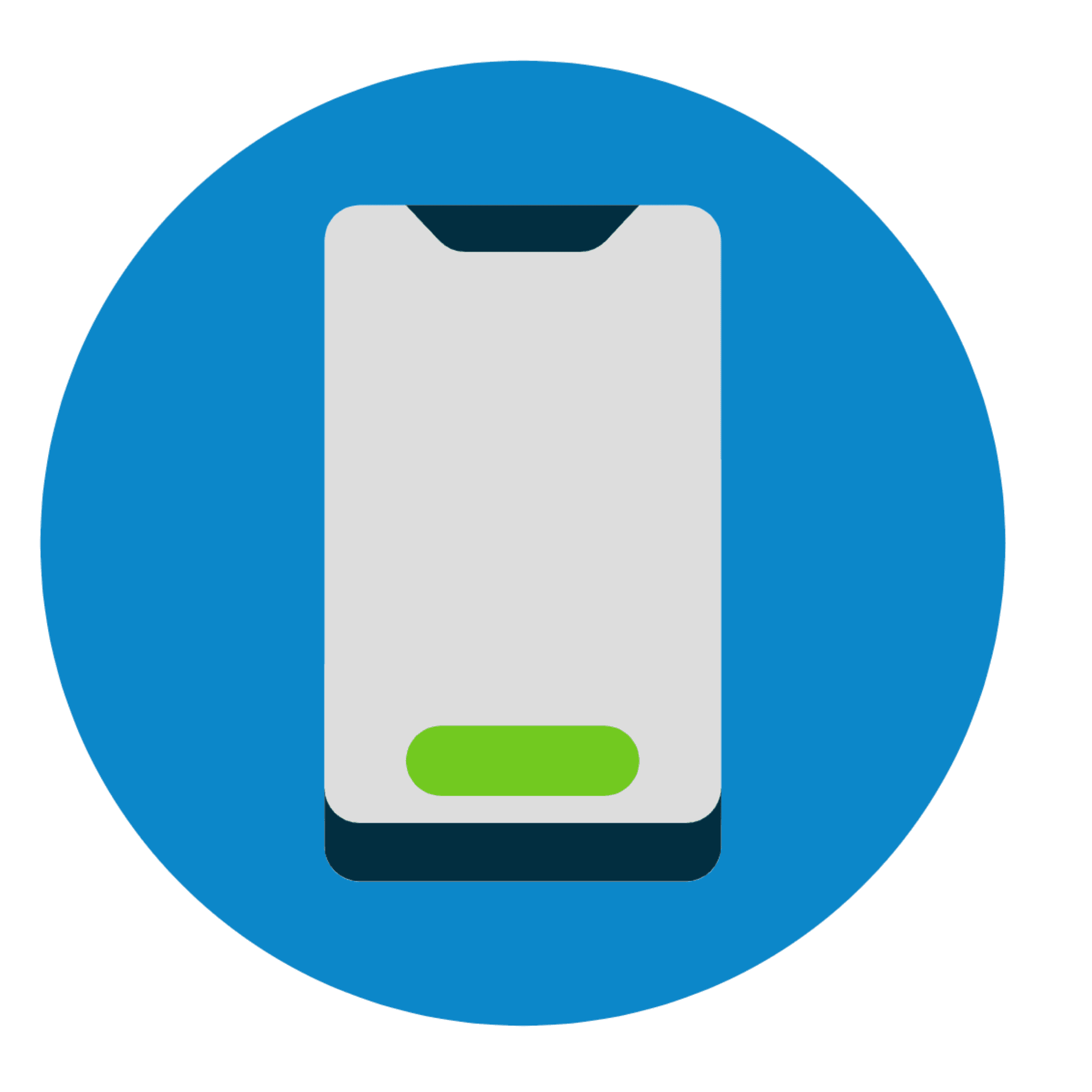 Fully Branded Online Bookstore
✅ Completely customize the Web App and embed it on your own website
✅ Copy and paste a snippet of code onto any part of your website to fully embed your online bookstore
✅ Use simple and advanced methods for customizing your online bookstore and keep everything 100% as your own brand
The Web App is a complete solution to run an online magazine. We have placed focus on giving you the ability to customize the look and feel so that it matches your brand. You also have the ability to download a small piece of code that you can add to your existing website in order to run the Web App as an online bookstore on your own domain.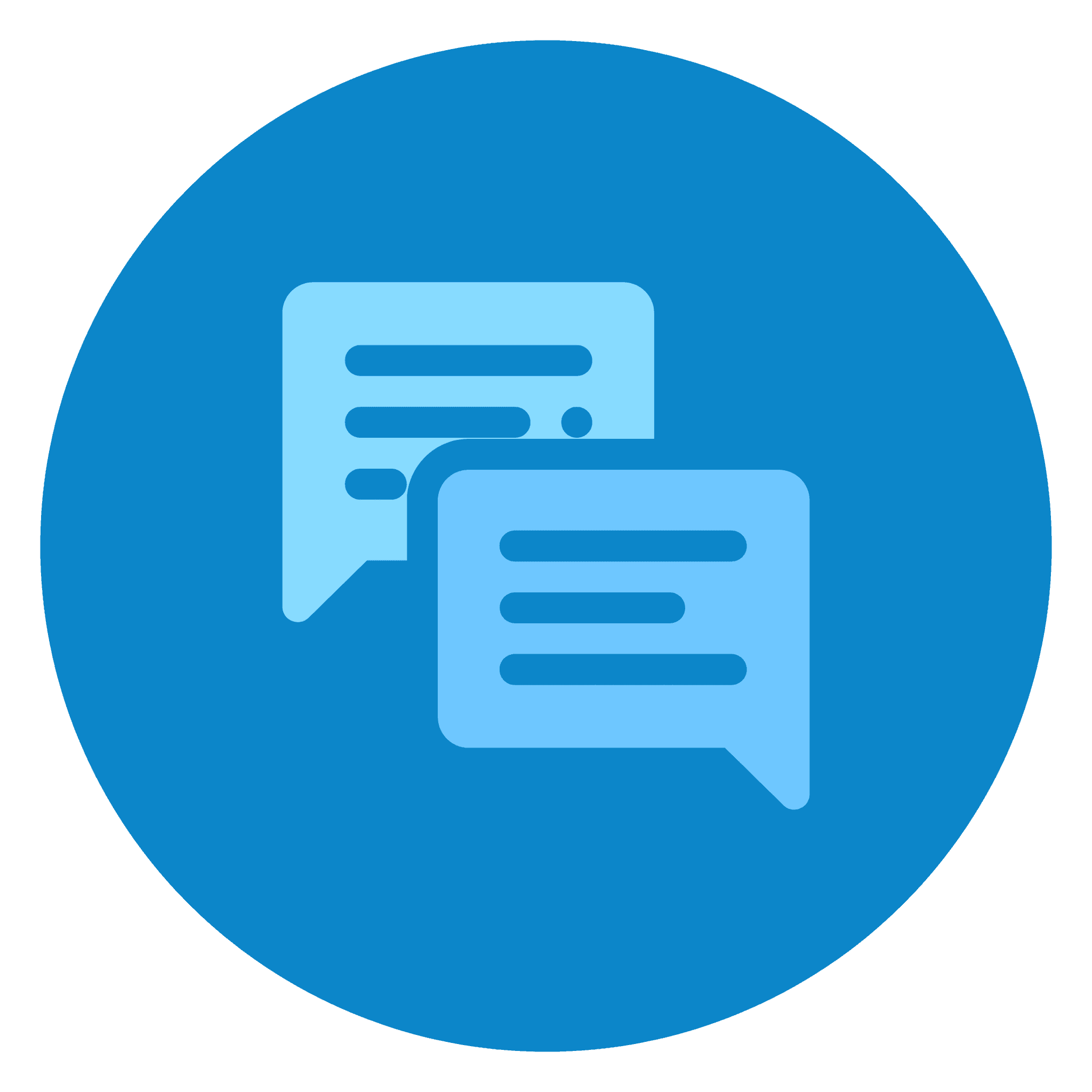 Customer Support
✅ Enjoy our amazing support from our customer success team
✅ Get answers and support within minutes using our live chat
✅ We go above and beyond to service our customers
We are proud to have our customers and partners rate our customer support as high as they do. We believe in mutually beneficially partnerships and it's in our best interest that you receive the best support you can get.
Our Features Are Tailored For You
We love to support you in maximizing your e-book publishing revenue. Have a look at the features we customize for you.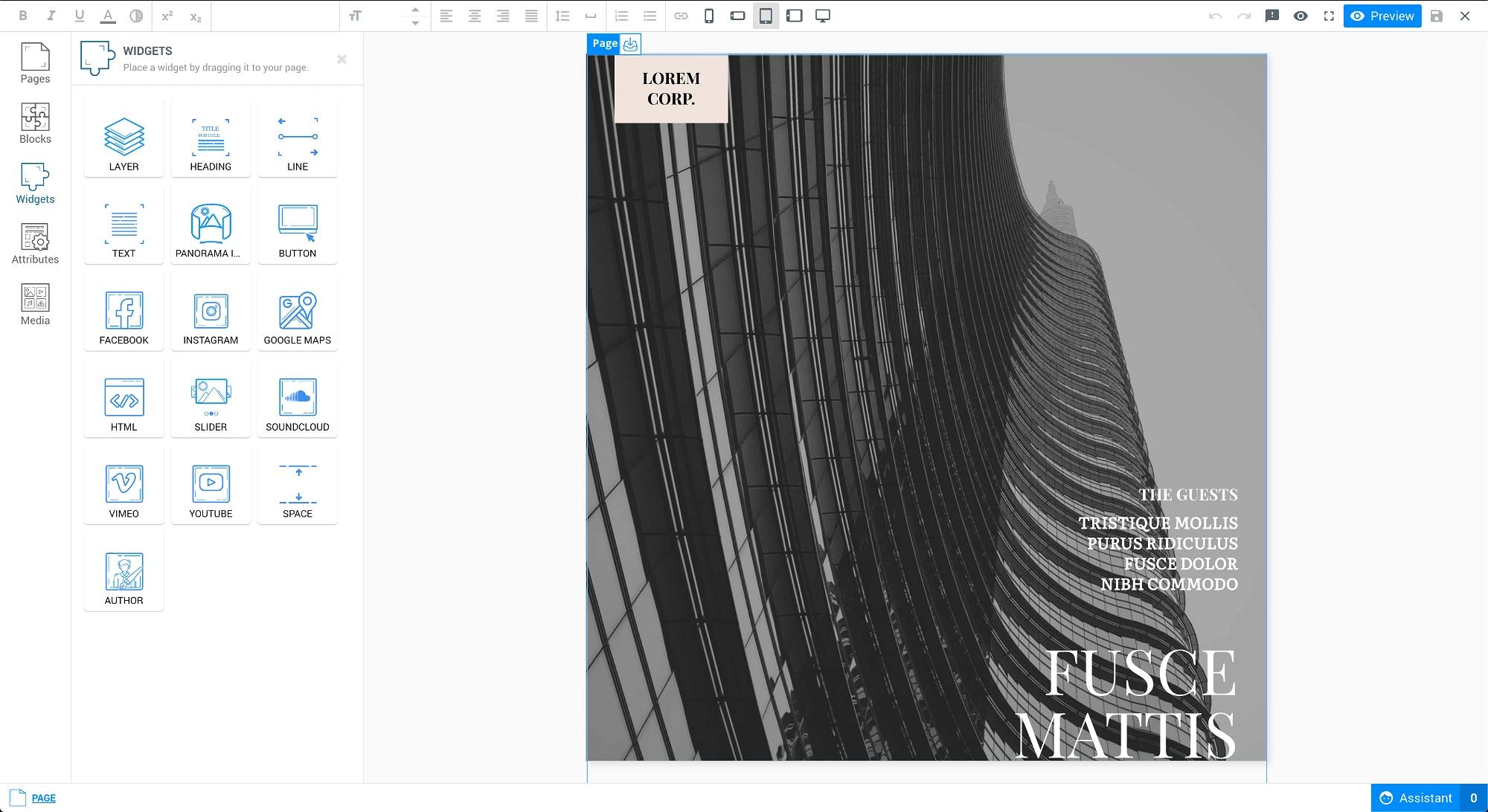 Fully Responsive E-book Content
It's super important that your e-book content is easily readable on smartphones and tablets to leave a good impression on your readers. With responsive design, your e-book content will resize and scale automatically to fit any device size, resolution and orientation.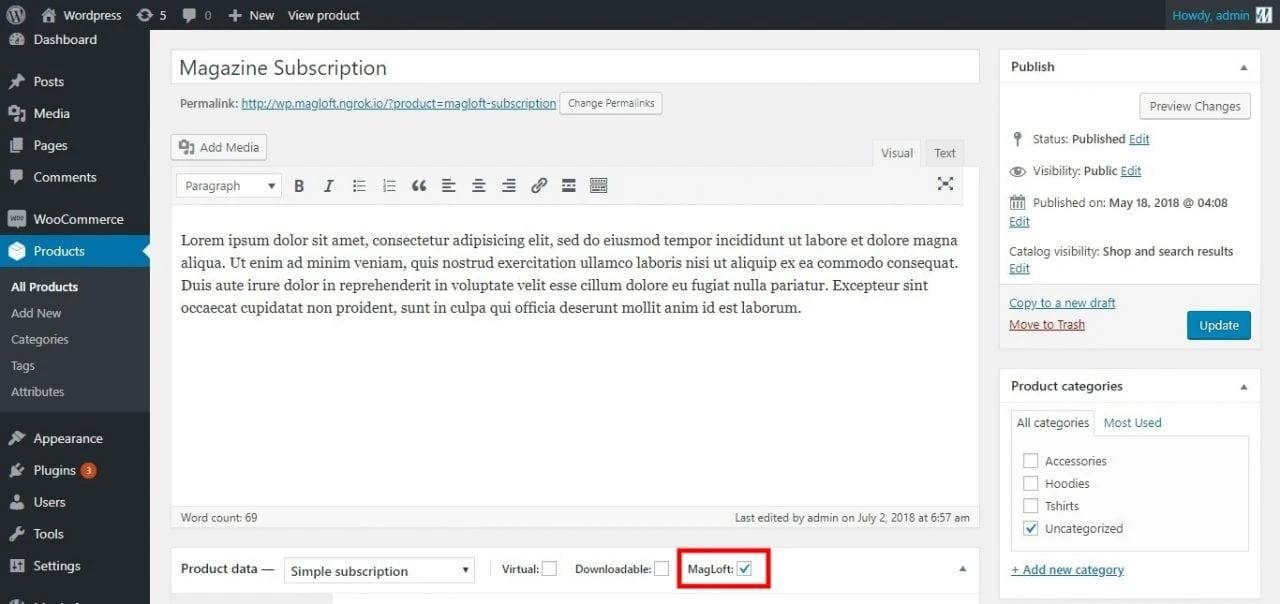 Connect Your Website With MagLoft
Already have your own website where you offer your e-books? Save the hassle of manually adjusting your readers' purchases by connecting your website with MagLoft!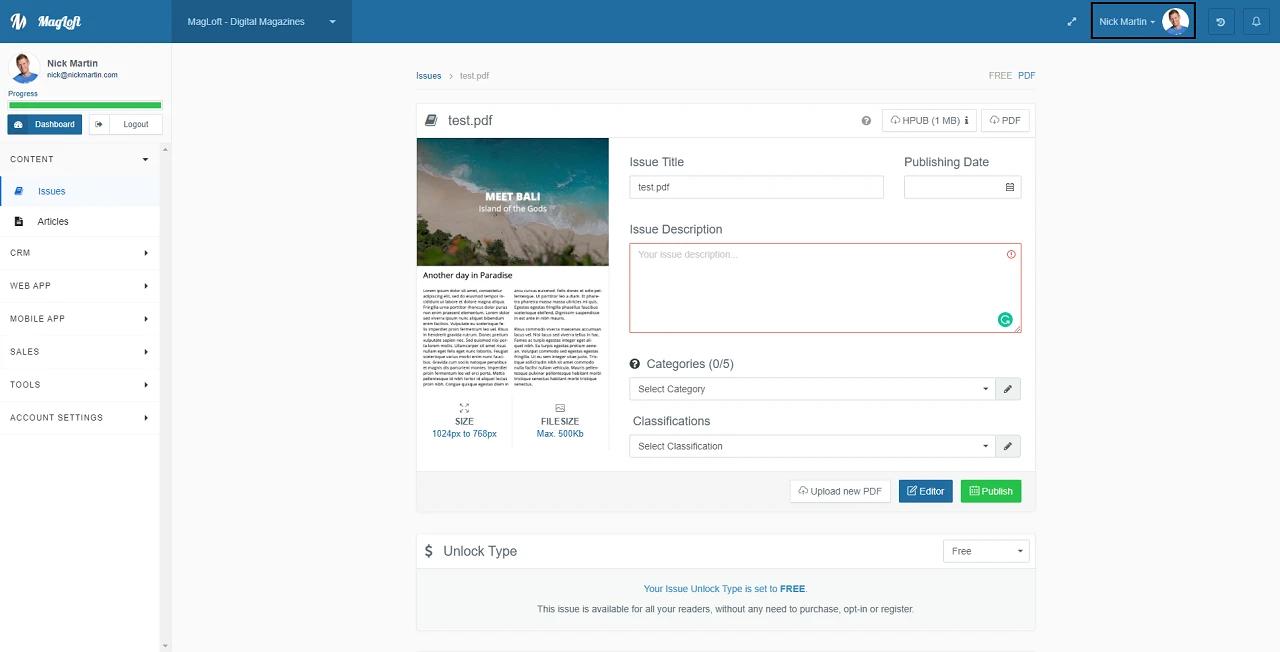 Manage Content
MagLoft supports PDF, EPUB and HPUB formats which makes it very easy for you to reuse existing content. We are always adding more formats, just let us know which file format you'd love to see in the future.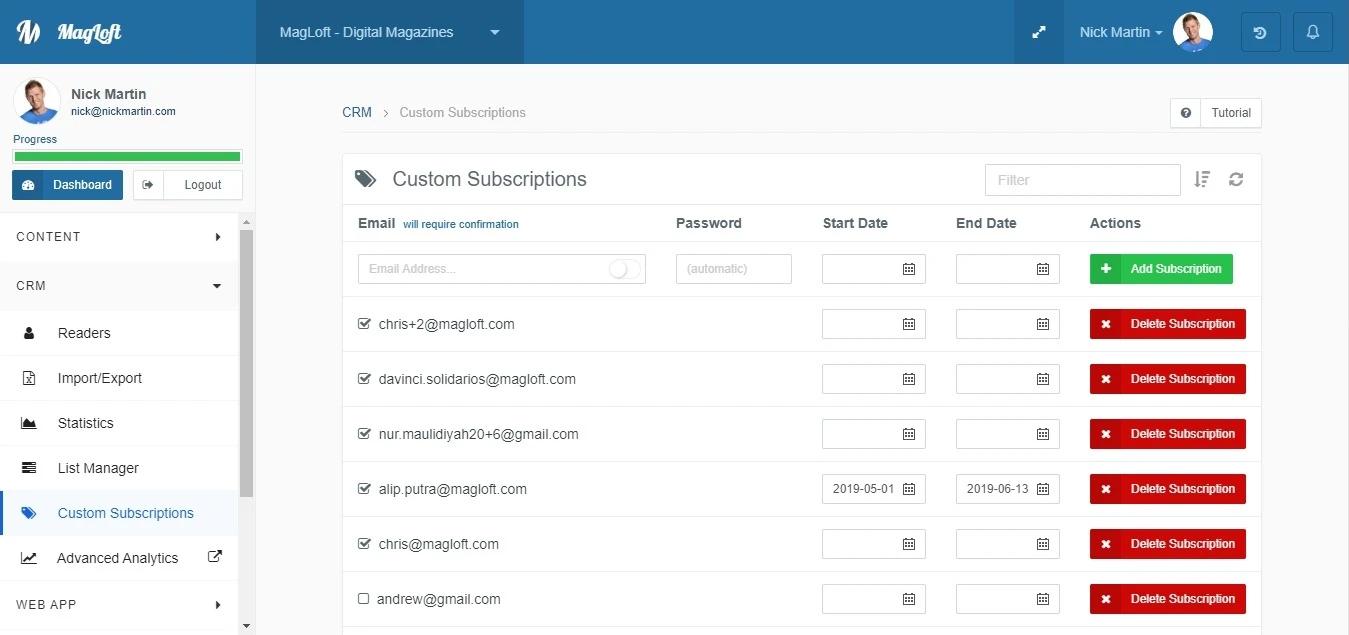 Gift Your Readers With Special E-book
Readers Issue Purchase enables you to manually set up custom purchases for your readers. This means you can set up so your readers may have access to a specific issue that you'd like to have more exposure to. This feature can help you with your bookstore marketing strategy!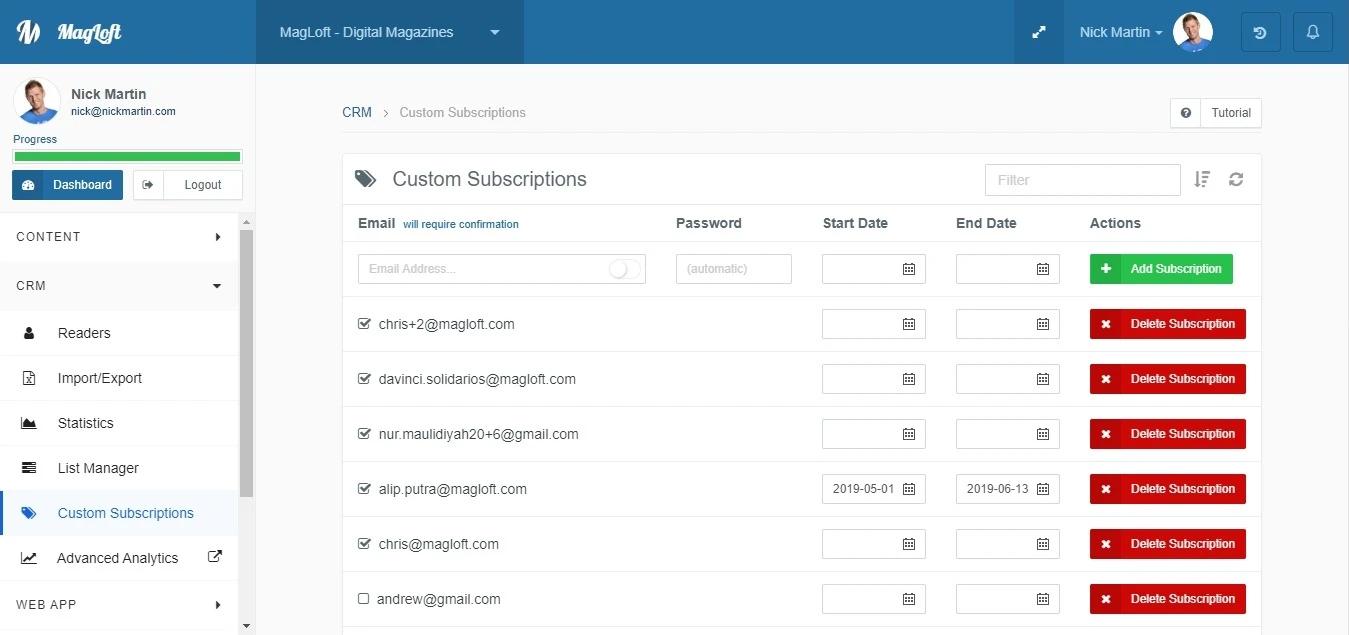 Sell Your E-book Online
The MagLoft Web App can be fully branded and customized with your own Stripe and PayPal accounts in order to accept payments for e-book online purchase. You can also sell your e-books through Apple and Google's In-App Purchases for your mobile apps. No commission fees!
Meet The MagLoft Team Members
We are a passionate team of designers, developers and marketing experts with headquarters in Bali, Indonesia. We are passionate technology entrepreneurs and StarCraft II fans!
Frequently Asked Questions
We love questions! If you don't find an answer to yours below please contact us here.
You can upload the PDF, EPUB, HPUB version or .folio and .article file format of your e-books. Or, you can create responsive mobile content using our user-friendly multimedia editor, TypeLoft 2.0. We'll also be more than happy to help you convert your PDF to responsive content with a quote, book a meeting with us today!
First thing first, you'll need your app to get published prior to distributing your e-books. We need to build and submit the app for a review before getting your app published in either Google Play, Apple App Store, or Amazon Appstore. The app-building process typically takes 1-2 business days, while Google Play, App Store, and Amazon app reviews usually take 2-5 business days.
You can publish unlimited e-books with MagLoft by default. However, there are reader limits depending on the plan you're on.
A reader account is considered active and counts towards the plan limit as soon as ANY of the following criteria are met:
A reader has registered within the App and confirmed his Email-Address (if double-optin is enabled).

A custom subscription has been created, with or without a reader having activated the subscription.

A Reader has purchased an Issue or a Subscription without registering for a Reader Account.
Absolutely! You can integrate MagLoft with your own website which allows you to sell online using your preferred payment solutions. You can also create a custom subscription in MagLoft for any purchases made on your website. We are happy to demo how this could work for your website.
MagLoft doesn't take any commission from your content and there's no hidden cost in our pricing. However, please take into account that Google will charge $25 for lifetime access to your developer account, and Apple will charge $99 yearly for your developer account.