Custom Development & Solutions For Every Digital Publishing Challenge
Looking for a custom solution? We can build anything you need for your digital publishing projects. We understand that publishers are not the same and we have 10 years of experience creating custom solutions for the most demanding digital publishers.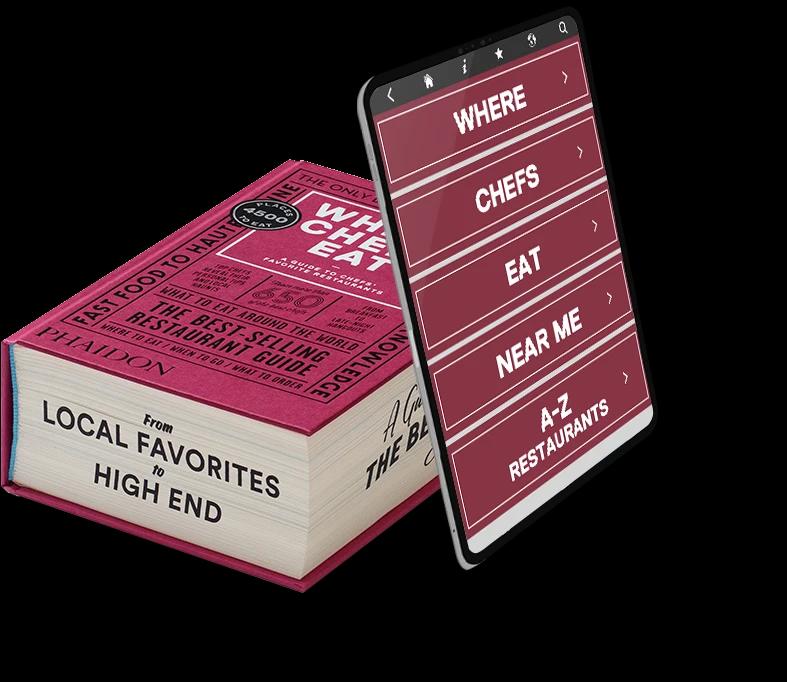 Trusted by professional publishers and enterprise marketing teams all around the world
Examples Of Custom Development Created For Clients
No custom development project is too advanced or difficult for us. Below are a few examples of what we have developed for clients.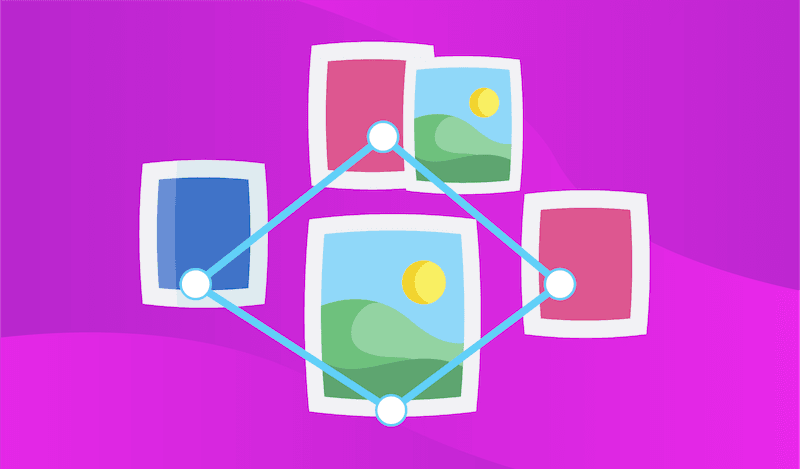 Event Based Photo-Sharing Module
We love to see clients think outside the box and look at Mobile publishing apps as more than "just" content. One of our large insurance clients needed to expand their internal communication apps built with MagLoft, to include features that support small events.
Our client would frequently host small events for teams and they wanted a way for event participants to interact with each other. So we built a photo-sharing module for their apps.
This allowed event participants to take photos during events and share them in the app with other participants. Event administrators would review each photo submitted through a custom section built into their MagLoft portal.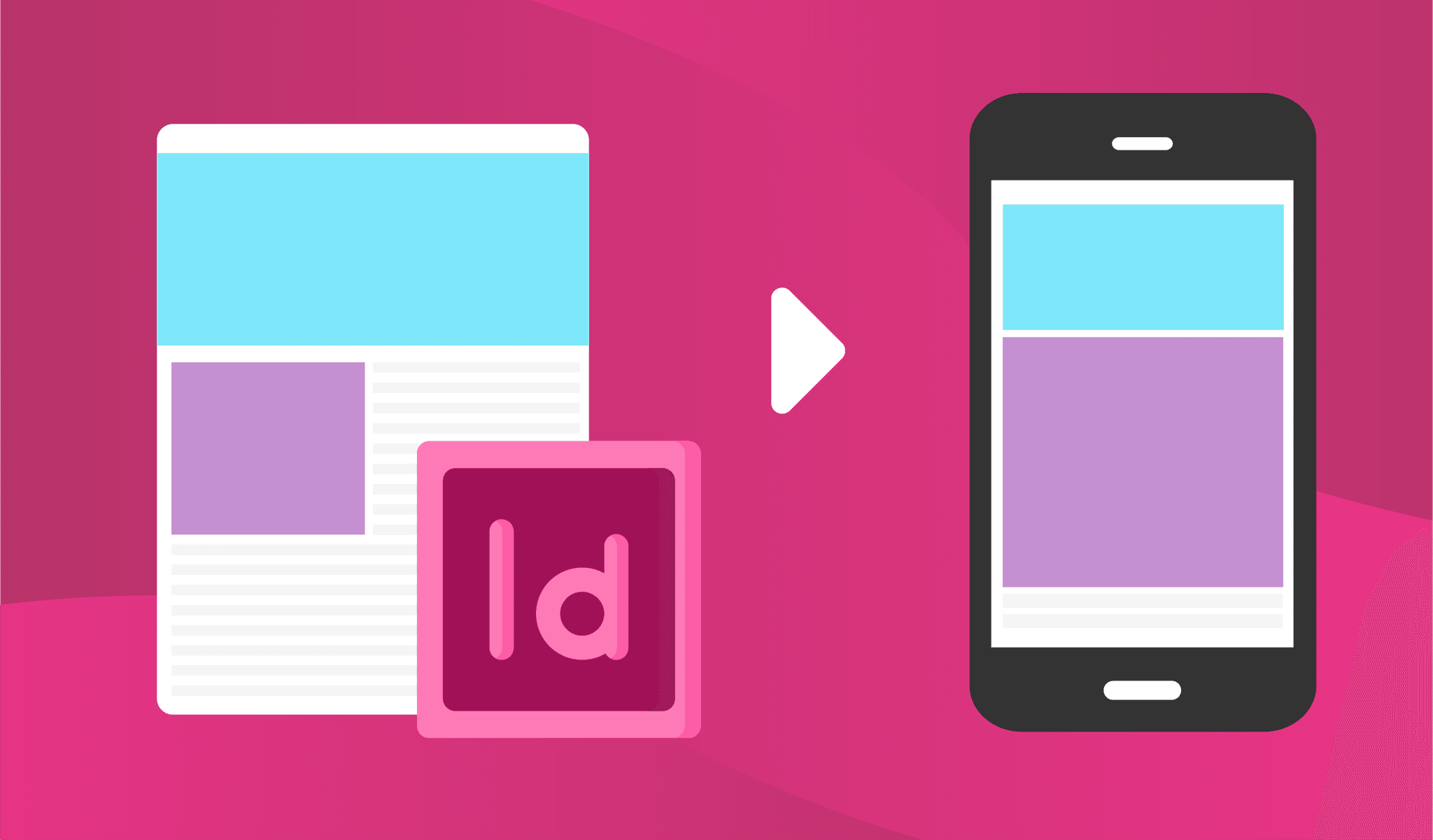 Convert Interactive Adobe Content to HTML
One of our largest clients came to us with a new challenge. They had been creating content in InDesign for years, using Adobes folio format. This was a great content choice at the time, allowing them to create many interactive content types.
However, since they now wanted to migrate away from Adobe's expensive and rigid app solution, they needed help converting all their content as they had invested a lot of time and energy to re-use it.
So we looked at several options and finally decided to create a unique content converter for our client. We were able to create a prototype within a week which did a great job and soon after we were able to convert all their folio content to HTML content which they could use anywhere.
We took particular care in ensuring that all existing interactive additions to their content were converted 100% to HTML.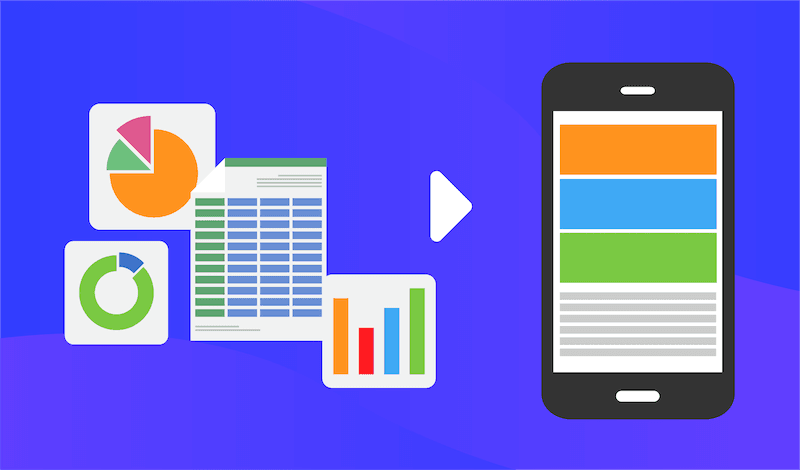 Structured Data Converted to HTML Page Design
One of our clients came to us with a unique challenge. They had 80+ city guide apps live in App Stores, and they needed these converted into a single app. The challenge was taking their existing content, and converting it to a responsive HTML format.
Luckily the client had all their content in a structured format (think spreadsheet with columns and types of data) which enabled MagLoft to create a special converter that would feed all the structured data into pre-designed content templates based on the type of data.
This allows the client to seamlessly convert all their existing content (and there was a lot) into HTML and a single app.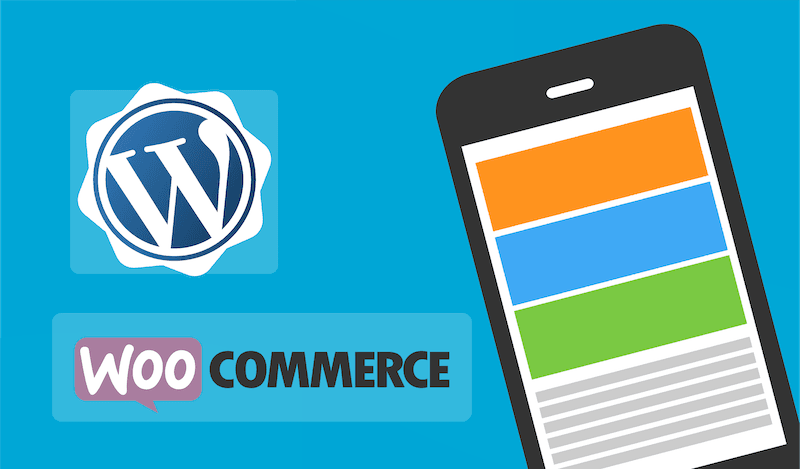 WordPress + WooCommerce Integration
WordPress is the most popular CMS in the world, so no wonder a lot of publishers rely on WordPress to power their websites. One of the custom development requests we received was to create a smooth integration between MagLoft and WooCommerce for orders online.
We decided that a custom WordPress Plugin was the best approach for this, and would also allow the client to remain in a lot more control. Today they can create subscriptions and products to sell via WordPress and WooCommerce and then also integrate with MagLoft so purchased items are available in Mobile Apps in addition to online.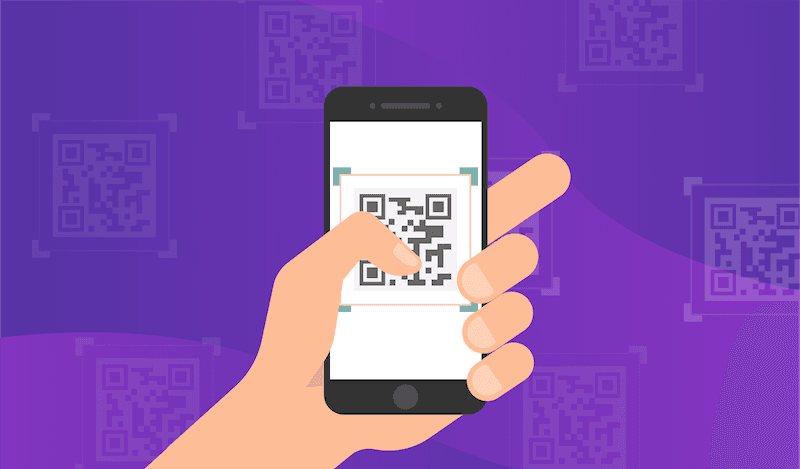 Augmented Reality Module
One of our clients needed integration to an AR (Augmented Reality) feature to complement their print magazine. The MagLoft team was able to create an integration with the client's preferred choice of AR provider within a few days.
MagLoft added an additional button to the Mobile Apps menu bar which would allow the readers to trigger the AR module and use their app to scan a QR code that would trigger an animation etc.
The integration was completed with a special section in the client's MagLoft publishing portal, from where they could manage the different AR content pieces and URL's.
Benefits Of Working With MagLoft For Your Custom App Development
We love custom development projects and look forward to speaking with you soon.
Project Management
We will take care of all project management details and ensure you are kept up to date with every step!

Never worry about project management for your custom solution.

We have extensive experience in project management for all kinds of custom solutions
We will provide extensive descriptions, timelines, and progress reports for each custom development project you engage with us. We will usually always have a few rounds of early feedback to ensure the solution is exactly as you described. We take great pride in delivering custom solutions at competitive prices delivered above expectations and on time.
Agile Team
We love working closely with clients for custom development, and we make ourselves extremely available and can work very quickly.

Forget about long communication lines and layers of decision-making. We're a small agile team ready to work on your dream solution.

We make ourselves available for live calls, screen sharing, and more. You will be working directly with decision-makers and key team members.
We understand that for clients a custom development project is a very important undertaking. We will always ensure that the goals are clear and that you are kept up to date at every step. We are very passionate about our work as we know it can deliver solutions to your critical and unique challenges. We are always available, and you will never feel like you must go through a chain of command to get things done.
Rapid Development
We are experts at rapid development and prototyping, reducing development time.

We can drastically reduce the custom development time required because we already have large existing code bases and solutions.

All of our apps and code modules are API driven and decoupled. This means we have an extensive buffet of features and tech available to get started quickly.
Your custom development project will never be based on a project starting from scratch. This is great for your budget and your timeline. We have many existing codebases, modules, and features ready to be designed and tweaked for your custom solution. We can also quote highly competitive pricing for your custom development if it can be reused for existing MagLoft publishers. This can lower the costs even further.
10+ Years Experience
We have been involved in the mobile publishing space since 2013 and have built up a wealth of knowledge and experience.

You will always be able to get on live calls with our digital publishing consultants for feedback or support on your digital publishing strategy.

Most of our competitors have focused on Web Apps and PDF content whereas we focus on Mobile Apps and Responsive HTML content.
Our solutions have helped hundreds of clients take advantage of digital and mobile publishing. We have seen and worked with brands and clients from many different industries and with different needs. We know how first to understand your situation and then propose a solution.
Unrivalled Support
We've got your back! Our team of developers and customer success managers will walk you through every process step.

You will never have to worry about hiring or finding talent to support you as we care for everything.

Take advantage of our existing team of digital publishing specialists ready to assist you from day one.
We understand that publishers today don't usually have in-house specialists for mobile app development, App Store management, and QA team for continuous app testing and updates. This is why you will greatly benefit from leveraging our existing team of experts to manage all of the tech and support for your mobile publishing efforts.
Frequently Asked Questions
We love questions! If you don't find an answer to yours below please contact us here.
This depends largely on the scope of the project and is hard to give an example of. However, we prioritise custom development projects and are usually able to get started within one to three weeks depending on how quickly we can come to agreement of features and expectations.
It is very hard for us to give examples as each project is calculated on a per project basis. There are a number of factors that go into the quotation such as available existing code, complexity, timeline, integration with external systems, reusability for existing MagLoft customers and more.
Please book an exploration call with our team to allow us to give you a better estimate for your project.
Once all parties are in consensus on the project details such as scope, deliverables, timeline and price, then we can get started and payment will commence. We will ask for a 50% payment at project start and a 50% payment at project completion once everything has been tested and approved from your side.
We can certainly help with adding more integrations to your existing app. We also have a MagLoft SDK which can be added to your existing app to extend capabilities and cater for content distribution. Please contact us for more details on this.
We will make sure that any custom integration or development is kept up to date and functioning as long as it's in our our circle of influence. Your MagLoft subscription will also help cover some of the maintenance and support for your custom development.
If an integration to a third party stops working because the third party no longer supports this then we can help remove or replace that functionality.
Contact us for more information
Contact us if you want to learn more about how we can work with you to ensure you reach your desired outcomes for your digital publishing projects.