Give Your Readers the Ultimate Reading Experience
Everything you love from native mobile apps and web app combined in a super website.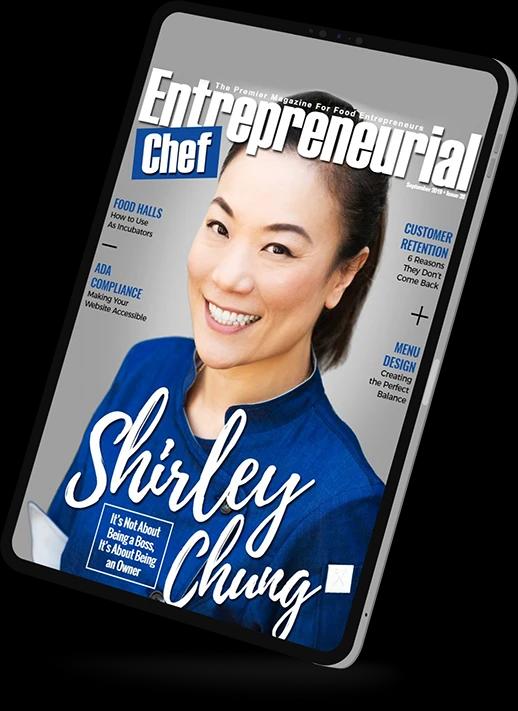 Trusted by professional publishers and enterprise marketing teams all around the world
Who Should Use MagLoft?

Print Publisher
Take your print content and turn it into digital magazine apps! Simply upload your PDF, add interactive elements and publish.
Digital Agency
Offer the MagLoft Digital Publishing Solution as your own to your clients! Complete white label solution available.
Enterprise
Secure and dedicated enterprise apps to deliver content to your organization. Custom solutions that suit your needs.
What are Progressive Web Apps And Why Should Publishers Care?
Progressive Web Applications (PWA) are like mobile apps but for the web. It's the latest web technology that makes websites look and feel like mobile apps when on smartphones and regular websites when on desktops. Just a lot faster!
Benefits of Progressive Web Apps for publishers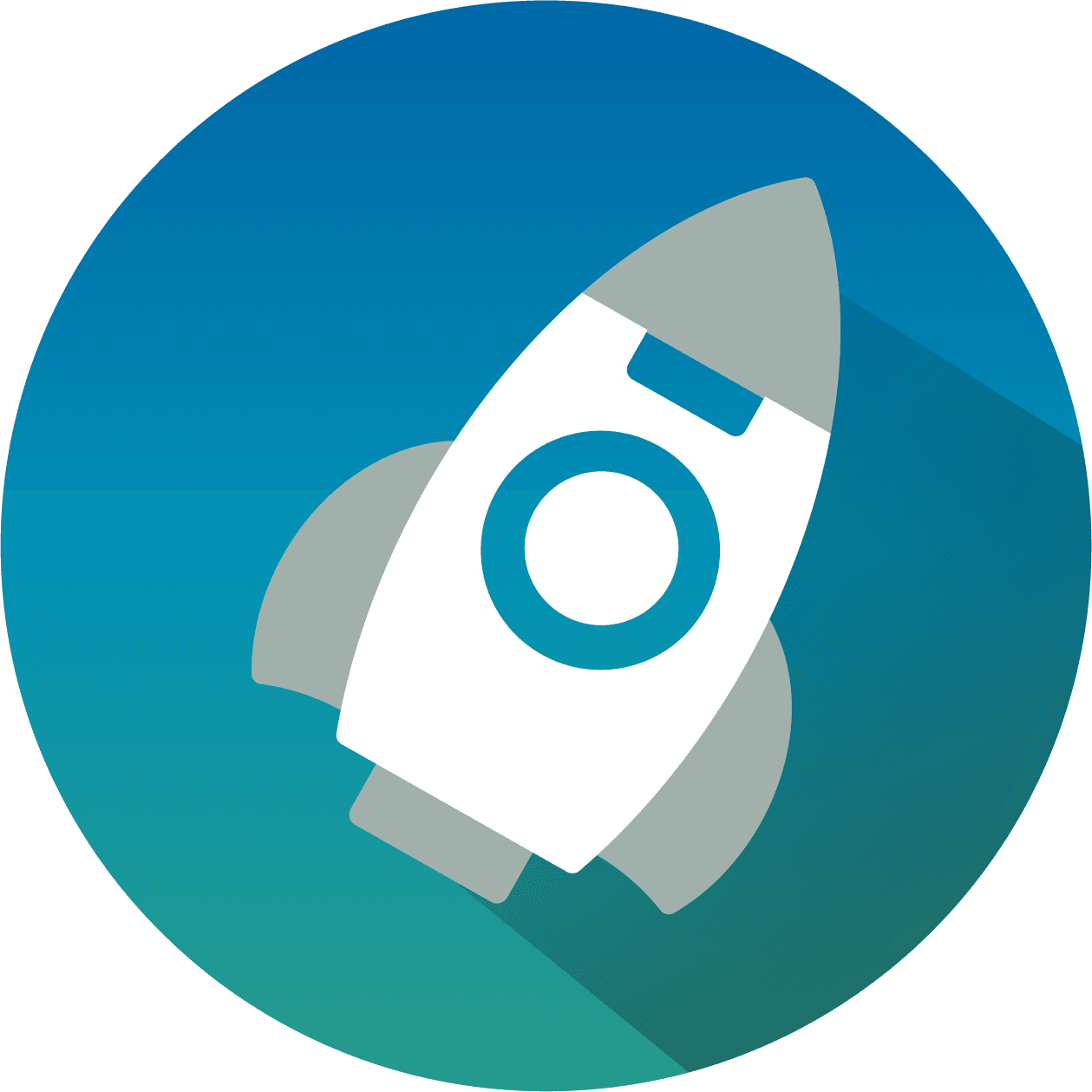 Load content crazy fast which is required for today's short attention spans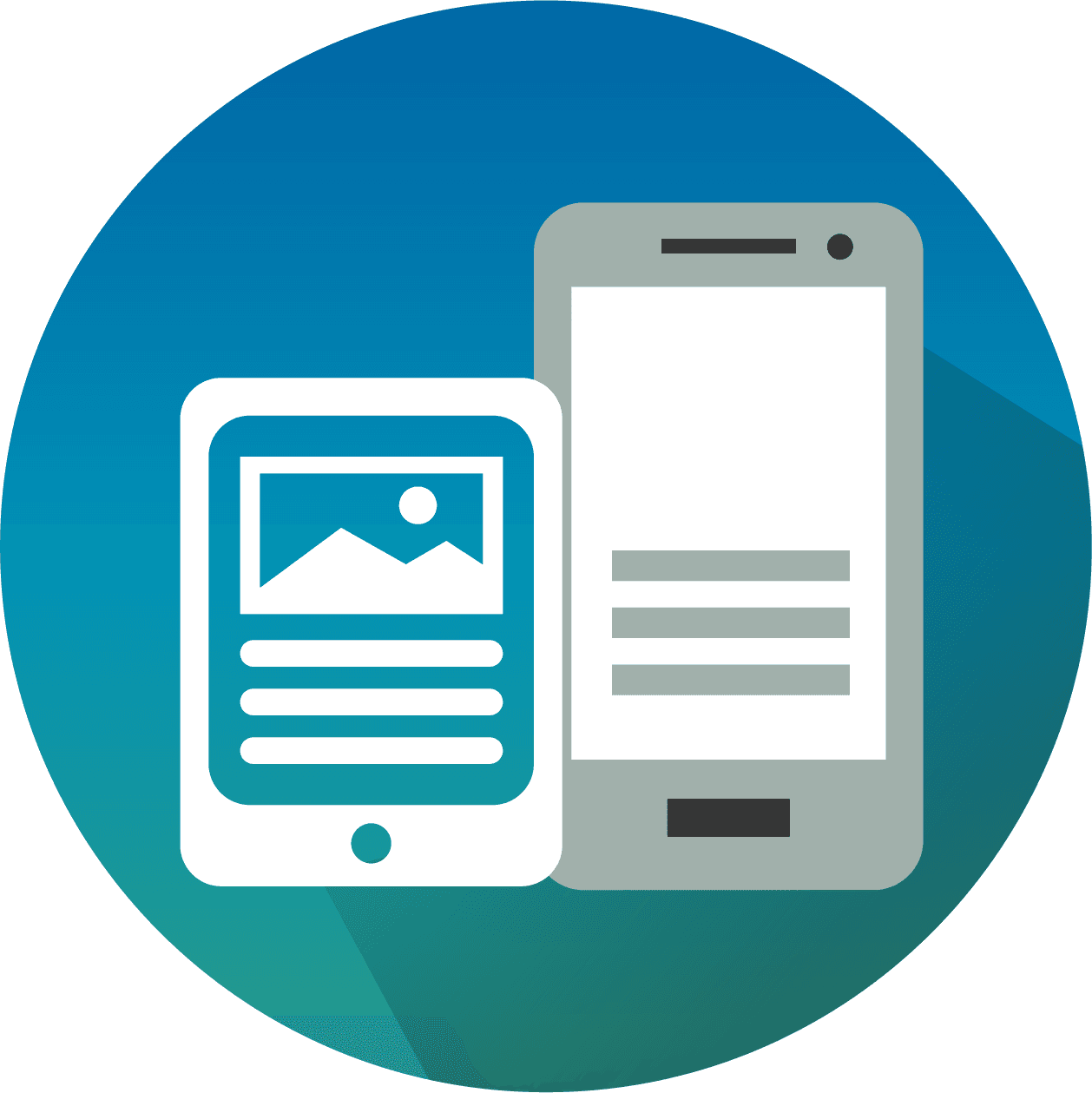 Content looks and reads great on any device, size, orientation, and operating system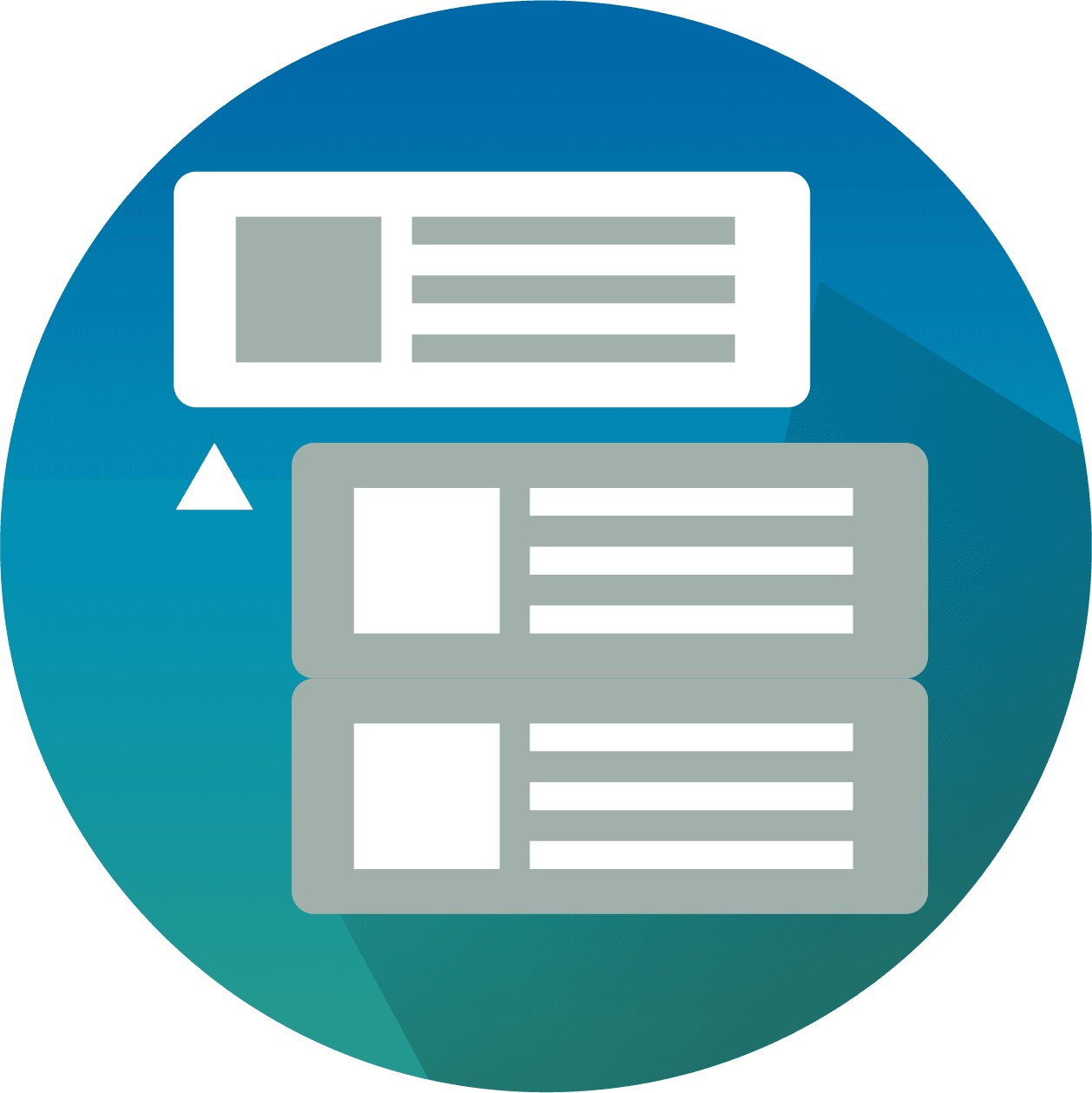 Can be hyper-optimized for search engines to generate free targeted traffic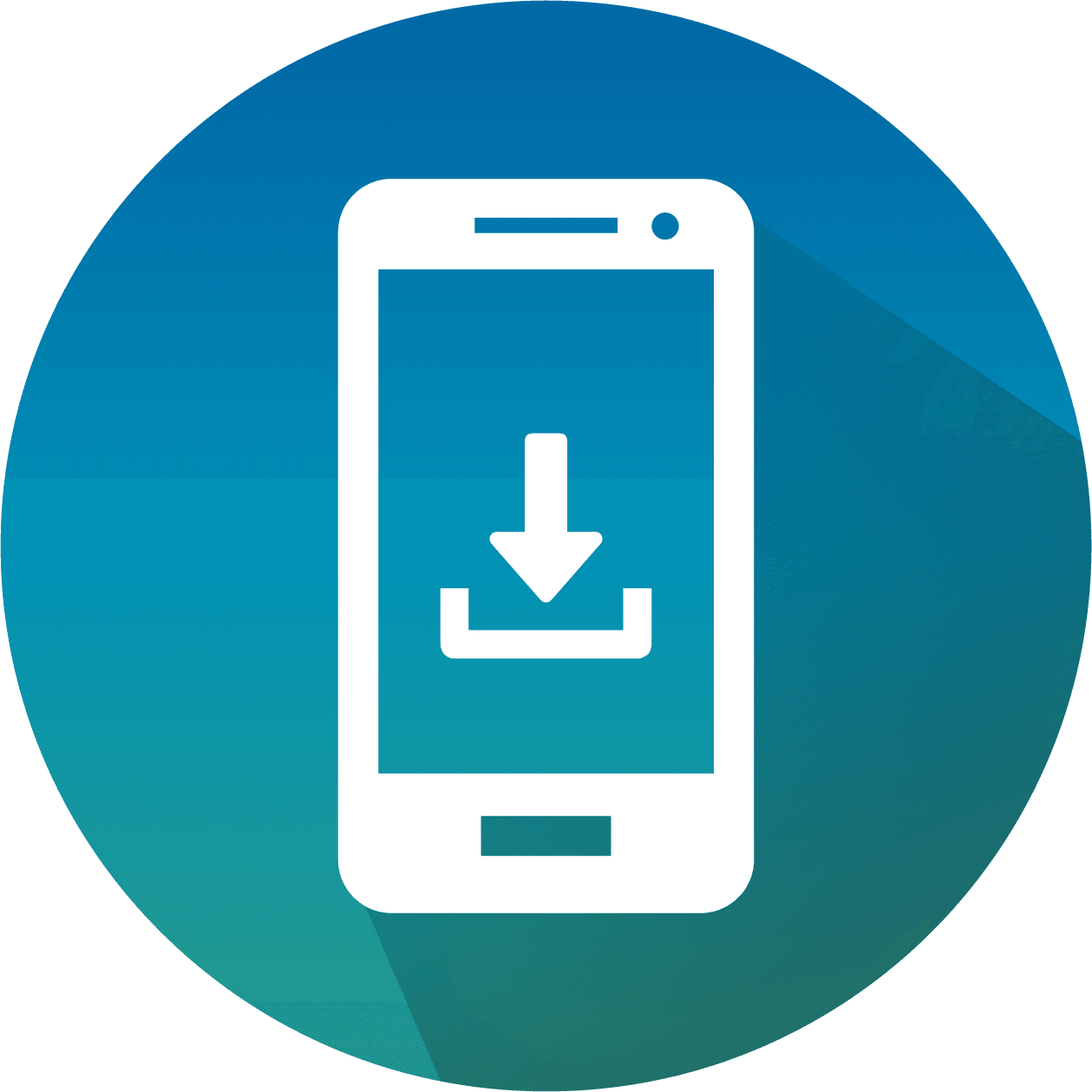 Looks and feels like mobile apps and can be installed on your reader's devices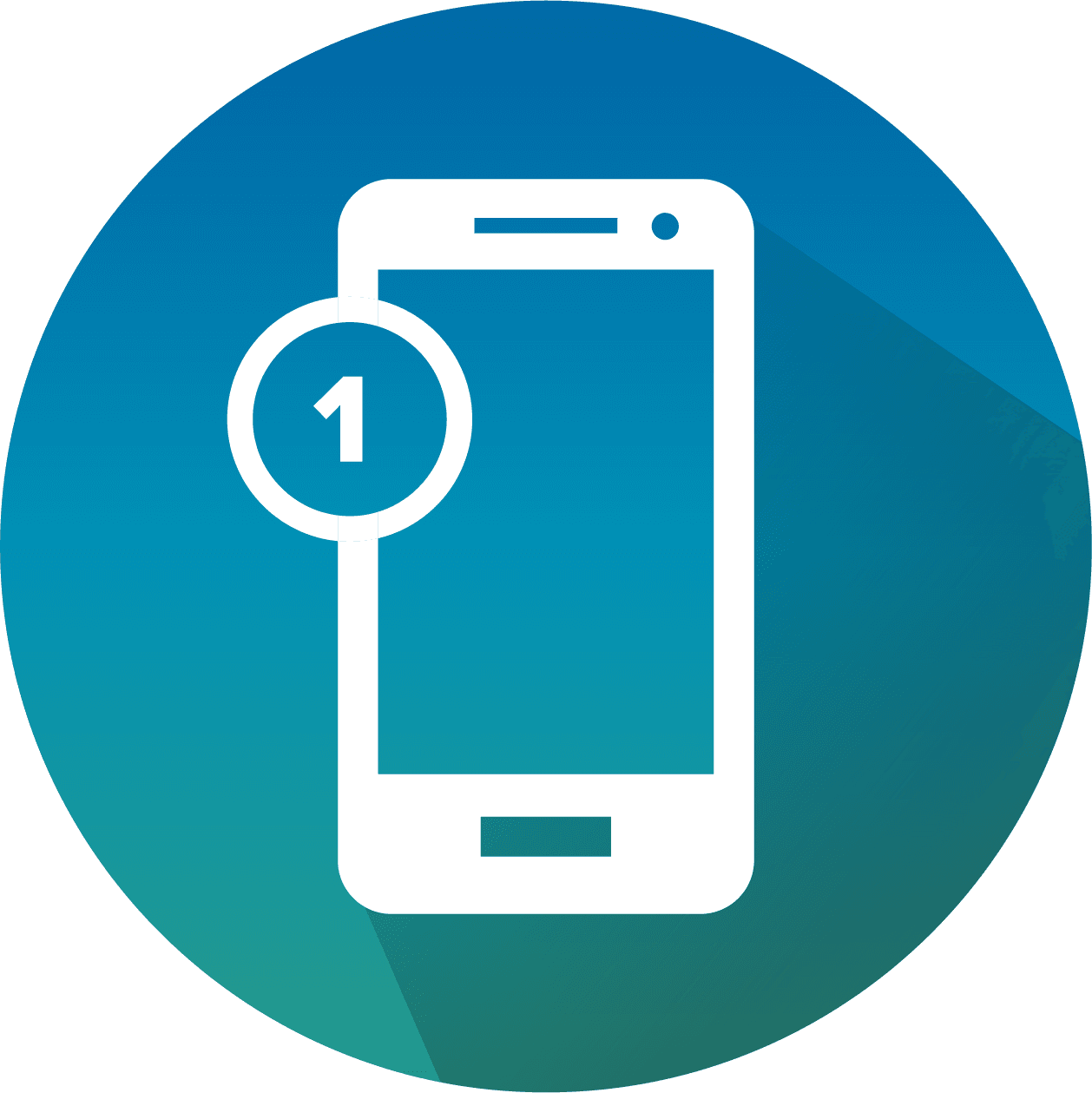 Supports mobile features like push notifications and can be listed on Google Play App Store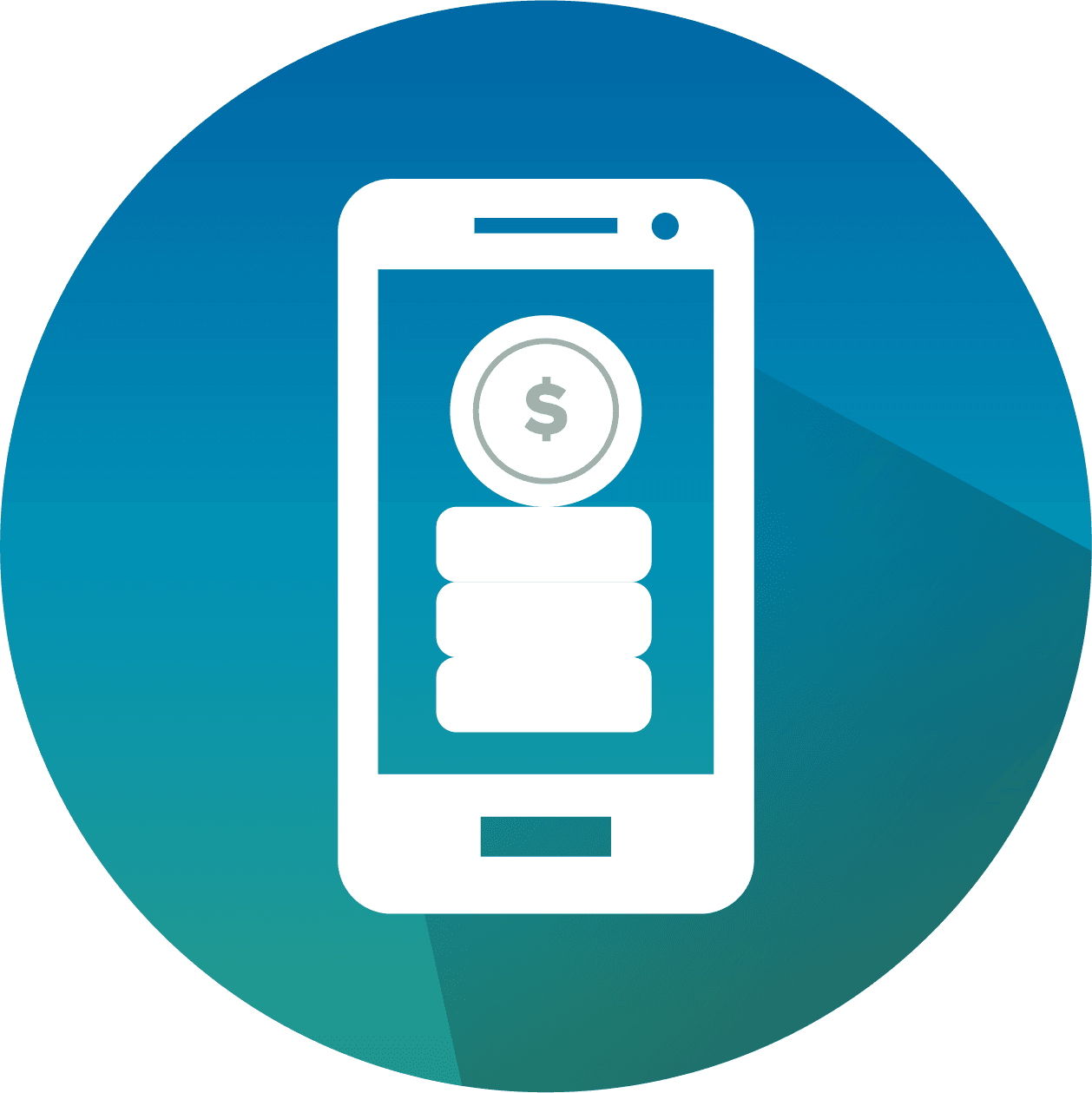 Avoid paying 30% of your revenue to Apple and Google like with mobile apps
What Does the Universal App Look Like?

What does the Universal App PWA look like? Click on the images above to see some real live samples of our clients.
It's important to note that the Universal App allows you to retain your brand 100%. We achieve this by allowing the following:
The Universal App is installed on your domain or sub-domain
Your readers will never know that you use sophisticated third-party software to run your online publishing business. We will install our software on a domain or sub-domain of your choice giving you 100% branding visibility.
You can customize the look and feel to match your brand
The Universal App allows you to customize many elements to fit your brand. We ensure you can use your custom fonts, graphics, colors, and more. You can also design your home screen using our drag-and-drop widgets to create your unique look and feel.
What our clients say about us
We only succeed when our clients succeed, which gives us a real kick! You can read more testimonials here or check out a few clients below.
Powerful Online Publishing Features and Services
The Universal App is an all-in-one online publishing solution with many powerful features, and we continue to add new features every month.
All-in-one online publishing software generates more readers, engagement, and subscribers to your content.
Launch a 100% branded digital publishing and traffic generation system on your own domain using the power of progressive web app technology.