Magloft is the best platform for indie publishers. And there are thousands of indies out there! When it comes to customers, publishing costs are always top of mind. MagLoft plans are unbeatable. On top of this - they provide a solid mobile app publication. — Kroma Magazine
Read More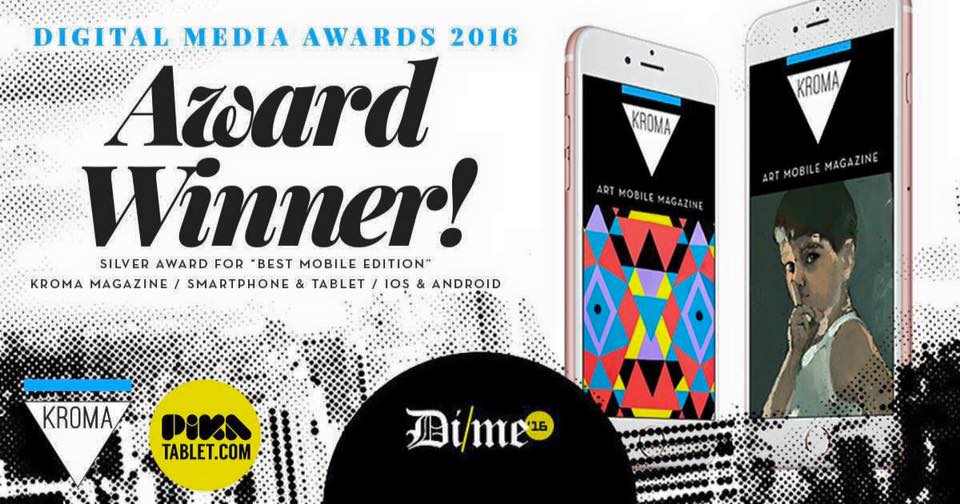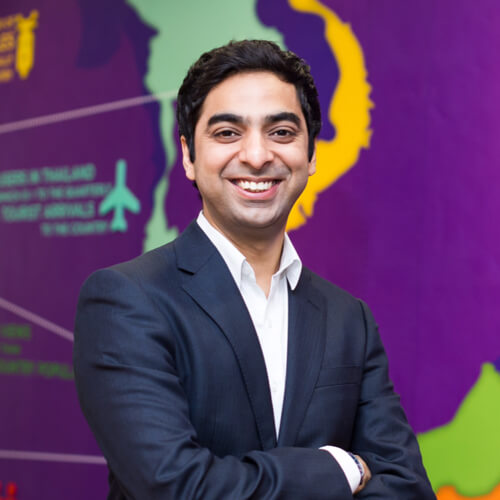 Uttam Chopra
Director of Product Management - Yahoo
Working with the MagLoft team has been nothing but fantastic so far! I'm extremely excited to be working with Nick, Tobias and the rest of the team. MagLoft has delivered everything we required on time, and at a quality that exceeded our expectations! The MagLoft team definitely knows their stuff and I am happy to recommend their services. Excellent job MagLoft keep it up!

Nathan March
Follow Magazine
Magloft has made it so easy to launch my magazine. I knew very little about the process for publishing a digital magazine before I met Nick and Andina and the team. They were always available to answer any of my questions and made the whole process super easy.

Donna Powers
Homeopathy First Magazine
Being an 'orphaned' beta tester from another magazine app company, I was grateful to have been referred to MagLoft. There are bigger magazine app companies 'out there' but they do not do customer service quite the way the team at MagLoft does. Emails, questions (many of them) and concerns are always answered promptly (even with the 12 hour time difference in my part of the world), personally, personably and professionally. I am always made to feel that no question is too small or too silly. That's a huge relief being new to this technology. The graphic designer for our magazine also loves the ease of use with the production/publication of the magazine…so much more room for creative expression than our previous app company. I am looking forward to learning more about Magloft through video training tutorials. And…I am looking forward to an option for magazine sales to people who, although the magazine is mobile, still want their magazine delivered to their desktop/laptop via PDF. Congratulations on being one of the Top 100 Startups in 2015! Wishing you much success in 2016.

Bukky Olaleye
ReAfrica Magazine
We have really appreciated the support provided by Magloft, with the process of setting up our magazine. Nick has been especially helpful with guiding us through all the publishing details and willing to answer our many questions! Thank you.

Christin Armstrong
Mocha Kid Magazine
We have truly enjoyed the process. We knew that there would be a learning curve and we really appreciate you guys walking us through the process. We are so excited about this project and we truly could not have asked for better customer services. We will definitely recommend others to use your platform. The MagLoft staffs constantly shows a tremendous amount of personal attention to help publishers get started. I hope that MagLoft can one day be able to link the magazine's blog or Shopify store to the app. You guys are the best option out there for publishing. Looking forward to continued success for you!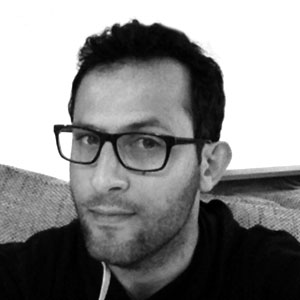 Musa Sağlam
Tales of Nasreddin Hodja
Searched and found. For the motion comic-series " The Tales of Nasreddin Hodja", I've been searching the right portal for so long. I finally chose MagLoft as it supports open formats, available for iPad, Android, tablets and smartphones and very easy to use. MagLoft's team has been incredibly fast in responding my inquires. Our Hodja is ready to conquer the world.

Frans Yuwono
Harian Inhua Newspaper
Nick and Tobias are rare breed of entrepreneurs and I am very pleased to be able to use their platform, Magloft, to publish my newspaper. They are very helpful in making my goal happening and they are not afraid to take new suggestions. Would love to see how MagLoft evolve from here. Keep up the good job, guys!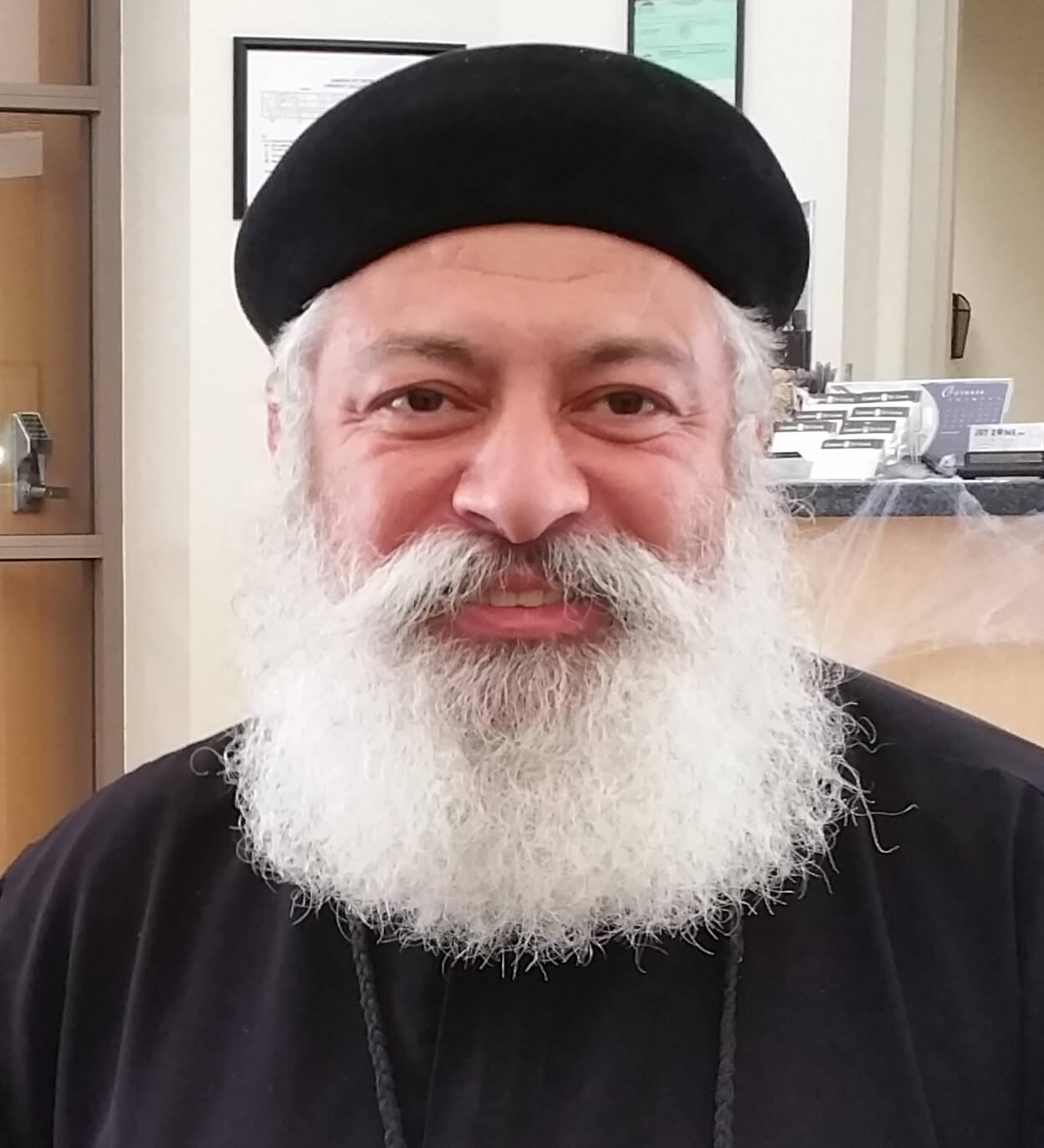 Fr. Abraham Azmy
Alkiraza Magazine, New York
Magloft is an outstanding affordable magazine platform. I tried several ones before choosing magloft. Amazing responsive support by Nick at all the time. Setup was super easy, and publishing our international magazine of the Coptic Orthodox Church "Alkiraza" including Arabic language was extremely flawless. Please keep the high standard and superb work.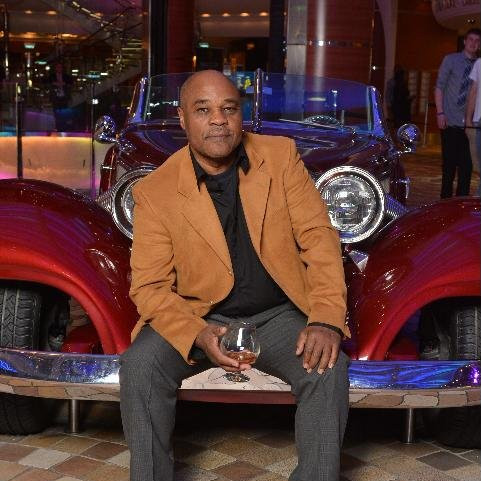 Anthony
LIFE OFF THE PITCH
At first the entire idea of self publication was intimidating however once introduced to Magloft's option things became very manageable and even more importantly, Understandable. The willingness to keep on improving is, in my humble opinion, Magloft's greatest hidden asset. And we want to be associated with a company that seeks to make things easier and more effective for our customer relationship.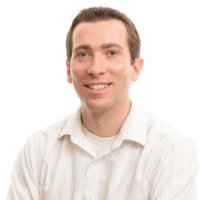 Ben Rowley
Nevada Business
Our experience has been great. The user interface for publishing articles is clean and easy to navigate. MagLoft has been very helpful and flexible in accommodating our needs. This is an excellent tool that allows us to expand our digital footprint.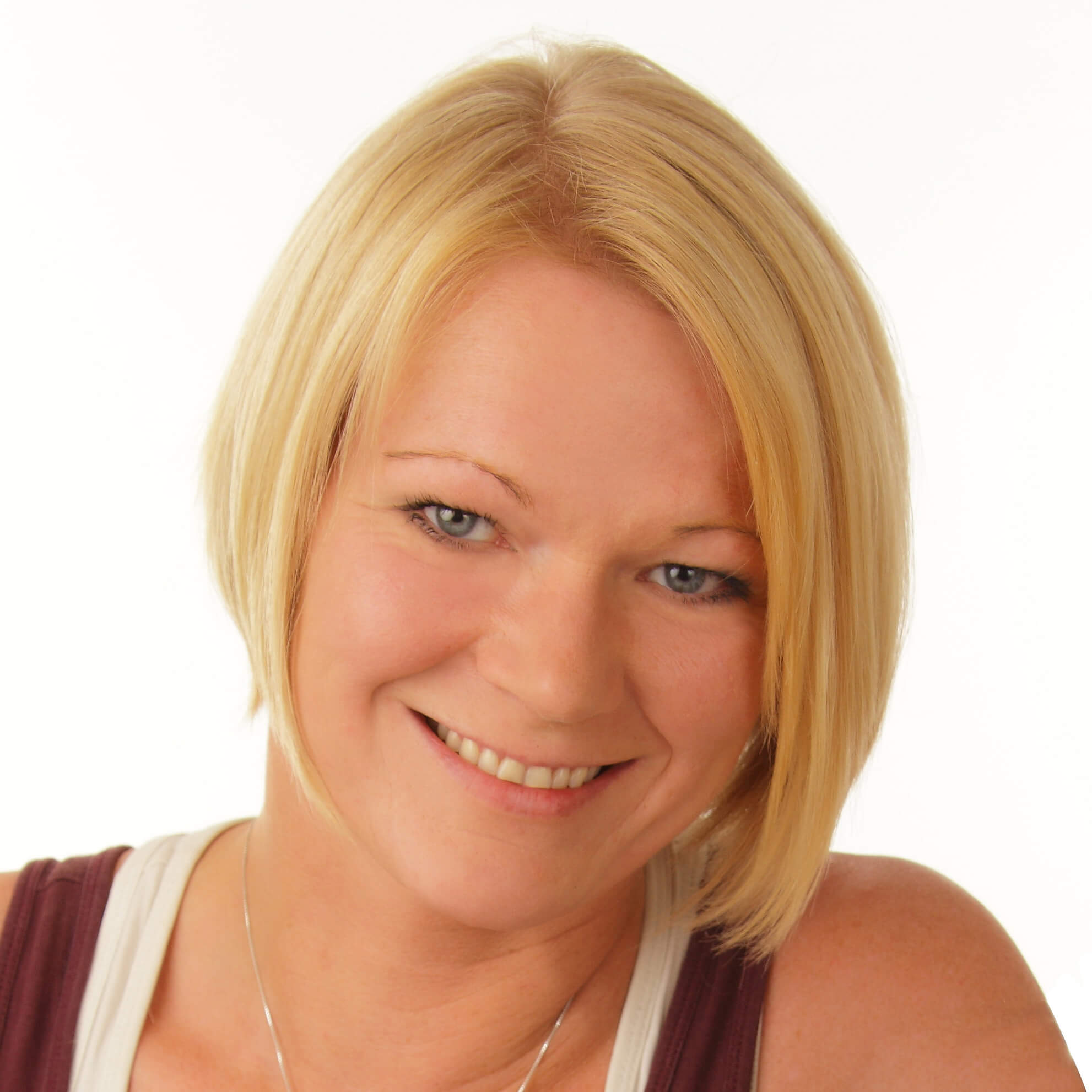 Susanne Turnbow
Evangelisches Medienhaus GmbH
We were looking for a professional though affordable way to publish our magazine. MagLoft was definitely the way to go! Nick and his team are highly professional and helped every step of the way. Even different time zones and languages do not stop them, they provide an amazing support!