Offer PDF & HTML Content to Your Readers
Offer both PDF and responsive HTML reading experience, then let your readers choose the way they prefer to enjoy your content, on any device.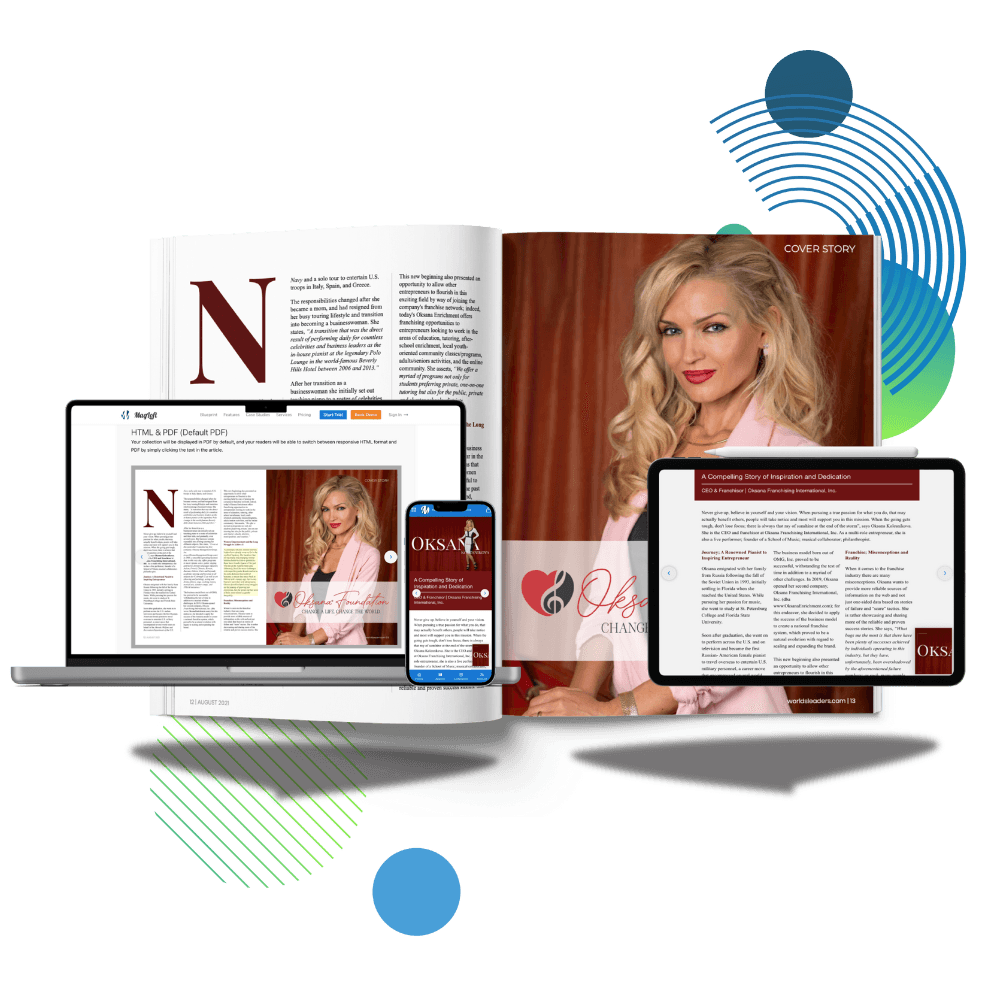 How It Works
Easily upload your PDF content and transform it into the next level reading experience for your readers. Enjoy the benefits of SEO-friendly content and the option to embed on your own website.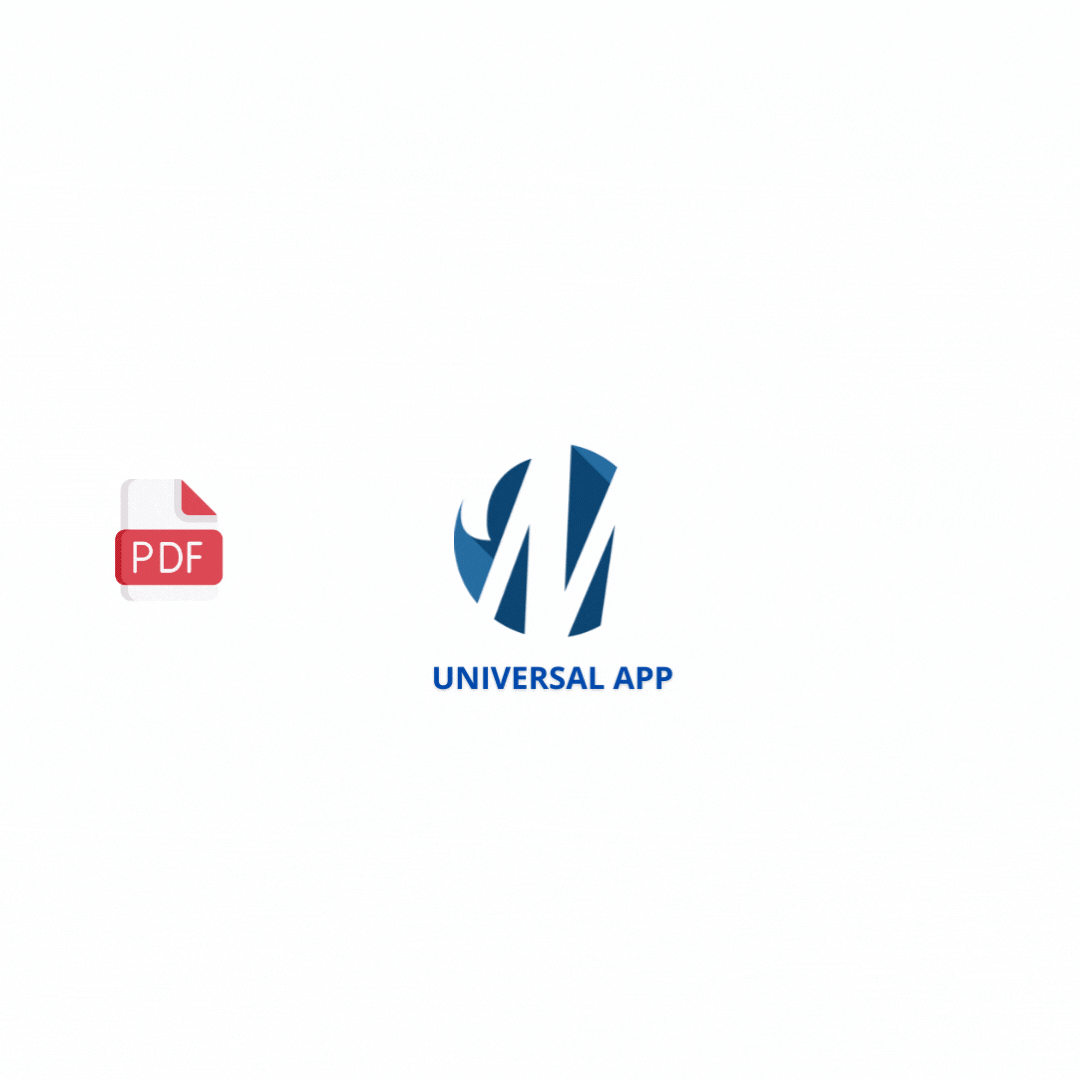 Convert PDF to HTML
Already have print editions and PDF files?
Convert your PDF issues to a responsive HTML version easily. You can further design how it looks in HTML using our Drag & Drop Content Editor.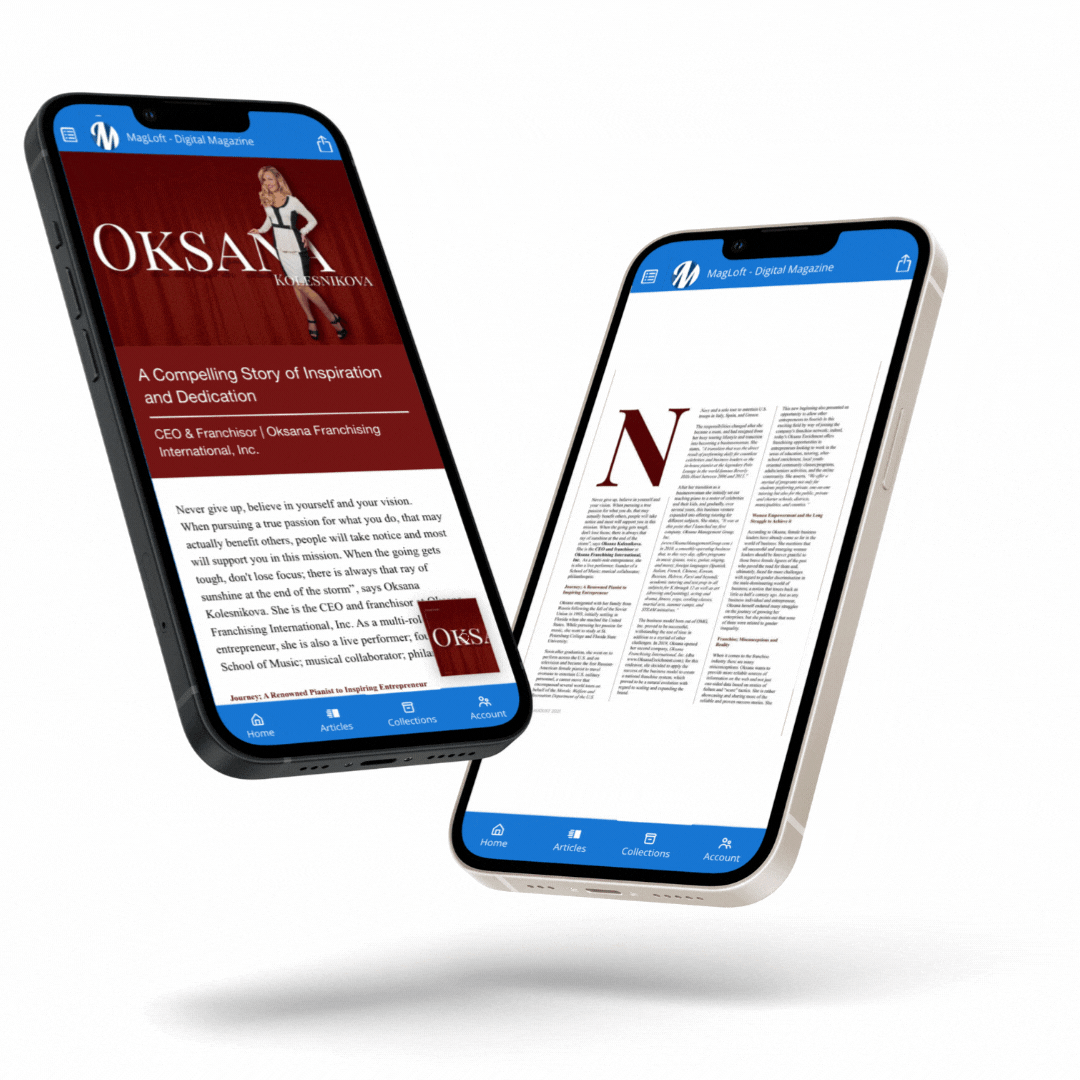 PDF Toggle View
Pixel perfect PDF or Responsive HTML issues?
With the PDF Toggle View, your readers can easily switch between PDF and HTML Reader mode. The PDF mode allows your readers to enjoy your content in its original form, while the HTML Reader mode gives them better text readability and adaptable layout on mobile devices.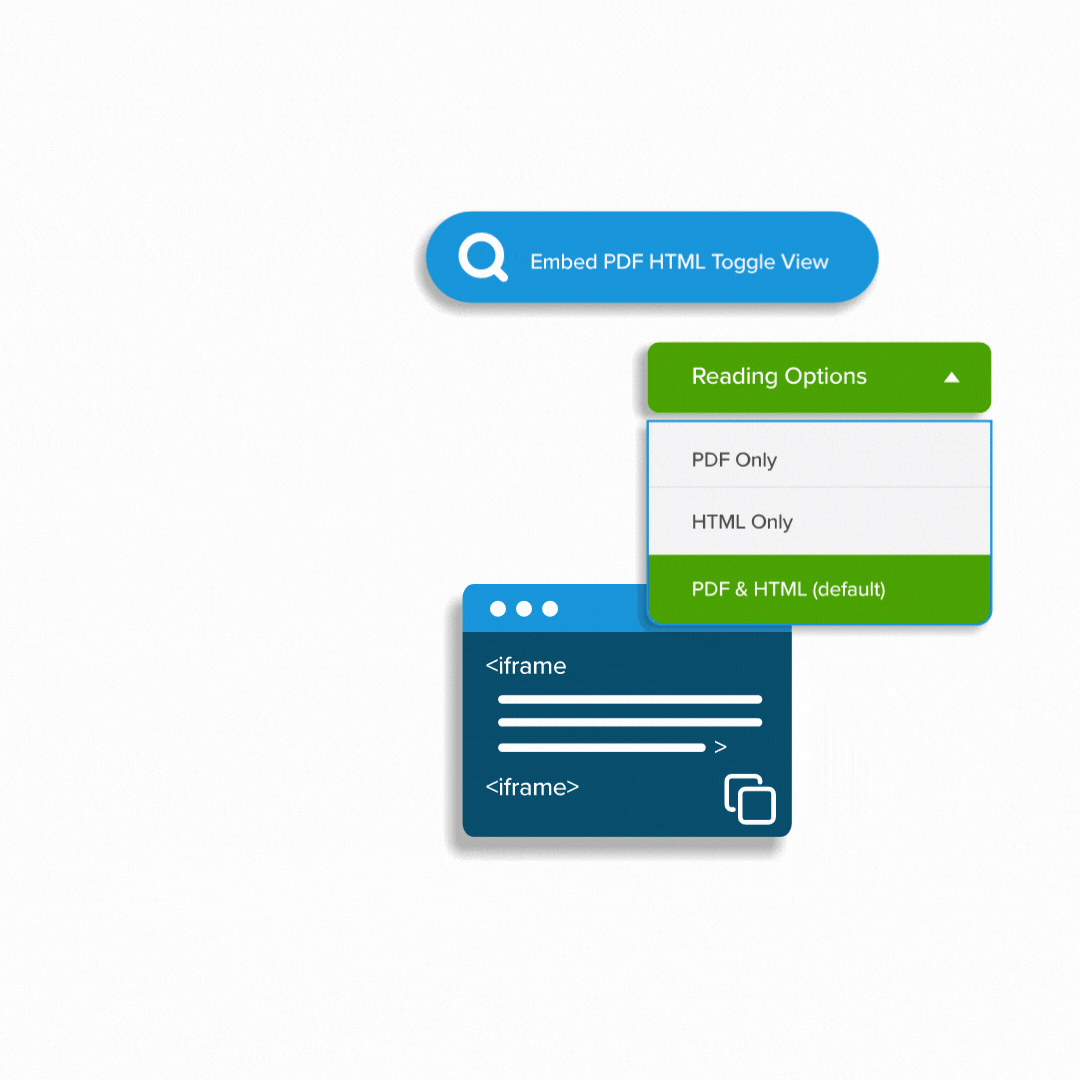 Embed & Share
Display your issues or collections on your own website using an embed code that can be easily generated from your admin interface.
Check Out the Embed View feature 👇
Benefits of offering PDF & HTML reading modes
By publishing your content in HTML format, search engines can recognize and rank your content - unlike PDF files.
Since it's now easier for your potential readers to find you via search engines, you will generate more traffic.
Integrate interactive elements in your HTML digital content to keep your readers engaged and craving for more.
With the PDF toggle view, your readers can decide which format they enjoy the most. If you currently have print, providing both PDF and responsive HTML options will help your existing readers transition to digital.
Discover more benefits from using Universal App
In addition to an excellent PDF & HTML reading experience, the Universal App offers so much more.
Reader CRM & Payments
Integrated payment gateway via Stripe and Reader CRM with Import & Export tools help you keep an overview of your readers. Manage their details, newsletter registrations, and subscriptions.
SEO & Analytics
Your Universal App content is SEO-friendly! Gather valuable insights about your readers and their behavior with Integrated Google Analytics and improve your SEO score directly in your Admin Dashboard with our advanced SEO tools.
Articles & Collections
Easily publish your content and make it work harder for you. Offer paid issues, subscriptions, lead magnets, or free content to increase your traffic, readers, and revenue.
Would you like a free consultation?
If you're interested in going digital but have questions on what, when, and how? Book a free consultation with one of our experts who will help you get started.