Design Powerful and Compelling Content With Our Editor, TypeLoft 2.0
Create effective content, capture your reader's attention, and increase your brand awareness with our drag and drop multimedia editor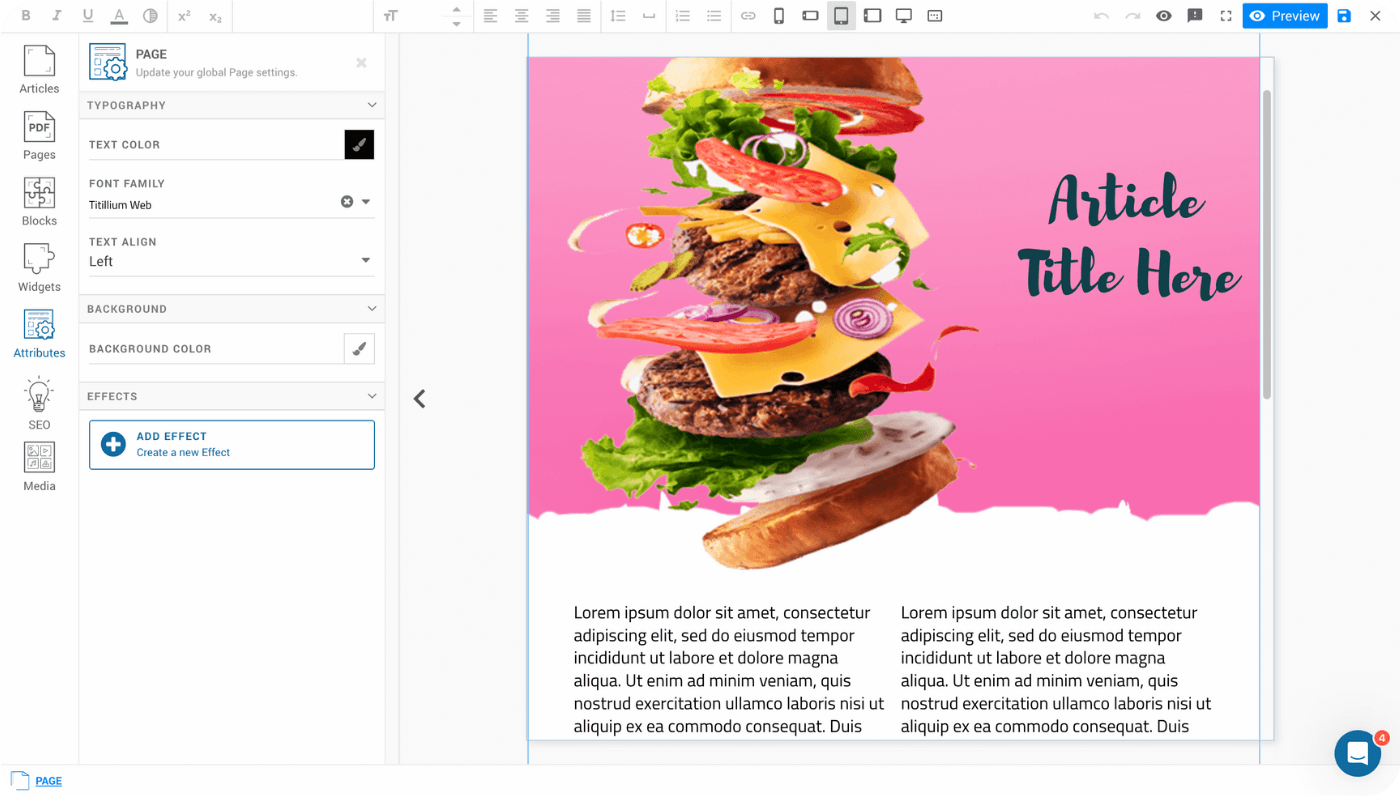 Our Features Are Tailored For You
We empower publishers to tell their stories through engaging content. Have a look at the features we customize for you.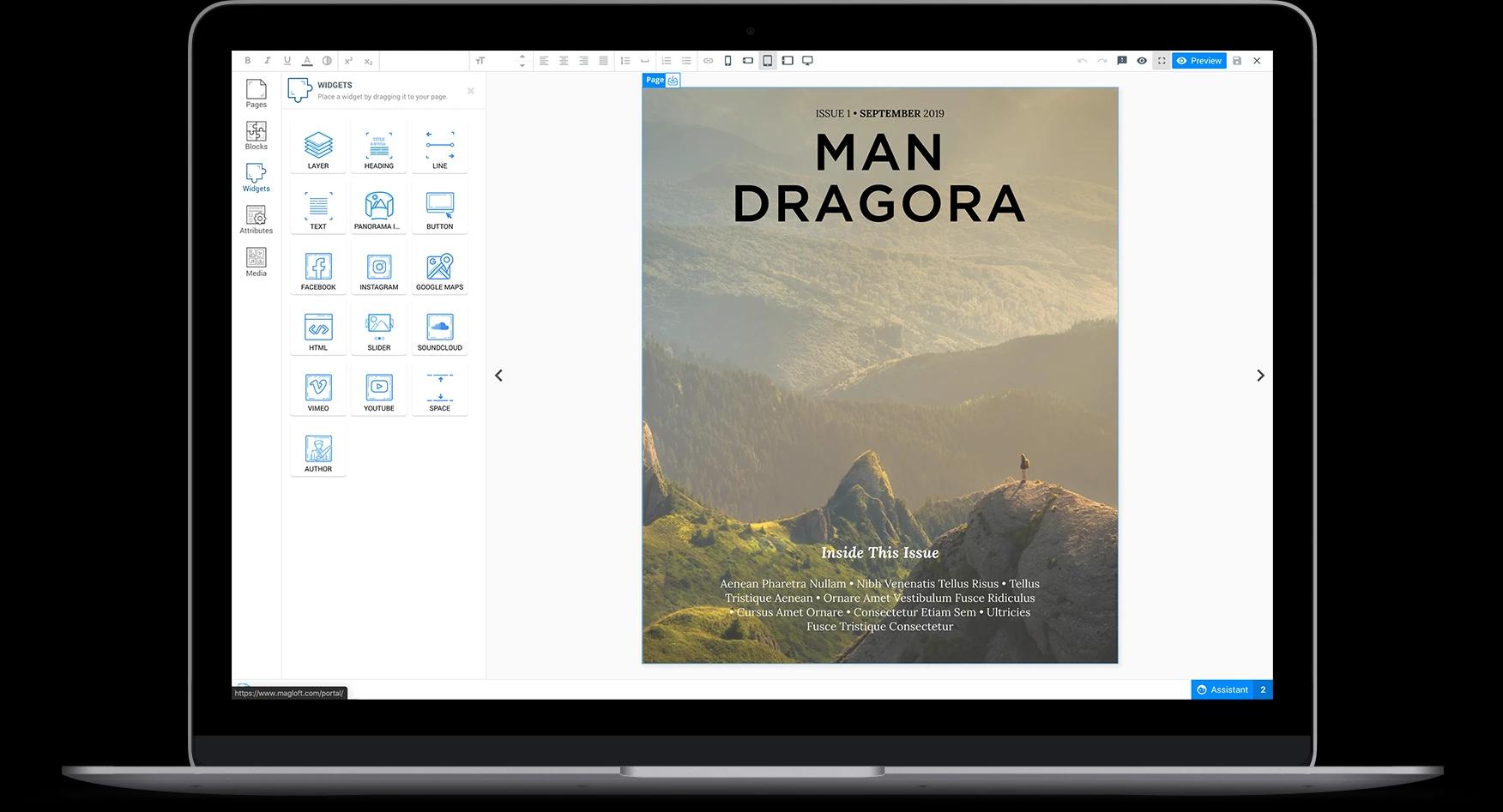 Advanced Drag and Drop Builder
The TypeLoft Editor is a powerful drag-n-drop visual editor that you can use without leaving your browser. TypeLoft allows anyone to become a digital magazine publisher, even if you have zero coding and design experience!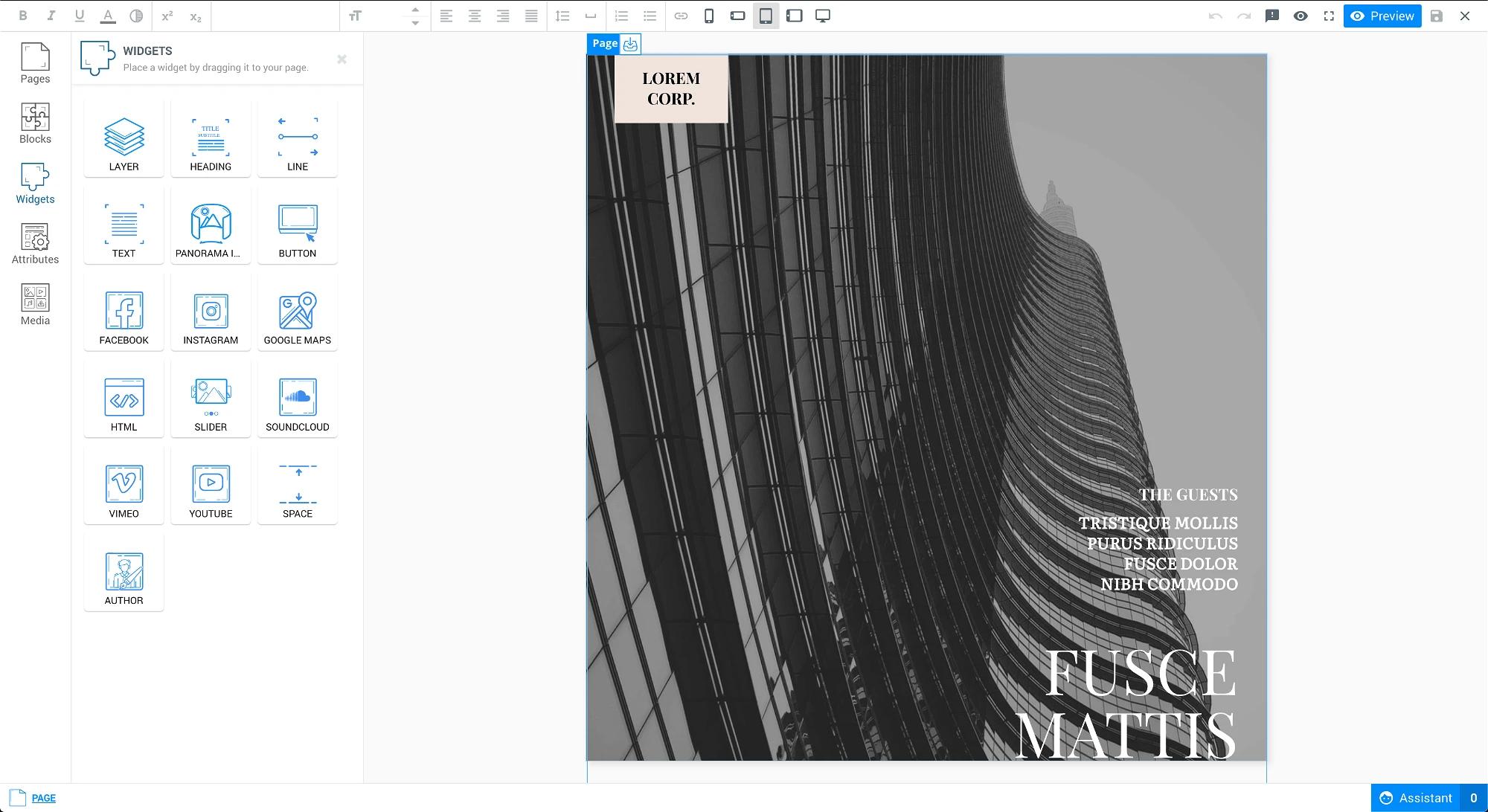 Create Fully Responsive Content That Reads Perfectly On Any Devices
It's super important that your content is easily readable on smartphones and tablets. The regular PDF magazine is unreadable on smartphones. With responsive design, your content will resize and scale automatically to fit any device size, resolution and orientation.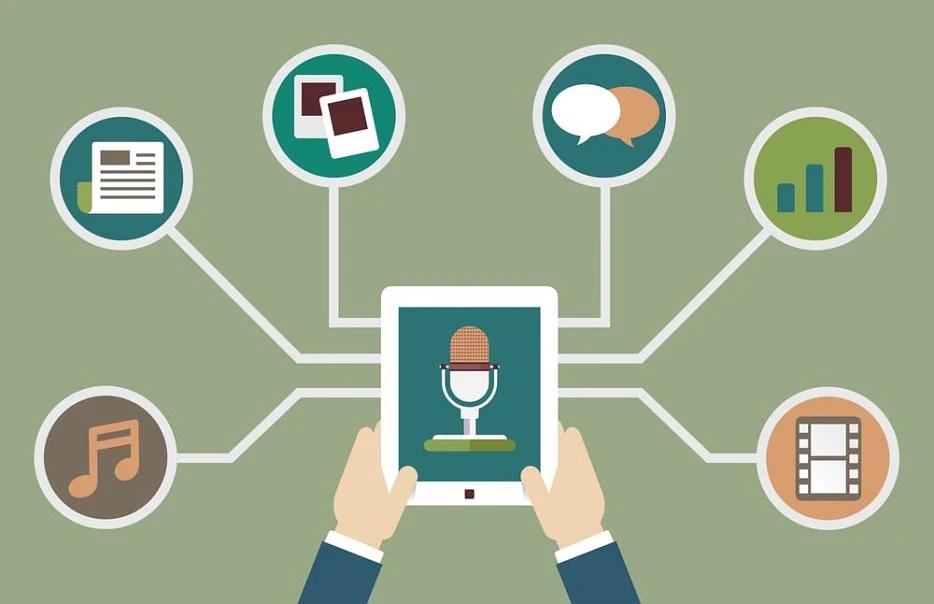 Bring Your Content Alive With Interactive Widgets
Static content is boring, and your readers will quickly realize that. Flipping through a PDF isn't very exciting and you need to add more fun to keep them engaged. With MagLoft there are no limits to what you can create. Anything that can be built for the web can be used in your magazines!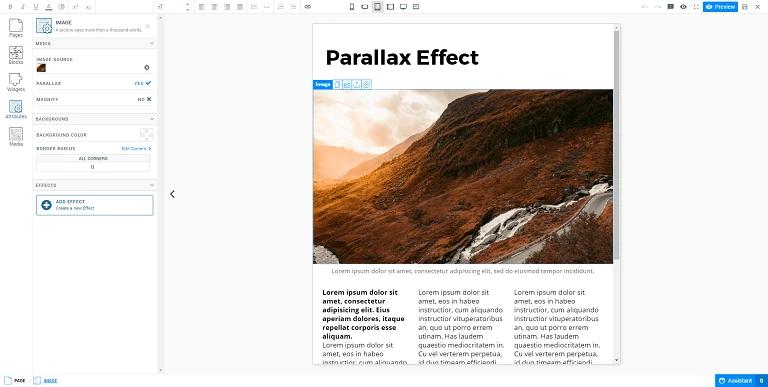 Turn Your Static Image To Life
It's not hard to be cool with MagLoft. With our Parallax Effect, you can turn any of your static images and bring them to life. Even the most subtle parallax effect can give WOW effect on your readers and get them hooked on your magazine.
Benefits Of Designing Your Content With TypeLoft
Compelling visual content reign in content marketing. Grab your audience's attention, better engage with them and increase your profitability
Powerful Editor To Help Create Powerful Content
Easy Drag & Drop Editor

Add as much interactivity as you like: music, videos, slideshows, parallax effect, panorama, and more!

We are constantly polishing TypeLoft's features and functionality for your best experience. Want a new feature? You name it, we'll add it!
Our TypeLoft editor is a complex tool, and there's a learning curve to it, but it's powerful once you get used to it. Our developer team is consistently trying to improve TypeLoft to ensure that our users can have the best tool to help them with what matters most – their content.
Any Screen Size, Resolution, And Orientation!
Your issues will scale automatically to fit your user's devices, at any sizes and orientation

No more pinch-to-zoom or boring, static issue

Never worry about your issue's readability anymore
Static PDF files are hard to read on mobile, and having to pinch to zoom is bothersome. Give your readers the best experience while reading your magazine by converting them to responsive HTML content.
Create, Upload, And Edit Your Content With TypeLoft
Easily create your HTML content from scratch using our TypeLoft editor

Already have existing content files ready? You can also upload them and then edit them using TypeLoft to add more interactivity

Be it PDF or HTML files, you can easily edit your issue and add interactivity using our widgets
Our Editor has it all. While most publishing platforms only allow publishers to choose: upload an existing content file or create a new one from scratch, we offer both at the same time. It is not uncommon for our clients to upload their back issues when they first started, but then switched to create their next issues using TypeLoft as time goes on.
Customer Support
Enjoy our amazing support from our customer success team

Get answers and support within minutes using our live chat

We go above and beyond to service our customers
We are proud to have our customers and partners rate our customer support as high as they do. We believe in mutually beneficially partnerships and it's in our best interest that you receive the best support you can get.