Mobile Apps For Digital Publishers
We build native apps for bloggers, magazine publishers and enterprises that get published in all the major app stores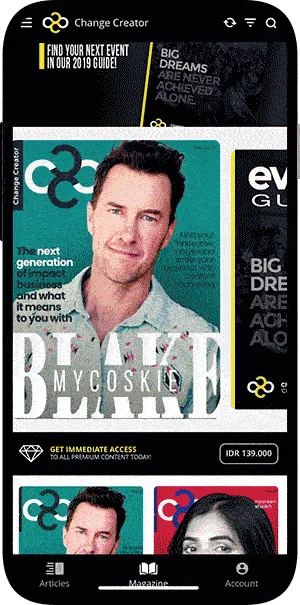 100% Your Brand!
All our mobile app plans are free of any MagLoft branding. Build your own brand and not someone elses!
You Are In Control!
Use your own developer accounts for Apple, Google & Amazon. Stay in 100% control of your apps, data, and revenue!
Start For Free
Register for free and start customizing your mobile apps and adding content. Upgrade when you are ready to publish!
Upload Your PDF Files
The fastest and easiest way to get started. Add interactive elements like audio and video to your PDF files.
Connect Your Blogs
Connect your blogs and import existing content to turn them into native iOS and Android mobile publishing apps.
Create Your Content
Use our unique drag-and-drop editor to create responsive and interactive content for your digital publishing apps.
500+ Apps Built And 24,000+ Issues Published
Mobile App Features Tailored For You
We empower publishers to develop their app presence. Have a look at the features we customize for you.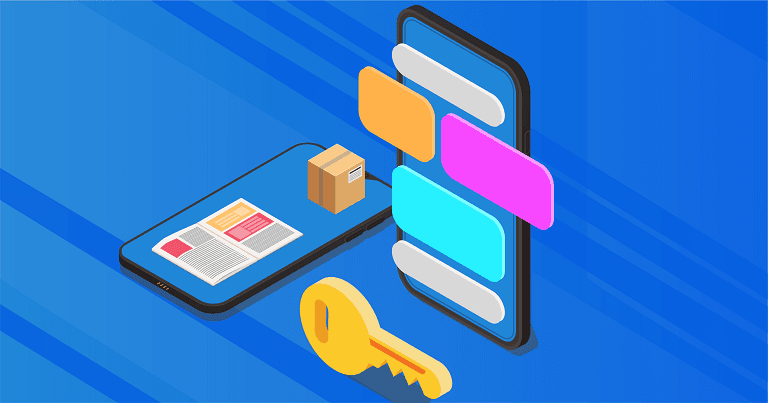 Own Your Mobile Apps
All of your apps will be published in your own Apple/Google Developer Accounts, so you will have total control over them. In addition to that, having your company/developer account name shown in the App Store and Play Store will help maximize your branding.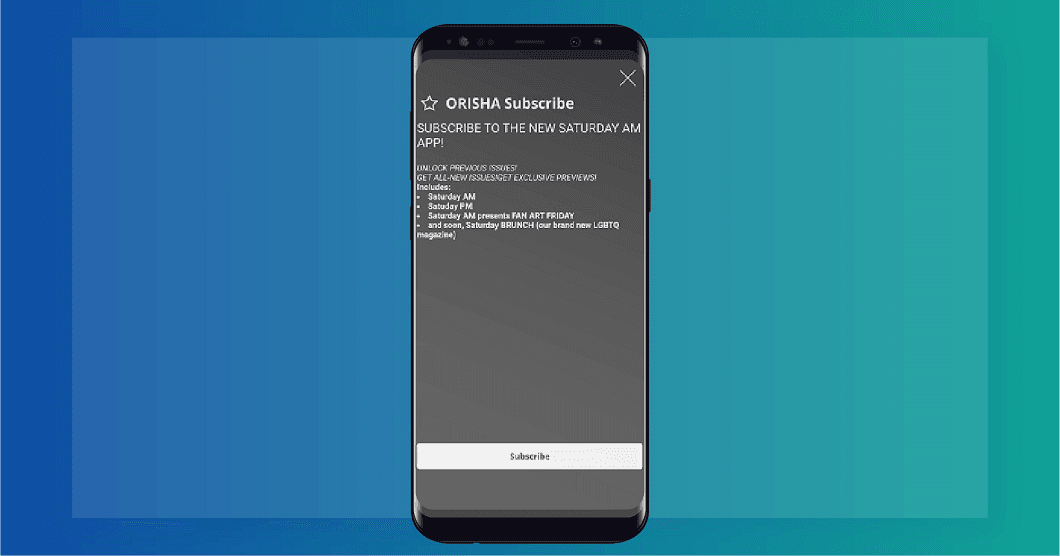 Create In-App Pages
Got something to say? Send your readers personalized messages when they access your apps. The right message can encourage them to sign up, purchase an issue, or even subscribe to your magazine! You can also send another message thanking them when these actions were completed.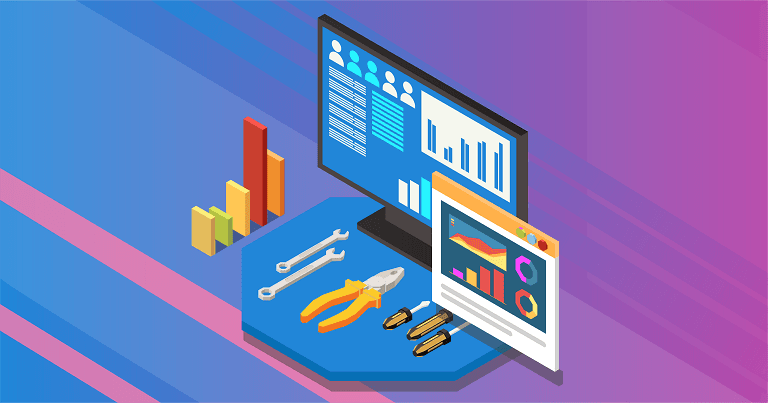 Additional Tool and Integrations
Aside from our main features, we have additional tools such as bookmarks, notes, highlights, an Augmented Reality Module, and an Event-Based Photo Sharing Module. We also support Facebook app integration, MailChimp integration, and API integration. In addition, you can customize app rating requests, custom email, and subscriptions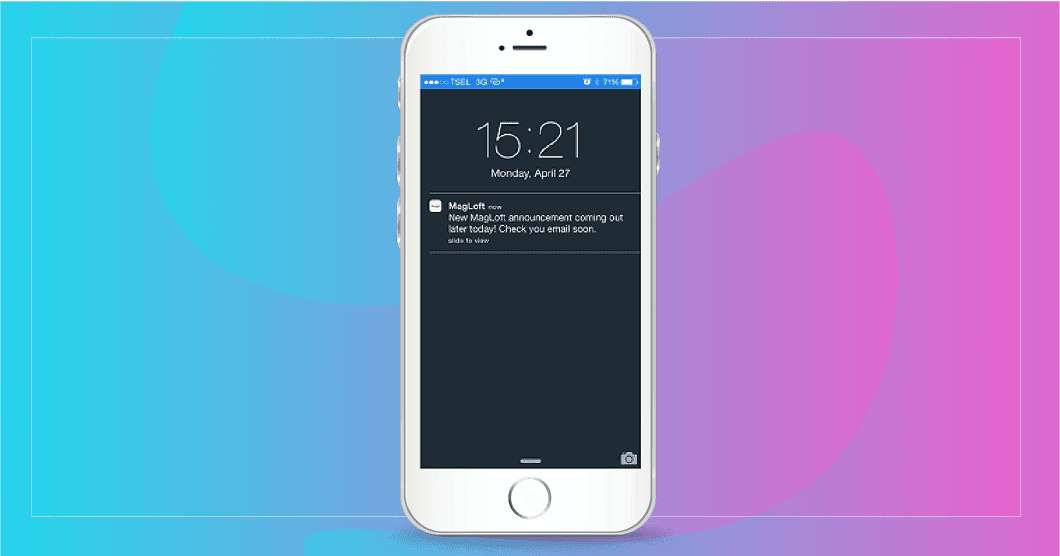 Targeted Notifications and Automatic Background Issue Downloading
Push notifications is a powerful feature to re-engage your readers and remind them to come back and read your magazine.Send push notifications that automatically start downloading new issues in the background. This way readers can access new content without having to wait for it to download.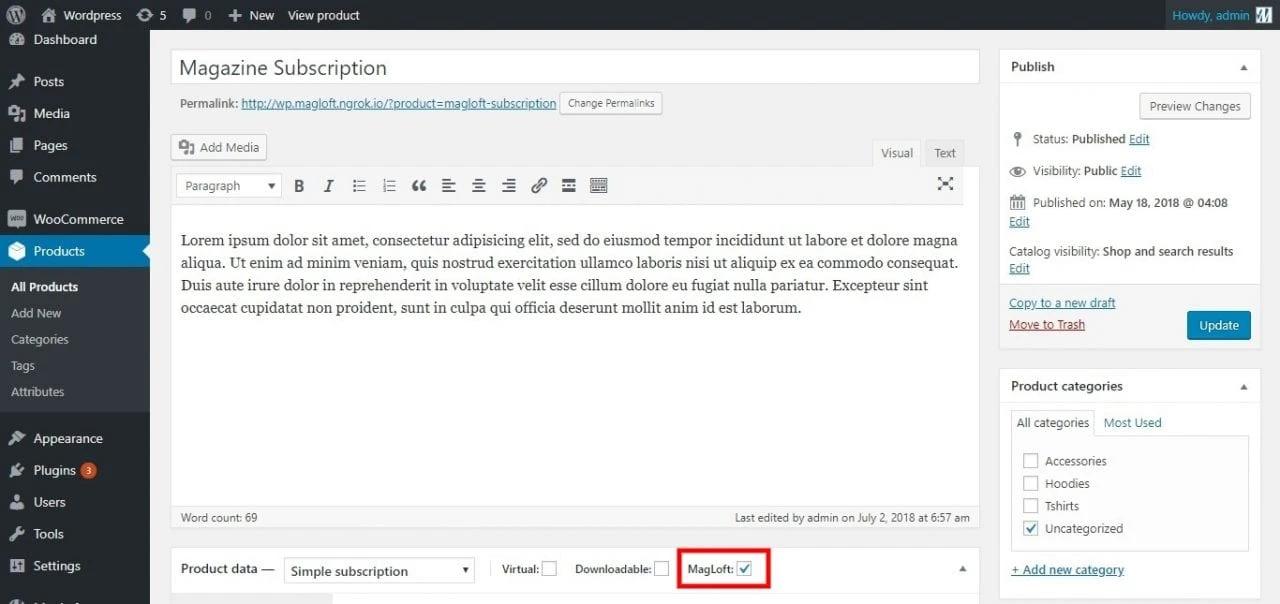 Connect Your Website With Mobile Apps
Already have your website where you offer magazine subscriptions or issues? Save the hassle of manually adjusting your readers' purchases by connecting your website with MagLoft!
Read more about our WordPress Plugin here.
Benefits for Publishers Using Mobile Apps
Native mobile apps still have a strong presence among users today, and publishers can still tap into the lucrative ecosystems of major App Stores like Apple and Google.
Easily Generate More Revenue From Your Mobile Apps
Sell your issues and subscriptions on Google Play Store and Apple App Store

Place your sponsored content in your apps and track the data using our Analytics

No commission fee from MagLoft at all!
Sales is an important part of any business and as the publishing industry shifts to digital, there are many different ways for publishers to gain more revenue. You can now do that easily by selling individual issues and subscriptions using In-App Purchases features on Google Play Store, Apple App Store, and Amazon Store.
Increase Your Publication's Brand Awareness
There will be no MagLoft logo, icon, text, or mention within your apps. Your readers will see the app as yours.

Design your apps to match your branding, and preview them before you publish.

One of the primary reasons businesses today turn to mobile app development is to build brand awareness.
Just as owning your apps, we understand how important it is to present your brand 100% on all fronts. We provide as many options as possible for your app design to reflect this.
Be 100% In Charge Of Your Apps
Your apps will be published on your developer accounts to ensure it will be 100% yours

You can simply login to adjust any information within your developer accounts as needed

All of the information regarding your apps and developer accounts belongs to you
Unlike most digital publishing platforms, we understand the importance of owning and controlling your data. You never need to worry about being locked out or losing access to your apps, it will always be yours.
10+ Years Experience
We have been involved in the mobile publishing space since 2013 and have built up a wealth of knowledge and experience.

You will always be able to get on live calls with our digital publishing consultants for feedback or support on your digital publishing strategy.

Most of our competitors have focused on Web Apps and PDF content whereas we focus on Mobile Apps and Responsive HTML content.
Our solutions have helped hundreds of clients take advantage of digital and mobile publishing. We have seen and worked with brands and clients from many different industries and with different needs. We know how first to understand your situation and then propose a solution.
What Our Mobile Apps Customers Say
Our happy customers share their experiences.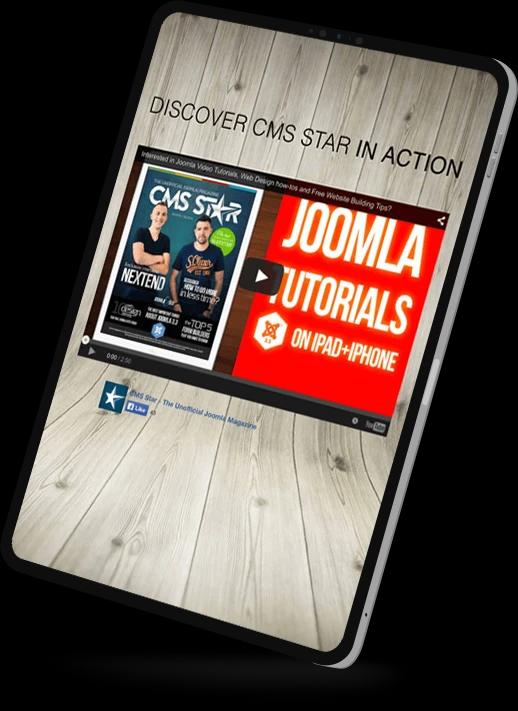 Enrich Your Content And Make It Come Alive With Audio, Video, Slideshows And Interactive Widgets
Static content is boring and your readers will quickly realize that. Flipping through a PDF isn't very exciting and you need to add more fun content to keep readers engaged.
Audio And Video Widgets
The standard for interactive content today is audio and video. This is a great start which adds life to your publication, but why stop there?
Sliders, Animations And Games
Anything that can be built for the web can be used in your magazines! Be it simple slideshows, animations or even games. With MagLoft there are no limits to what you can create and we are also compatible with content from other programs like Tumult Hype and even Unity3D!