There are numerous do's and don'ts when it comes to creating a good digital publication. First and foremost, it is important to know who your readers are and what they expect from your digital publications. Knowing what they expect from your digital publications is equally as important as understanding the benefit of digital publications for your readers.
What is a digital publication?

A digital publication is an organization that distributes a variety of content through online media, such as journals, magazines, newspapers, and eBooks. Through this process, businesses can digitize documents and information that is accessible by anyone online, at any time of the day. 
The content published by a digital publication can mainly be accessed through:
Smartphones
Tablets
Desktop browsers, e.g. Safari, Chrome, etc.
So how does publishing digitally benefit your business?
Digital publishing platforms are generally easy to access – which results in more exposure since the content is accessible by anyone as long as they have a working device and internet connection. With the assistance of search engines, your content can also be easily found by everyone, not just existing readers.
They also offer tools and services that allow you to track the performance of your content and capture your readers' data – the kind of data that will be beneficial for your marketing. We'll dive deeper into this in the next section.
Another benefit is that digital publishing generally costs less and requires less effort than printing. It has environmental benefits, too, as digital publishing generates less carbon footprint and waste.
Who can benefit from a digital publication? Digital publishing requires little effort – any organization that produces written or visual content can engage in digital publishing.
The benefit of a digital publication for your readers
First of all, ease of access. According to this study, over 60% of the world's population has access to a digital device. You can often access digital media more quickly and from anywhere because it's available on the internet with access from any connected device. Another bonus for your readers, digital content also means less physical and digital storage!
Monetize your digital publication

Now that you know the general benefits of digital publishing, you might wonder. How do you make money from your digital publication? Here are some ways to monetize your content depending on your business model.
The first and most popular are Subscription and Paid Content. This method requires readers to sign up and purchase your content to access it. It is favored especially in magazines & newspapers.
The second method is paid advertisement. This is quite self-explanatory – you can utilise advertisements on your website, inside the content, or as an advertorial.
The good news is both of these methods of monetization are fully supported by MagLoft!
How to build a good digital publication?
How do you build a good digital publication knowing all the information above? Here are some factors you should consider to build a good digital publication. Aside from building good content, you also need to…
Create a good reading experience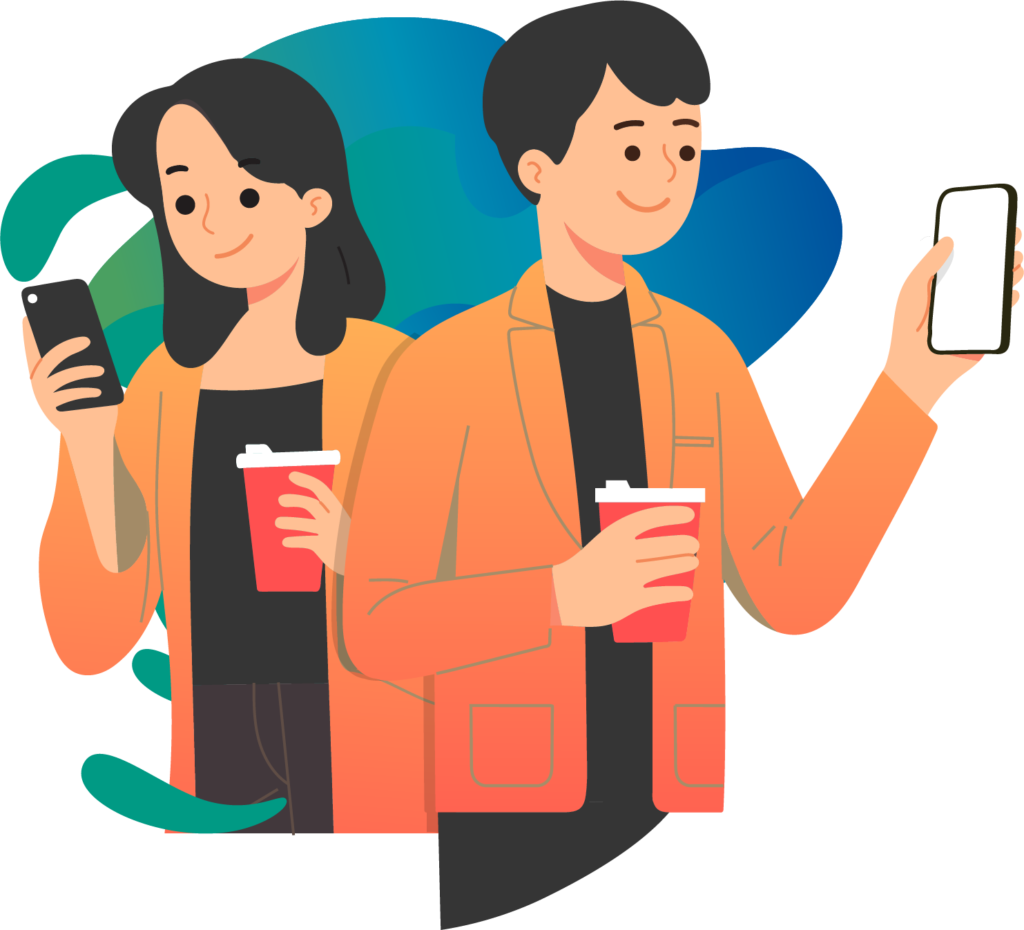 As we said in our article What Do Your Readers Expect From Your Digital Publication?, Great content alone can't make up for a poor reading experience.
You could try switching from PDF to responsive HTML content. Responsive HTML content means no more pinching to zoom in on content; it's adjustable to any size of device, and generally easier to consume, especially on mobile. However, we understand that some publishers, especially print, still consider PDF to be the more convenient – that's why we created PDF Toggle View for Universal App.
Besides being attractive, your content should also be interactive. You can combine different text types, images, and other forms of media such as sliders, GIFs, etc. Combining texts with appealing images and other interactive media could help convey your content visually more engagingly, even in short-form writing. This can be achieved using Universal App!
Track your analytics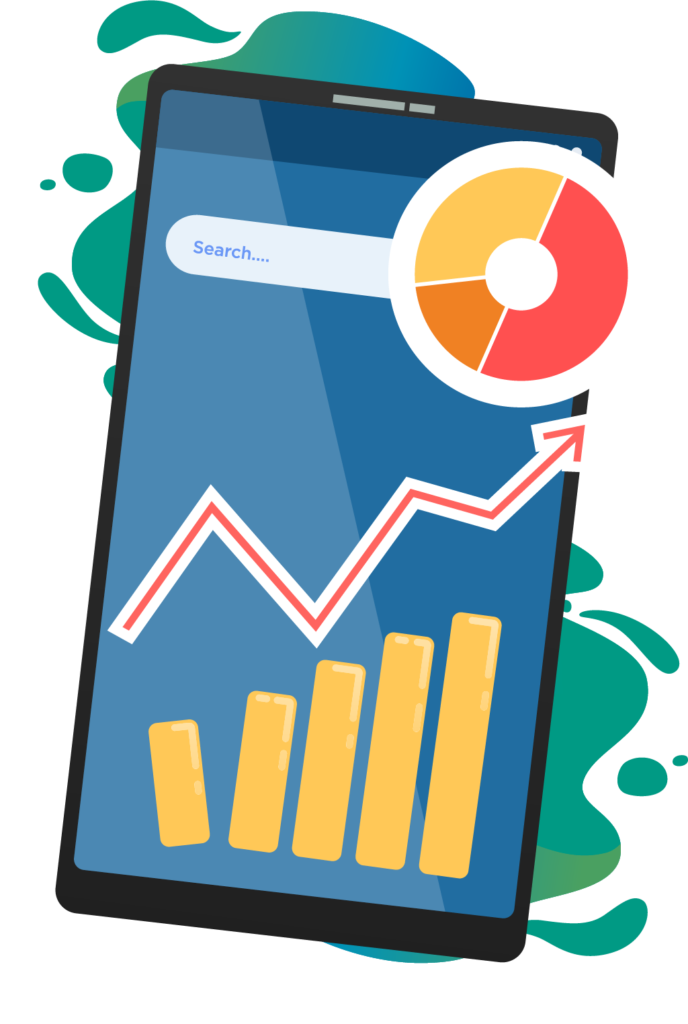 We recommend you set up Google Analytics with your digital publication. Why? Google Analytics (GA) is a well-developed tracking system with many features, custom reports, and dashboards. With GA, you can see how your publication and its audience are growing. You may also gain insight into what content your readers are gravitating towards from your readers' activities. We have touched on this briefly in our article Integrating Universal App with Other Leading Apps.
Capture their information (Opt-in)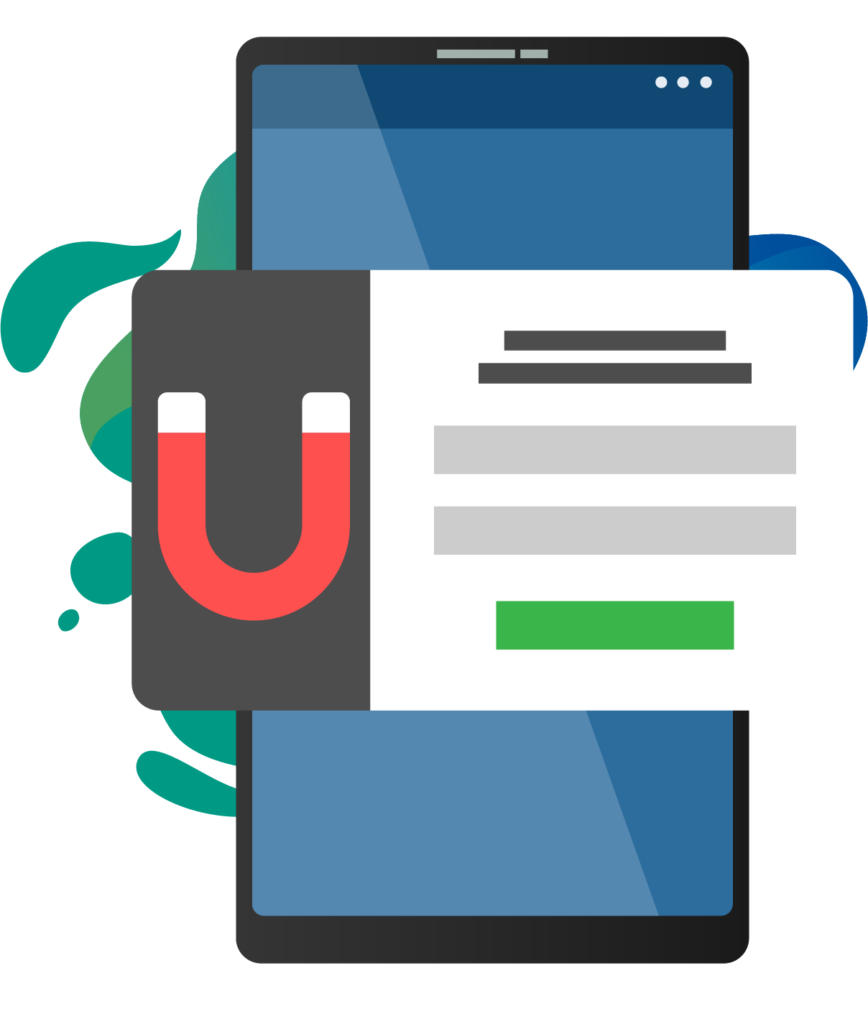 You can and should capture your readers' information, such as their email addresses. What can you do with the information collected from opt-in? You can use this to re-market your content – it would be good to have this information to keep your readers engaged. You can also setup Meta Pixel to retarget your audience if you have Facebook Ads enabled. Learn more about how to engage with your readers here.
Monthly newsletters & weekly digest emails can be a good way to keep your readers updated without cluttering their inboxes. This frequency is enough to keep them apprised of recent news while not too often to the point of disrupting their daily routine. How often should you reach out? 
Offer exclusive content to a group of readers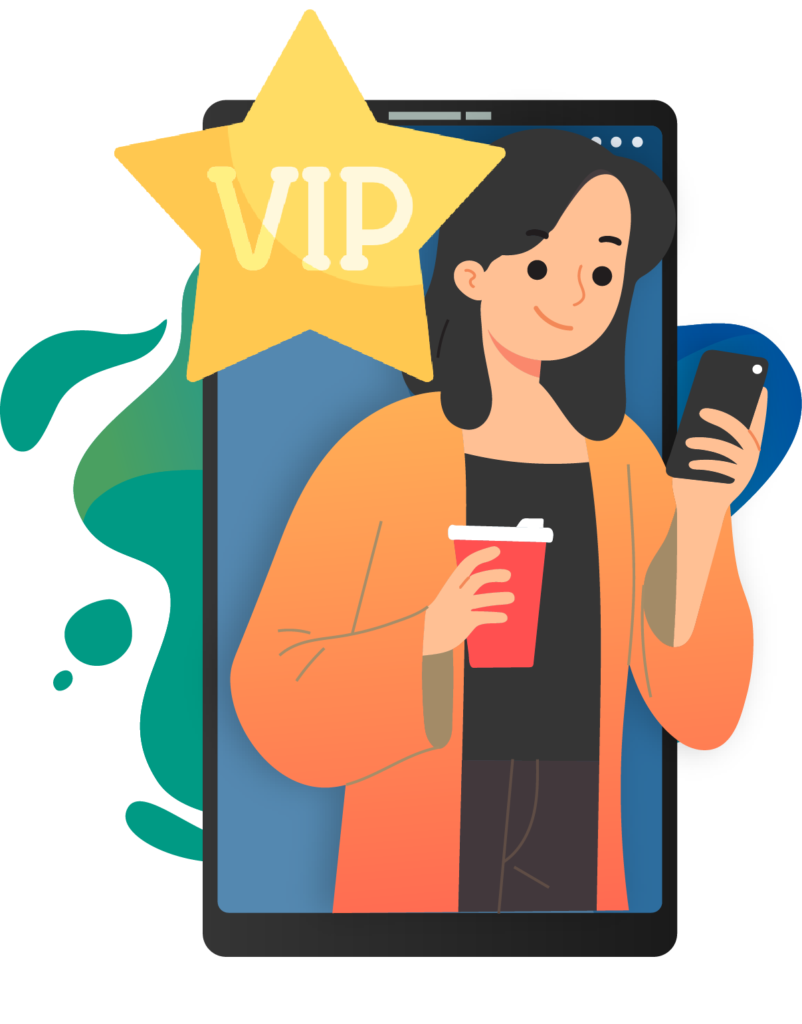 Readers naturally have high interest and engagement with content that they find compelling and relevant. That's why producing quality written content is essential for a digital publication. 
Offering exclusive content can also be a way for you to increase the value of the content you are offering. Similar to the supply and demand rule, the scarcity principle taught us that the more rare or unattainable something is, the more valuable it becomes. This evasive value creates a sense of curiosity within the reader that makes them want to know what they might be missing out on. 
For the past few years, subscriptions have been the trend in the digital publishing world. Offering exclusive content is a good way to keep your readers engaged. Doing this increases the incentive to sign up and be an active reader. 
Where to start building your digital publication?
You know the why and the how – now, where do you start? Easy. You can easily start your digital publication today with MagLoft's Universal App, an all-in-one digital publishing solution. All you need is the idea – we'll take care of the rest.
Only have PDF content, and you want to switch to responsive HTML? We got you. We offer a nifty PDF conversion service that starts from only $1/page.
Don't have any content ready? Don't worry! You can build your content from scratch and customize it using our intuitive drag-and-drop editor called TypeLoft. If you're not familiar with design or do not have an available in-house designer, MagLoft offers bespoke content creation service where our in-house designer builds content using your assets.
Want your content to be discovered by the world? Universal App content is Search Engine Optimized and can easily be shared on your social media platforms.
Learn more about Universal App's cool features here!
Conclusion
Digital publications have many benefits compared to traditional ones; it costs less to put together and distribute and they can be easily monetized. A good digital publication combines great content with an awesome reading experience, which can be achieved with HTML view. Digital publications also allow you to track certain analytics to ensure that you understand your readers' behavior. These factors combine to make a good digital publication, and Universal App supports all of these. 
In short, building a digital publication has never been easier with Magloft Universal App!