In the first part of this 2 part series, we looked at the basic concepts of internal communications. Now it's time to get a little more specific.
What are some situations in which your organization can benefit from superior internal communications? And what are the reasons that make the digital magazine an ideal vehicle of internal communications in the modern enterprise? These are some of the questions we're tackling in this post.
Maintaining Your Company Culture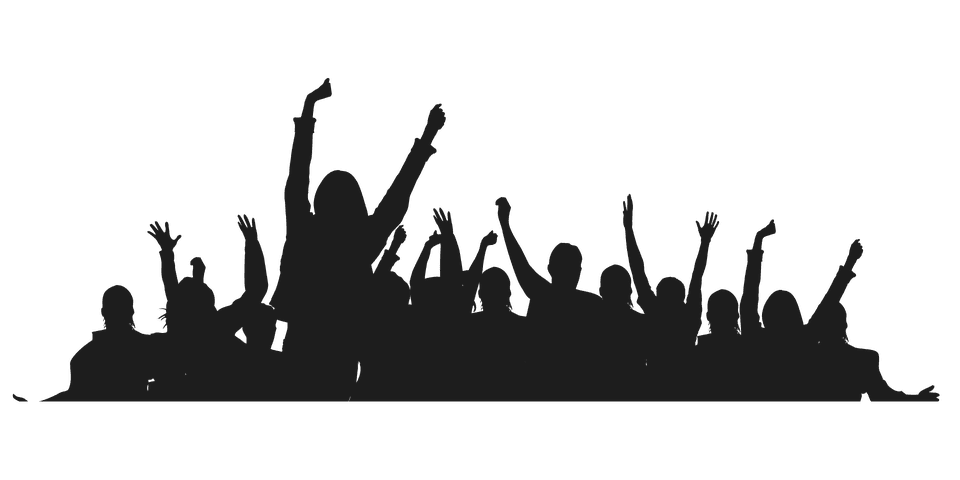 Simply put, company culture is the core set of values you want your company to be about. This could include anything from whether your wear formal or casual clothes to work, to long term visions about the company's mission.
In a world where highly skilled employees are sought after by tens of companies with great perks and benefits, your company culture can set you apart. It's what has consistently made companies like Google and Apple the industry leaders of innovation.
This is what the team at 01 Storytelling say about engaging employees using digital technology:
The synchronization of employees with the company they work for has become essential nowadays. Many companies change quickly by growing in international levels and also merging with other companies. Therefore, it is very important to update the employees on company's politics, rules, regulations and most importantly updating them right on time to build knowledge and mutual trust.
It can be a real challenge to transition from a small core team to a team with hundreds of employees spread across offices in different cities and countries. When you're starting out, the 3-4 founder-employees make the company culture. As your company grows, it becomes impossible to have a personal relationship with every new hire.
Onboarding New Employees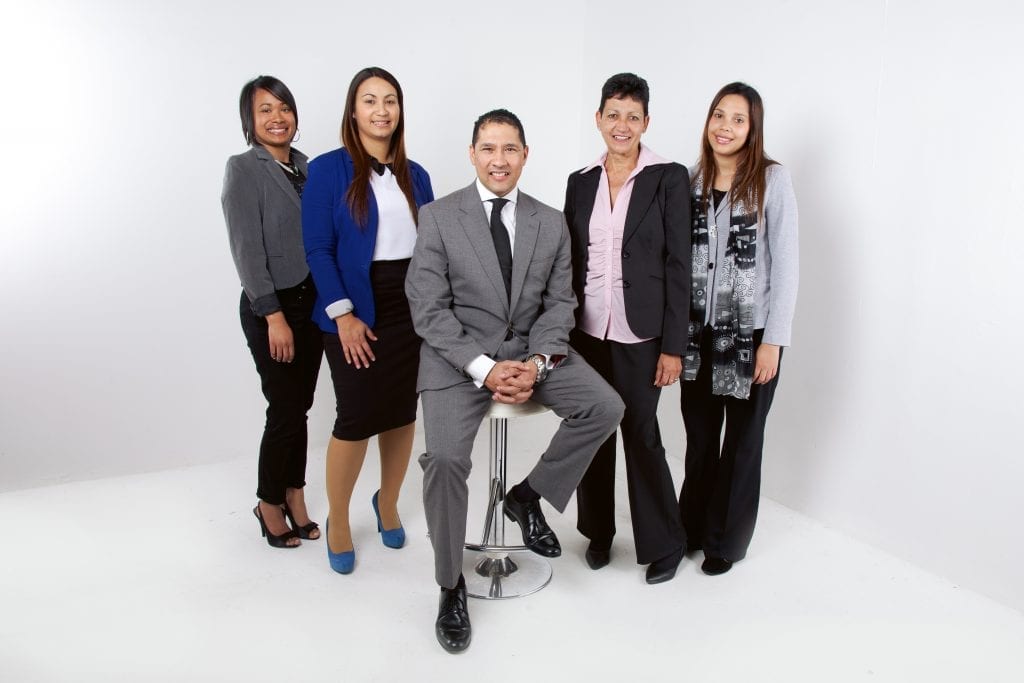 There are departments in every company that grow particularly fast, because the company can benefit from the increased manpower.
The executive team often only grows by 10-15%. However, departments like sales and customer support can double overnight when there's a sudden spike of interest in the company.
Starting a new job is a big deal for every employee. They want the journey to pose new challenges that were missing in their previous roles.
They want to learn new skills, make new friends, and become an important part of the company.
That's why employee onboarding is an extremely critical yet often overlooked phase in the hiring process. If your employee isn't made to feel part of a team, they can lose the intrinsic motivation required to do good work.
Training New Employees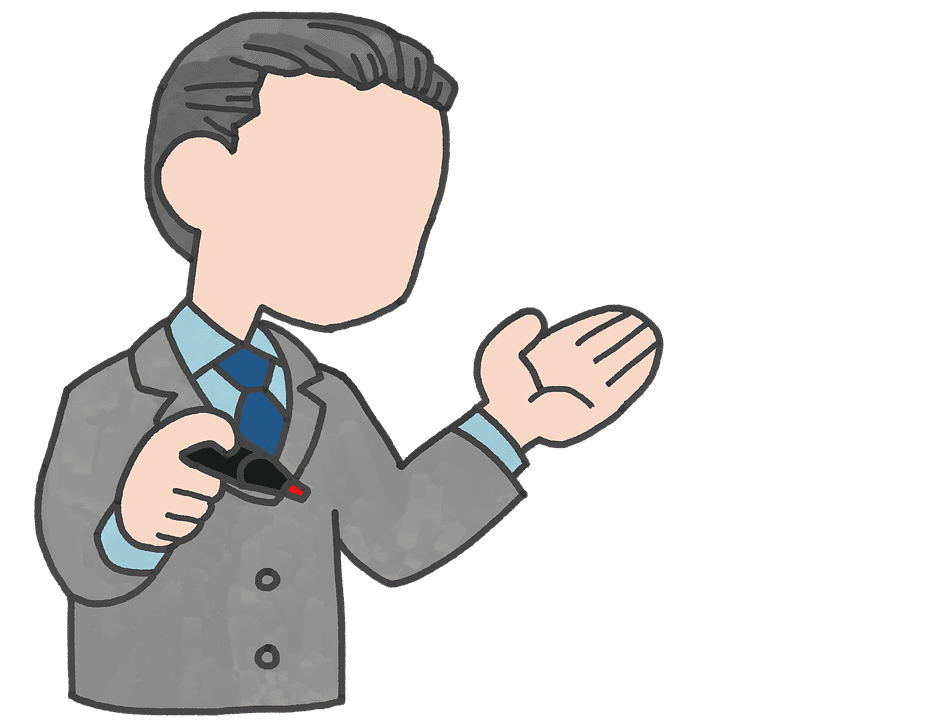 To be able to quickly and efficiently train new employees can be the difference between you and your competitors. Everything from absolute basics (for eg. style and tone guides for written communication) to any proprietary knowledge your company has created, new employees need to be brought up to speed as fast as possible.
If done inefficiently, you waste precious resources and can stand to lose huge amounts of revenue. If sales associates learn everything they need to do their job in the first week, they can start producing tangible results within the first month of bringing them on board.

Why Use Digital Magazines For Internal Communications?
Organizations use many different methods for internal communications (check out part 1 of this post for more details). So what makes a digital magazine particularly suited for internal communications?
Easy Production
For quick announcements or updates, a simple email or memo from the executive department is often enough. However, all the use cases mentioned above are a little more elaborate than that. In that situation, using a digital magazine is the easiest way to maintain consistency.
If you design your own template in MagLoft (or use one of our ready made templates), you automatically stick to a design scheme that stays consistent across branches and departments. Maintaining a uniform visual style guide is an important part of branding activities like advertising.
Using the same colors, fonts, and logos makes it easy for customers to build an emotional connection with a brand. To see just how much thought organizations put into this, take a look at Skype's brand book.
Maintaining visual consistency internally has a similar effect on your employees. With all the important assets and templates already in place, you don't even need to put any effort into ensuring that your internal communications documents remain consistent over time.
Distribution
With the internet, organizations can't afford to invest in communications that aren't real-time. With a mobile app installed in every employee's device, you can send out beautifully crafted documents instantly. Features like push notifications make it even easier for your employees to remain engaged with the latest news from the company.
Perhaps the most important thing to note when it comes to distribution is the mobile-first world we live in. Instead of static PDF documents that are frustrating to read, responsive magazines can be accessed on iPads and smartphones just as well as on laptop screens.
Scalability
At MagLoft, we constantly design our platform to make sure that our customers can grow with us. Regardless of what your current needs are, we have the perfect Pricing option for you. If down the road you've grown much larger (hooray!), all you need to do is upgrade your plan and everything else remains exactly the same.
What Do You Use For Internal Communications?
It's not surprising that we're slightly biased towards using digital magazines for internal communications. But we're quite curious to know what works for you. Is there a system you've implemented for internal communications in your organization?
Let us know in the comments below!