This is the first in a 2 part series on how enterprises can you digital magazines for effective internal communications. This first part explores the key concepts of internal communications, while the second part goes more in-depth into how you can use a digital magazine as your primary method of internal communication.
Our product is a perfect fit for many different kinds of customers. We're big fans of independent publishers who put
their heart and souls into covering their favorite music or art, or start a local community publication.But there's another, entirely different branch of customers for whom MagLoft's solutions are ideal.
We've talked extensively about monetizing your digital magazine through subscriptions, and increasing your size of revenue through effective marketing. But what if your goal with a digital magazine wasn't direct revenue at all?
Internal Communications – The Key To A Successful Organization
Internal communications can be defined as
The transmission of information between organizational members or parts of the organization. It takes place across all levels and organizational units of an organization.
It's a field with both practical significance and theoretical interest. So fields such as communication, media and information theory, organizational studies, social psychology overlap to form this interdisciplinary discipline.
Within an organization, the management and human resources (HR) departments oversee internal communications.
Be it traditional businesses or young tech startups, many companies start off as an idea in someone's basement and turn into huge profitable multi-million dollar companies.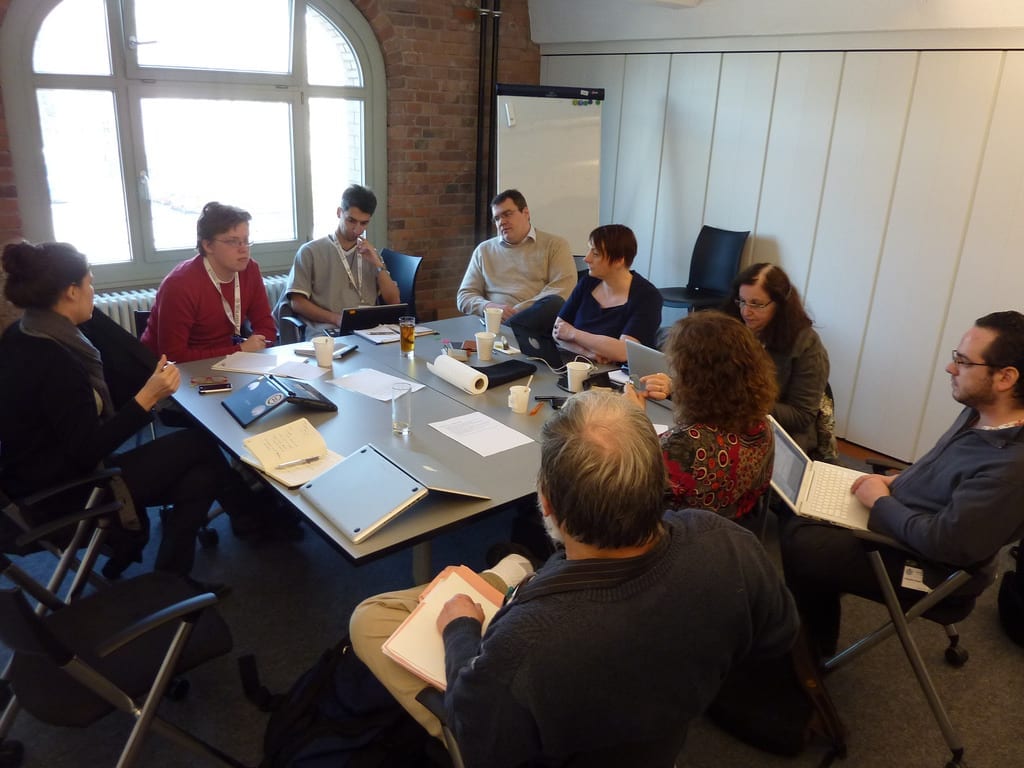 A sudden spurt in growth can create a tremendous increase in employees, and with that a whole new host of challenges.
A small company has to focus on surviving. As a result of this they limit their goals. For example, they focus on acquiring new customers, retaining  existing ones, scaling operations.
When transitioning into a medium or large enterprise, you have to spend an equal amount of bandwidth on managing people who work for the company.
Before you think of building an internal communications strategy, let's learn to make some important distinctions in the types of internal communications.
Vertical Communication
Vertical communications are messages from higher management to the rest of the organization. These could include important announcements like changes in rules and regulations, to updates about the company's progress.

Horizontal Communication
As the name suggests, this is the part of IC that happens among people at the same level of hierarchy within the organization. The most obvious example is projects that two departments collaborate on – a meeting between the sales and marketing teams about targets in the upcoming quarter.
Finally, you then have to make a decision about the most appropriate channel for IC. These include:
Electronic

(eg. email, video, podcasts,  voicemail, conference calls, blogs)
Print

(eg. magazines, whitepapers, brochures)
Face to face

(meetings, company retreats)
A digital magazine is an exceptionally powerful tool for internal communications as it brings together the pros of many different traditional media.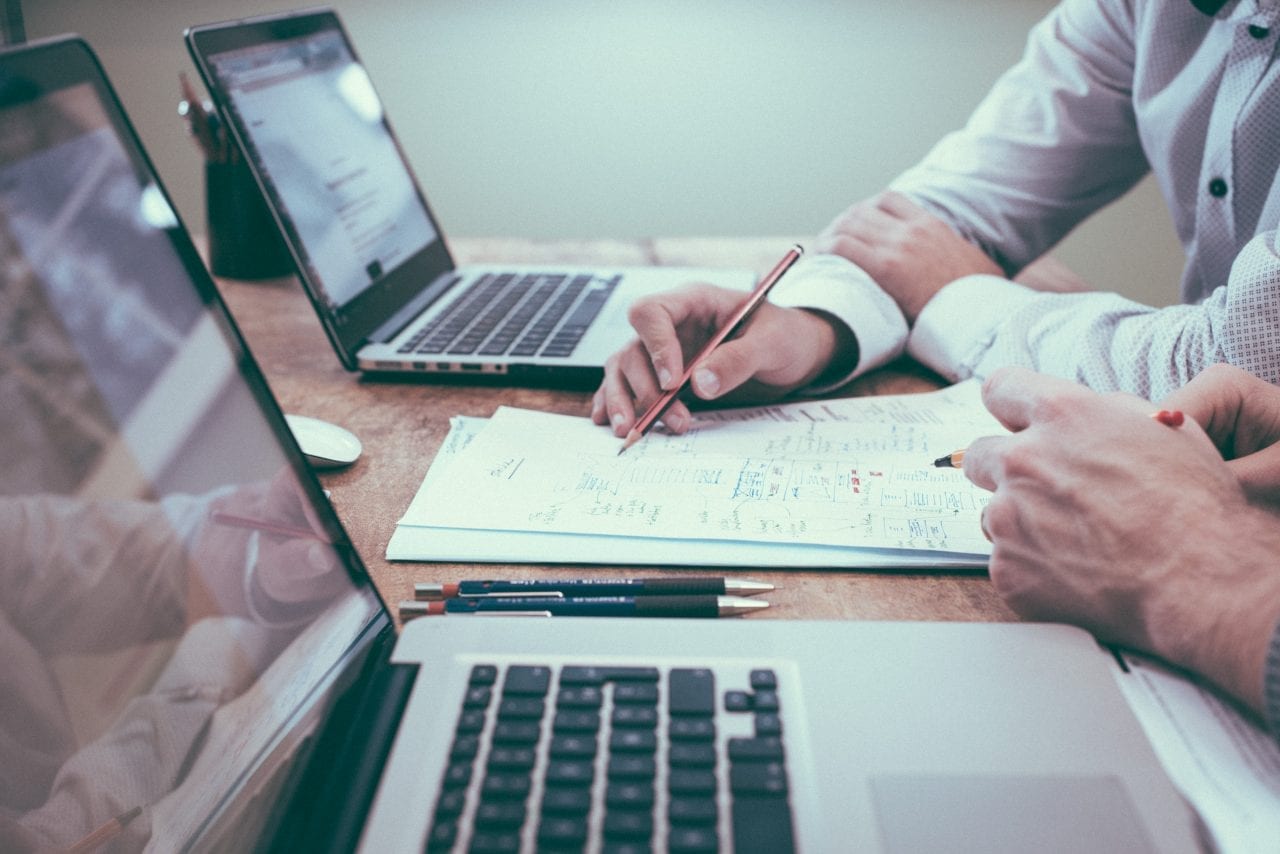 Internal communications belong in a spectrum that range from tactical to strategic. Here are five frequently recognized modes:
We'll discuss specific use cases of digital magazines as a internal communications tool in the next post.
Internal Communications As a Source of Indirect Revenue
None of this seems to pertain to one of the main goals of any business – generating profits. Would your company benefit from an internal communications strategy? And finally, is it worth investing $199/month and getting MagLoft to build your personalized internal communications app?
This is precisely the question we tackle in the next post. By considering a few common use cases in which you can use digital magazines for effective internal communications, we'll see how employee engagement can be a source of massive indirect revenue.