Is print dead? The jury's still out on that one, but what we do know is that the digital publishing industry is growing really fast. For most publications out there, going digital is definitely the right move for their business, even if they still keep their prints. However, despite the obvious differences between the two mediums, many still think they can approach working on digital magazine design the same way as they do with print.
This mistake may not only end up costing them their digital audience, it can also hurt their branding as a whole.
It doesn't matter whether you opted for your publication to be available in mobile app or Web App (the classic debate! although with MagLoft you can get both). You should never treat your digital magazine the same way as you do with your print magazine.
Doing digital magazine design may be similar to designing for prints, but there are additional choices that you need to consider. Your digital magazine shouldn't just be a replica of your print magazine. It shouldn't just be another channel for your publication.
Take advantage of the different platforms to offer your readers various user experiences! These are a few things that you need to pay more attention to when doing your digital magazine design:
Make Sure Your Digital Magazine is Easy to Read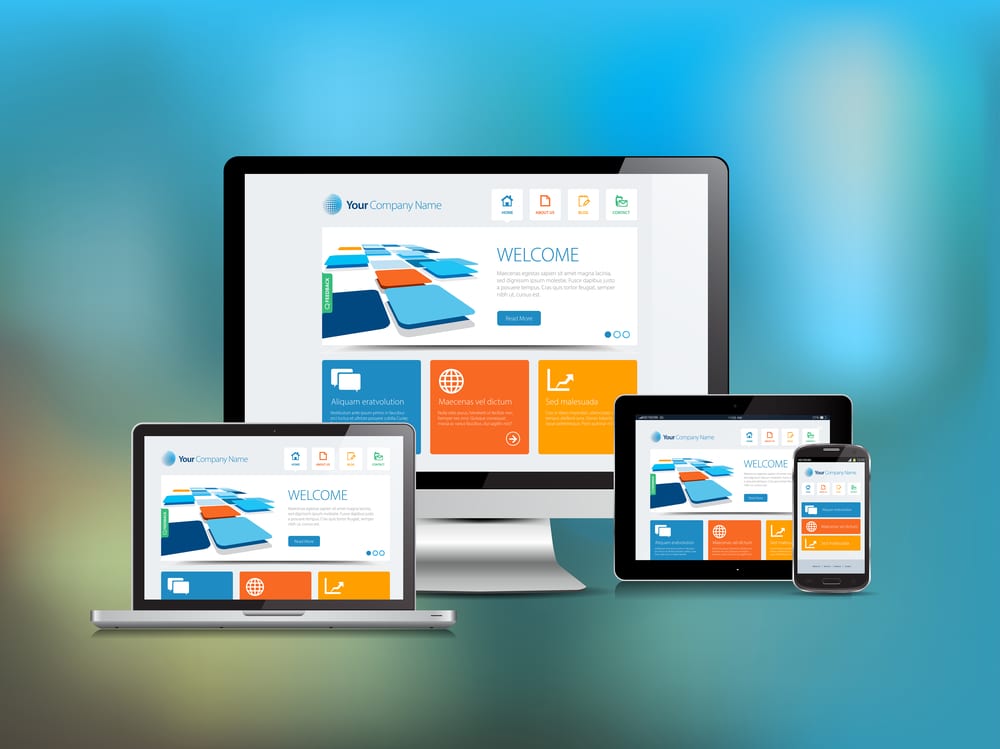 Hint: your content needs to be responsive.
Readability is one of the most important thing you need to note when you start designing your digital magazine. This is an issue with a lot of digital magazines: they don't work well on mobile devices and tablets.
In our article here, we talked about the number one mistake to avoid when publishing digital magazines, which is using PDFs. And that is exactly the case with a lot of digital magazines!
A lot of digital magazines simply use PDFs, probably because it is the easiest way for them to deliver their content. Especially if they're coming from prints. What they don't realize is that it gives them a major disadvantage for their user experience.
Try reading a PDF magazine using your  smartphone, and you'll understand why most people won't come back for a second issue.
With the right digital publishing software, you should be able to create your content with mobile optimization. No more pinching your screen to zoom in and zoom out to read those tiny letters!
Right now there are plenty of digital publishing solutions out there (including us, just fyi!) who offer the ease of drag-and-drop editor and interactive widgets. Why not set aside your PDFs and see what you can offer your audience with a responsive content?
It may take more time and effort, but we promise you it's a road worth taking!
Add Some Interactivity to Your Digital Magazine Design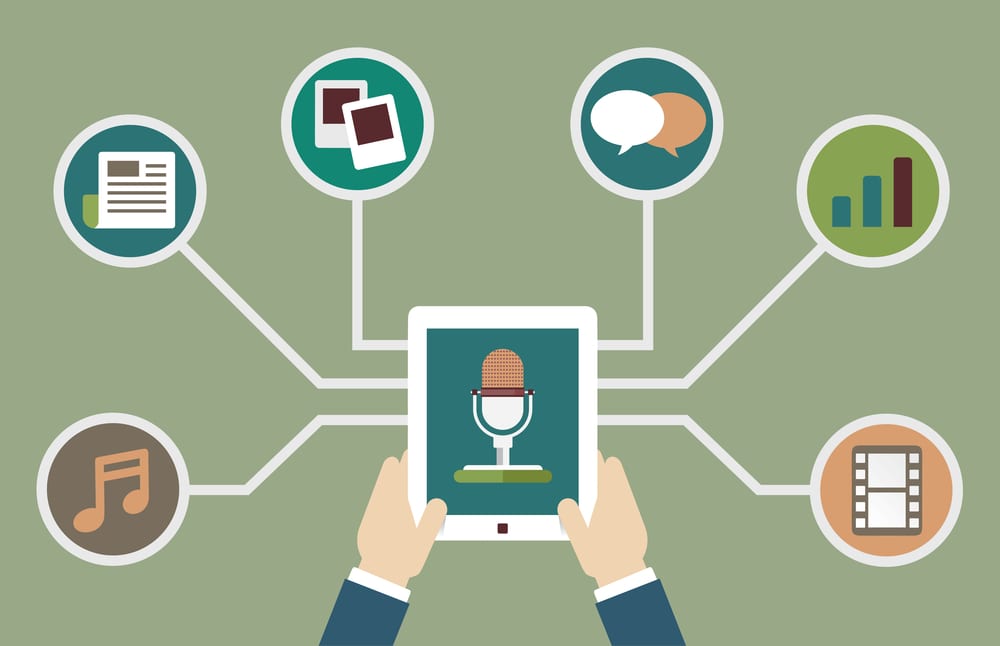 Offering your content as a bundle of static pages may be fine a decade ago, but that certainly won't cut it anymore today.
We believe that your content deserves more. And if you're not adding some interactivity to your digital magazine design, then you are seriously missing out!
You will be able to offer them various types of content, all in one place. Add clickable links in your content, sales page, ads. Perhaps videos or audios along with your stories. Do a slideshow. For real estate business and travel agencies, adding a map or a video can do wonders for their audience.
Having interactive content will drive more engagement from your audience. Which in turns, keeping your magazine relevant for your readers.

Let Your Audience Share Your Content With Ease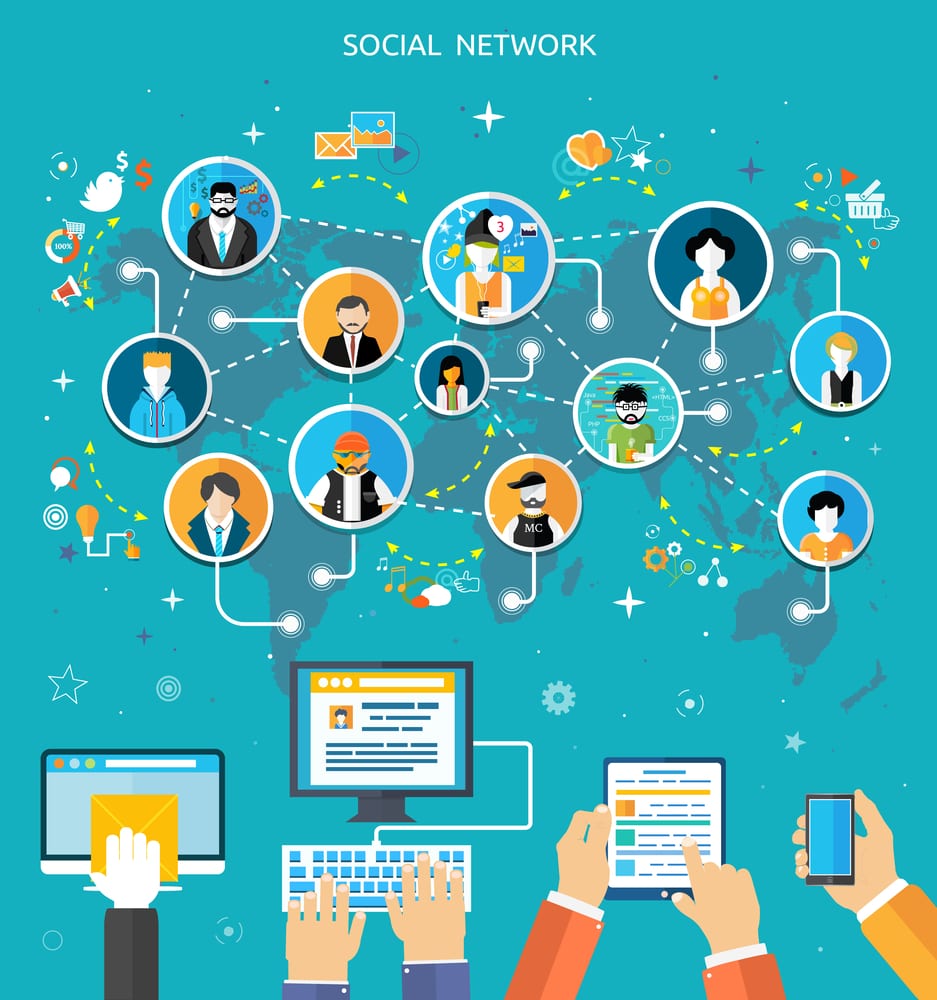 It's the era of social media, and everyone is sharing everything with everyone else!
Due to the hyper-connected age, companies now have more opportunities to reach a wider market by increasing accessibility.
Which is why having a shareable content is important, especially for digital magazines. 54% of avid magazine readers confirm that being able to share digital magazine content with friends is one of their highest concerns.
Letting your audience share your content via social media not only helps with exposure, you will also be able to track how your audience use your content. By tracking what they are sharing, you can also get more information on what kind of content does better than the other.
Digital Magazine Design: Conclusion
Both print and digital mediums have their place, and we are not debating which one is better than the other. However, we believe that publishers should approach each medium by considering their own unique advantages. We believe that responsive and interactive content as well as the ability to easily share content is essential to keep up with the digital audience.
Interested in digital publishing? Check out our blog for more informative digital publishing articles!