Digital Magazine Solutions For Professional Publishers
We specialize in digital magazine solutions for professional publishers and enterprise marketing teams that are looking for custom solutions that deliver 100% of your desired outcomes.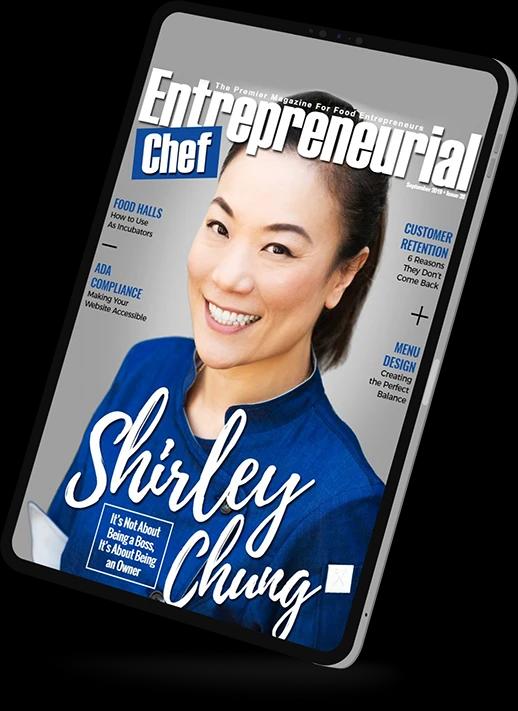 Trusted by professional publishers and enterprise marketing teams all around the world
Digital Magazine Case Studies
We have worked with many different publishers from many different niches to provide digital magazine solutions. We love working with ambitious publishers who dare to challenge the status quo.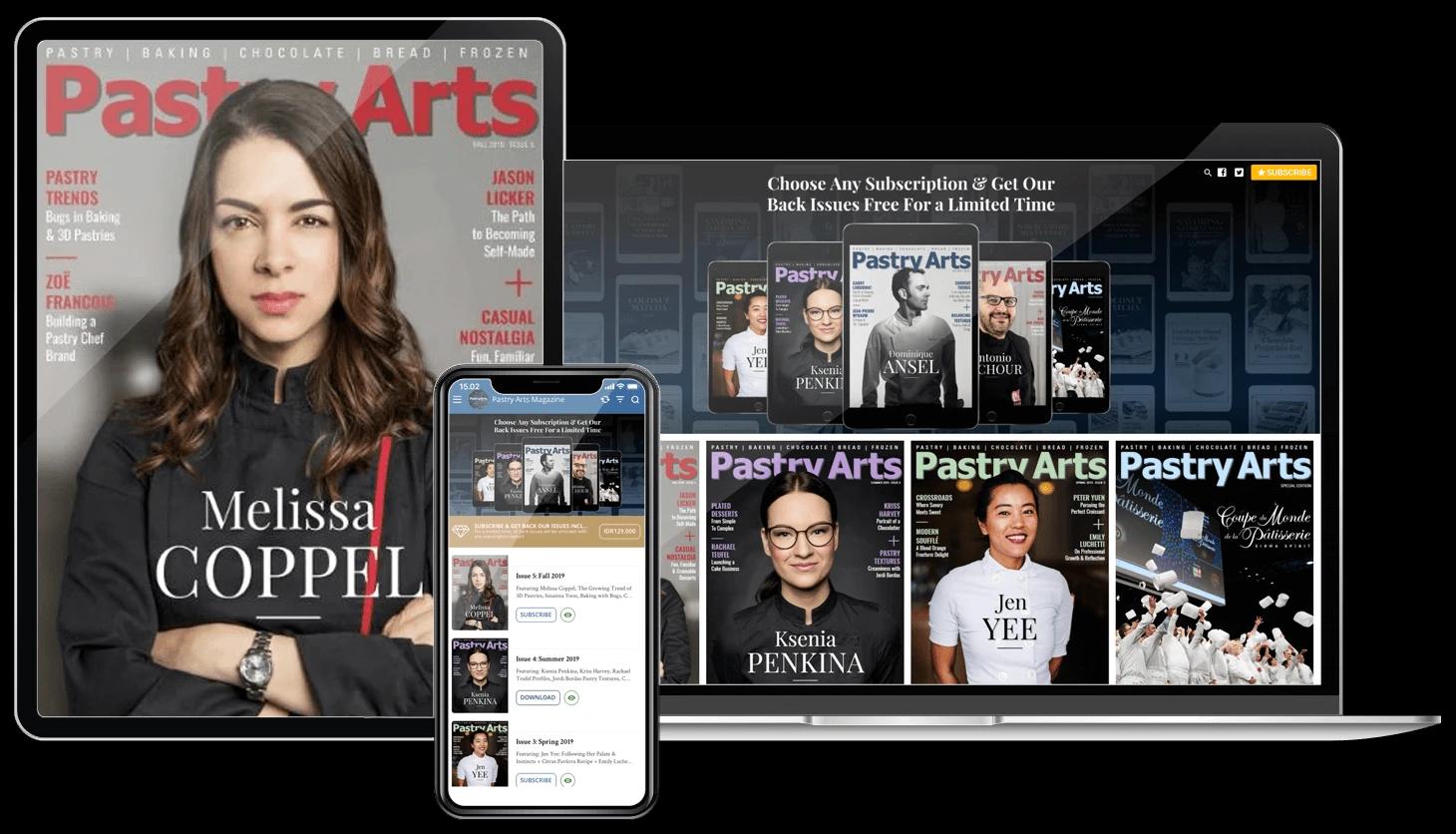 Pastry Arts Magazine
Coming from a culinary background with no prior experience in publishing magazines, I was searching for a digital publishing solution and found MagLoft. I had created Entrepreneurial Chef which is 100% digital with them before and very happy with the results. So I duplicated – almost to a "T" – of what I did to create Pastry Arts Magazine. Not only we're able to publish our second magazine easily, we've also grown our subscribers to 12,000 in 5 months from scratch! 
Shawn Wenner - President & Chief Editor, Pastry Arts Magazine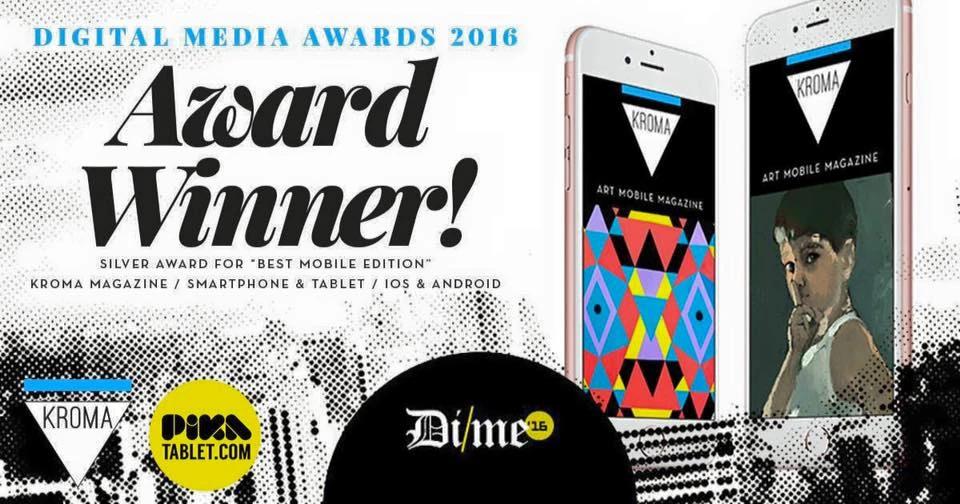 KROMA Magazine
Magloft is the best platform for indie publishers. And there are thousands of indies out there! When it comes to customers, publishing costs are always top of mind. MagLoft plans are unbeatable. On top of this – they provide a solid mobile app publication.
Yannis Spanoudis - Founder, Kroma Magazine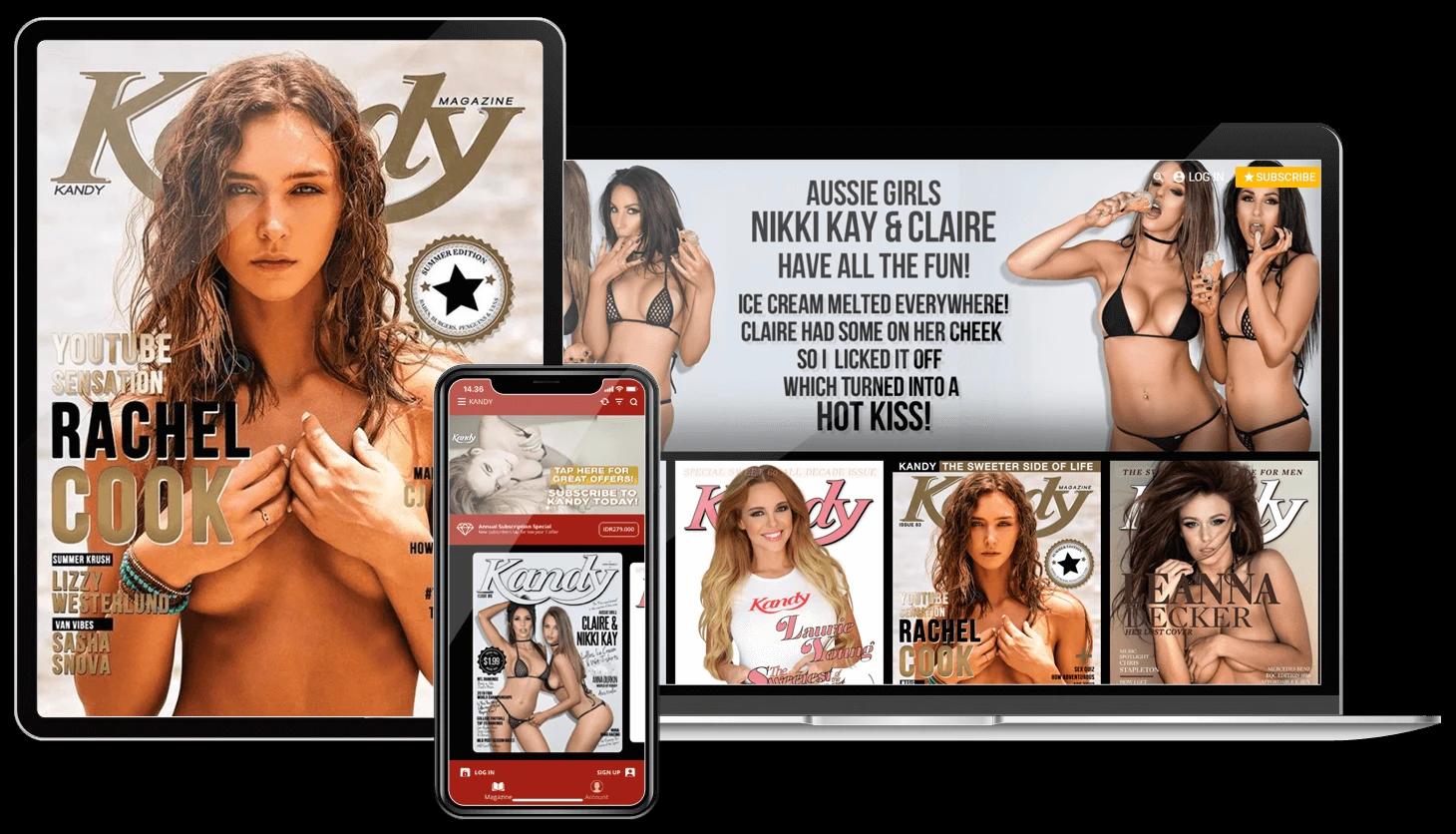 Kandy Magazine
I have incorporated technologies to drive sales and growth, including in Kandy Magazine. However, I found many technical challenges to make it happen before we found MagLoft. Once we worked with them everything improved. Our sales increased, and content was secure with the awesome MagLoft digital magazine app technology.
Ron Kuchler - Editor in Chief, Kandy Magazine
We Focus on Tech so You can Focus on Content
We have the outmost respect for print publishers and we love to help publishers overcome the technical challenges. Let MagLoft show you everything we can offer to help you gain more traffic, readers and revenue.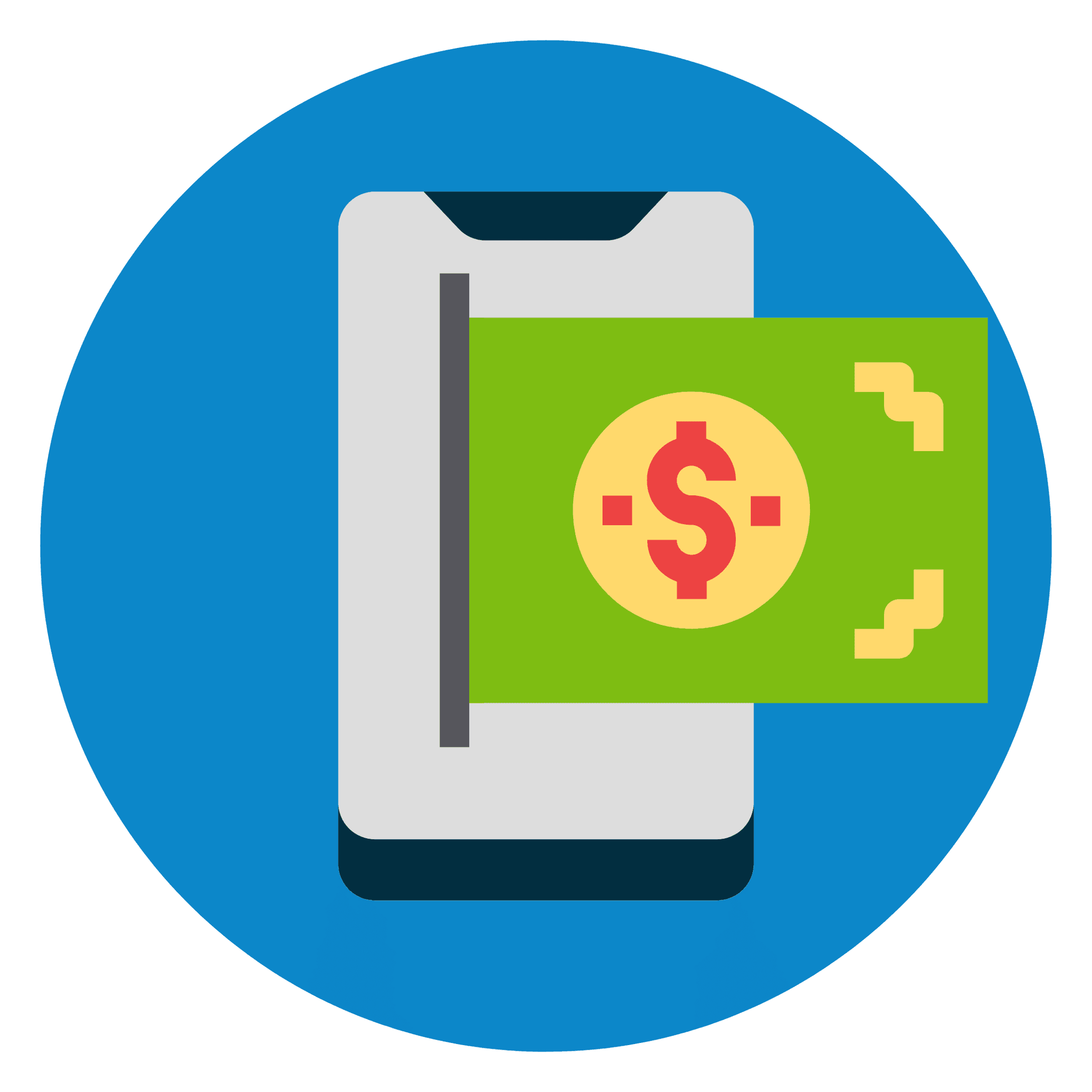 Easily Generate More Revenue From Digital Solutions
✅︎ Sell your individual issues and subscriptions on Google Play Store and Apple App Store
✅︎ Place your sponsored content easily on your apps and track the link using our Analytics
✅︎ No commission fee from MagLoft
Sales is an important part of any business, and as the publishing industry relies on digital, there are many different ways for publishers to gain more revenue. Selling online and in major App Stores has never been easier with our solutions.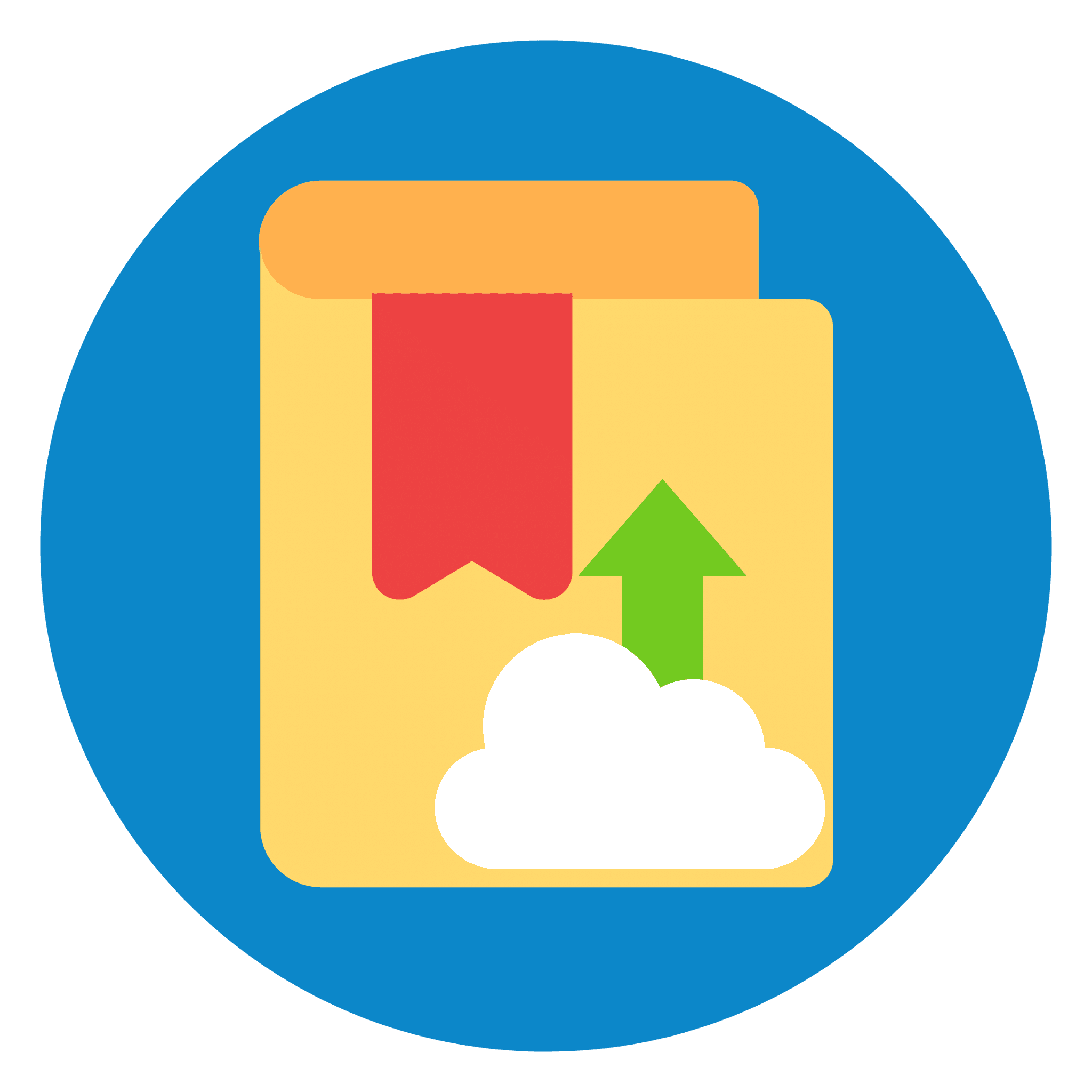 Always Updated Mobile Apps
✅︎ We make sure your apps are always up to date.
✅︎ No need to worry about new operating systems or technical changes.
✅︎ MagLoft will keep all your apps fully up to date and compliant with App Stores.
Every so often Apple and Google introduce new code changes that can impact the functionality of live apps if they are not kept updated. You can rest assured knowing that our team is always testing and ensuring that your apps will always work and stay compliant with major App Stores.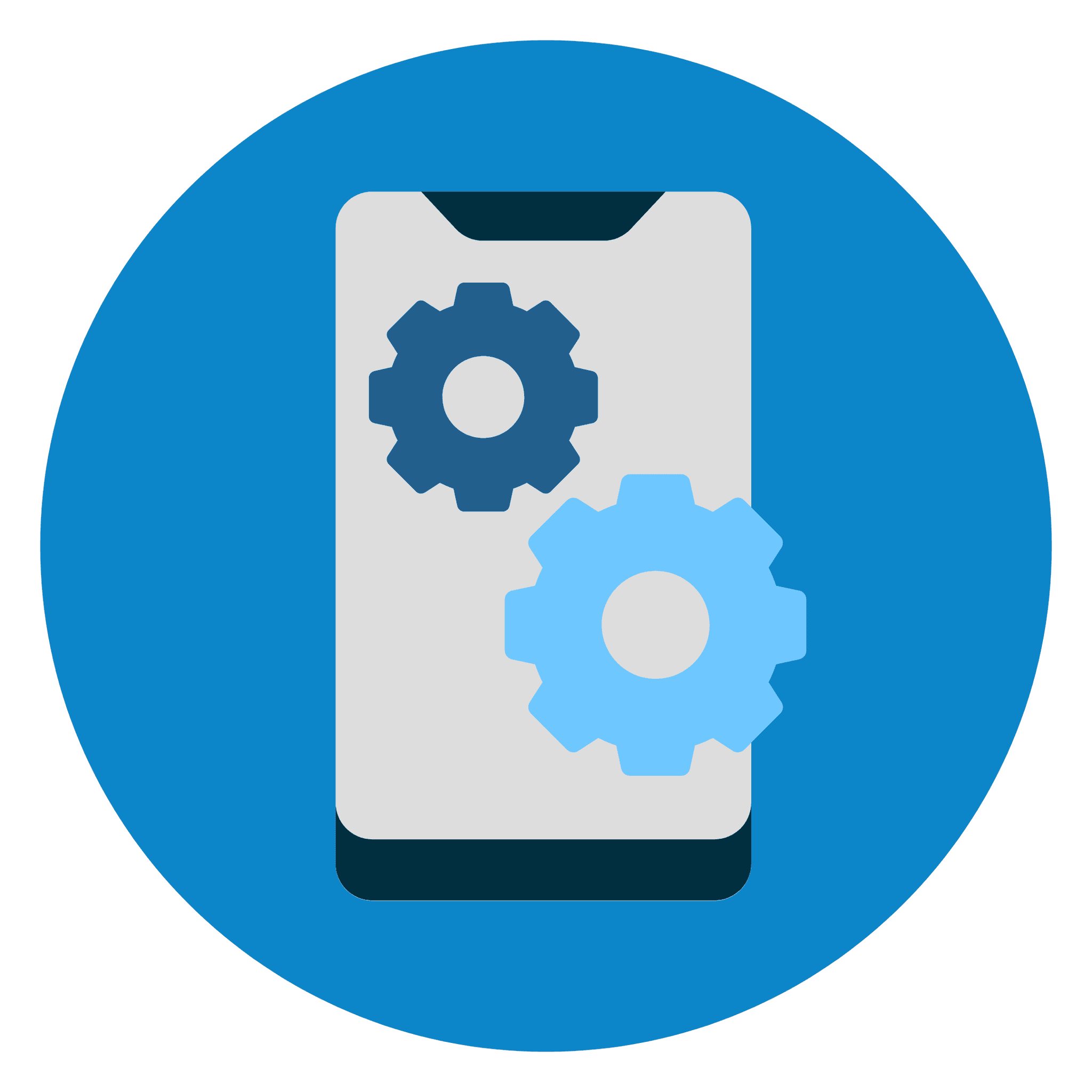 Publish Using Your Developer Accounts
✅︎ Remain in 100% control of your brand and apps!
✅︎ You can always log in to your own developer accounts and adjust anything as needed.
✅︎ You get to fully brand your apps and your App Store listings as the developer of your apps.
Use your own developer accounts to remain in 100% control of your apps,  revenue, and brand! Most of our competitors will force you to get your apps published under their developer accounts, building their brand and keeping you out of control of your App Store listing. We have heard from many publishers moving to MagLoft that they are not able to transfer their apps because their previous provider either can't or won't release the app from their developer accounts.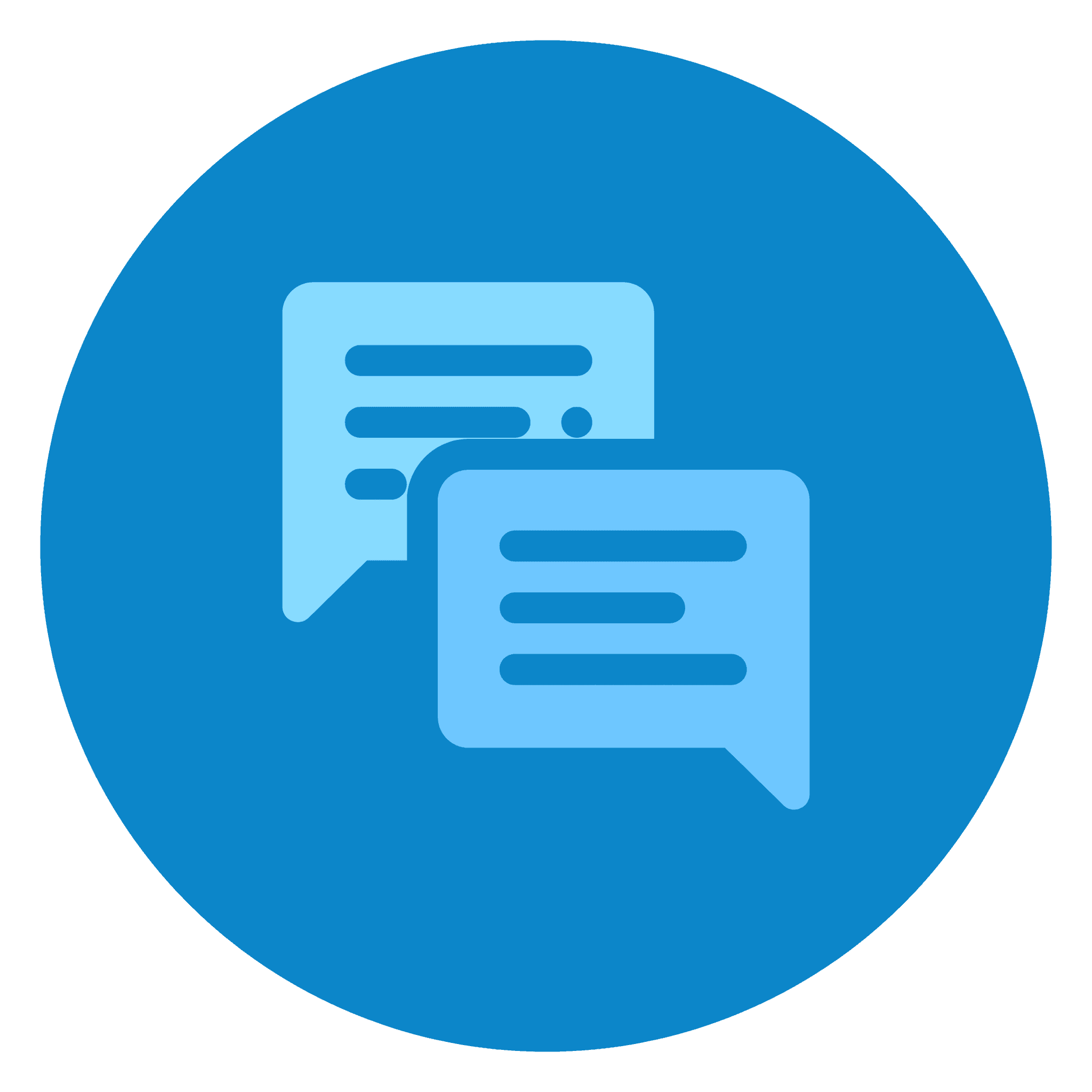 Customer Support
✅︎ Enjoy our amazing support from our customer success team
✅︎ Get answers and support within minutes using our live chat
✅︎ We go above and beyond to service our customers
We are proud to have our customers and partners rate our customer support as high as they do. We believe in mutually beneficially partnerships and it's in our best interest that you receive the best support you can get.
Our Digital Magazine Features Are Tailored For You
Each magazine is unique and requires different solutions, so we put our ten years of knowledge and experience into crafting the features specifically designed for you.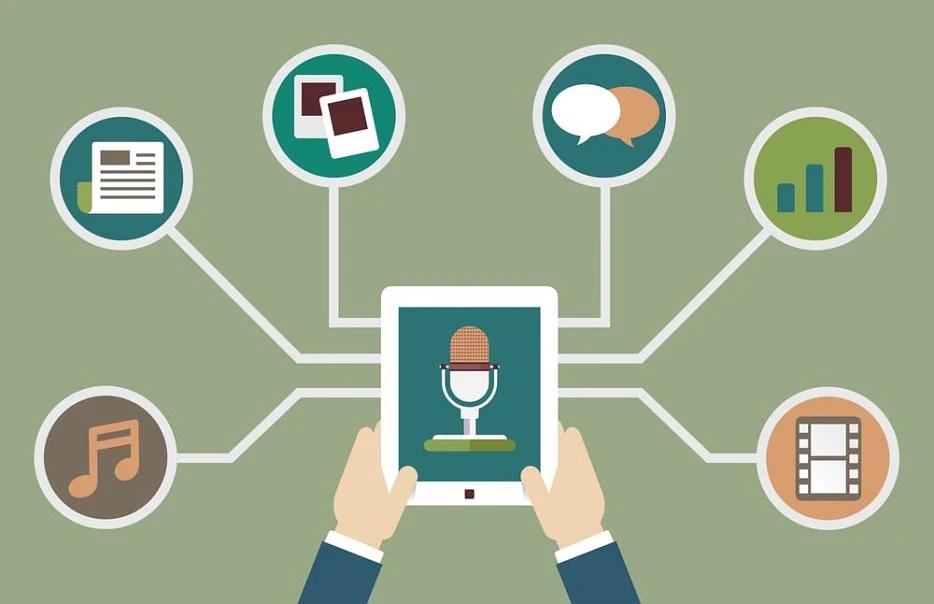 Bring Your Content Alive With Interactive Widgets
Static content is boring, and your readers will quickly realize that. Flipping through a PDF isn't very exciting and you need to add more fun to keep them engaged. With MagLoft there are no limits to what you can create. Anything that can be built for the web can be used in your magazines!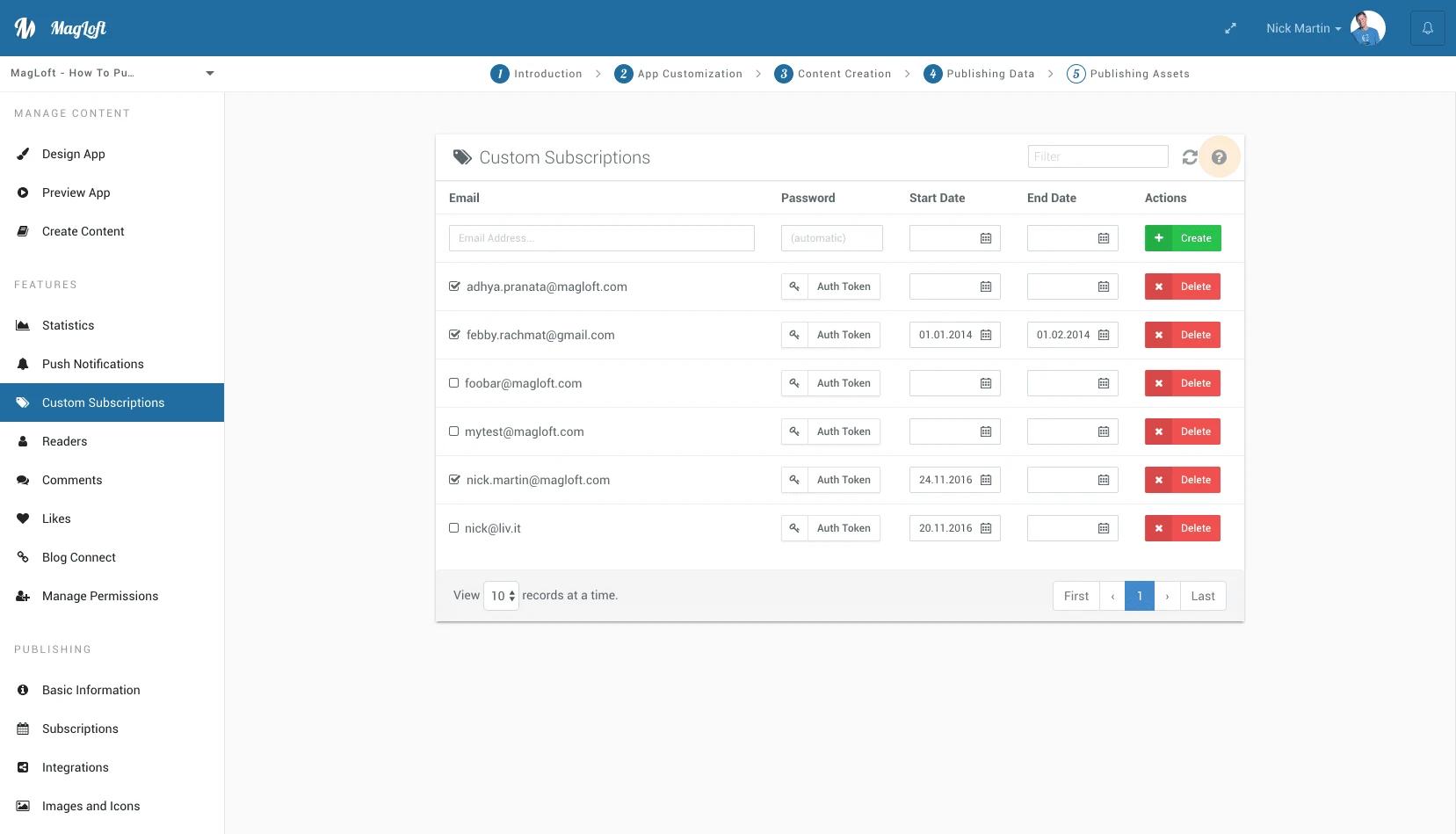 Sell Subscriptions and Issues Online
The MagLoft Web App can be fully branded and customized with your Stripe payment account to accept payments for issues and subscription purchases. You can also sell your magazine issues through Apple and Google's In-App Purchases for your mobile apps.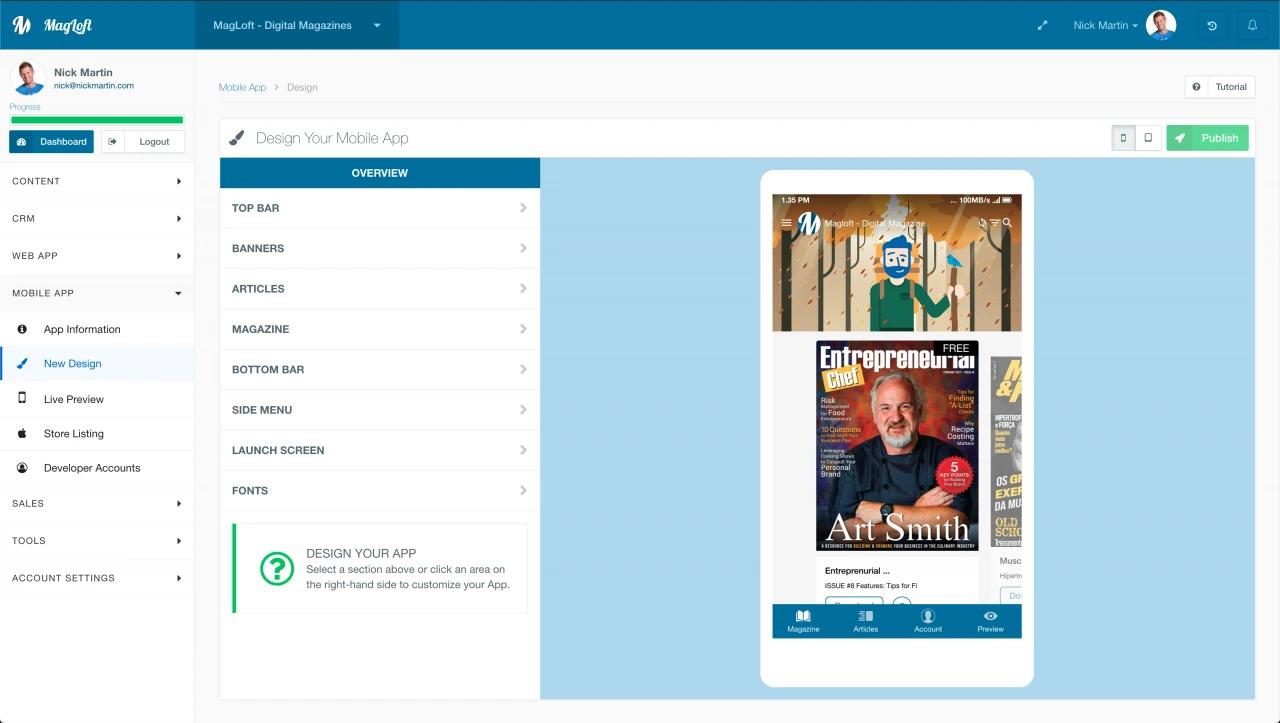 Online App Builder
Forget about having to code or other complex ways of updating the look and feel of your app. Almost every aspect of your app's design can be updated from the online Publishing Portal. See your changes update instantly in your apps and online.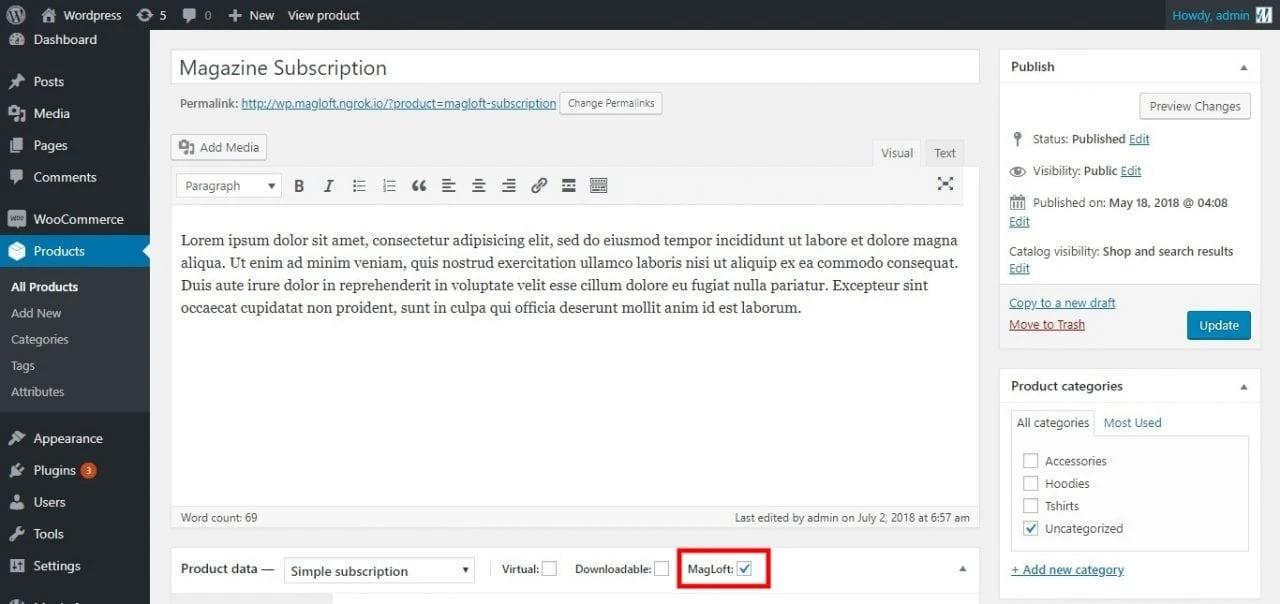 Connect Your Website with MagLoft
Already have your own website where you offer magazine subscriptions or issues? Save the hassle of manually adjusting your readers' purchases by connecting your website with MagLoft!
Read more about our WordPress Plugin here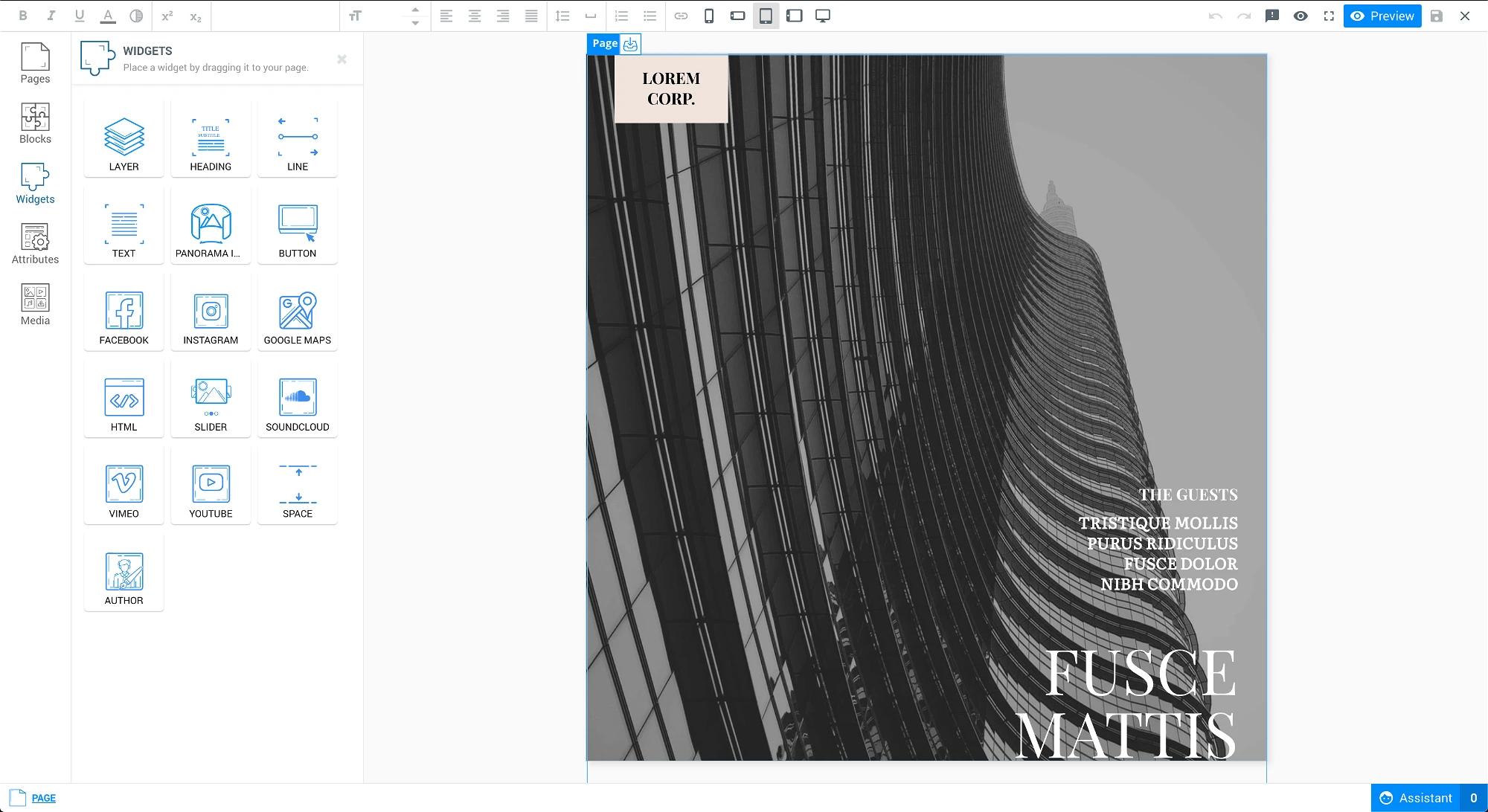 Responsive content for all devices, sizes and orientations
It's super important that your content is easily readable on smartphones and computers. The regular PDF magazine is unreadable on smartphones. With responsive design, your content will resize and scale automatically to fit any device size, resolution, and orientation.
Curious About Our Pricing?
We offer a range of products, services, and solutions for digital magazine publishers. Get in touch with us to learn how we can help you generate more traffic, readers, and revenue consistently!
Frequently Asked Questions
We love questions! If you don't find an answer to yours below please contact us here.
You can either upload the PDF version of your print or create responsive mobile content using our user-friendly multimedia editor, TypeLoft. We'll also be more than happy to help you convert your PDF to responsive content with a quote. Schedule a meeting with us today to find out more!
Before getting your app published in either Google Play, Apple App Store, or Amazon Appstore we need to build and submit the app for a review. The app-building process typically takes 1-2 business days, while Google Play, App Store, and Amazon app reviews usually take 2-5 business days.
You can publish 1 publication (magazine title) and unlimited issues with MagLoft by default. Each publication gets distributed as an iOS, Android, Amazon and Web application.
However, if you're looking into adding more publications within your account, you can do so by upgrading your plan. We'll be more than happy to guide you through it, just book a meeting with us today to get started!
Absolutely! You can integrate MagLoft with your own website which allows you to sell online using your preferred payment solutions.
You can also create a custom subscription in MagLoft for any purchases made on your website. We are happy to demo how this could work for your website.
We recommend that you always offer a free trial subscription and/or free issue content to your readers. Then add links/integrations with your website and generally promote the free trial. in your apps. This will help you get a lot of new trials that will convert to paid regular subscribers.
In most cases the answer is yes and we can help you. It does however depend on who published your initial apps and which developer accounts were used. Please get in touch with us if you are looking to move from another provider to MagLoft.