Bespoke Content Creation Service
Are you a team of professional publishers or enterprise marketing, that would like to start a new publication but don't have the time or the resources? We've got you covered.
MagLoft's Bespoke Content Creation starts at $25+ per article, tailored to your needs, and can be delivered in 2 weeks.
Your Content, Our Design.
Reviews
Curious about how satisfied our clients are with PDF to HTML Conversion Services?
What Will You Get With The Bespoke Content Creation Service?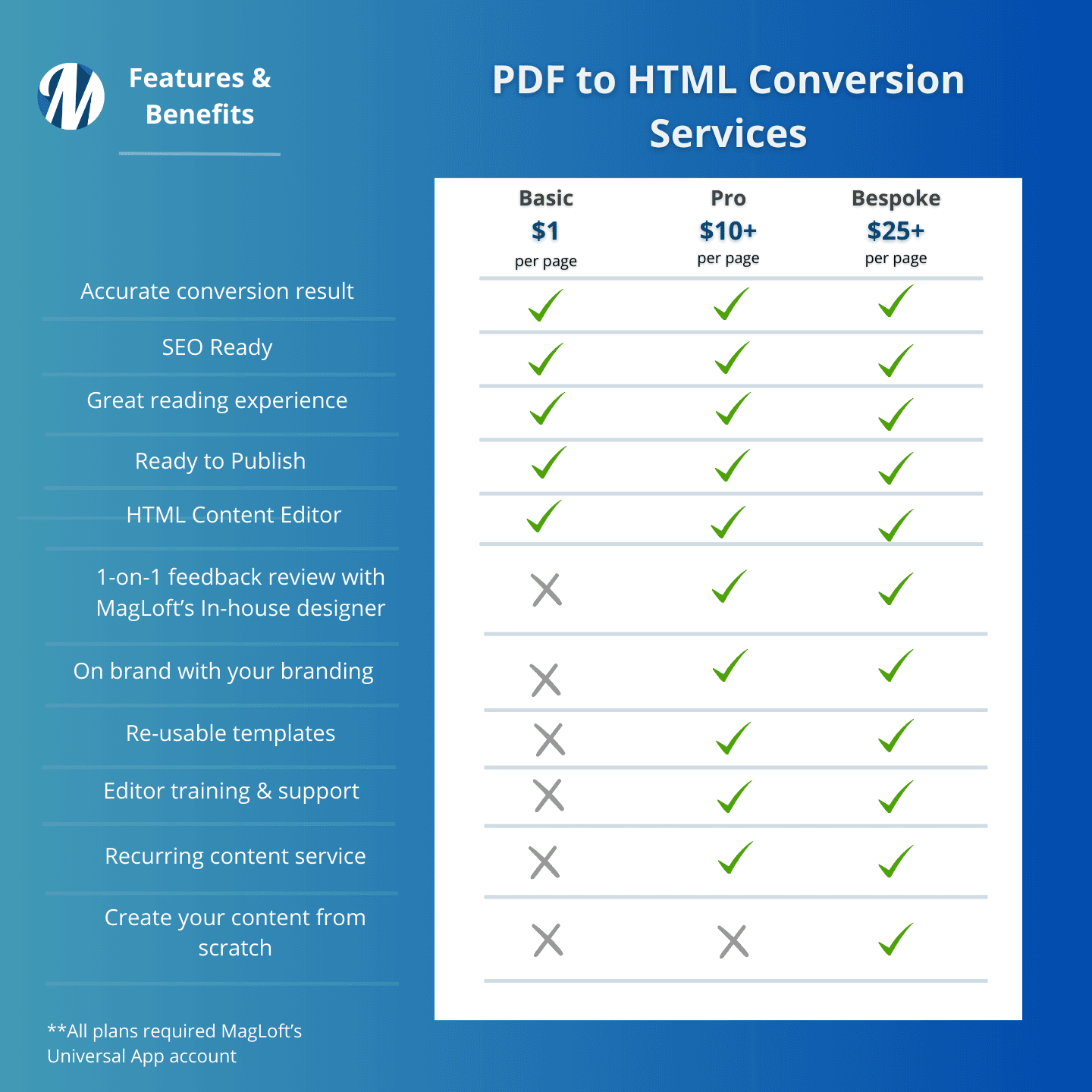 How It Works
Find out below on how MagLoft's Bespoke Content Creation Services makes it so easy for you to start publishing your content!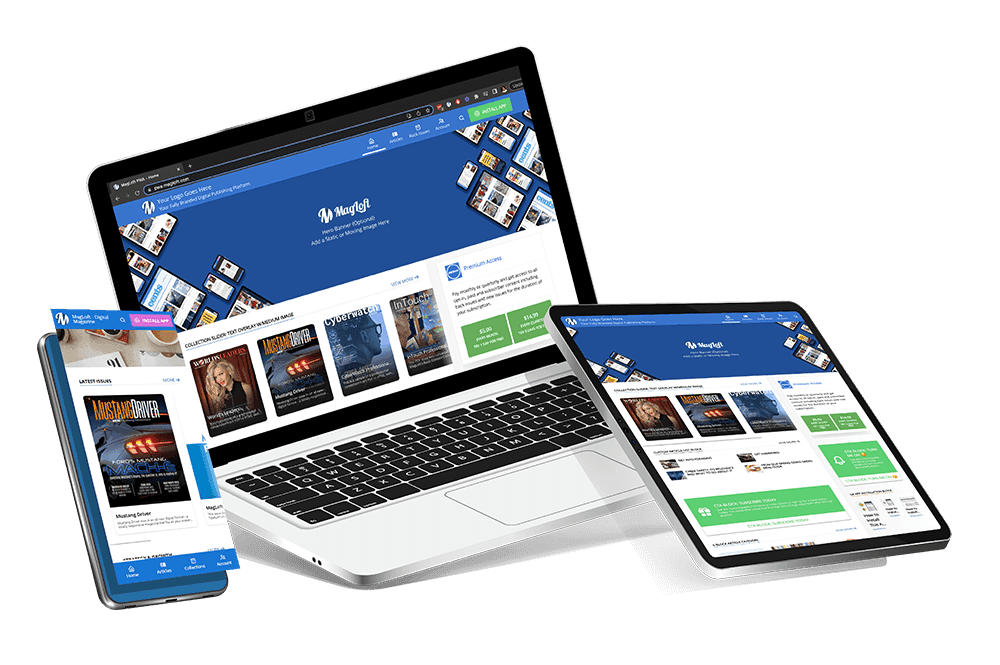 Log in to your Universal App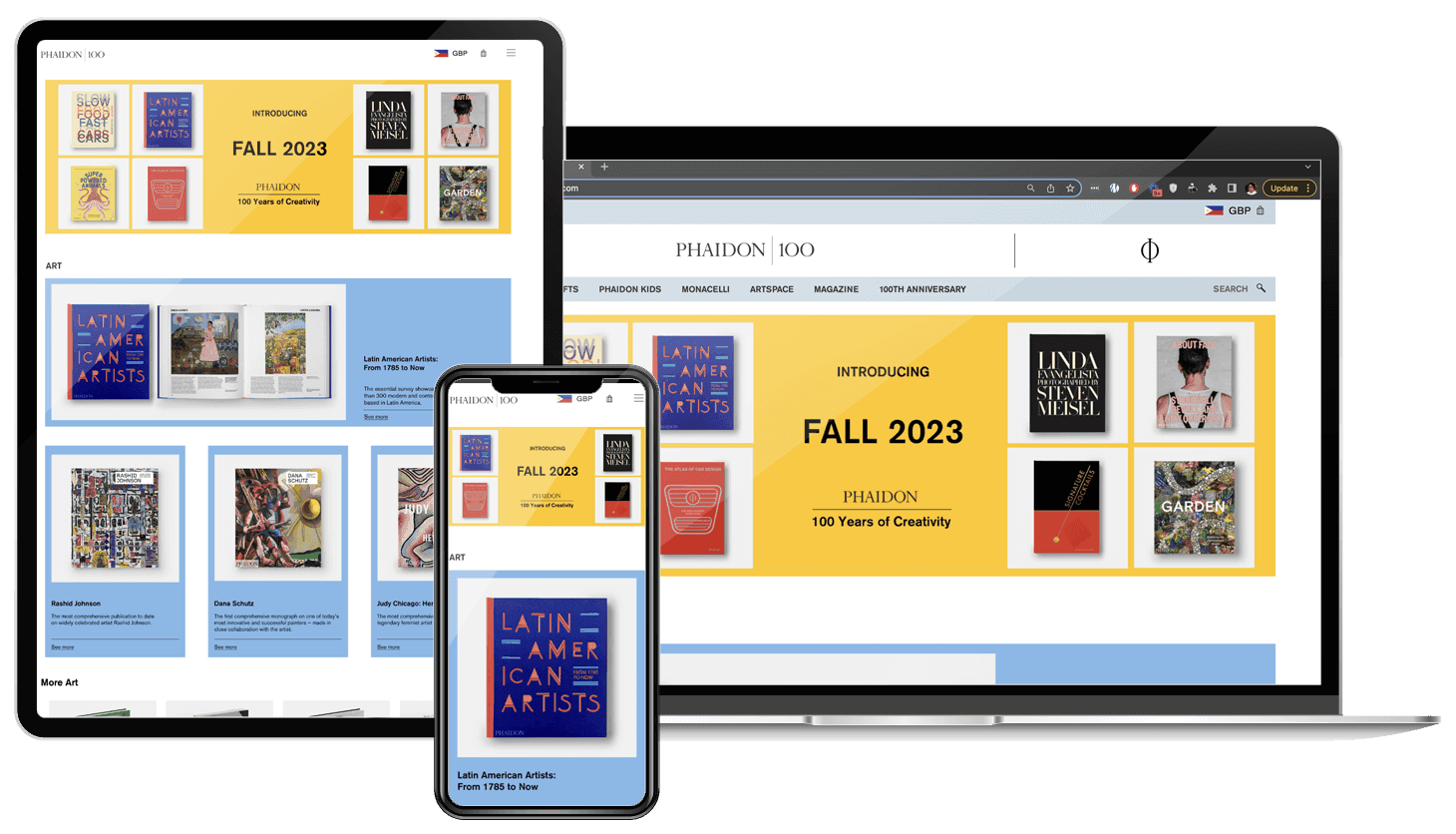 First Meeting with Our In House Designer
Contact us through live chat to book a meeting with our In-house Designer. Prepare your standalone texts, images, multimedia assets and style guide for this meeting.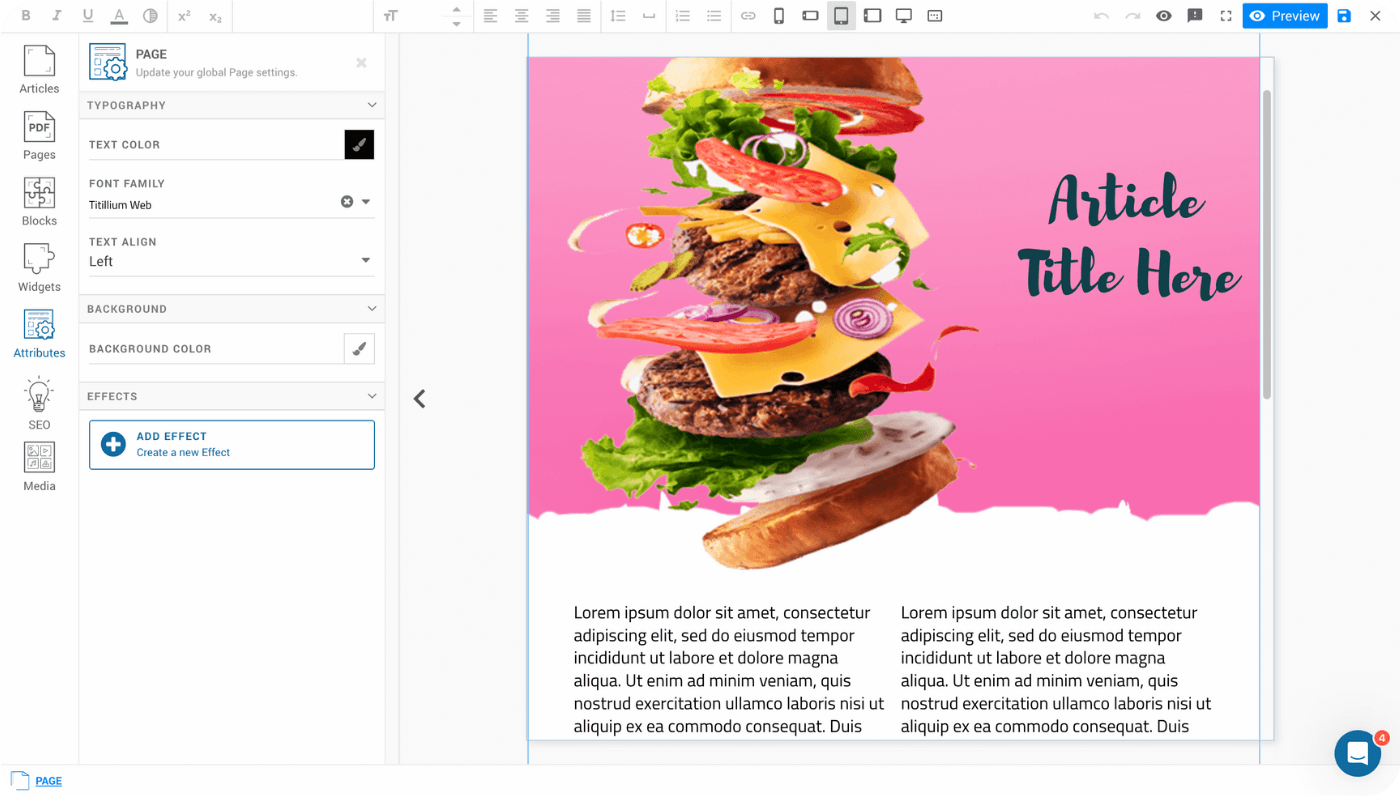 Estimation & Creation
After the meeting, we will provide a price estimate and timescale for you to consider. Once approved, our In-House Designer will start the content creation service, and provide you with templates that can be reused in future issues.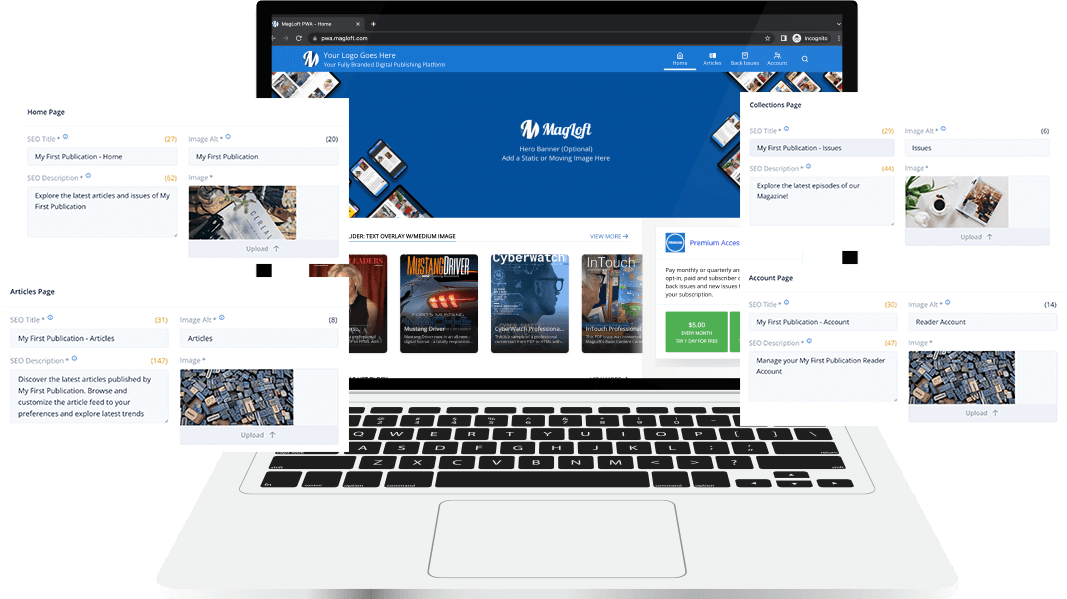 Review & Revision
Upon completion, revision rounds are included to incorporate your feedback into the final design of your Bespoke Content Creation Service. All advert pages are excluded as standard, but can be included upon request.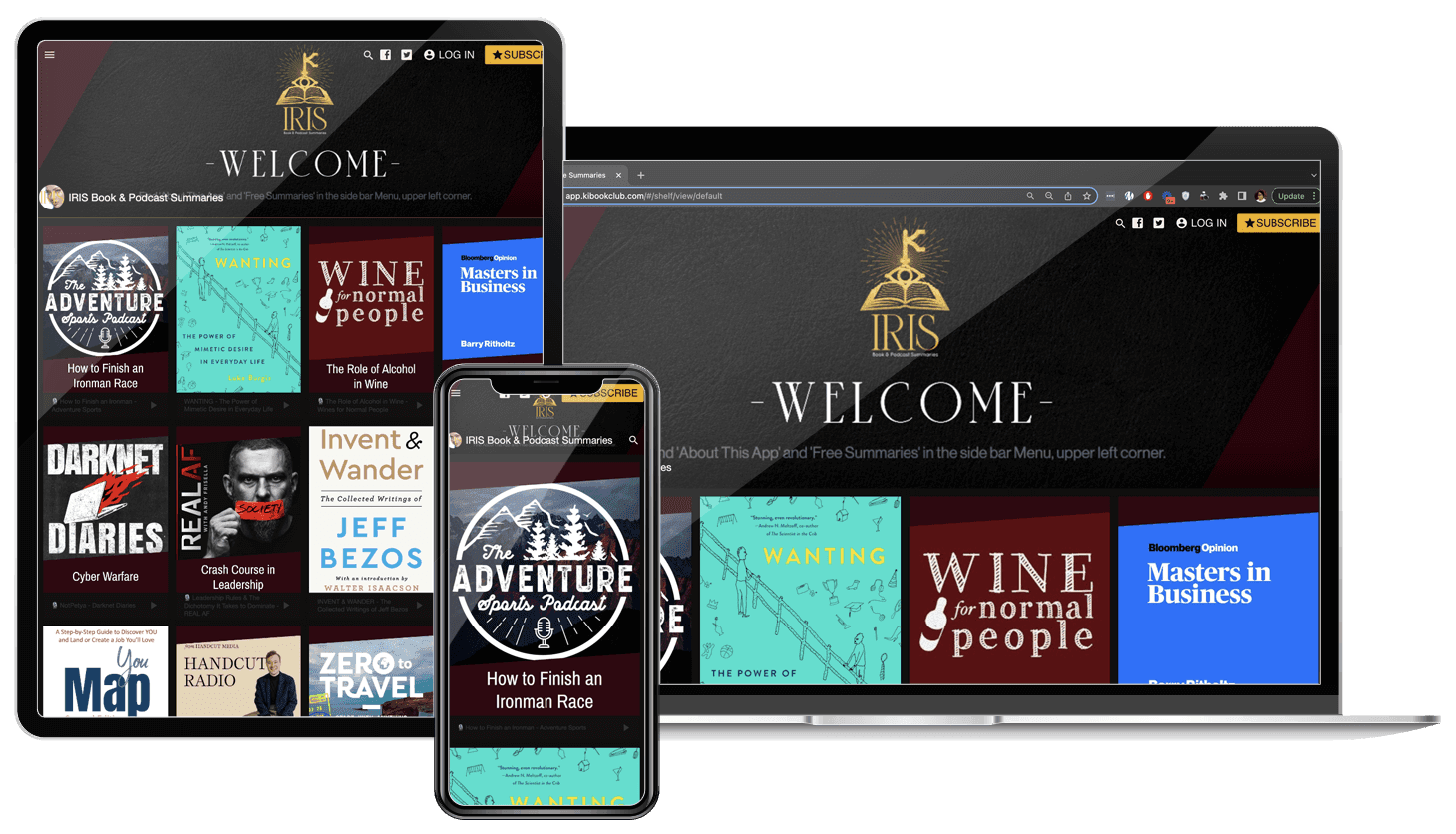 Recurring Service
MagLoft can create your content as a service according to an agreed schedule. Preferential pricing options are available based on order size, complexity and frequency. If you decided to use another PDF to HTML Conversion Service, let us know by contacting us through the live chat.
Watch This 3 Minute Video
Did not find the services you are looking for?
Don't worry. MagLoft offer three different kind of PDF to HTML Content Conversion Service, that will help you seamlessly convert your PDF into a responsive HTML, suitable for all mobile devices. Click the button below to learn more
The Ultimate PDF to Responsive HTML Converter
Interested to try MagLoft PDF to HTML Conversion Service? Tell us which service suits you best. Convert your PDF to a mobile-friendly website and boost your publication's traffic, readers, and revenue.