Understand, Engage and Grow Your Readership
Formulate a content strategy that drives the most engagement and increase your readership using our in-depth Analytics data!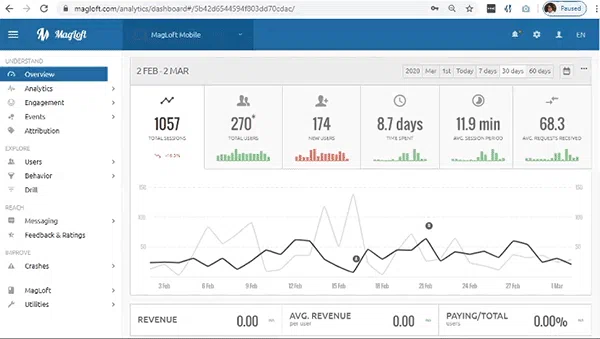 500+ Apps Built And 12,000+ Issues Published
All The Analytics Features You Need And More
Publishers need to know what content drives engagement and retention. Advertisers want to know what drives clicks and traffic!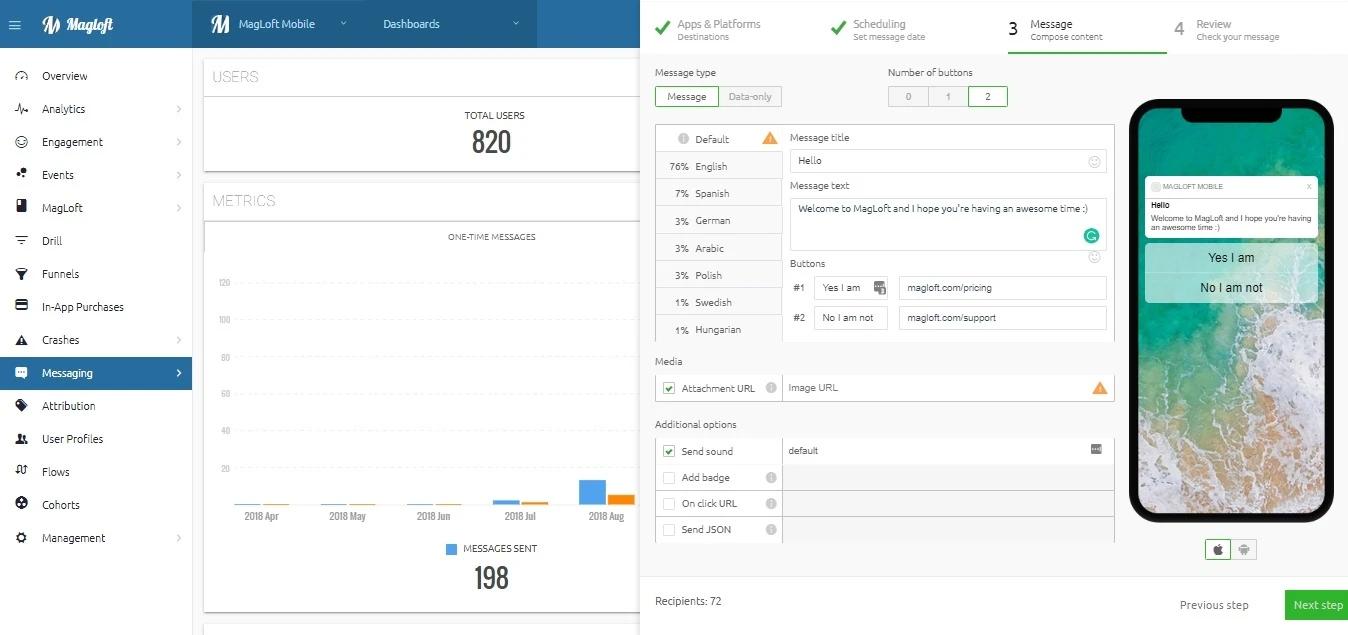 Send Targeted Message And Campaigns Within Your Mobile Apps
With just 5 easy steps, you can start a campaign by using the Automated Message feature in our Analytics. Any users that match and fit your campaign's cohorts will receive your message automatically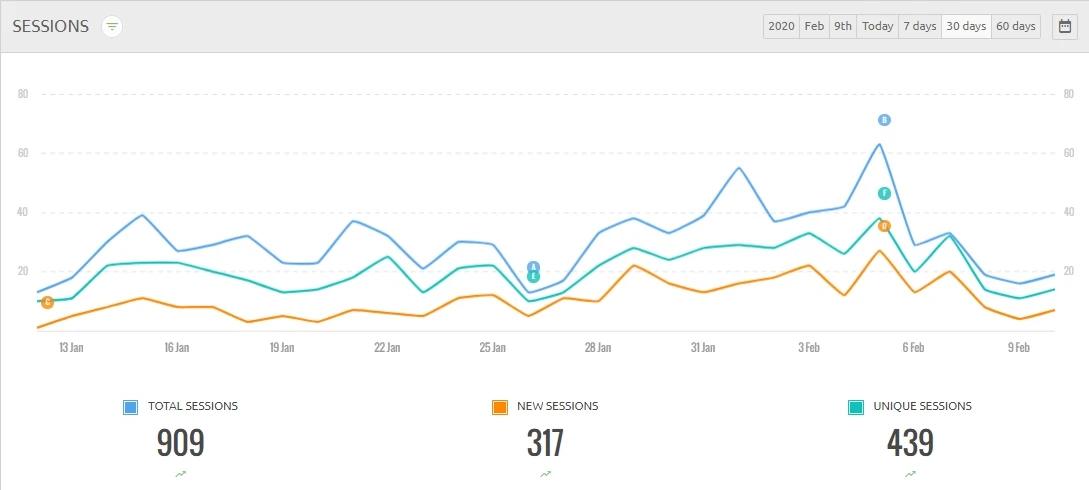 Get More Insights On Your Users And Sessions
Analytics provide you with information regarding the new users and total users you have. You can also see how many sessions your users have on average or on any certain date of the month. Understanding your readers' patterns can help with a lot of marketing decisions.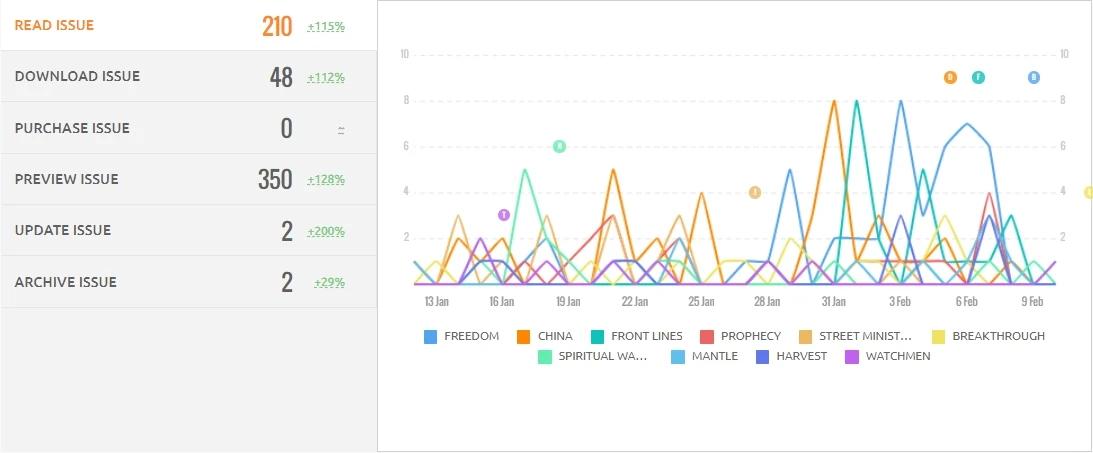 Get Insights On How Well Your Content And Links Are Doing
See how many times your readers preview, download, and read your issues. You also get insights on how many times a certain link has been clicked. If you are placing sponsor ads within your issues, you can use these statistics to present how well the ads are doing.

Get In Touch With Your Readers When They Are Most Active
Check in details when your readers are most active (down to the day and hour!) and have most sessions within your app. This can help you plan the best time to send push notifications or launch a new issue.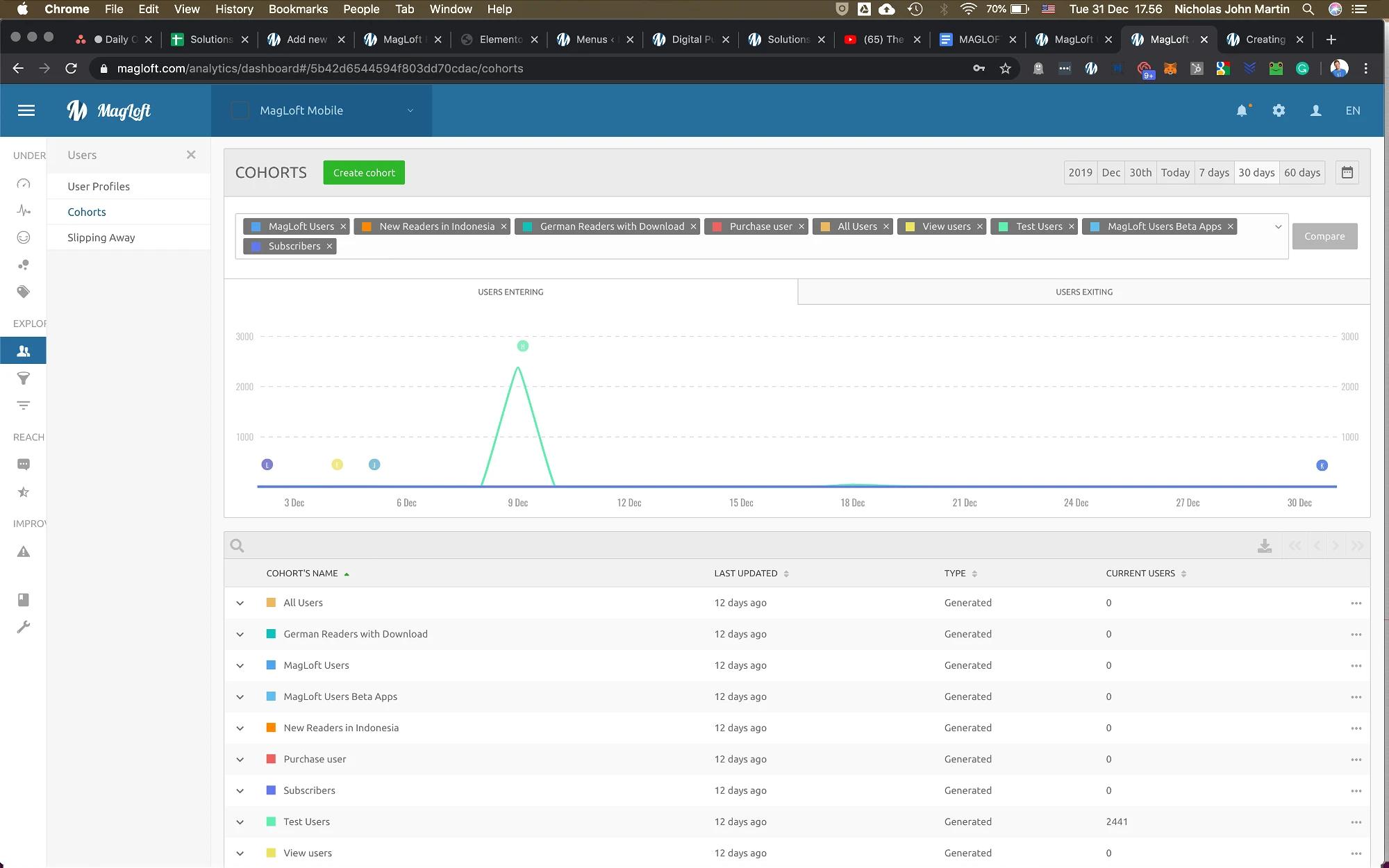 Segment Readers Using Cohorts
Creating cohorts using MagLoft analytics is easy and allows you to segment your readers based on activities and other event data. This is particularly powerful when you want to start using automated push notifications. Learn more about your free, subscribed, active, inactive readers using cohorts and start sending them the right message at the right time to better engage with them.
Benefits Of Using Our Advanced Analytics
Increased readership needs effective content strategy. Formulate your strategy by finding out which content drives engagement the most.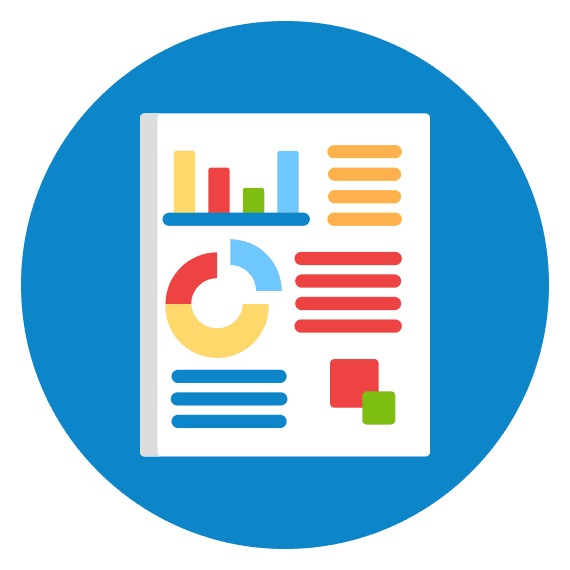 Track Your Readers Engagement
✅ See how your readers are interacting within your apps: understand their pattern based on sessions, visits, link clicks.
✅ Takes notes on special events in Analytics and get insights on how many new users it attracts
✅ Get in touch with your readers when they are most active
Understanding your readers engagement is a lot more than just seeing how many times they read your issues. See the patterns based on which content are engaging more users, which events attracts more new users. You can also see your readers actual active time within your apps that can help with marketing decisions for launches and promotion.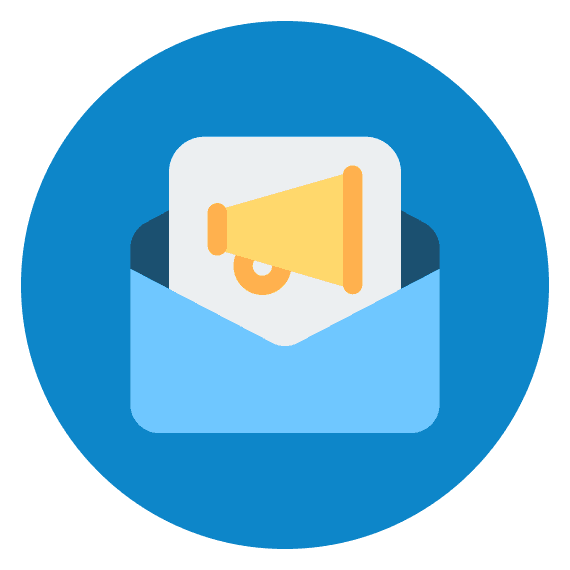 Easily Start Hyper-Personalised Campaigns Within Mobile Apps
✅ Create cohorts based on your readers' specific activities and events data
✅ Our automated message feature can help you send the right message to the right readers
✅ Set up once and let our Analytics feature does the rest
Whoever says that starting personalized campaigns is hard has never tried our Advanced Analytics. You can easily segment your readers using cohorts and create strings of personalized messages based on their specific activities and events.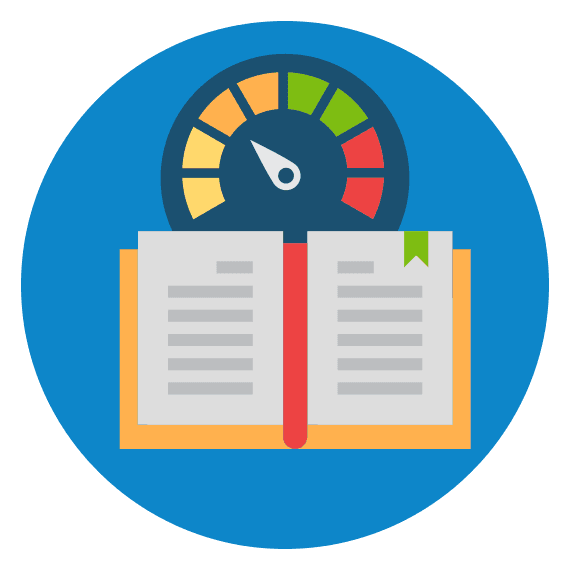 Increase The Effectiveness Of Your Content
✅ Get insights on how many times your readers download, read, preview, and purchase your issues
✅ Understand which issue content attracts the most engagement from your readers
✅Learn what kind of content does well and run a more effective editorial team
The key to a successful publication is to be able to provide the content that your readers want. With insights from our Analytics, your team will be able to continue creating content that your readers love the most.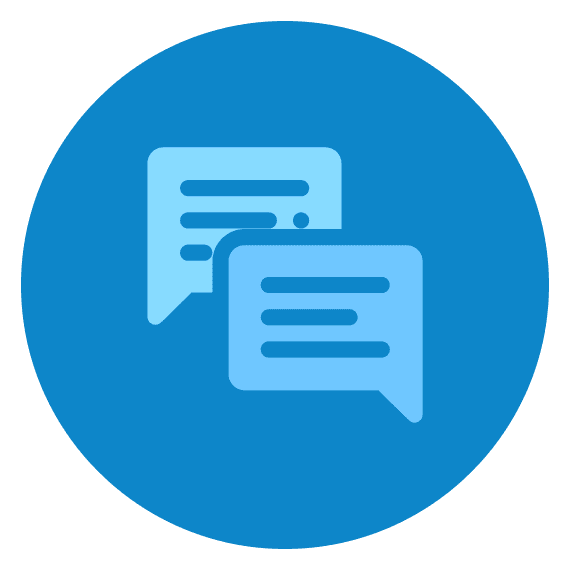 Customer Support
✅ Enjoy our amazing support from our customer success team
✅ Get answers and support within minutes using our live chat
✅ We go above and beyond to service our customers
We are proud to have our customers and partners rate our customer support as high as they do. We believe in mutually beneficially partnerships and it's in our best interest that you receive the best support you can get.
What Our Customers Say
Our happy customers share their experiences