Want to Publish a Successful Digital Publication
Like Pastry Arts Magazine?
Pastry Arts Magazine Testimonial
"Coming from a culinary background with no prior experience in publishing magazines, I was searching for a digital publishing solution and found MagLoft. I had created Entrepreneurial Chef which is 100% digital with them before and very happy with the results. So I duplicated – almost to a "T" – of what I did to create Pastry Arts Magazine. Not only we're able to publish our second magazine easily, we've also grown our subscribers to 12,000 in 5 months from scratch!"
Why Should You Publish Your Digital Magazine With MagLoft
Easily Generate More Revenue From Your Mobile Apps
Sales is an important part of any business and as the publishing industry shifts to digital, there are many different ways for publishers to gain more revenue. You can now do that easily by selling individual issues and subscriptions using In-App Purchases features on Google Play Store, Apple App Store, and Amazon Store.
Every so often Apple and Google introduce new code changes that can impact the functionality of live apps if they are not kept updated. You can rest assured knowing that our team is always testing and ensuring that your apps will always work and stay compliant with major App Stores.
We want to give you the best possibility to try out MagLoft before committing financially. We are convinced that you have found the perfect solution for your digital publishing needs, and we understand that you need time to dive in and learn the tools first. That's why we offer a completely free registration without asking for credit card information.
Publish Using Your Developer Accounts
Use your own developer accounts to remain in 100% control of your apps,  revenue, and brand! Most of our competitors will force you to get your apps published under their developer accounts, building their brand and keeping you out of control of your App Store listing.
We have heard from many publishers moving to MagLoft that they are not able to transfer their apps because their previous provider either can't or won't release the app from their developer accounts.
We are proud to have our customers and partners rate our customer support as high as they do. We believe in mutually beneficially partnerships and it's in our best interest that you receive the best support you can get.
30 Day Premium Free Trial
Unlock all of the features available on our platform by starting your free trial now!
Our Free Trial lasts for 30 days, during which you will have full access to all of our features to see how they fit your needs.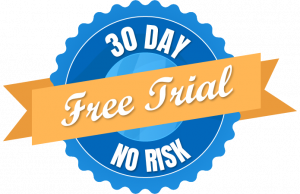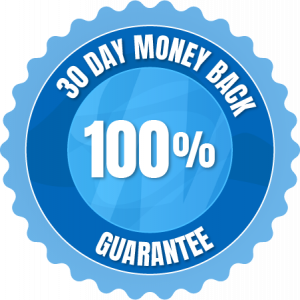 30 Day 100% Money Back Guarantee
We want you to feel 100% comfortable trusting MagLoft with your business which is why we offer a 30 day 100% money back guarantee.
Register for a FREE account today. Your 30 day money back guarantee starts from when you upgrade to a paid account.