Getting Started Is Easy
Simply upload your existing PDF document or use our drag and drop editor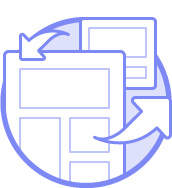 1. UPLOAD YOUR PDF
Thumbnail page navigation automatically created and links are converted to clickable hyperlinks.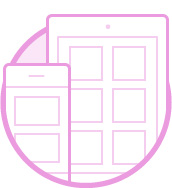 2. Make IT INTERACTIVE
Optionally add interactive elements like audio, video and image sliders to your PDF pages.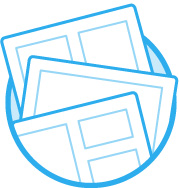 3. CUSTOMIZE
Optionally create interactive and responsive HTML5 pages using drag and drop or code.
Let our team help you
When it comes to customizing and submitting your magazine app to Apple and Google, the MagLoft team is here for help.
We can save you a lot of time and frustration as we are very experienced with submitting apps to Apple and Android.
Your own 100% branding
You can customize your app so it displays your logo, colors and brand. There is absolutely no MagLoft branding added anywhere. We wouldn't want to have it any other way ourselves.
Your magazine will also be published through your own developer accounts for Apple and Android. The MagLoft team is also available to help you with your branding.
Start Your Magazine app For Free!
Register for a free MagLoft account and only pay after you have tested our system and you are ready to publish your digital magazine!
We want you to feel great about MagLoft before you pay us anything.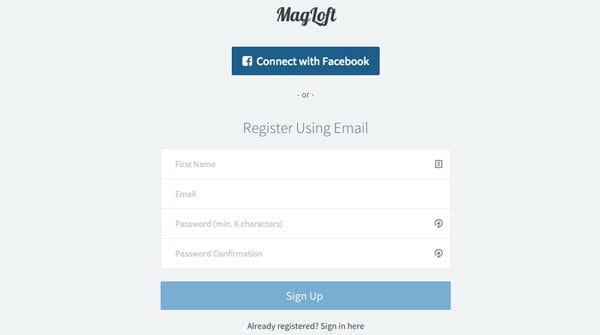 1. register for free
Create a free MagLoft account to start building your publishing magazine apps.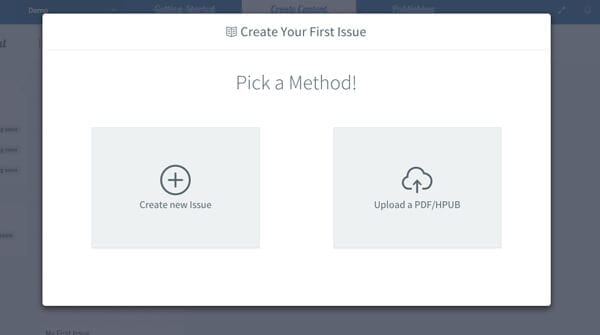 2. create/add your content
Either upload your PDF or use one of our responsive theme templates.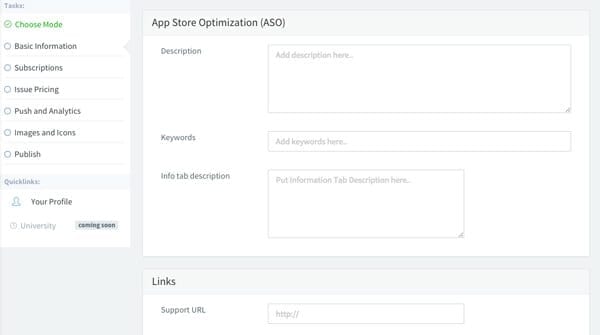 3. publish your magazine app
Add some information about your app and select the graphics that you want to use.
Signup Today For Instant Access
Create your free MagLoft account and start publishing your apps today. No credit card required and you can try out all that MagLoft has to offer before you commit to anything. Add your content, design your apps and preview them live on your own devices.
If you already have PDF issues simply upload them and get started quickly. Use our drag and drop editor to create new content or connect your blogs and import existing content! Easy and fast!