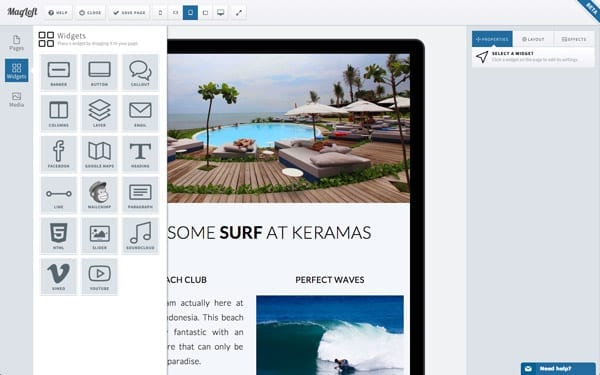 Create fully responsive content that reads perfectly on any device and orientation
It's super important that your content is easily readable on smartphones and tablets. The regular PDF replica magazine is unreadable on smartphones and it leaves readers with a poor impression of your publication.
With responsive design, your content will resize and scale automatically to fit any device size, resolution and orientation.
Enrich your content and make it come alive with audio, video, slideshows and more interactive widgets
Static content is boring and your readers will quickly realize that. Flipping through a PDF isn't very exciting and you need to add more fun content to keep readers engaged.
Audio and Video Widgets
The standard for interactive content today is audio and video. This is a great start which adds life to your publication, but why stop there?
Sliders, Animations, and Games
Anything that can be built for the web can be used in your magazines! Be it simple slideshows, animations or even games. With MagLoft there are no limits to what you can create and we are also compatible with content from other programs like Tumult Hype and even Unity3D!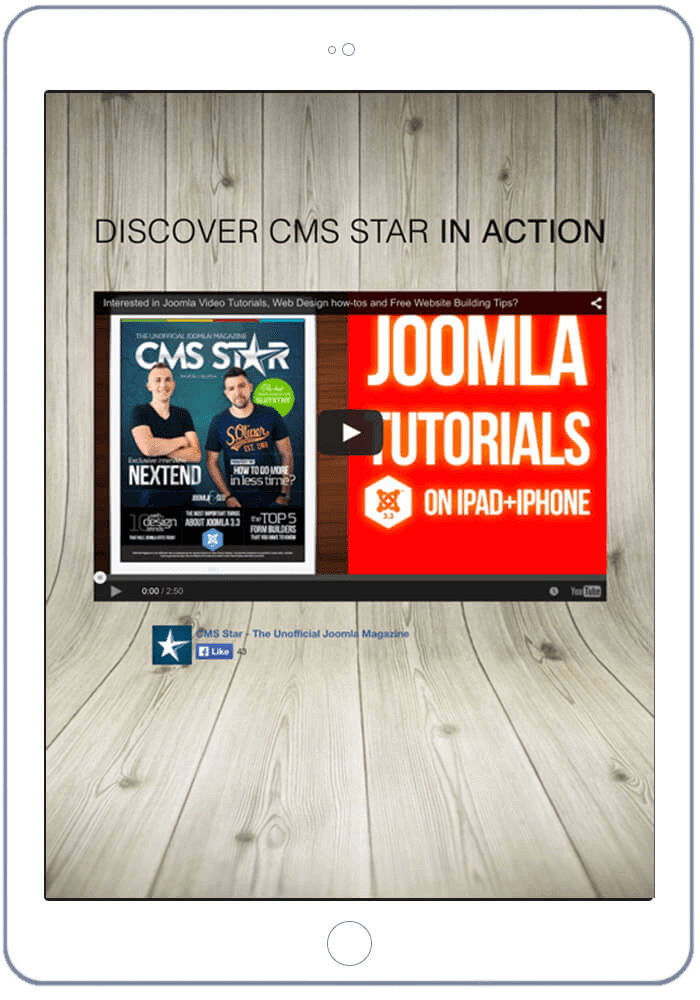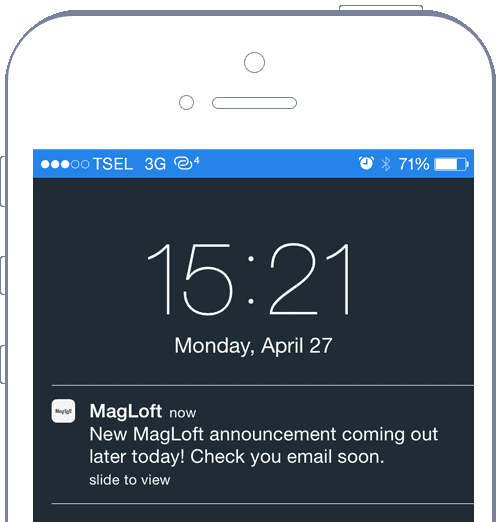 Notify your readers about newly published issues and send targeted notifications
Push notifications is a powerful feature to re-engage your readers and remind them to come back and read your magazine.
Background Issue Downloading
Send push notifications that automatically and instantly start downloading new issues in the background. This way readers can access new content without having to wait for it to download.
Advanced Targeting
Reach out to readers that have yet to subscribe and remind them of your special subscription offers.
Customize your native iOS and Android apps using our visual online app builder
Forget about having to code or other complex ways of updating the look and feel of your app. Almost every aspect of your apps design can be updated from the online web portal. See your changes instantly update in your apps!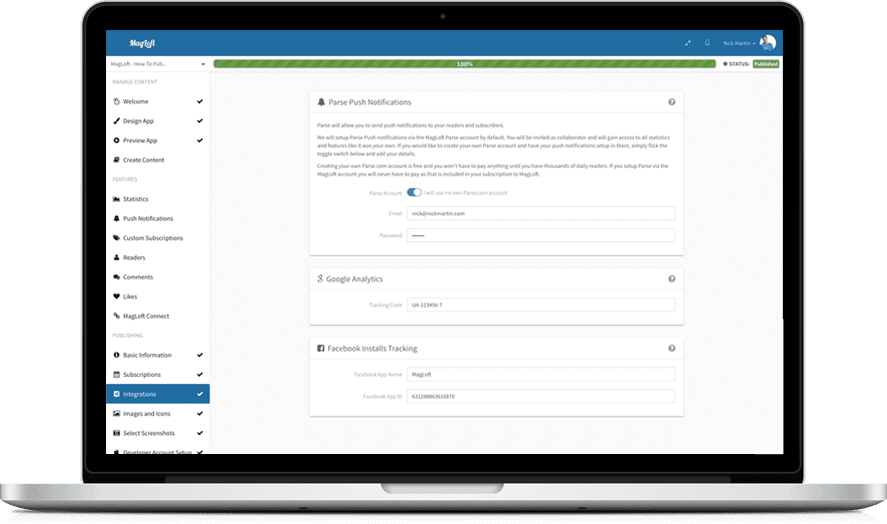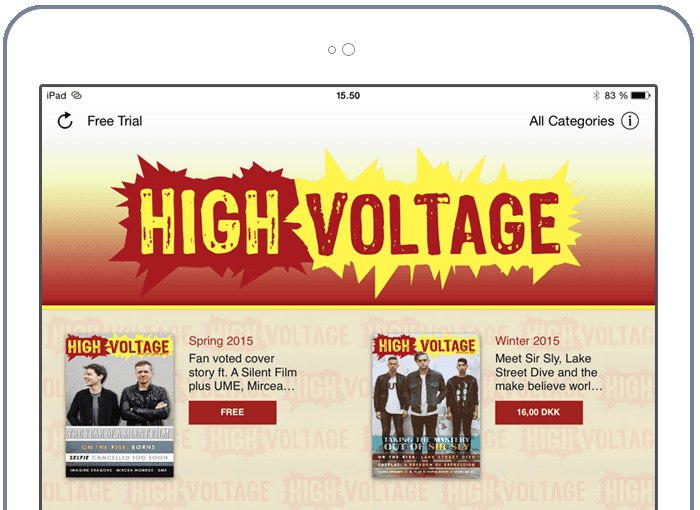 Fully Automated App Building Process
We have created a fully automated app creation and submission process that is quick and easy for you to use. No technical setup is required from your part as our system does all the hard work.
Save Time & Money!
It's way too expensive to hire a developer to build your apps and you don't have the time to explain and wait for them to finish. Simply select a few options in MagLoft and click the submit button … bam! We take care of all the technical setup of your apps for you.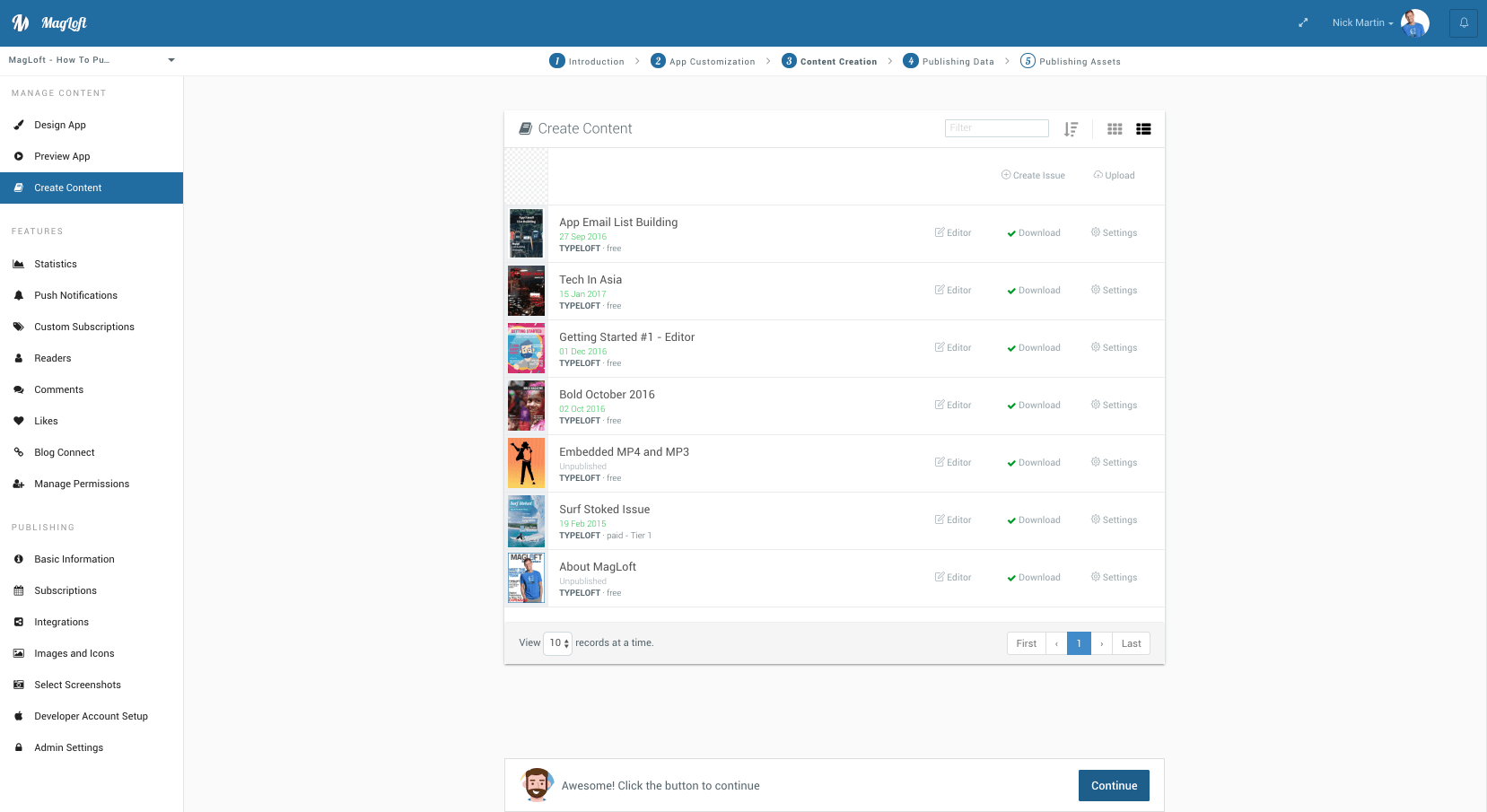 Your Digital Publishing DashBoard
This is your homepage as soon as you open up the MagLoft portal. Whether you want to create new issues, customize your apps, or analyze past performance data, all our features is accessible from a simple left panel menu. 
Advanced Drag & Drop Builder
The TypeLoft Editor is a powerful drag-n-drop visual editor that you can use without leaving your browser. TypeLoft allows anyone to become a digital magazine publisher, even if you have zero coding and design experience!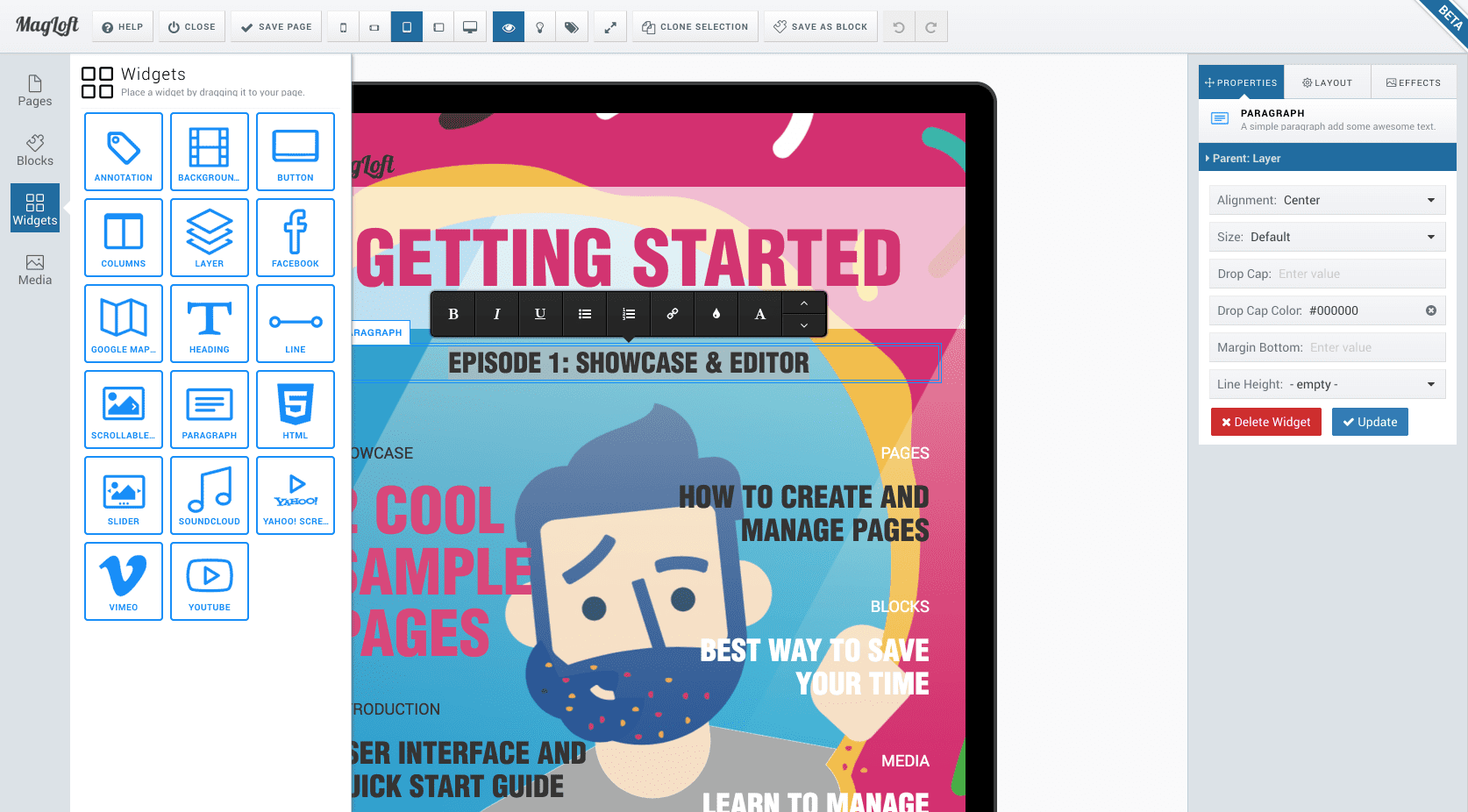 Custom Subscriptions for existing subscribers
With custom subscriptions you can add your existing subscribers. This will allow subscribers to access any content that would otherwise be locked in your apps if content is premium or hidden. Simply add an email address to allow existing subscribers the ability to login to your apps and access content instantly.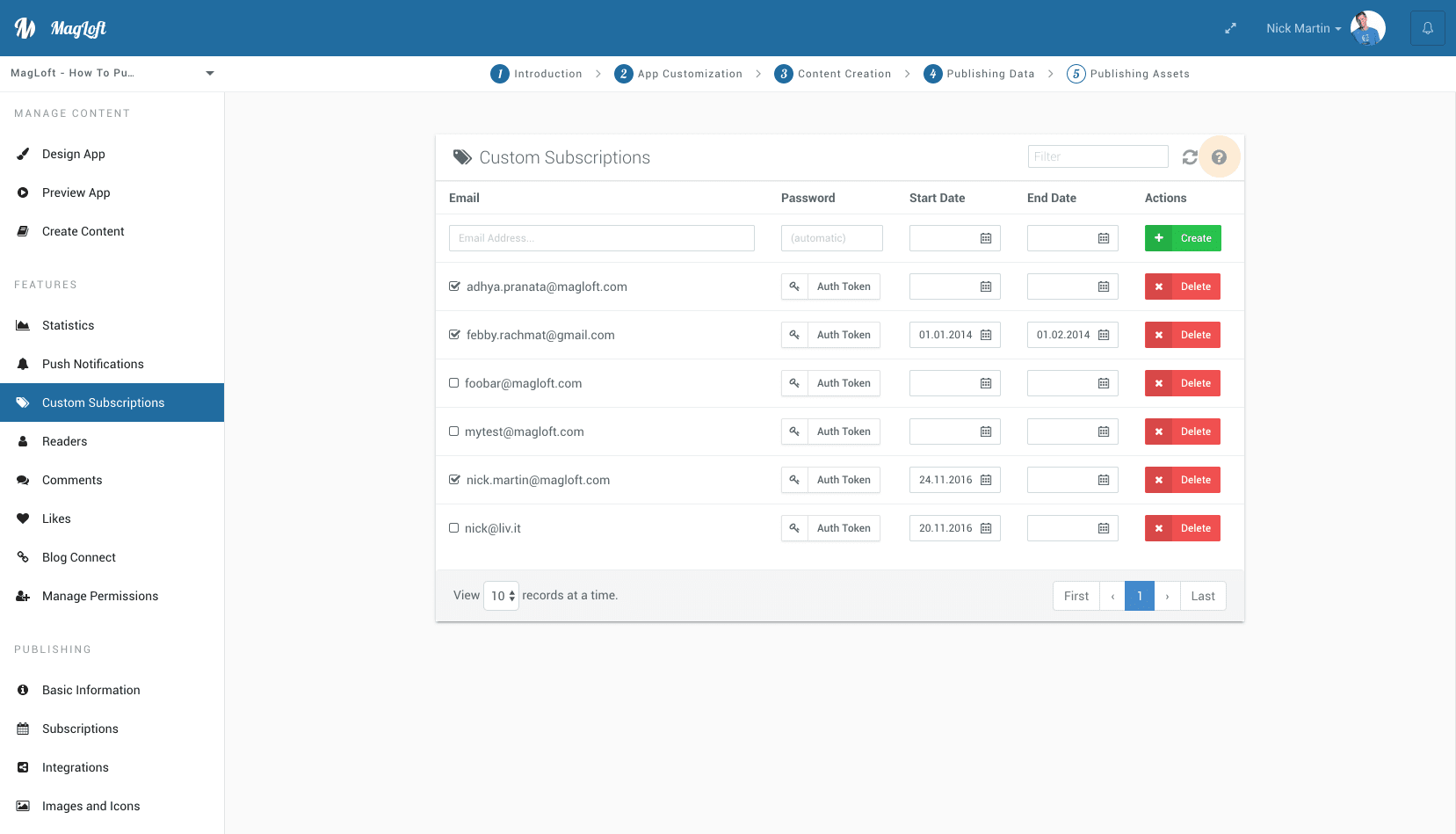 Signup Today For Instant Access
Create your free MagLoft account and start publishing your apps today. You won't be asked for a credit card and you can try out all that MagLoft has to offer before you commit to anything. Add your content, design your apps and preview them live on your own devices. Go for it!