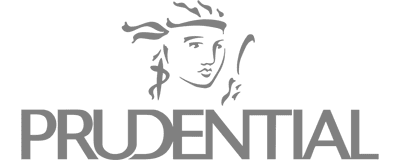 Magloft is the best platform for indie publishers. And there are thousands of indies out there! When it comes to customers, publishing costs are always top of mind. MagLoft plans are unbeatable. On top of this – they provide a solid mobile app publication.
Yannis Spanoudis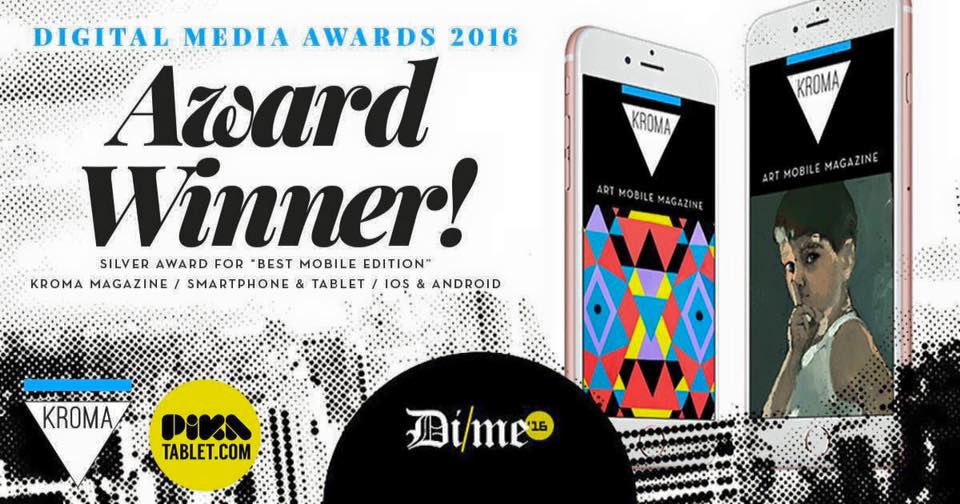 Working with the MagLoft team has been nothing but fantastic so far! I'm extremely excited to be working with Nick, Tobias and the rest of the team.
MagLoft has delivered everything we required on time, and at a quality that exceeded our expectations!
The MagLoft team definitely knows their stuff and I am happy to recommend their services. Excellent job MagLoft, keep it up!
Uttam Chopra
Being an 'orphaned' beta tester from another magazine app company, I was grateful to have been referred to MagLoft.
There are bigger magazine app companies 'out there' but they do not do customer service quite the way the team at MagLoft does.
The graphic designer for our magazine also loves the ease of use with the production and publication of the magazine, there's much more room for creative expression than our previous app company.
Donna Powers
Nick and Tobias are rare breed of entrepreneurs and I am very pleased to be able to use their platform, Magloft, to publish my newspaper.
They are very helpful in making my goal happening and they are not afraid to take new suggestions.
Would love to see how MagLoft evolve from here. Keep up the good job, guys!
Frans Yuwono
Our experience has been great. The user interface for publishing articles is clean and easy to navigate.
MagLoft has been very helpful and flexible in accommodating our needs.
This is an excellent tool that allows us to expand our digital footprint.
Ben Rowley
The technology behind MagLoft, to say the least, is outstanding. For us, MagLoft has become what Apple's GarageBand has become for millions of music lovers – even if you do not play any musical instruments, GarageBand motivates you for creativity. The same goes about MagLoft – even if you are not a magazine publisher,  just having tried it out will motivate you to start thinking of making your own magazine. And I mean it!
Elena Ericsson
I founded Age Group Triathlete Magazine after an interesting marketing seminar and decided to join an early stage of a digital publishing solution. Not long afterward I commenced releasing magazine issues.
However, the development went slowly and progress was plagued by technical issues.  After several years, the initial plans for Google and Kindle Apps to be added to the iTunes app have not eventuated. My magazine was by this time starting to gain some decent credibility and it became obvious that the ongoing problems with the system were damaging to the magazine brand.
The time had come to find an alternate solution. I was extremely happy that I found MagLoft simply through an organic search. What I was looking for are the quality systems, iTunes and Google apps availability and good customer service/communication. Glad that they actually deliver all of them. Once I saw the system had the features I needed, there was no reason to stop me to upgrading. The time took from the beginning until the Apps up and running is within just over a week. It far exceeded my expectations as my last provider took months to have everything ready. I am excited about using the system to create active content issues.
I definitely recommend MagLoft primarily because of their quality system and responsive communication. …and you seem like a great bunch of people 😉
Colin Leeson
Magloft has made it so easy to launch my magazine.
I knew very little about the process for publishing a digital magazine before I met Nick and Andina and the team.
They were always available to answer any of my questions and made the whole process super easy.
Nathan March
We have truly enjoyed the process. We knew that there would be a learning curve and we really appreciate you guys walking us through the process.
We are so excited about this project and we truly could not have asked for better customer services. We will definitely recommend others to use your platform. The MagLoft staffs constantly shows a tremendous amount of personal attention to help publishers get started.
I hope that MagLoft can one day be able to link the magazine's blog or Shopify store to the app. You guys are the best option out there for publishing. Looking forward to continued success for you!
Christin Armstrong
Magloft is an outstanding affordable magazine platform. I tried several ones before choosing magloft. Amazing responsive support by Nick at all the time. Setup was super easy, and publishing our international magazine of the Coptic Orthodox Church "Alkiraza" including Arabic language was extremely flawless. Please keep the high standard and superb work.
Fr. Abraham Azmy
We were looking for a professional though affordable way to publish our magazine.
MagLoft was definitely the way to go! Nick and his team are highly professional and helped every step of the way.
Even different time zones and languages do not stop them, they provide an amazing support!
Susanne Turnbow
To put things in perspective, I never built a website, published online, wrote professionally, worked for a magazine or publishing company, and I stepped into this venture with zero experience. Starting June 2016, I simply watched tutorials online, modeled after successful people/businesses, and shamelessly stole ideas (legally).
Today, there are close to 5000 subscribers and we are now featuring the most successful chefs and restaurateurs in America. Revenue took about a year to build and now we have a few major companies who bought ad space and are in communications with companies who are interested in advertising for 2018.
That said, it was all possible because of resources/companies like yours. I was able to keep startup expenses low and protect working capital. You all offered a very nice turnkey solution, and I've come to truly love working with you guys.
Shawn Wenner
Some of our clients are looking for online options to supplement their print needs. We've tried other app softwares, but since most of our magazines are over 100 pages, it was too time consuming to re-design a new layout for our online versions.
We discovered MagLoft through researching magazine apps online. It was important to find a fast solution where we could easily upload our magazine without needing to re-design each page. We like how we are able to create multiple apps (for multiple clients) using our one account so we can manage each app from one place.
Using MagLoft has been a fairly quick and easy process. The upgrading experience was great and it was nice that MagLoft was able to work with us through the time zone differences by honoring their Black Friday deals. Other benefits of using Magloft would be that the dashboard design is very simple so it's easy to create your first magazine, tech support is great, and you don't need to know any coding or developer knowledge to create an app. I also like that there are stats to see the results of your magazines (will be very helpful once it's set up on our apps since we have a lot of advertisers). MagLoft has helped us provide an online option to supplement our print magazines. It gives our clients a customized app where they are able to read all of their magazine issues easily and on any device.
Samara Funk
We have really appreciated the support provided by Magloft, with the process of setting up our magazine.
Nick has been especially helpful with guiding us through all the publishing details and willing to answer our many questions!
Bukky Olaleye
Searched and found. For the motion comic-series " The Tales of Nasreddin Hodja", I've been searching the right portal for so long.
I finally chose MagLoft as it supports open formats, available for iPad, Android, tablets and smartphones and very easy to use.
MagLoft's team has been incredibly fast in responding my inquires. Our Hodja is ready to conquer the world.
Musa Sağlam
At first the entire idea of self publication was intimidating however once introduced to Magloft's option things became very manageable and even more importantly, understandable.
The willingness to keep on improving is, in my humble opinion, Magloft's greatest hidden asset.
And we want to be associated with a company that seeks to make things easier and more effective for our customer relationship.
Anthony
The MagLoft team has been a huge help with our expanding Toyota Adventure Magazine: Toyota Cruisers & Trucks (http://tctmagazine.net).
Migrating from the open platform to MagLoft has allowed our workflow to remain the same and cut production time significantly. Our iOS + Android apps are more stable and useful than ever. Thanks so much!
Shane Williams
We tried developing and maintaining our own app in the beginning and being a small publisher it just wasn't effective for us. MagLoft made getting our magazine digital incredibly easy and now we are on more platforms. I couldn't be happier with the product and the support. Thanks, guys!
Andrew Maresco