Pinch To Zoom
Forcing readers to "pinch and zoom" to read your content is a terrible reading experience.
Smartphones Readers
Most digital magazine readers are on smartphones so your content must be mobile first!
Too Much Storage
PDF files can be large and take up too much storage space on your readers devices.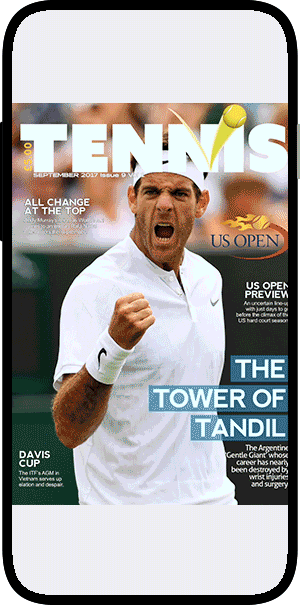 Looks Cheap
Readers can see if it's just a PDF file and this instantly diminishes your brand.
Boring To Read
Swiping a PDF is just plain boring. You need to offer readers interactive content.
Static Content
PDF files are static and by nature don't flow to fit the readers screensize.