Discover Why Publishing PDF Files In Your Digital Magazine Is A Huge Mistake That Will Cost You Readers And Subscribers!
Your Current Process
You take the PDF from your print magazine and upload it to a third party provider (native apps, newsstand, etc) in the belief that you now also have a digital version of your magazine.
The Problem
Today the majority of digital magazine readers are using smartphones to consume content. Reading a PDF on a smartphone is a terrible experience because the PDF is designed for large print and not a small screen.
The Solution
No More Pinch To Zoom
No need for "pinch and zoom" which gives excellent reading experience to your readers.
Smartphones Friendly
Make your content mobile first and reach most digital magazine readers!
Less Storage
Free up storage space on your readers devices by getting rid of PDF files download.
Looks Awesome
Increase your brand awareness with professional looks.
Fun To Read
Offer interactive content to your readers, no more boring PDF swipes.
Responsive Content
HTML format is responsive and by nature flow to fit the readers screensize.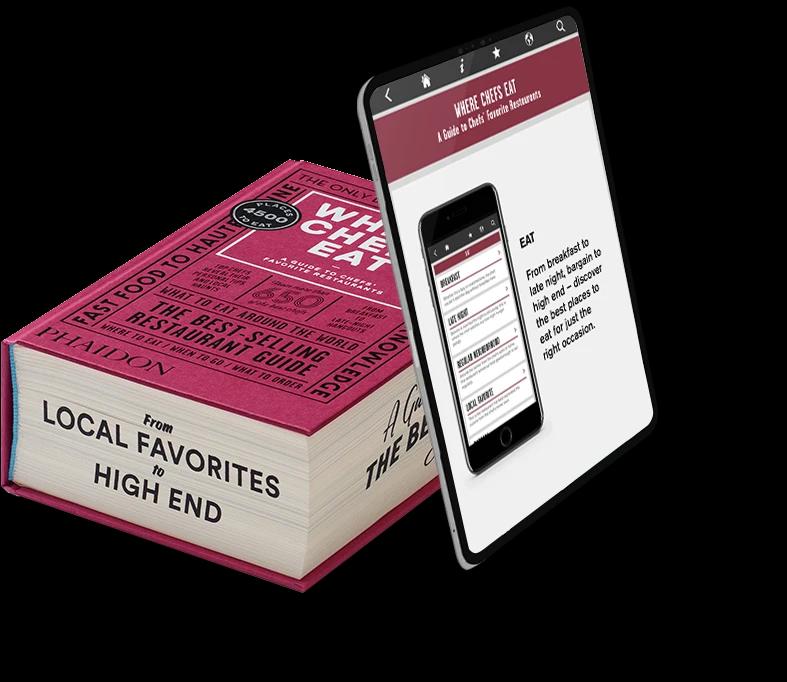 Here Is How It Works
Here Is How It Works
The MagLoft design team will convert your boring static PDF files into responsive and interactive HTML content which looks and reads great on ANY device size and orientation! When we convert your PDF issues we also create re-usable page templates which empowers you to create new content much faster and easier in the future.
Your PDF will be converted to HTML and we will retain your design and branding in your new HTML5 responsive content. Your HTML5 content will be accessible from our Responsive Content Editor called TypeLoft. From there you can easily adjust your content and add interactive elements and animations.
Converting PDF to true Responsive and Interactive content is a manual process and is an additional paid service we offer. If you are interested, just send us your PDF file and we will get back to you with a quote and timeline for converting it to HTML5.
We Converted Powder Magazine to Responsive HTML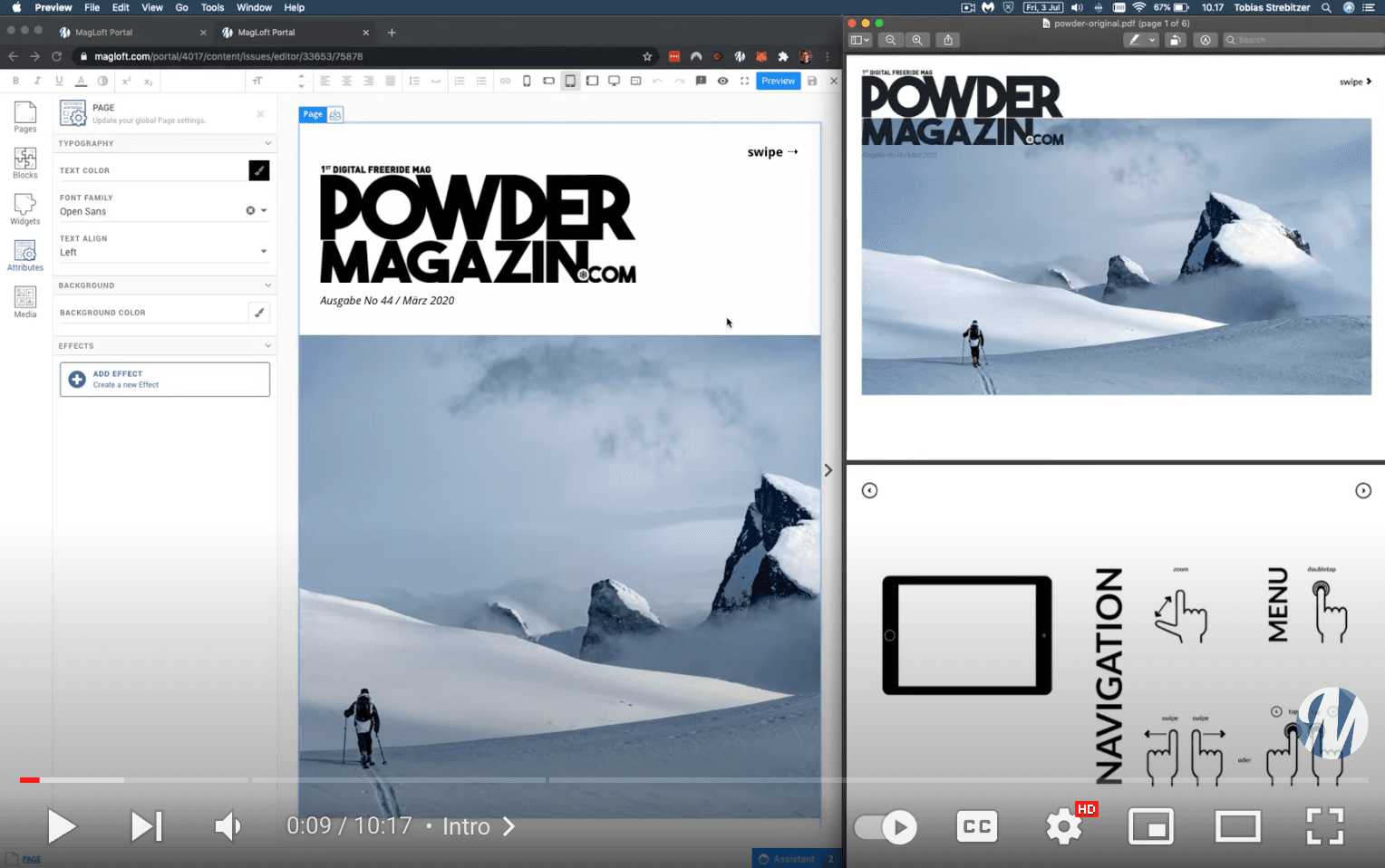 The Team from Powder Magazine came to us to learn if they could speed up their current InDesign workflow. It was very time consuming for their team to make changes to InDesign content because they operated with multiple layouts and a very slow conversion process. 
The MagLoft team suggested that they instead use our Editor "TypeLoft" but we had to convince them of the quality first. Below video was made by our CTO Tobias. It's fairly long and was meant for Powder Magazine as a debriefing.
Fast, Easy And Flexible Ways To Get Started
We Don't Have The Time
All you have to do is send us your PDF file and we do all the work for you.
It's Too Expensive
We have a special offer for you and the real question is, can you afford not to?
Can't Change Our Workflow
You don't have to change anything. Just send us your PDF and we will convert it.
Mobile Is Also Dominating The Internet Globally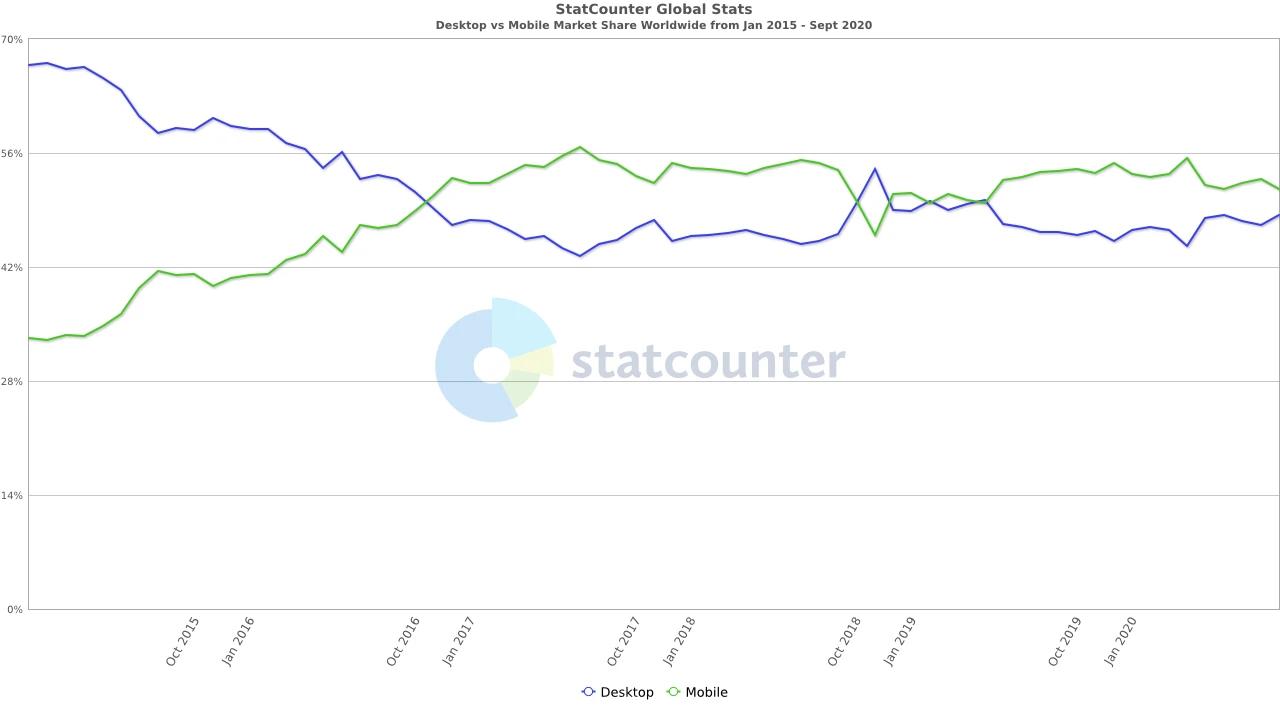 According to StatCounter Mobile Traffic Has Dominated Since 2016 and Today Accounts for More Than 50% of ALL Internet Traffic!
We Can Help You Convert Your PDF To Interactive And Responsive Content
1. Register For Free
It's always free to register for a MagLoft account and you can use it for as long as you want.
2. Upload Your PDF
We have a very simple interface to help you upload your PDF to MagLoft which allows us to analyze it.
3. We Convert Your PDF
We will manually convert your PDF to responsive format after a short briefing with you and your team.
Signup Today For Instant Access
MagLoft is a complete digital publishing solution specializing in responsive and interactive content. You can register for a free MagLoft account and then speak with our amazing team about converting your boring PDF's to interactive and responsive mobile first magazines.