What differentiates one business from the rest and enables consumers to recognize it from the sea of businesses in today's marketplace? Their brand. The same is true for a magazine brand!
A business's "brand," or "brand identity," is how people perceive your business wherever they interact with you. This includes both the impressions you can control and the ones you can't. A brand is comprised of many factors including brand name, logo, communication style and reputation.
Likewise, individuals can be considered brands too. Think of today's social media influencers or well-known entrepreneurs— their personal brand is what encourages you to tie them to a particular company or associate them with a unique reputation.
Ultimately, your brand identity is your business's way to communicate with the world, differentiate yourself from your competition, and create a brand experience that encourages people to engage with you. If you want your business to be viable long term, establishing a brand that accurately conveys who you are and evolves with you over time is critical.
Building a brand from the ground up that resonates with consumers is no simple feat. But, it can be summarized in a few specific steps. Here are five steps to creating a strong, well rounded brand.
Step 1: Do Your Research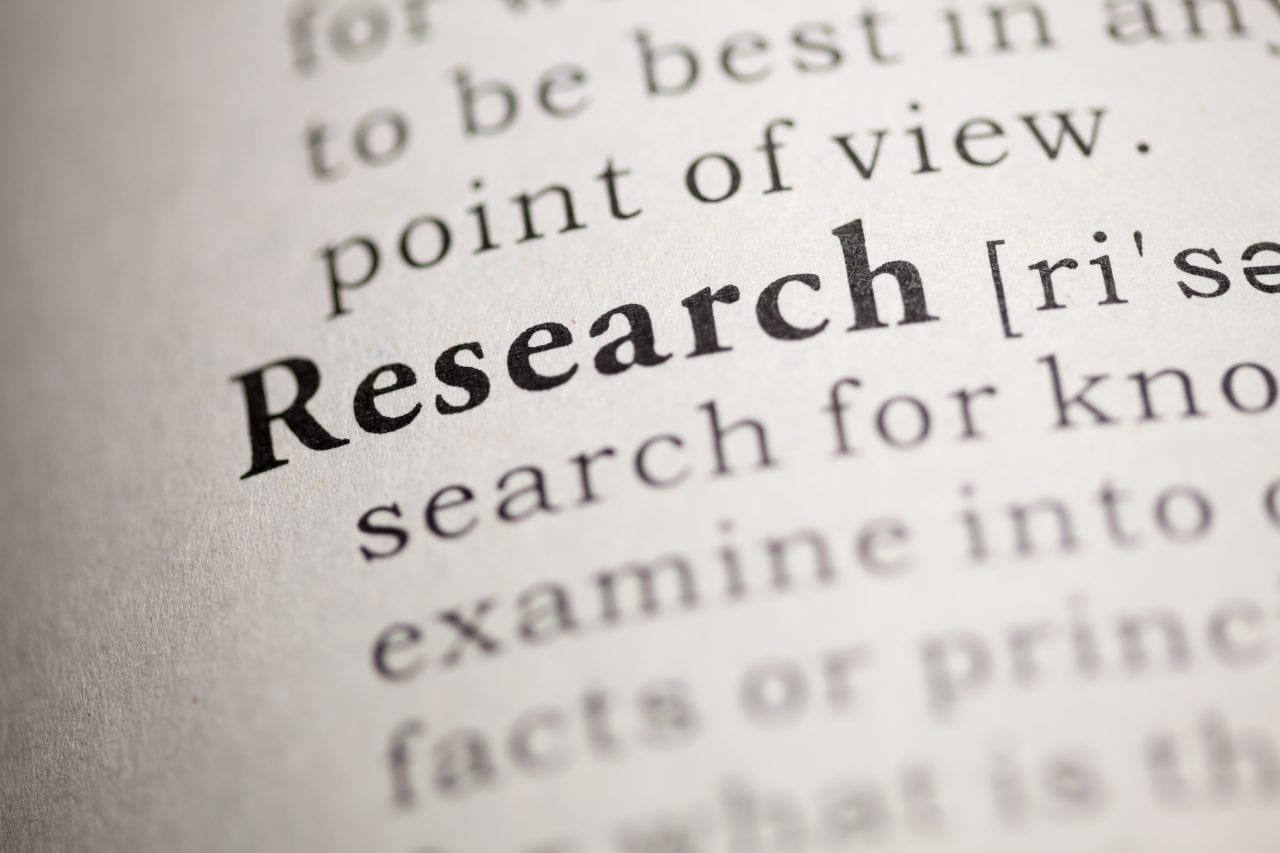 Before making any major decisions about your magazine brand, it's necessary to spend time researching your industry, your consumers, and your competitors. When you begin a branding project, you want to approach the research phase from a highly critical standpoint. This will be the starting point for all of the following steps (as well as other major business decisions), so you want to be sure you gather as much useful information and data as possible.
There are many ways to complete this research as well as many angles to view your information from. Google your product or service category, and analyse direct and indirect competitors that come up. Scour social media to determine what types of accounts your customers follow and are receptive to. You may also want to establish a focus group or simply talk to people in your target demographic to best understand the types of brands in your space that they buy from, qualities they look for in a magazine brand, and even to hone in on the ways they dress and communicate.
Step 2: Define Your Magazine Brand Strategy
Once you've gathered enough research to best understand your business environment, it's time to use it to your benefit. It's important to note that your business strategy must be well established before you identify your brand identity— find your focus and let that inform all the other parts of your brand as you build it.
During this stage of building your brand you should define your positioning statement (or revamp the one you already have). Keep in mind that this phrase doesn't have to be plastered on your company's website, business cards or billboards. Instead, utilize your positioning statement to indicate your claim in the market and act as your guiding light when making business decisions. What are you striving to achieve? How do you hope to service your customers? To set your brand up for success, you need to create a positioning statement that outlines your unique strategy.
Step 3: Identify Your USP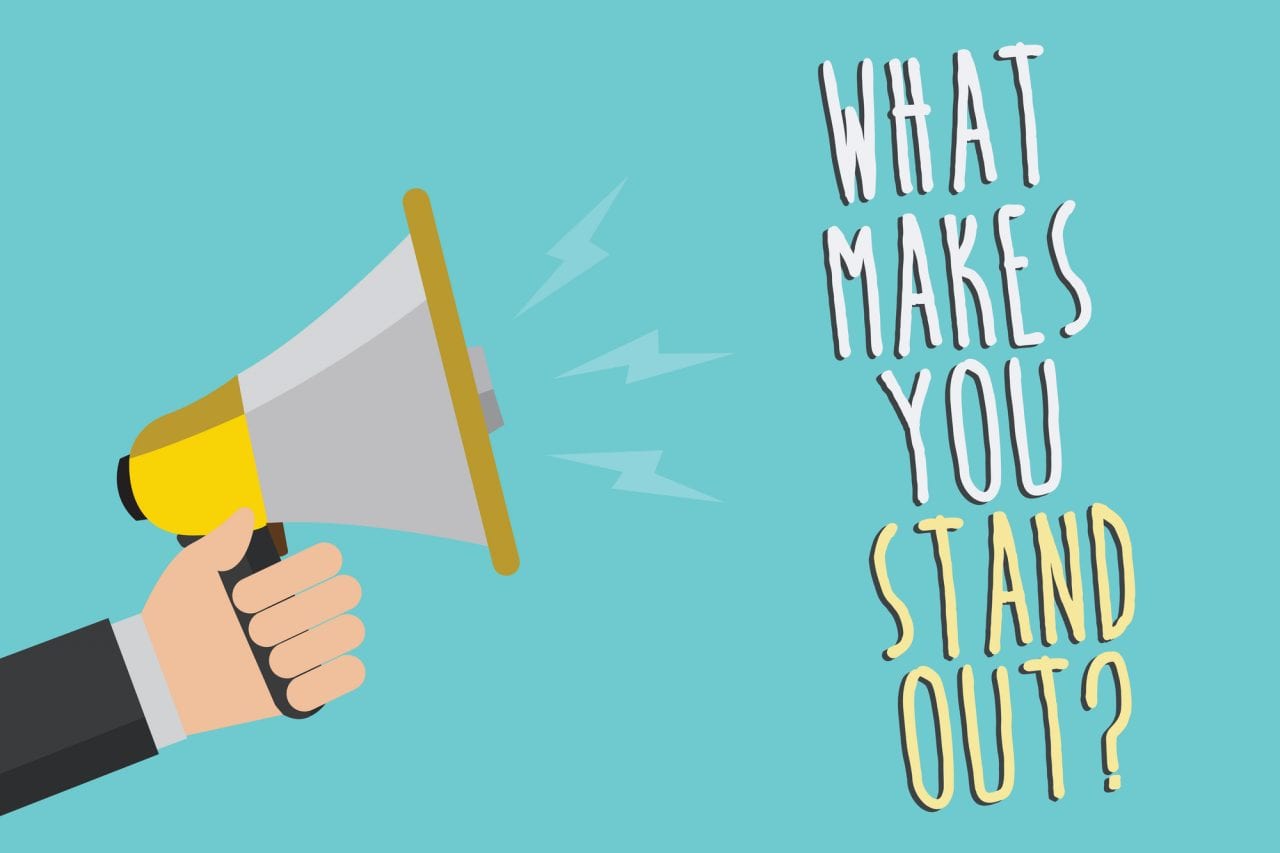 A unique selling proposition, or USP, identifies the main aspect of your business that you're competing with. It's what makes your magazine brand different from all the others and is often a customer's motivation for purchasing your product or service, rather than your competitor's. Your USP should be a major component in your brand identity. Is it your superior quality? Your low prices? What does your magazine has that no others in your space also have? Figure out what makes your business different from the rest and figure out how you can capitalize on it in your brand's visual and messaging components.
By this time, you should already have a ton of information on your market, your competitors and your own business strategy. Finding your place in the industry and determining what makes your brand unique should (hopefully) be simple at this point.

Step 4: Create a Visual Identity
Essentially, this process is all about transforming your business environment and strategy into a visual concept. The challenge of creating a visual identity is figuring out how to communicate and enhance your business through visuals like colors, text fonts and logos. It should appropriately reflect all of the decisions you made in previous steps and highlight your brand's USP.
Colors don't just define the look of your magazine brand; they also convey the feeling you want to communicate and help you make it consistent across your entire brand. A good color palette is clean and flexible, supplying designers with enough choices to be creative, but not enough to overwhelm. A unique tone or interesting color combination should benefit you in standing apart from your competitors and boost brand recognition.
You'll also want to spend a good amount of time selecting a font for your magazine brand. Pick two fonts at most to avoid unnecessarily confusing consumers; select one for a logo and one for body text. Choosing fonts can be more difficult than it may originally appear— each one gives off a unique look, sometimes with just minor differences. Try incorporating a few into example marketing materials or logo ideas to determine which best fits the image you're aiming for.
Most importantly, elements of your visual identity should remain consistent throughout all of your branded materials. For example, if you initially decide to stick to pastel colors in your brand design, it wouldn't be logical to switch to neons in your next campaign. This confuses consumers and hinders your ability to be recognizable. A consistent color and font theme builds subconscious patterns in consumers and distinguishes your brand from the rest.
Step 5: Execute and Evaluate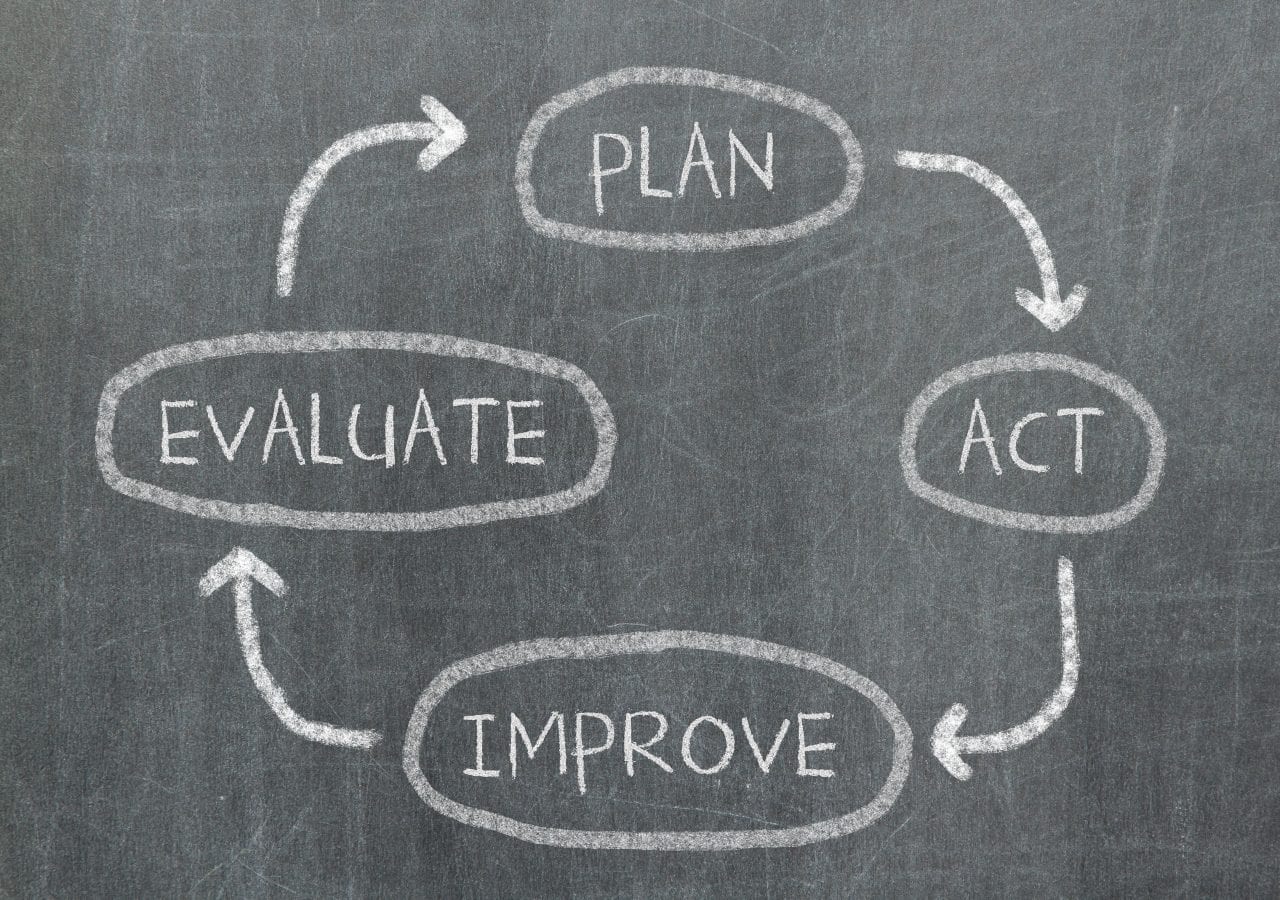 Once you've established your magazine brand identity, it's time to put it into motion. You may find it useful to document all of your research and branding decisions into a brand style guide, which will include clear, easy-to-follow guidelines for every part of the brand identity, including examples and use-cases. Be as specific as possible, so your style guide is a helpful resource to any team members working on the brand.
Building a magazine brand doesn't stop here, however. You must constantly extend and adapt your brand identity as your business grows, the market changes, or your customer's tastes evolve. You can tug customers in the right direction, make a great first impression, and manage your reputation, but you can't control the individual perceptions that exists in each person's mind. Keep in mind that the main goal of a brand identity is to resonate with your core audience, and your strategy should follow suit.
This is a guest post written by Amanda Peterson.
Amanda Peterson is a contributor to Enlightened Digital and software engineer from the one, the only New York City. When she's not trying to find the best record store in the city, you can find her curling up to watch some Netflix with her Puggle, Hendrix. You can find more about Amanda here.