Featured Image Photo Credit: via Richard Goodwin
Any modern marketer knows that a strong social media presence is essential for their brand to grow. According to one study, 30% of all time spent online by people is on social media. If you want your magazine to be successful, you need to learn how to use social media for magazines.
We depend on social networks for all sorts of information, from global news to which gadgets to buy. With hundreds of thousands of established brands vying for attention, social media is also a very crowded space.
Is there a right way to do social media for magazines? Not really, but you can follow some best practices. In this post, we're restricting ourselves to building an organic reach from scratch. In another post, we'll walk you through the basics of boosting your brand through paid reach using social media advertising.
Choosing the right platform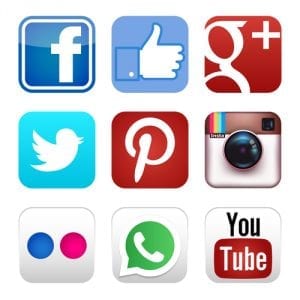 It can be tempting to want to have a presence on every single social network out there. But with a new social media network popping up every other day, trying to be everywhere can defeat the purpose.
More importantly, which platforms you should focus on depends on your target audience. If your digital magazine is meant for business executives, you should be building a solid LinkedIn presence. This involves everything from commenting in the right groups, to sharing original content.
On the other hand, if your digital magazine is about creative arts and design, you will get much better results from visual communities like Instagram and Pinterest.
Therefore, building tens of social media profiles for your digital magazine is neither wise nor necessary. You're much better off investing your time in one or two platforms, and building a really solid presence in those.
Building A Content Calendar
You've now picked the right platforms to do social media for magazines. the next thing you'll want to do is create a content calendar. A content calendar simply lists the posts you want to share in the upcoming week or month. Doing social media for magazines becomes easier with a calendar.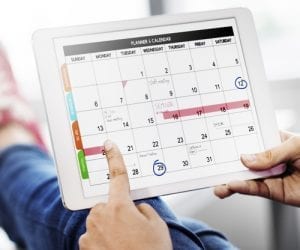 It's up to you to decide how much detail you want in there. You can organize your posts by day and time, include the copy you've written for different platforms, and any creatives that need to be shared with the post.
One of the main reasons to plan a calendar is to make sure you're not being repetitive on social media. The easiest way to do this is to assign each day in a week to particular type of content. For example, you can share news from your industry niche on Mondays, original content from your blog on Tuesdays, a direct sales pitch on Wednesdays, and so on. Again, you're the best person to judge what content will be of most value to your brand's audience.
Keep in mind that a lot of social media scheduling tools have a content calendar built-in, so you don't need to spend time on creating spreadsheets manually.

Recycling Evergreen Content
If you're managing social media for magazines, remember that posts have a notoriously short life-cycle. With Twitter for example, you need your audience to be online at the precise moment that you're tweeting. On most other major networks like Facebook and Instagram, less than 5% of your audience end up seeing your posts.
Social networks are constantly updating their algorithms so that brands can't game the system. This makes things very unpredictable. Consider the example of deciding on a "best time" to post on social media. There have been quite a few studies on the subject, and yet all of them seem to point in very different directions.
This is where recycling your content can be helpful. Evergreen posts are posts that never lose their relevance with your audience, so they can (and indeed should) be shared repeatedly. By recycling your evergreen content, you can expect to see a hike in organic engagement. Because more people are seeing your posts, more people are interacting with them too.
Choosing The Right Metrics
Digital marketers often make a distinction between vanity metrics and genuinely useful metrics. In the context of social media, let's say you have 100,000 likes on Facebook. This is great news! But, what if most of your posts get only a handful of likes, and barely any comments.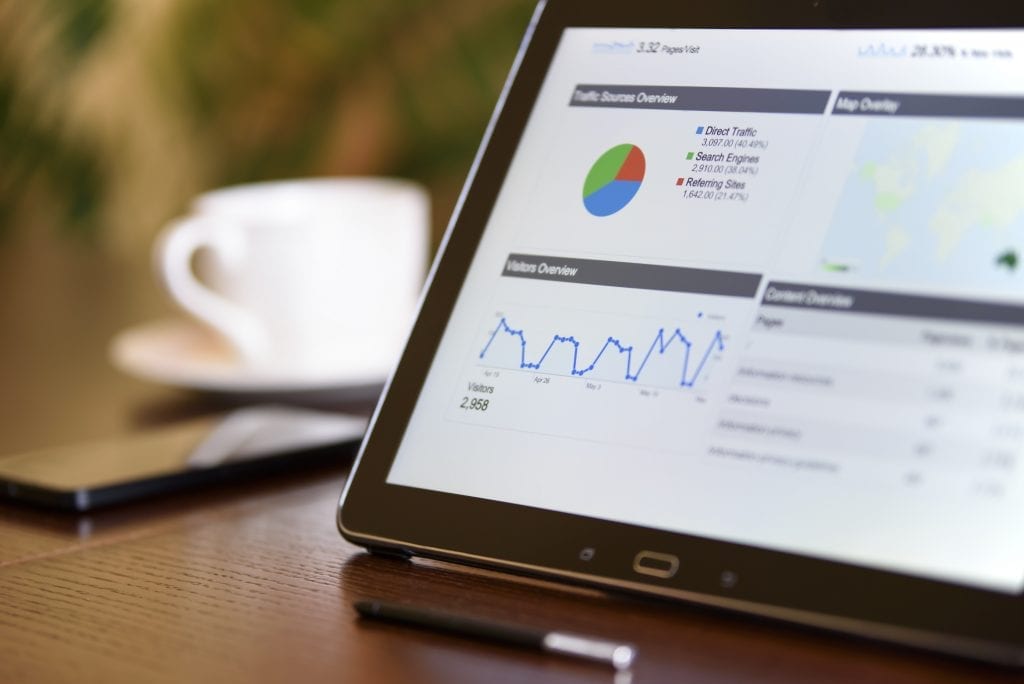 To get the most out of social media for magazines, you should try to figure out why your posts aren't generating any engagement. This could be because you're sharing content that's no longer relevant to your audience, or sharing posts at the wrong time.
The point is to know which statistics matter to your business. When you're managing social media for magazines, it's essential to be data informed.
Start Nailing Social Media for Magazines!
You're now all set to build a killer social media strategy for your digital magazine.
Keep running small experiments to see what works for your audience. Customers want to trust the brands they buy from, and social media is the perfect channel to build that relationship.
You can also check this great guide on Facebook Advertising for more ways to grow your readership.