Magazine App Examples by MagLoft
"Can you show me some magazine app examples from MagLoft?", "Do you have some sample clients I can see?", "Do you have some demo apps?", "Do you have some use cases I can see?"
Yes, we have received these kinds of questions a lot and we're happy to answer them for you. Below are some of our amazing clients with their magazines' apps. Simply click on the link on your phone/tablet and it'll take you to the Play Store or App Store to get them downloaded.
MagLoft allows you to upload PDF, HPUB, EPUB and use our TypeLoft Editor to create your issue. One of the unique features of MagLoft is our visual drag and drop editor to create content that fits perfectly on any screens size and orientation. You can make your content to be more interactive using our editor to drag YouTube and Vimeo videos onto your pages. HPUB is basically a mini website that you have coded yourself. Please reach out to us if you want to find out more information about this.
Enjoy the below magazine app examples from publishers that are using the MagLoft publishing system:
Change Creator Magazine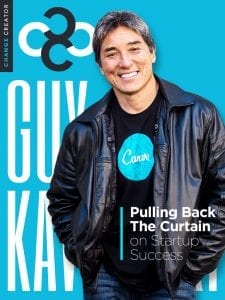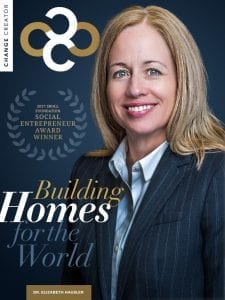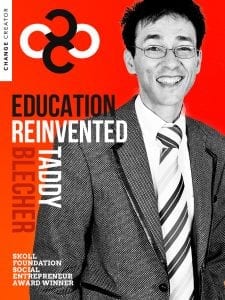 Change Creator Magazine is an interactive digital magazine app for social entrepreneurs. The magazine was created by Adam Force, an entrepreneur and business professional with over 18 years of experience, specializing in strategic brand and product development, user experience, design and content marketing. This is one of our best magazine app examples.
They started creating the magazine in InDesign and uploading their old PDFs when they first came to MagLoft. Later on, they started using MagLoft Editor (TypeLoft) on their latest issues as they are fully aware how important for the content to be easily readable on smartphones and tablets. They have been playing around with MagLoft widgets and continuing using the Editor for the last three issues.
They could not be happier that their content now fit perfectly on any screens size and orientation. You can have a look at their issue sample at MagLoft Preview App or you can also grab their app from the App Store, Play Store, and their Web App.
God Speed Magazine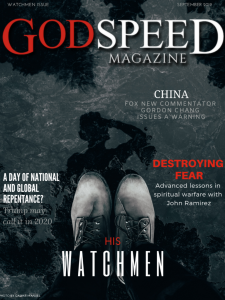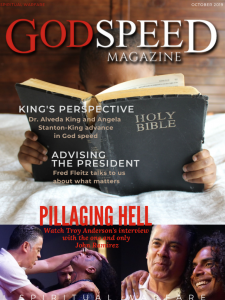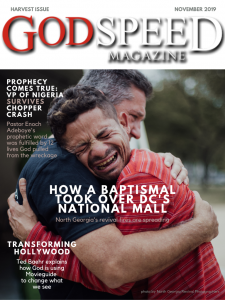 God Speed Magazine is the monthly magazine for those who want to connect with God intimately. Jeremy Lamont, the chairman, and his team have been put their faith to collaborate with MagLoft designers to create their magazine issues since the beginning. Please see how amazing their content is by installing their iOS app or Android app, and have a look at their Web app!
Kandy Magazine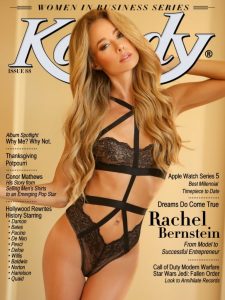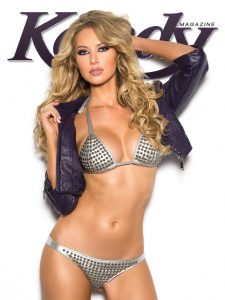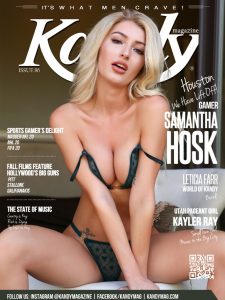 Published once a month with special editions in between, Kandy Magazine features beautiful women, fast cars, men's style, watches, sports talk, home entertainment, health & fitness, cool gadgets, plus sex and dating advice from Kandy models and Instagram models. 
Kandy Magazine is crafted in MagLoft's state of the art editor named TypeLoft along with some PDF file issues. This is one of the great magazine app examples if you want to see how awesome your content will look using TypeLoft. Subscribe to Kandy Magazine on Apple and Amazon!

UKE Magazine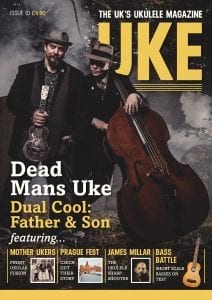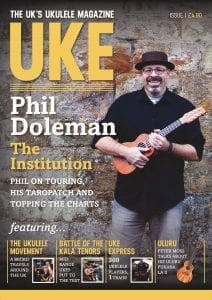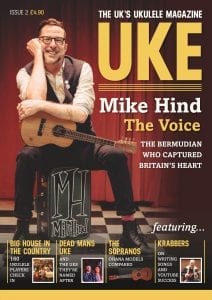 UKE Magazine is a dedicated magazine for ukulele players, designed and written in Great Britain. With a UK focus, but global outlook – there's something for uke players everywhere inside! The magazine has been successfully published in print format since March 2015, winning local business awards in its home city of Carlisle. Since then, the publication has grown, with ukulele players enjoying the mixture of original content, things to learn and beautiful design and ukulele photography. Mid this year, they finally made to go digital and they decided to go with MagLoft, good call! 😉 You can have a look at their amazing content in the iOS Version, Android Version, and WebApp.
Pastry Arts Magazine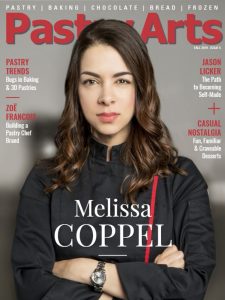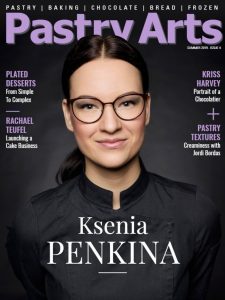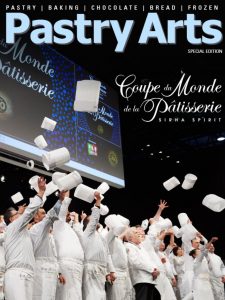 With a mission to become the premier resource for baking and pastry professionals, Pastry Arts Magazine published their first issue in 2018. Pastry Arts is a great read for those who seek new recipes or inspiration in making dessert and cake. You can see amazing stories from pastry chefs to bakers, chocolatiers, frozen dessert professionals and many more. Check their issues in the App Store, Google Play Store and from their WebApp.
asianTraveler Magazine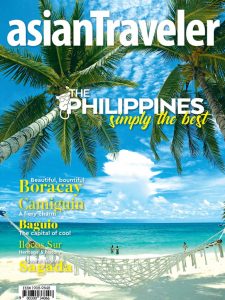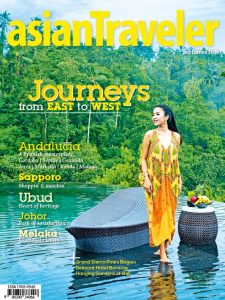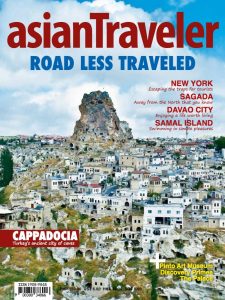 It has been 17 years since asianTraveler Magazine published its first issue. asianTraveler Magazine has shown a commitment to quality firsthand accounts and insightful narratives of travel features that have garnered trust and support from its audience, international partners, and other media. 
In 2019, asianTraveler Magazine made a big decision to come in the form of a digital transition with MagLoft to give its readers more value. Not only does the content maintain the excellent quality it previously had in print, but it is now interactive—with videos, photo albums, and audio that a print magazine couldn't achieve. Check out their issues using their iOS App, Android App, and Web App.
Kroma Magazine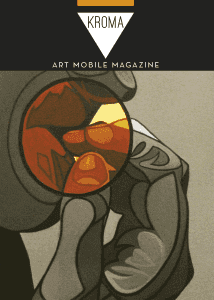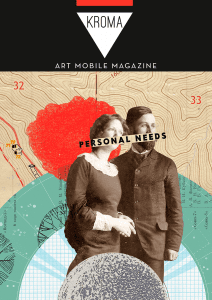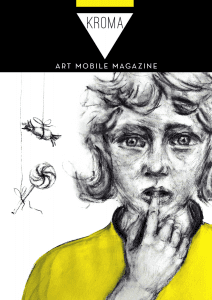 Kroma is the Art Magazine you have always in your pocket. They are a few of the magazine designers who made a swift transition to digital when print started to fall. With an experience design team and lots of magazines eager to get online, they began looking for a strong software platform to help customers make that transition. They turned to MagLoft, a leading software solution for digital publishing tools.
What separates them from the rest, says Yannis the Kroma Magazine creator, is the strong technical team behind the product. "MagLoft offered powerful support from the start. They're always available to help and work with solutions. You can't find that kind of support anywhere else. Which is what makes MagLoft the top choice for independent magazines with tight budgets or for those just starting out"
Enjoy a world of Art and Creativity in iOS App and Android App.
We hope you enjoyed reading through and trying out some of our magazine app examples built by MagLoft. If you have any questions please don't hesitate to reach out to us by clicking on the chat icon in the bottom right of your screen.