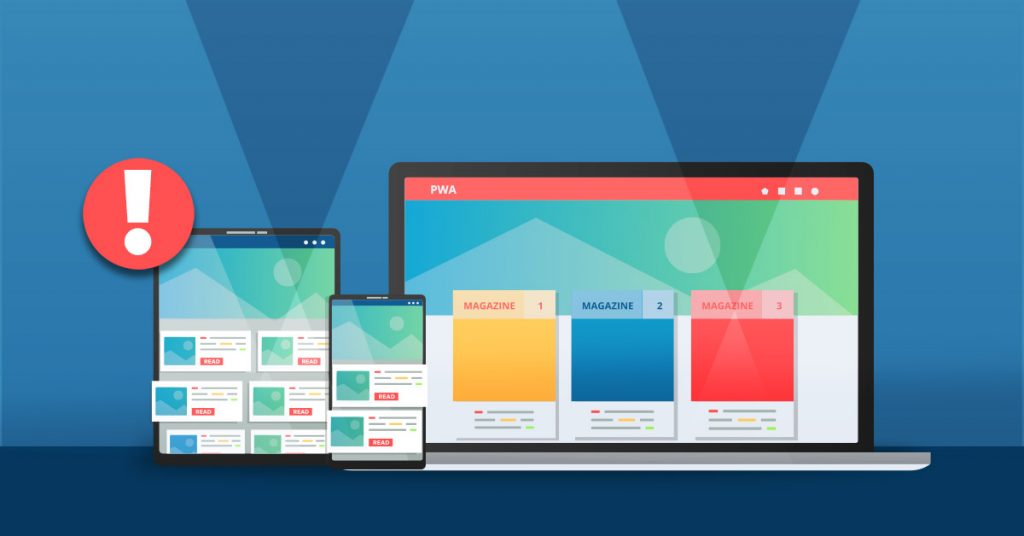 What You Can Do From The PWA Admin Dashboard Now
You can access the Editor to create content, build templates and set your publish date.
You can create customized design templates that you can reuse for future issues.
You can create standalone responsive HTML articles using our Typeloft 2.0 editor. This enables you to publish different media types (ie. video, audio file. GIF, and interactive content like this)
You can add standalone articles to a category.
You can create collections of articles.
You can group the collections into categories.
You can set SEO keywords, descriptions, and check your SEO score for both standalone articles & collections.
You can connect your Stripe account to accept payment.
You can set an unlock type to a collection as either free, email opt-in, paid, or subscription.
You can capture your readers email using the Optin, Paid Issue, & Subscription.
You can manage your content and offers using our new filter functionality.
You can connect your Google Analytics to track your PWA performance.
You can connect your Facebook Pixel ID.
You can choose your colour scheme and update graphics.
You can update and display your social media links on your Homepage.
You can submit your feedback using the feedback function in the admin dashboard.

What Your Readers Can Now Do On Your PWA
Readers can access your content from their browser.
Readers can install your digital publication on their device(s) directly from their browser.
When they have the PWA installed, they can re-access the content offline.
Readers can enable push notifications on Android devices.
Readers can share your free standalone article via their social media.
Readers can unlock an opt-in issue by providing their email address.
Readers can purchase a single paid issue via Stripe.
Readers can subscribe to your digital publication via Stripe.
Readers can access their billing history via the account tab.
Readers can access your social media via the footer.
Readers can click the link to your advertisement on the homepage.
What You Can't Do Yourself Yet, But We Can Help You With
MagLoft will support you to convert your PDFs into Responsive HTML content and add this to your account.
MagLoft will support you to customise the wording on the 2 Call-to-Action buttons: 'Enable Push Notification' & ' Sign Up'.
MagLoft will support you to customise the advertising blocks on your homepage.