The goal of digital magazine marketing is to drive more traffic to your magazine and convert a part of that traffic to paid subscribers. This post is a brief overview of 3 important methods to put your digital magazine on the map.
Digital Magazine Marketing Lesson 0 – Who Is Your Target Audience?
Before we look at each tip, the most important thing to keep in mind through all your marketing efforts is this: always think from the perspective of your target audience.
Your target audience determines what kind of content you should share, which networks you'll acquire the most leads from, and how you can convert more people to paid customers.
By clearly stating the problem you're trying to solve in your own head, you'll know how to sell your digital magazine to potential readers. Remember to be as specific as you can when you build user personas.
With that out of the way, let's look at 3 solid ways to build your digital magazine's fan base.
Social Media Marketing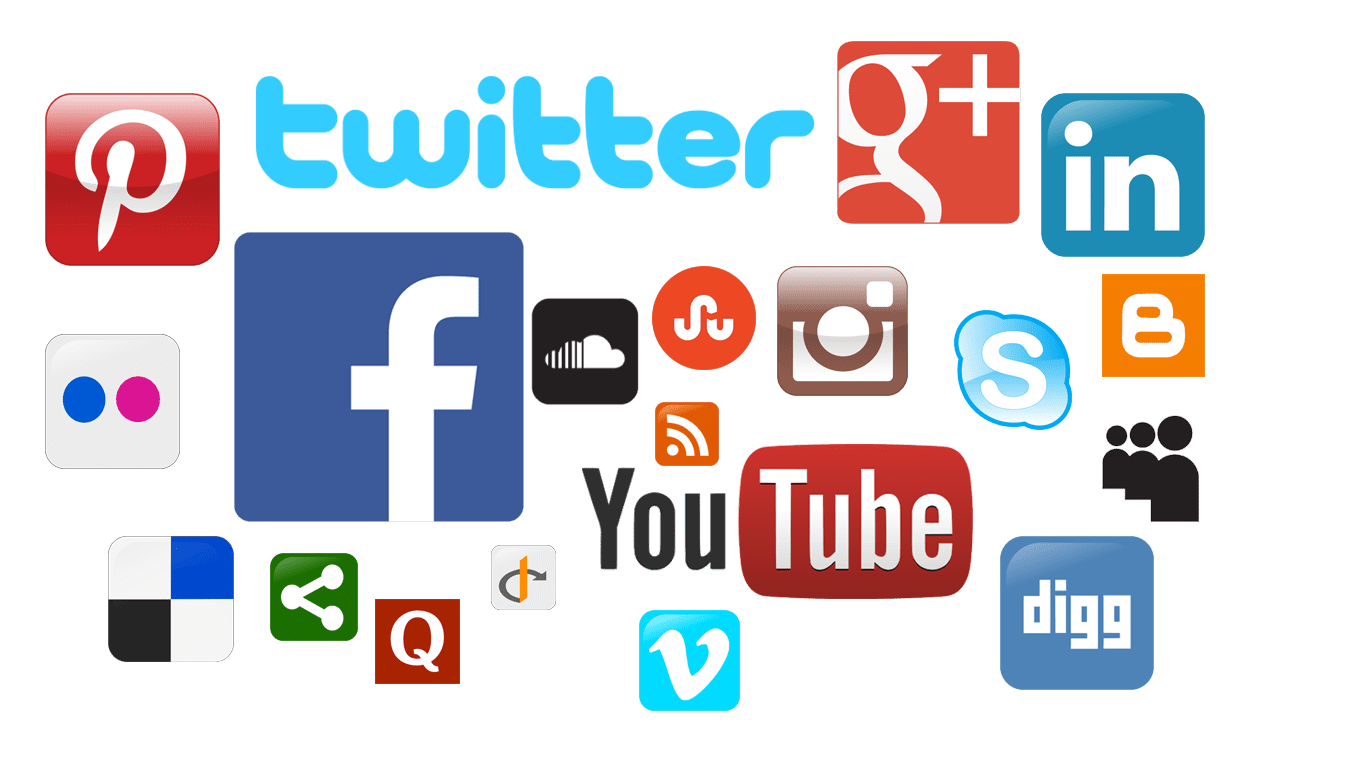 It's on social media that a vast majority of people will come across your digital magazine first. While Facebook, Twitter, and Instagram were the major networks, smaller platforms like Pinterest and Google+ are also developing a loyal user base, and Snapchat has exploded in popularity in a very short time.
What does all this mean for your digital magazine marketing efforts? It's actually not the best idea to try to have your presence felt in every single social media platform. You're better off trying to find the one or two platforms that get you the most traffic, and then focussing all your efforts on them.
How do you find the right channels for you? There's a lot of data about user demographics (and the even more cutting edge psychographics) which will help you figure out where your target audience is. One of the most common and straightforward examples illustrating the different nature of every social network is this:
If you're sharing business intelligence pieces in your digital magazine, you're better off marketing in LinkedIn,

On the other hand, if your digital magazine contains material that is visually attractive (design, travel, luxury), you should push your content on visual platforms like Instagram and Pinterest.
Do some research into the best times to post, and the frequency of posting that'll get you highest returns. There are lots of social media tools that can help you automate parts of your digital magazine marketing process. This way your time is freed up to focus on high-level creative decision making.
While you can use social media for direct acquisition by advertising your subscription plans, most of your posts should be about generating traffic. Share posts that are relevant to your target audience, so that they click on them and visit your website. If your website is optimized to convert a large part of your traffic, you will automatically build more paid subscribers.
If you don't have enough original content to share, then you can use a tool like Buzzsumo to start curating content that is proven to be successful in your industry. This is also a great way to identify influencers that you can reach out to.
Email Marketing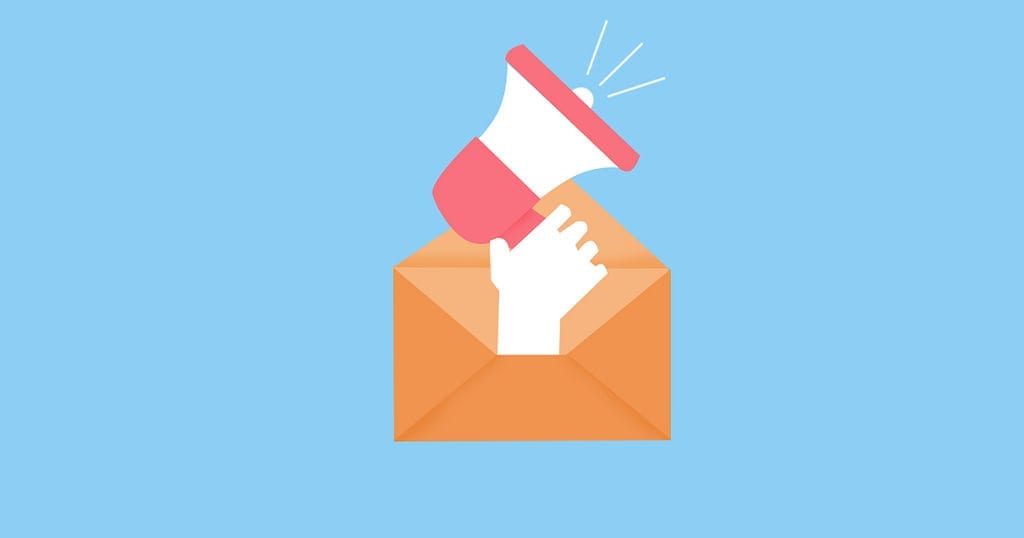 When your website starts getting traffic, you can't immediately know the value of each visitor. The most important way to build long-term relationships with your visitors is email marketing.
Beginning is easy – populate your website with sign up forms in a way that's not distracting to the reading experience. Forms could include exit popups, permanent side-scrolling forms, and full page spreads.
Offer something of value up front in exchange for your visitor's email. This is also known as a lead magnet. The simplest way to understand what a lead magnet is to look at this hypothetical example:
Subscribe to our newsletter to get the latest updates from our blog




VS




Download our free 60-page report on the state of the industry
Without even specifying a niche, you can see why the second copy is a more convincing call to action. Your readers don't care about your digital magazine per se, they care about the content you share. By providing something that is obviously valuable to your readers, you increase the likelihood of getting sign ups.
At every step of your digital magazine marketing strategy, you have to create original, insightful content that is relevant to your readers.
While growing your list is very crucial, keeping your existing email subscribers happy is the key to high open rates and sales. Make sure you send emails regularly, but not so often that your users think you're spamming them.
When you send them is equally important. 23% of all emails is opened within the first hour, and the chances of an email being opened after 24 hours are nearly zero. As a rule of thumb, emails sent in the afternoon have the highest chance of being opened, but this should be adapted based on context.

App Store Optimization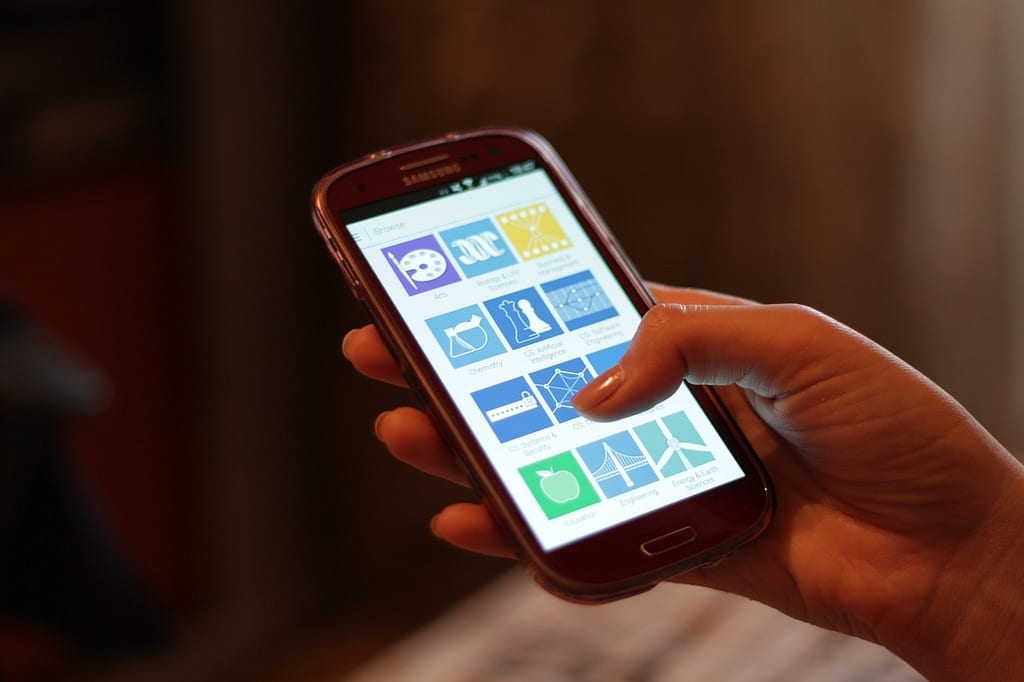 Finally, one of the most important parts of your digital magazine marketing strategy has to app store optimization. Much like search engine optimization or SEO, ASO helps your app gain visibility and stand out amongst the thousands of apps available for users to download from the app store.
You might be thinking that your readers will find your app on your website anyway, so why bother with ASO. The research firm Forrester says that 63% of app installs are through app store searches.
This is HUGE! More than half your readers might follow you only because they were looking for something specific, and your app was relevant according to the app store search.
So what are some of the basics that you need to cover?
Title
Of course, this might just be your brand name, but try to immediately communicate to your readers what your app is about. It's advisable to have the main keywords you want to rank for in the title itself, as app titles with keywords in it see significantly higher downloads.
Keywords
Choose relevant keywords with high search volume. Make sure you write a clear, concise, and attractive description of your digital magazine app.
Visuals: App Icon and First 3 Screenshots
All the visual elements in your app store listing should be well designed so that your digital magazine looks professional.
Ratings And Reviews
While this is not under your control, try to be responsive to both positive and negative user feedback. Whether higher rated apps and apps with better reviews are ranked higher in searches is debatable, it definitely makes a huge impression on a potential user.
Start Increasing Your Subscribers Now!
We want MagLoft users to run their indie digital magazines like profitable startups, so we try our best to support you through the whole process. If you need any help devising a digital magazine marketing strategy for your magazine app, just give us a call!