At MagLoft, we've always insisted on publishing your iOS and Android apps using your own Apple developer account (or Google developer account). Why is this so crucial?
While there are a number of good reasons, nothing is more important than ensuring that you have maximum control.
App Stores Locks You In
Suppose you want to switch your digital publishing service provider, with the iOS app store ensuring that your magazine app is forever linked to one developer account, you'll pretty much be looking at losing all the work you've put into building your magazine app.
Back Issues And Content
You probably have a lot of your content backed up, but short of downloading all your back issues from your own app, you stand to lose all the issues you've already published in case your app is still published under your service provider's developer account.
Subscribers
This is perhaps the most irreparable damage of all. Lists are the most valuable and important assets for internet businesses.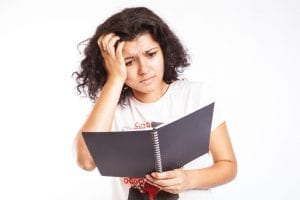 The names and emails you proudly list under subscribers are people whose trust you've earned as a result of the work you've put into your brand. After every reader signed up, you probably kept them engaged through useful information.
By not being in charge of your app, you potentially stand to lose all of that. When you start a magazine app over, every single one of those leads you generated is now worthless.
Nobody Likes To Sign Up Twice
You might be thinking that you can just shoot out an email to your users asking them to sign up for your new app, right?
While that might work for a small percentage of users, it's very likely that a lot of your users either won't have the time or the desire to sign up for something they're already subscribed to. Some might simply miss the email, and so on. It's simply not neat.
App Store Ratings
The other big asset that your app has beyond your users is the app store ratings. iOS app store's policy on displaying your app to potential users is like any other mechanism of checking credibility – the more positively people react to your app, the higher the chances of it getting displayed prominently.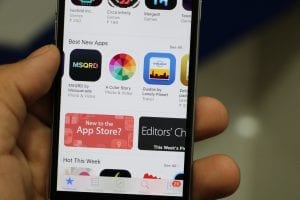 In that context, your reviews and ratings are absolutely priceless. Testimonials left by happy customers, tens (or hundreds, depending on how popular you are) of 5-star ratings, that's what makes your app looks impressive.
While rebuilding all of that from scratch is not impossible (you did it the first time around after all), it's once again just a lot of hard work gone to waste.
Your Magazines Are Yours Alone
While MagLoft helps you set up your digital magazine app and get them approved and published in both the iOS app store and Android app store, they are still 100% your magazine apps.
We pride ourselves on the excellent customer support we deliver, and that's why it doesn't mean we'll throw you in the deep end. We're there for every single technical issue you might have so that your focus is on your magazine alone.

MagLoft is 100% Transparent
We've always maintained that we want you to be in complete control, not only of your apps but also any earnings your publications might generate. This is fundamentally different from and profit or revenue sharing model. Profit sharing allows platforms to put out your magazine apps for cheap (or even for free), but this way you're never sure about the money you'll end up spending for the service.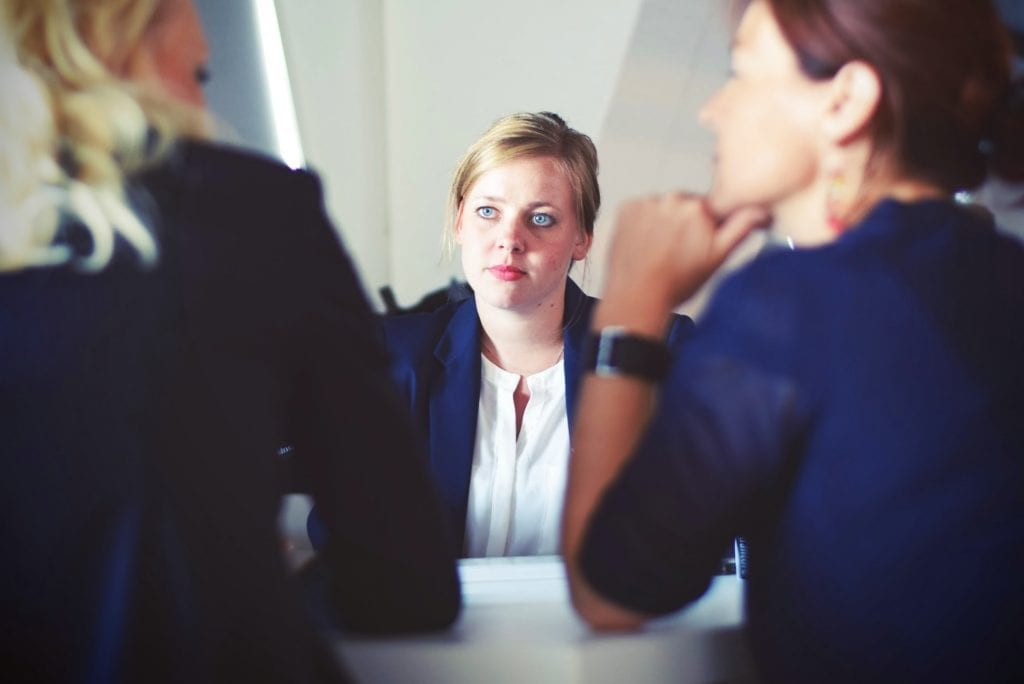 MagLoft, on the other hand, has no hidden costs, regardless of the parameter involved: number of issues, numbers of downloads, number of subscriptions sold – the fee we charge is not dependent on any of that.
Depending on your plan (you can see our Pricing here, plans start from just $199/month), you will have a standard fixed fee that's agreed upon at the start of our relationship.
We have so much faith in the service we provide that we include a 30-day money back guarantee in all our plans so that you only pay if you're completely satisfied with what you get.
Sign up for your MagLoft account now, it's completely free!