Some of you may be wondering, how does one live their lives when working on the most beautiful island in the world? In this post, you can take a peek of what life at MagLoft looks like! Being a start up based in Bali, it's hard to ignore the need to explore every inch of the island after a long week of hard work. Hey, it's all about balance, right?
Bali provides you with a wide range of activities that you can do in your spare time. You like food? Try hundreds and thousands of restaurants and cafes and local warungs to satisfy your stomach. Want to indulge in some art? Visit dozens of museums scattered throughout the island. Craving some vitamin sea? Need to unwind? Chill and drink coconuts by the beach while watching the sun rises and sets.
Thanks to Liv.it, we have a chance to be a part of community where we can explore Bali together (p.s: it's more fun that way!)
This time though, we have our pick on trying out the biggest aqua park in the whole of Asia: Bali Wake Park!
Basically, there are two major activity that you can do in Bali Wake Park. One, you can try out their aqua land playground. Which at first glance may look like something only for kids, but trust me, it's just as fun (and challenging!) for us the (so-called) adults.
On the other hand, you can also try their wake boarding challenge. Which again, at first glance seemed easy ("oh I just need to hold on to this rope? shouldn't be too hard then") but then proved to be very hard. To quote our CTO, "I probably fell more times than I tried".
Not to worry though, these are all very safe! We were given life jackets and proper instructions on what to do and what not to do.
In total, we spent about 2-3 hours trying both of these attractions.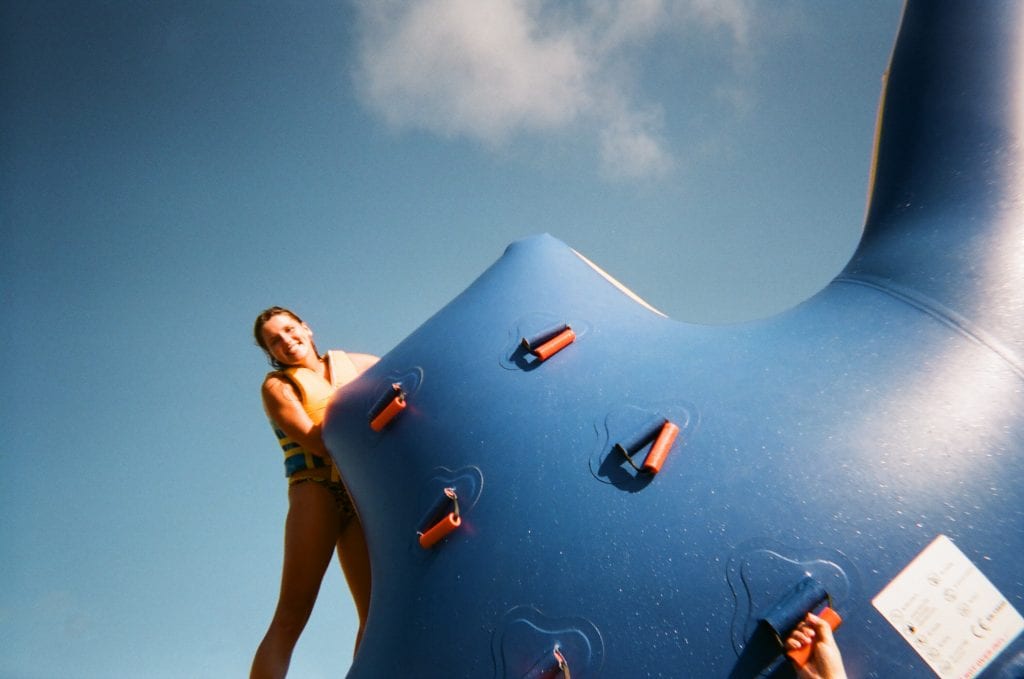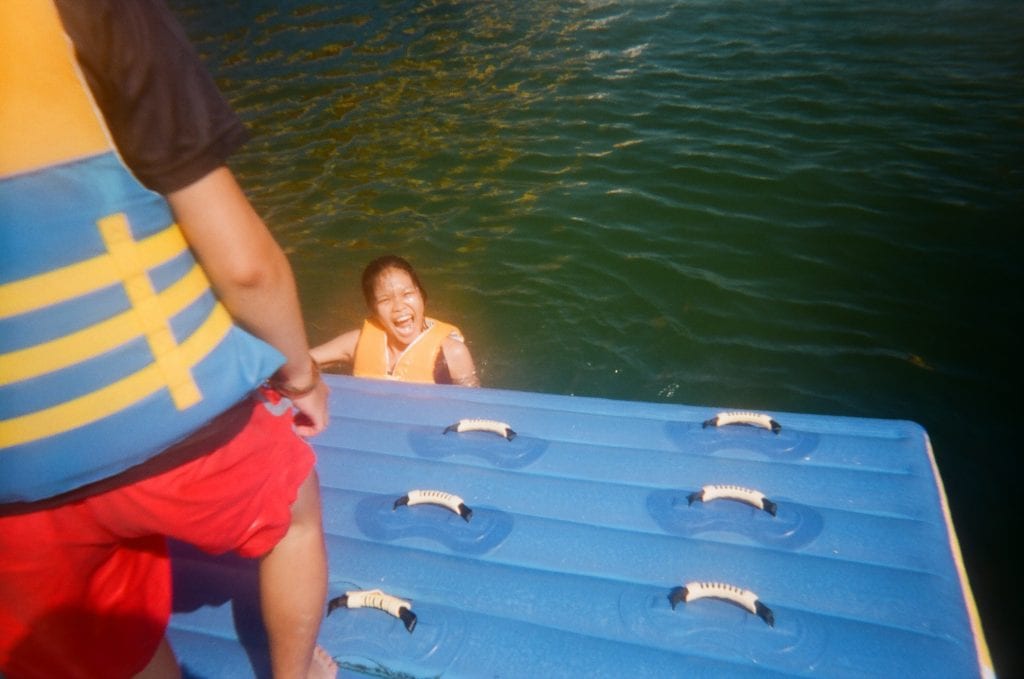 After burning all those calories, we needed to recharge so we went to the best place possible: All-You-Can-Eat Japanese restaurant! Other than dinner, we also held our Birthday Bash event here and celebrate everyone's birthday that month (which means extra cake!)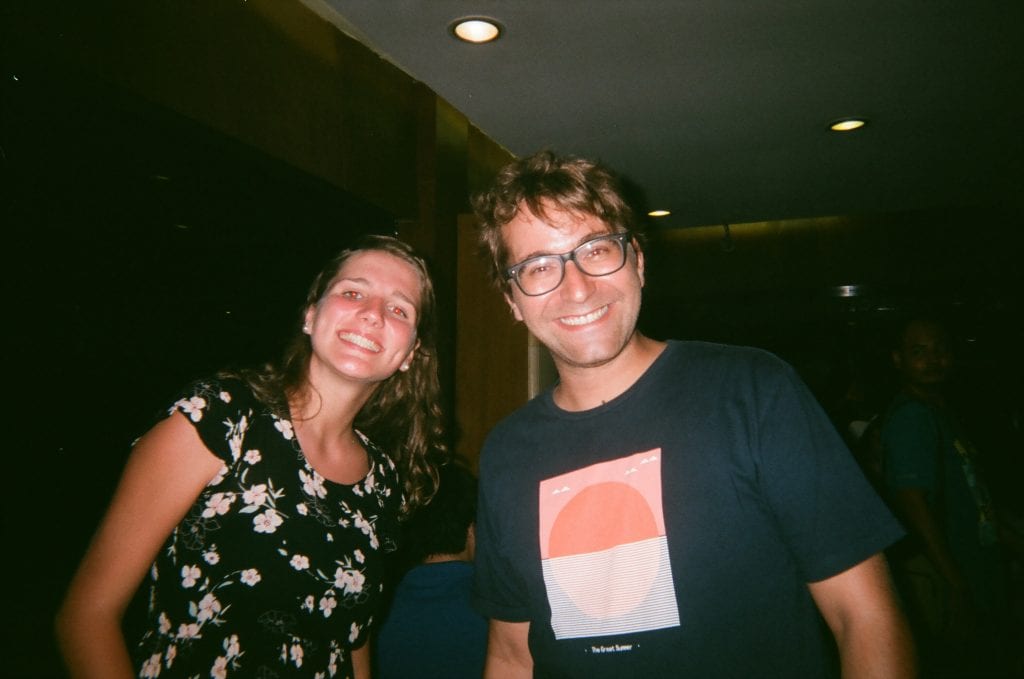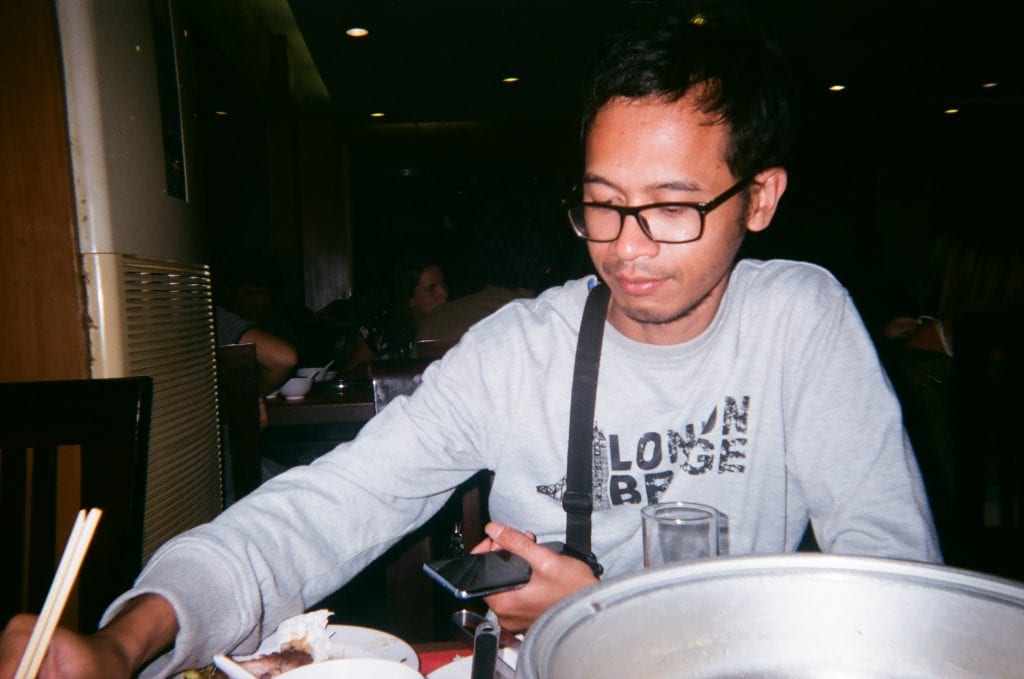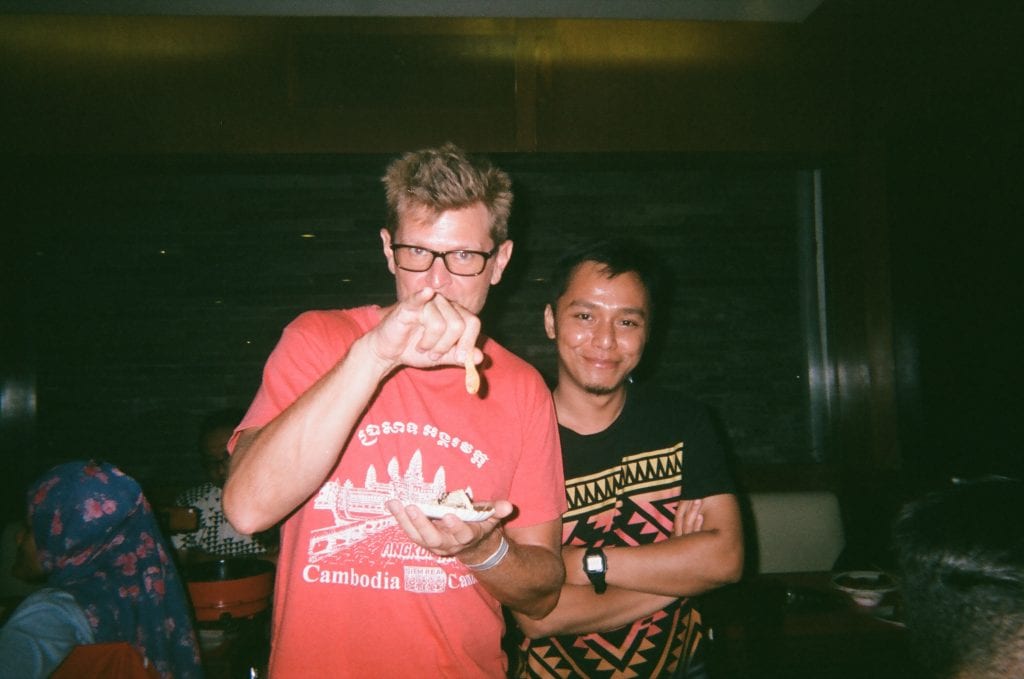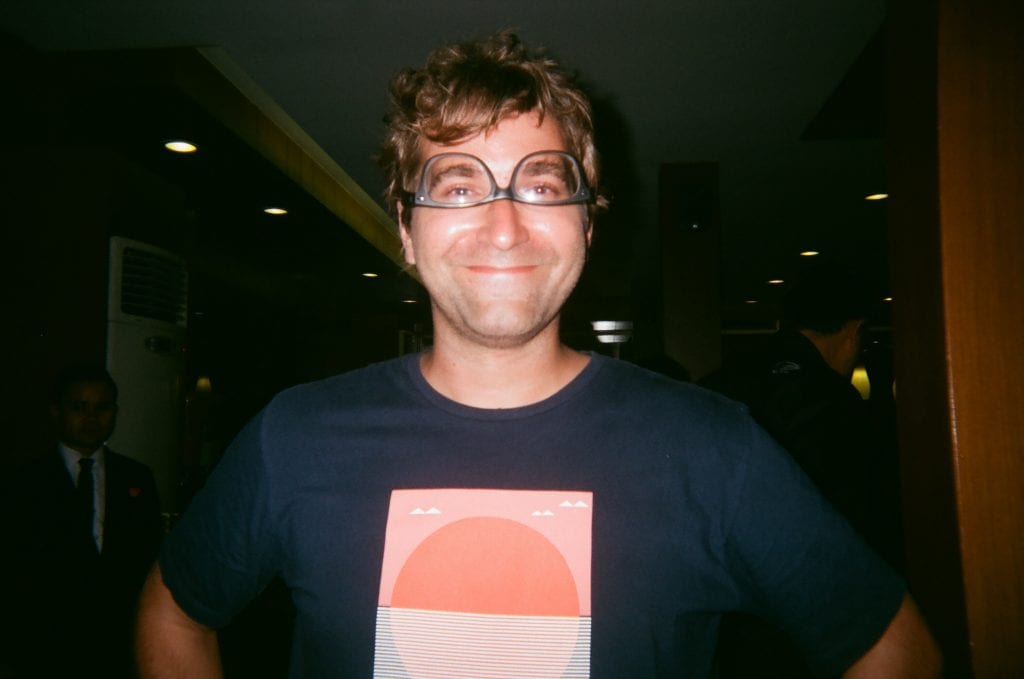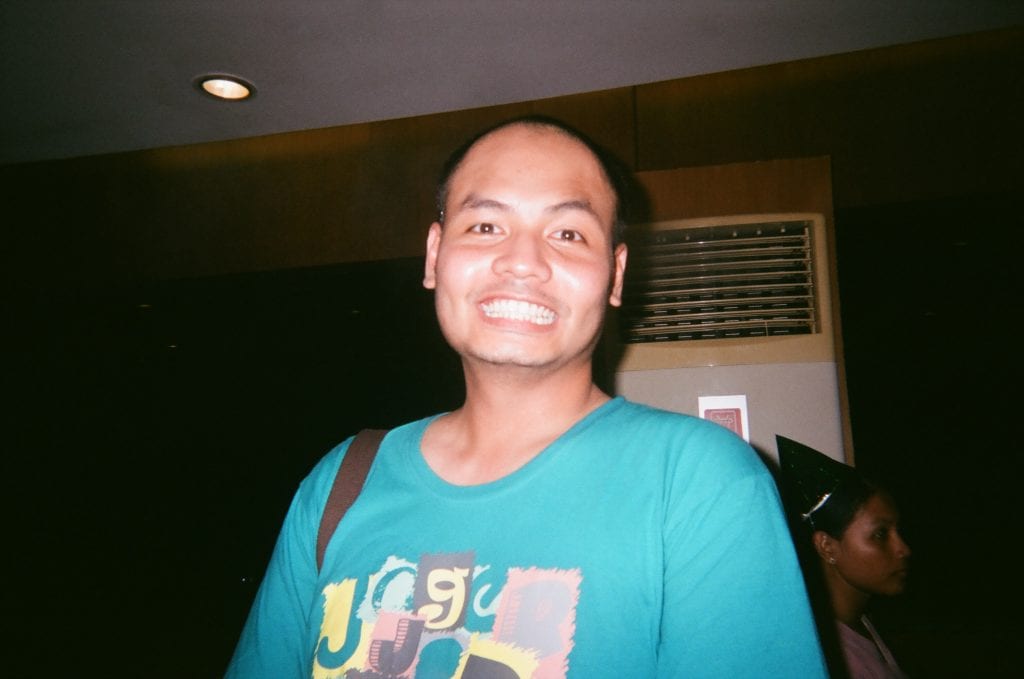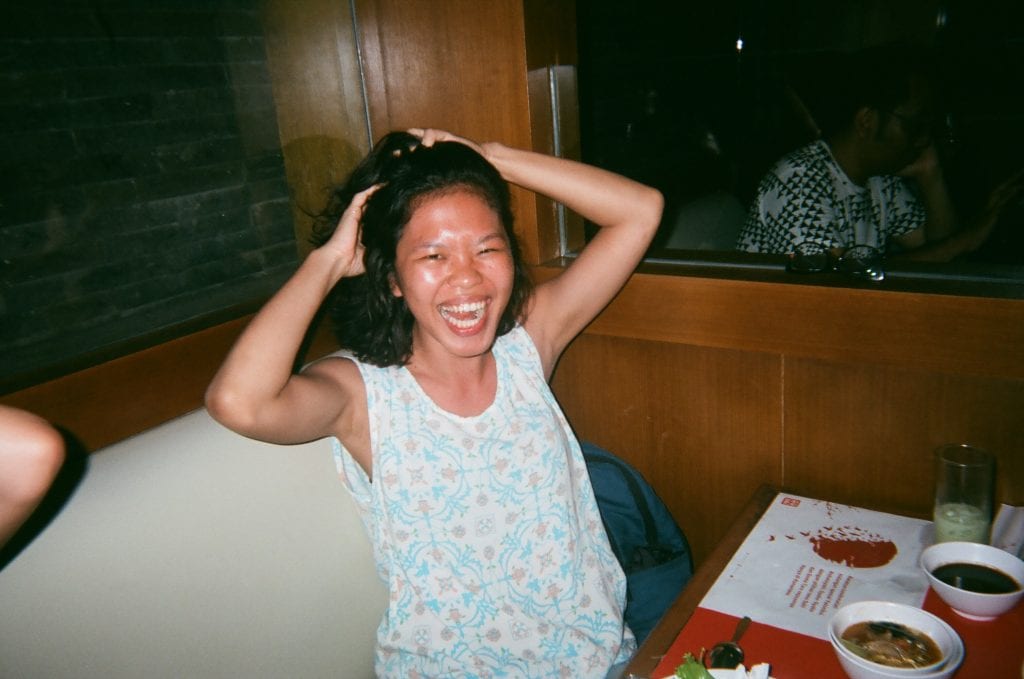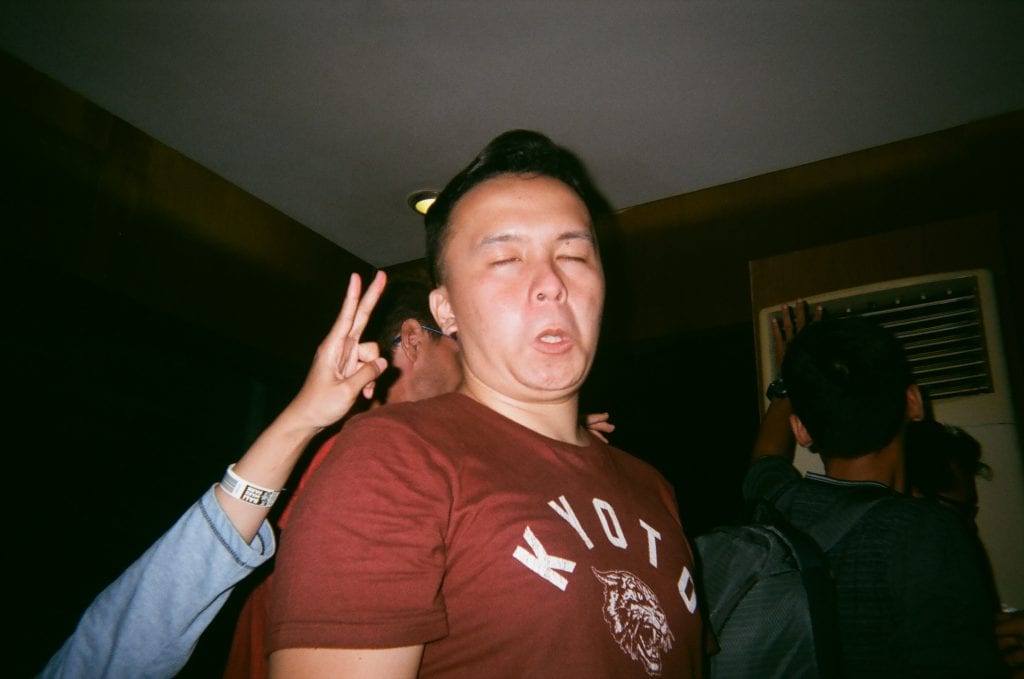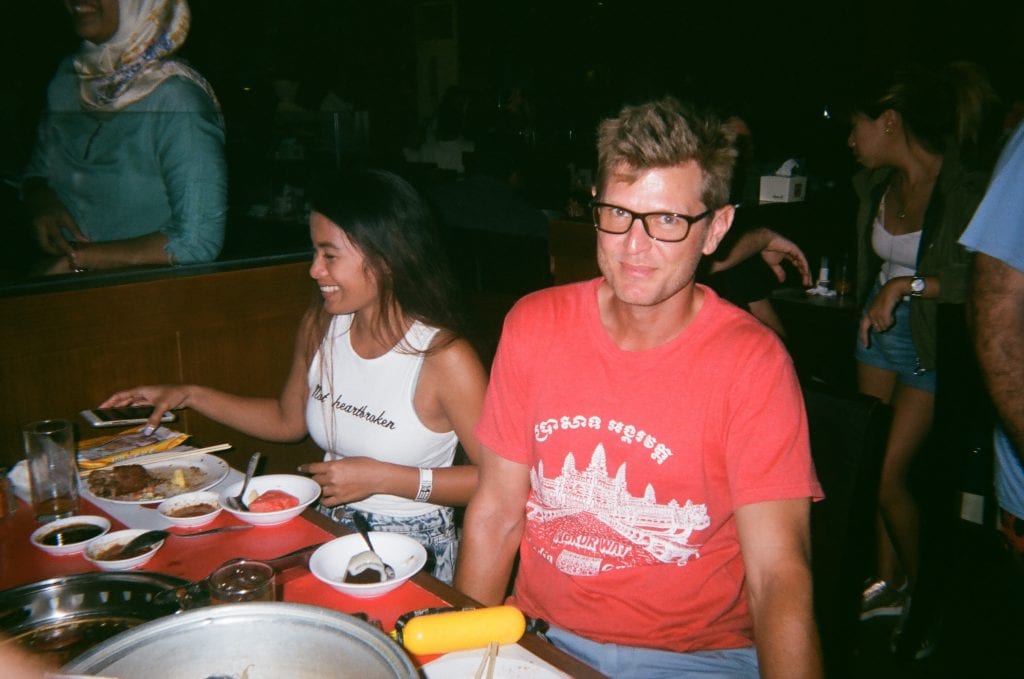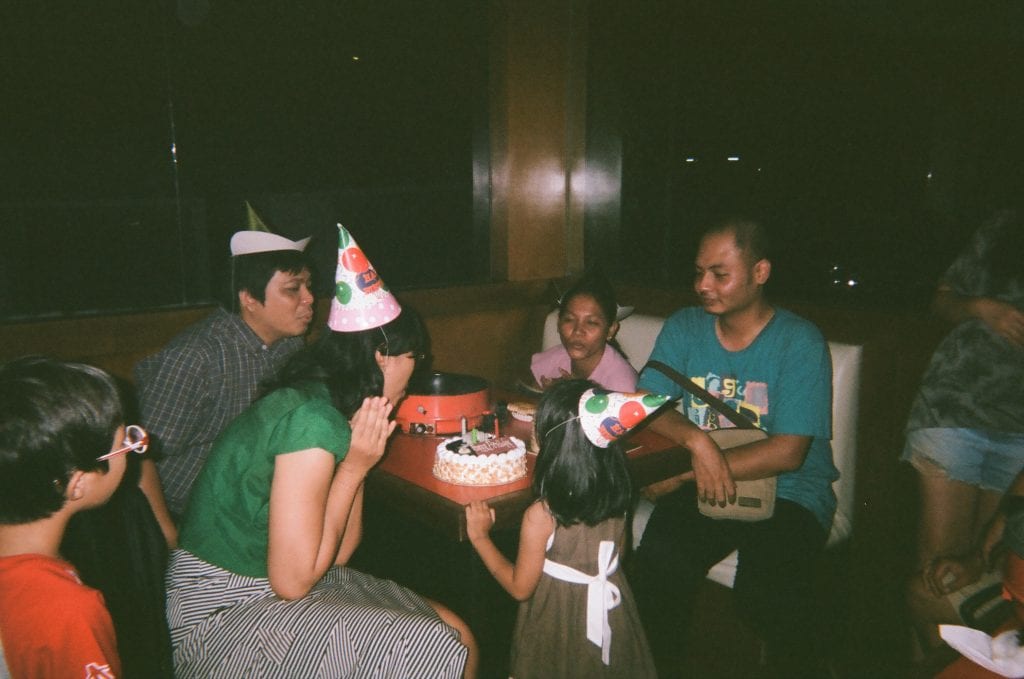 Adventures, good food, and good company. Now, life at MagLoft doesn't seem too bad, isn't it? 😉