Mobile App Publishing Solutions for Publishers and Enterprises
MagLoft Classic is a mobile app publishing software for publishers of all sizes that are looking for a professional, easy to use and economically friendly way to offer mobile apps and other digital services to their readers.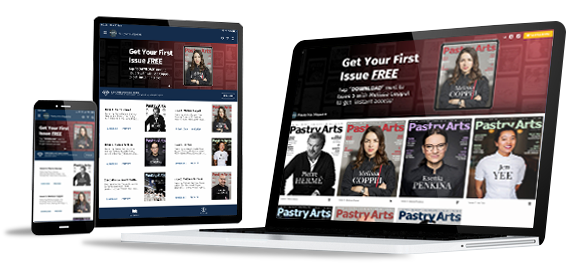 MagLoft builds mobile apps for publishers
We build native apps for bloggers, magazine publishers and enterprises that get published in all the major app stores!
TypeLoft visual HTML5 drag and drop editor
We've named our responsive content editor TypeLoft! It's awesome!
With TypeLoft you can drag and drop interactive building blocks to create amazing HTML5 layouts!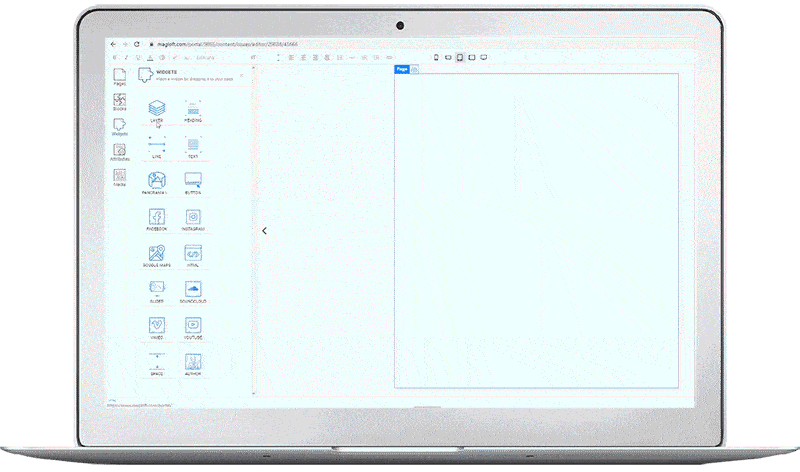 MagLoft is built with love from Singapore & Bali
Who should use MagLoft To Create Mobile Publishing Apps
It doesn't matter if you are a hobbyist blogger, professional publisher, an agency or enterprise. 
We have a solution for you!
MagLoft Classic - Mobile Apps Solution
We cater for publishers of all sizes and offer a simple and transparent monthly or yearly payment plan. 
We also support large organisations and enterprises that require dedicated resources and custom development.
2,000 Readers

Unlimited Issues + Articles

Analytics + Push Notifications
Mobile
Web + 3 Mobile Apps
5,000 Readers

Unlimited Issues + Articles

Analytics + Push Notifications
Business
Custom Solutions
Unlimited Readers

Unlimited Issues + Articles

Unlimited User Accounts + Roles

Analytics + Push Notifications
We are super proud to have such amazing customers! Read some of their stories below: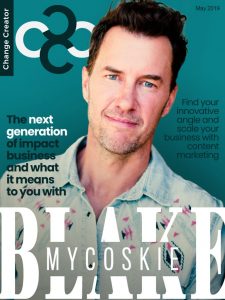 Working with Magloft tools and features to create our magazine content was a must because it is responsive for mobile and can be viewed on desktop. But even more importantly, this allowed us to generate sales from our website and not just the app store. Their platform is very powerful with rich analytics and tools to connect with the audience, another huge plus.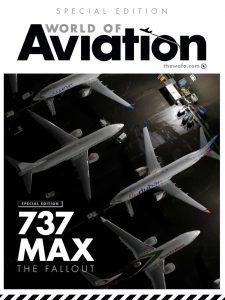 I chose MagLoft because I could not find any solution that offered all the features and tools in one platform. MagLoft helps us to sync our subscribers from our website to their system. MagLoft editor also helps us to create interactive content for Australian Aviation. Not to mention their affordable price and a single payment based on the subscription without any extra fees.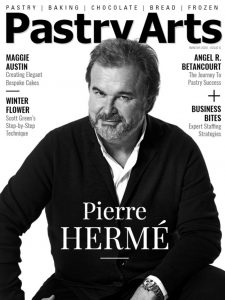 MagLoft offers a very nice turnkey solution and I have come to truly love working with the MagLoft team.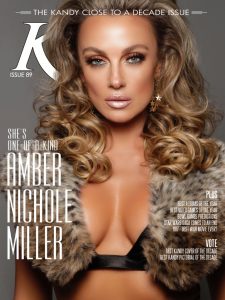 MagLoft provides the best value for a 3rd party magazine app solution. We've been digitally publishing since 2011 on various platforms including AEM. The MagLoft features for magazines combined with their robust analytics platform offer a solution at a price that no app platform competitor can match. None! I highly recommend MagLoft no matter what your budget may be. Moving to MagLoft was the best business decision we made. You should do the same.
Latest Articles From The MagLoft Blog
Read about all things digital publishing and stay updated on our products and services.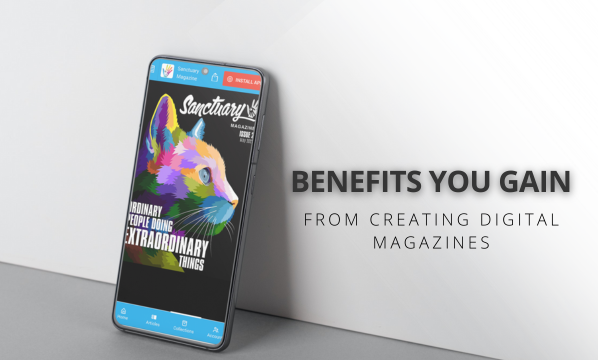 There is no getting around it: newspapers and other forms of print media are in a sharp decline. The days of getting your newspaper from …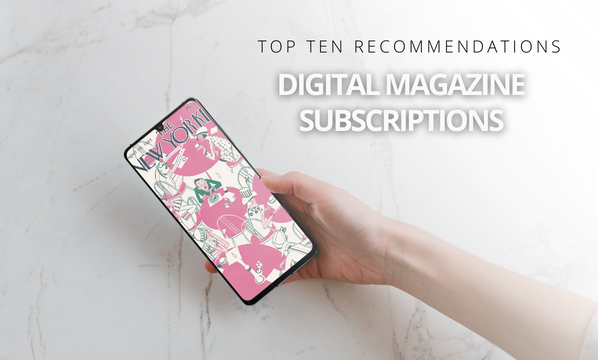 So many things changed in the wake of COVID-19. People are working from home more than ever, and a lot of us are used to …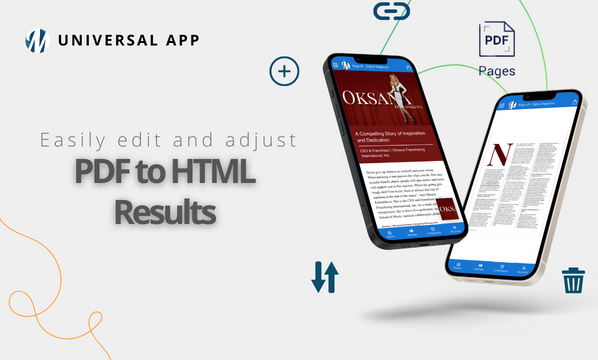 What's New in MagLoft's Universal App? Safely edit your PDF to HTML Conversion results in Typeloft Editor. Restrict your readers from updating their own email …