Print Publisher: Increase Your Traffic, Leads & Sales
With Your Own Progressive Web Application
What are Progressive Web Apps And Why Should Publishers Care?
Progressive Web Applications (PWA) are like mobile apps but for the web. It's the latest web technology that makes websites look and feel like mobile apps when on smartphones and regular websites when on desktops. Just a lot faster!
The PWA technology is perfect for publishers because:
Conclusion: PWA has all the benefits of Web and Mobile apps combined!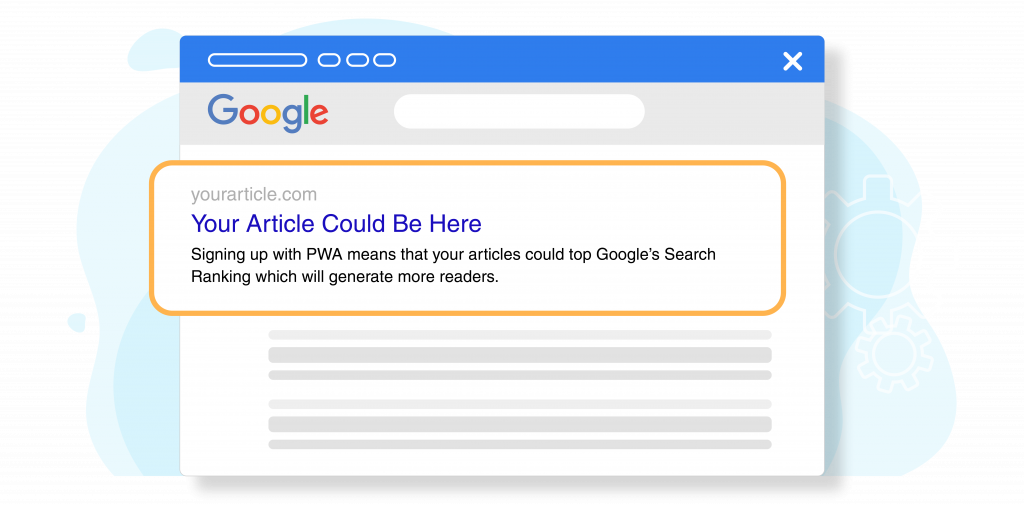 We will help you convert your boring PDF files to responsive, interactive, and Search Engine friendly articles that will over time bring you more free traffic than your PDF files ever could! Your new PWA articles will load super quickly and will help you retain and engage more readers. Bring your old PDF files back to life and take advantage of the free traffic they can bring you.
Our PWA solution for publishers will help you present relevant and contextual opt-in offers to your readers which are proven to greatly increase the conversion rate. If someone is reading your free article about chocolate cake recipes, then offer them a free guide or additional article about chocolate cake frostings in exchange for their email address. It's super relevant and in context to what they are already reading! This feature is built-in and part of our PWA solution for publishers!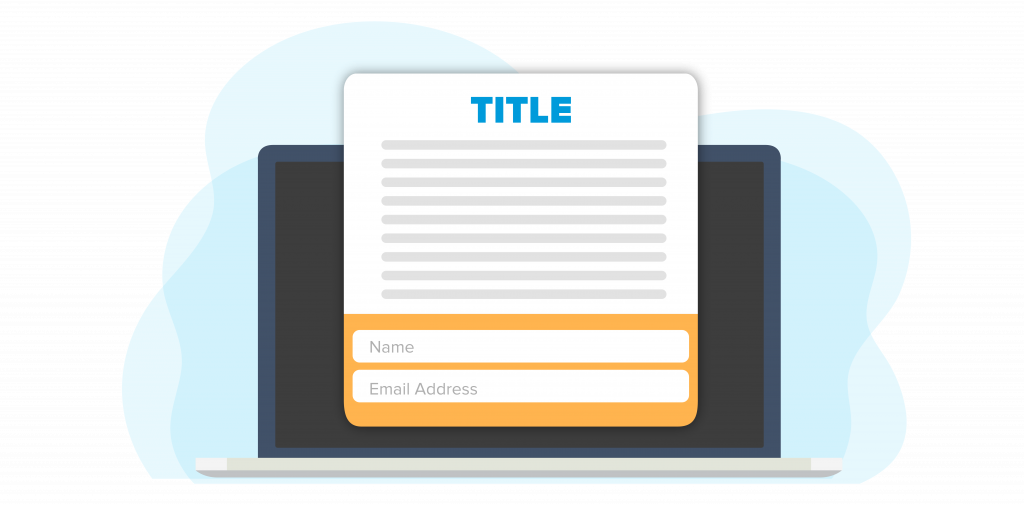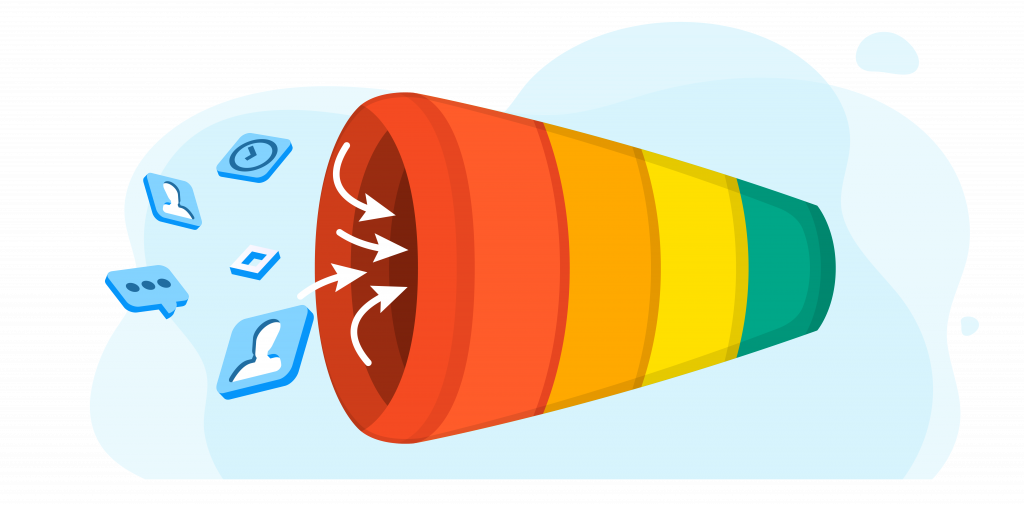 3. Engage Better With Readers
Now that you have traffic generation and reader conversion in place, it's critical to make sure you can engage with your readers in an automated and relevant way. Our PWA solution for publishers comes with a built-in funnel system that will identify readers at every step of their journey. From first visit to long time subscriber you will present them with automated push notifications and messages triggered by actions they take (or don't take) using your PWA.
At the end of the day, you need to make money, period! This can either be from advertisers, premium content, subscribers, affiliate deals, budget allocations, and more. The MagLoft PWA solution for Publishers will help you attract, engage and convert more sales than anything you have tried before. You will be presenting the right offer to the right reader at the right time. If a reader only read one article in the last 30 days, they are not a good fit for a free trial offer. The reader who has read 20+ articles and visits regularly is however a perfect fit!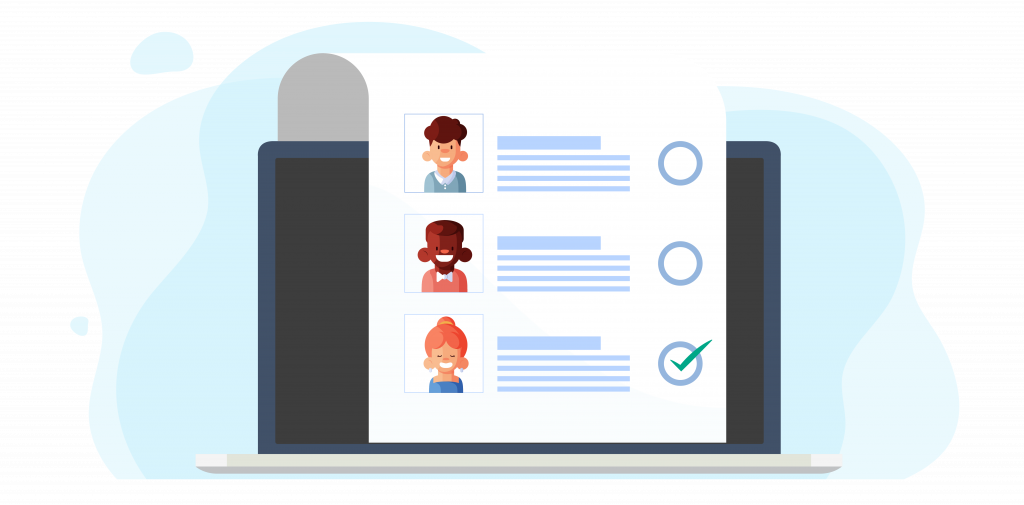 Request Access to Early BETA Program
The MagLoft team are developing this new PWA digital publishing solution in close collaboration with a number of private beta publishers. If you would like to join our closed beta program in order to get early access and discounted pricing then please fill out the form below. You will also be able to actively participate in the development with your valuable feedback and suggestions.