WE LOVE DIGITAL PUBLISHING APPS
After struggling with digital magazines for years – without an ideal solution we've decided to build one ourselves, and share it with the world!
The MagLoft Story
It all started when Nick wanted to create his own digital magazine. He had no idea how so he began searching on Google for various options. It quickly became obvious that creating his own digital magazine was going to be very expensive or technically challenging.
The overpriced options motivated Nick to start work on a solution that was better, easier and much cheaper to get started with. He wanted to offer other people like himself a simple and fast solution for creating awesome digital magazines.
A few months later Nick had the privilige to spend some weeks with Tobias who was a guest entrepreneur at Livit Spaces which Nick co-manages in Bali, Indonesia. They immediately clicked and Tobias saw great potential in the Magloft project. They became partners and Tobias took on the role as CTO.
Since then our team has grown and we are now 6 team mates working on making MagLoft even better! We see a great need to support publishers with their own custom native apps and we are excited to be able to fill that need.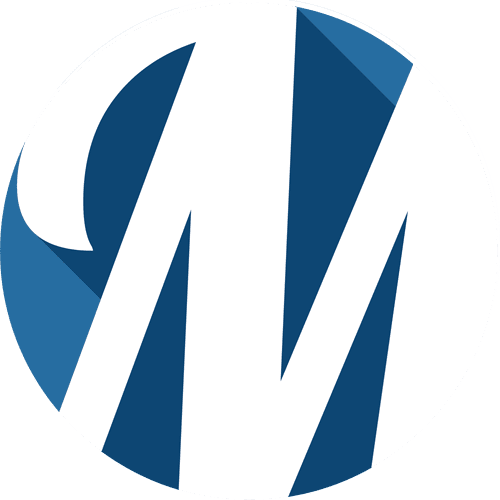 WordPress for Mobile Publishers
We want to have the same impact on digital magazine publishing that WordPress had for bloggers and small website owners. Think about how themes for WordPress made website development for bloggers so much easier and faster. That is exactly what Magloft is for digital publishers.
Creating digital magazines should be affordable and available for everyone who has a story to share. It can be a hobby, sport, profession, fiction, comic, training, promotion, catalogue or anything else. There are no limits and we want to help you get your message out there.
The MagLoft HEAD QUARTERS
Our company is incorporated and managed from Singapore. We chose Singapore as it's a vibrant city with a very active startup community. Singapore is also a great place for young companies to be located due to it's startegically geographic location and startup friendly tax plans.
Most of our team are based in Bali, Indonesia in the tech startup ecosystem Livit. We are fortunate to be part of this startup community where we live and work together with other entrepreneurs and startups. All our daily mundane tasks like shopping, cooking, cleaning, laundry and more are taken care of for us, so we can focus all our time on building MagLoft!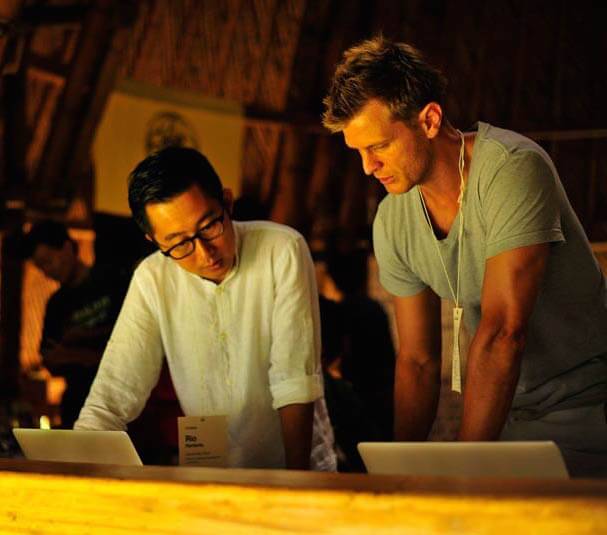 Meet The MagLoft Team Members
We are a passionate team of designers, developers and marketing experts with headquarters in Bali, Indonesia. We are passionate technology entrepreneurs and StarCraft II fans!