Digital Publishing Blueprint
Transform your print content into stunning, mobile-first digital experiences that are optimized for search engines - and converts your traffic into active readers and subscribers.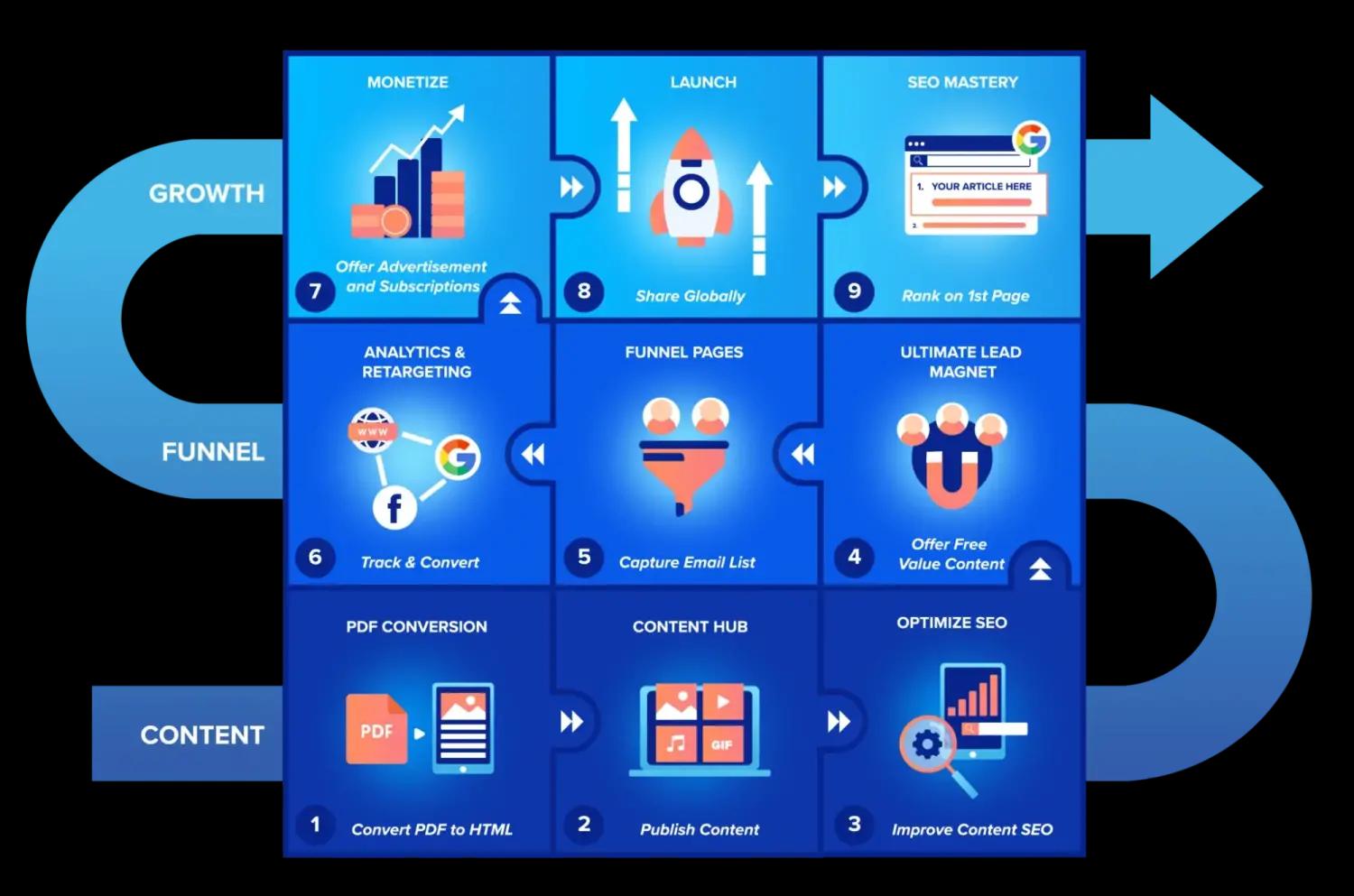 Trusted by publishers all around the world
We have been helping publishers move from print and PDF files to better digital solutions since 2014 and are super proud to have a ton of happy clients.
Get ready to unlock the true potential of your content and start generating traffic, readers and sales!
The MagLoft Digital Publishing Blueprint is a complete step-by-step guide with directions on how you can unlock the true power of your content to generate more traffic, readers, and sales!
The Blueprint is divided up into 3 main parts with 3 chapters in each part.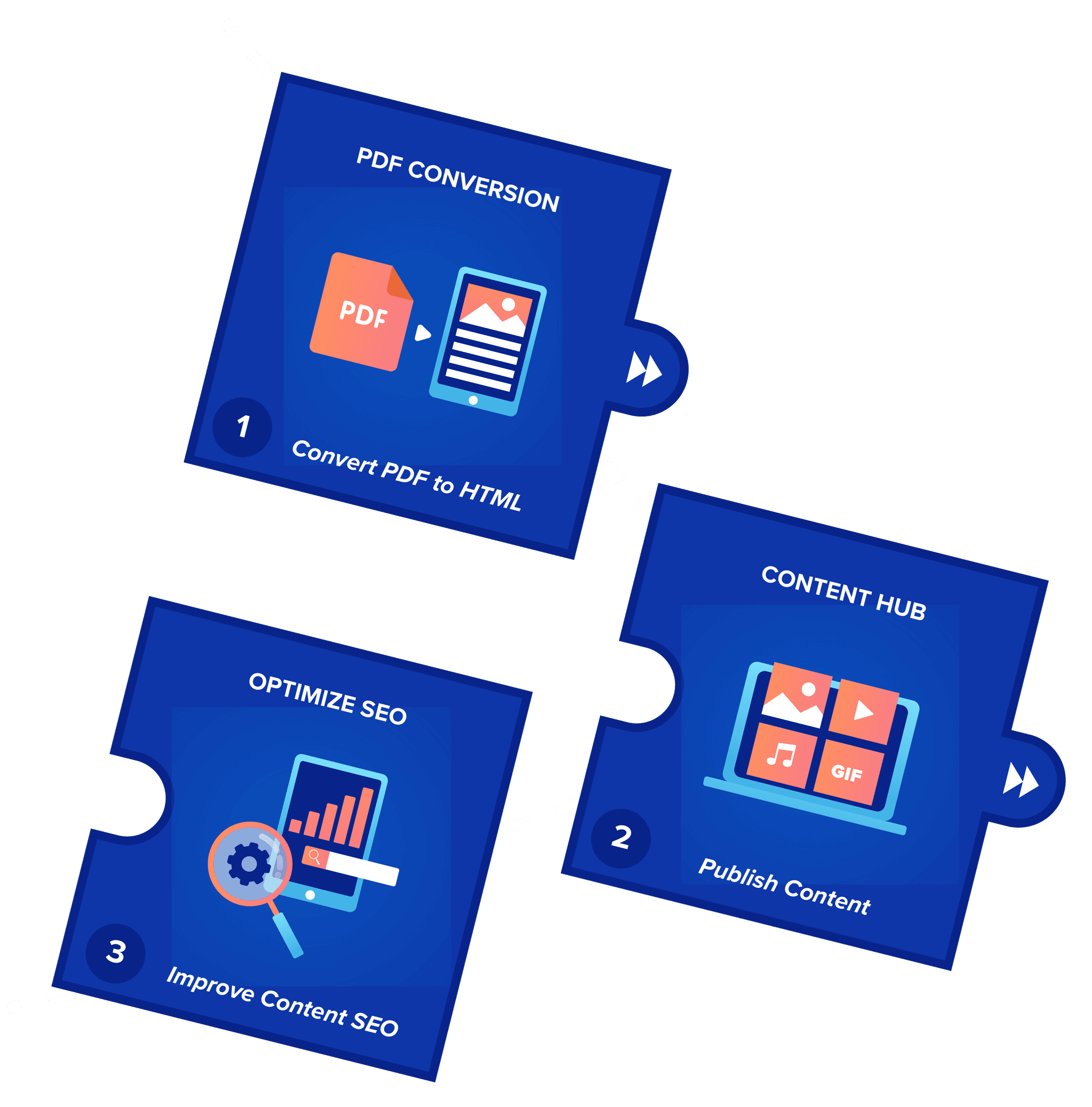 Part 1. Content HUB
How to convert your PDF articles into a stunning digital experience that looks great on any device and is able to generate free traffic from search engines.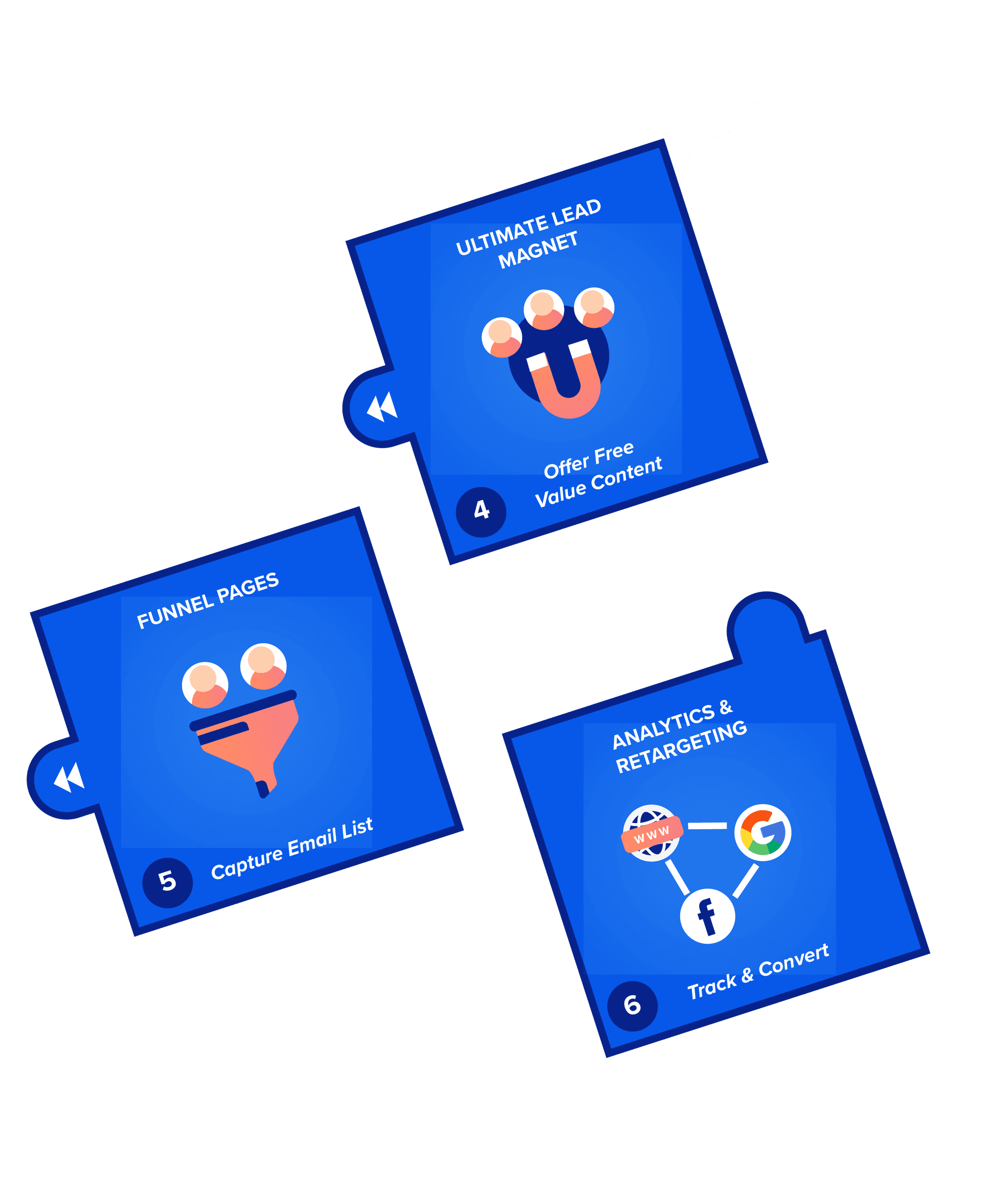 Part 2. Creating a Funnel
Remove the guesswork from sales and build a reliable funnel that will engage, track, and convert your visitors into active readers and paying subscribers.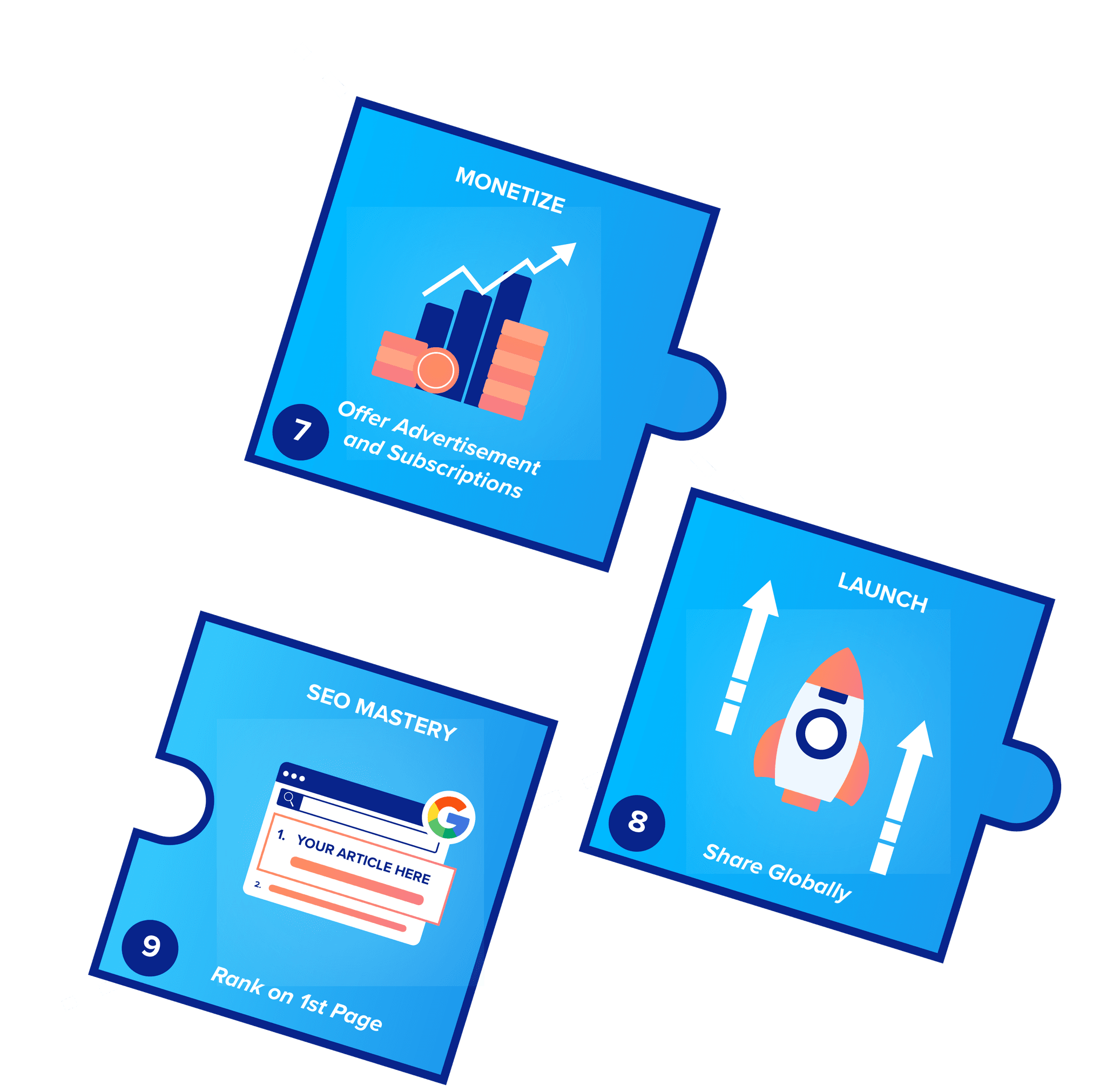 Part 3. Growth and Revenue
Scale your publishing business - enjoy a bigger online presence, more organic traffic, successful advertising campaigns - and exciting growth.
Part 1 - Transform, organize and optimize your PDF content into a valuable digital experience
Convert your PDF into a stunning web experience. Manage and publish world-class content with one app. Stand out in search results with SEO optimization. MagLoft makes it easy to manage, organize, and publish your content in a mobile-optimized format that will load faster on all devices and rank easily in search engines.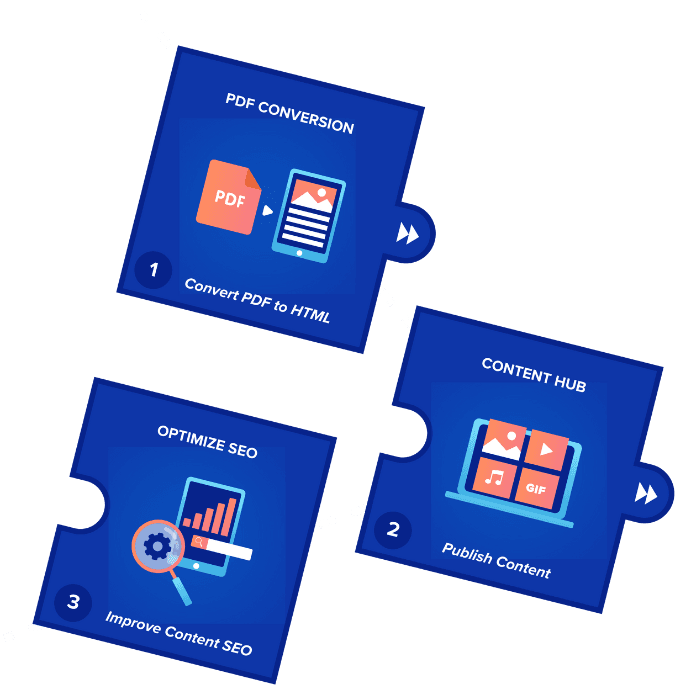 Chapters 1 to 3 - Content
These three chapters are dedicated to getting your PDF content converted, published and search engine optimized in a high-tech universal app platform.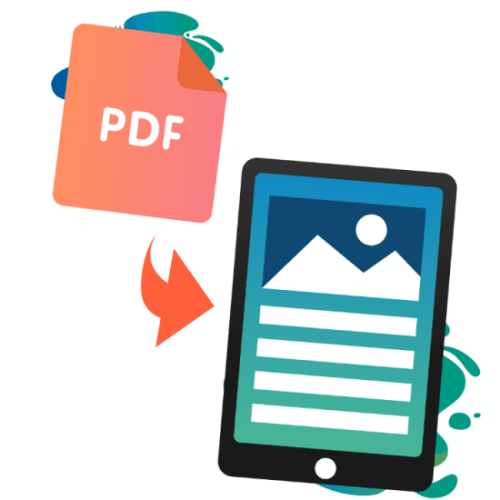 1. Convert your PDF to HTML
You will need to convert your PDF files into HTML in order to reap all of the benefits of responsive, interactive and search engine optimized articles. There are a lot of solutions out there to convert PDF files, but most of them are pure garbage and will give you a lot of trouble!
This chapter will reveal all the different tools available for converting PDF files and their benefits and drawbacks. Most of these tools will deliver poor results and leave you with HTML files you can't edit or change.
The MagLoft Universal App offers a solution to transform your PDF into clean, responsive HTML and gives you powerful editing tools to deliver an engaging digital experience on any device, size and orientation.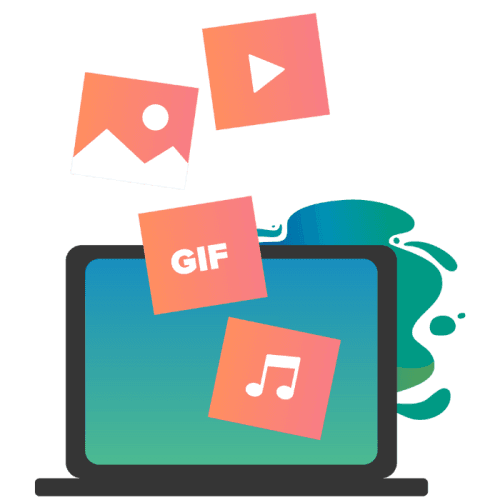 2. Content HUB
Most readers today don't want to read a digital magazine in the same way as they would a print magazine. Instead they want search options, categorized content, interactive elements, audio, video and a lot more.
Most readers expect a snappy app like feeling, super fast loading speeds and more interactivity when consuming content. You must be able to deliver this experience to retain and engage with readers. Especially the younger crowds!
Learn about all the benefits of latest web technologies that make websites look like mobile apps on smartphones and how you can take advantage of all these new innovations.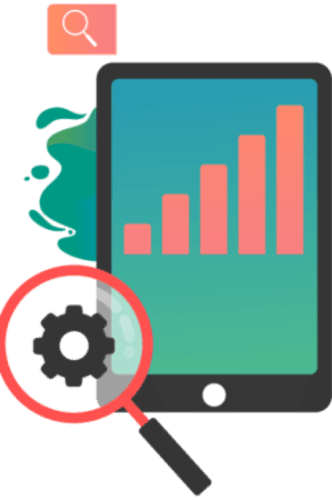 3. Articles Optimized for Search Engines
This is a HUGE chapter for print and PDF publishers as they are not used to writing articles for search engines. When you move from PDF or print to HTML and the web, you have a unique opportunity to capture a lot of free organic traffic from search engines ... if you do it right!
The MagLoft Digital Publishing Blueprint gives you a simple, reliable strategy to optimize your content and improve your chances of enjoying a strong position in search engine results. SEO (Search Engine Optimization) is very difficult for PDF files but this chapter will make it easy for you when using HTML.
Part 2 - Build a funnel to engage, track, and convert more visitors into active readers and paying customers
This section of the blueprint is centered around teaching you how to create and package valuable offers to readers in exchange for their email addresses. Building a list of readers is massively important for publishers! Especially when building out and growing your online and digital presence.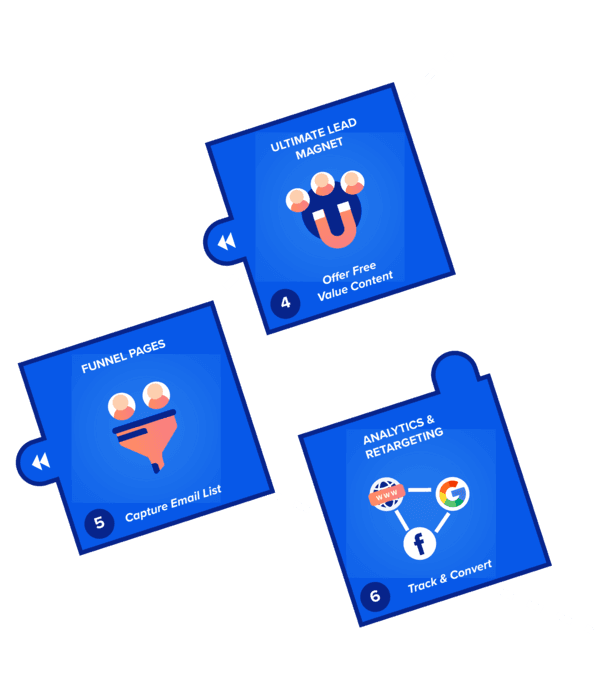 Chapters 4 to 6 - Funnel
Learn everything you need to know about creating valuable free offers to grow you email list and how to track & retarget for better conversions.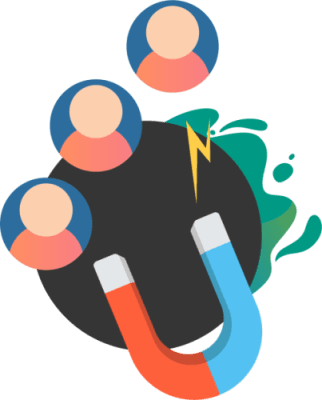 4. Create Valuable Lead Magnets
Get everything you need to create free, high-quality guides, cheat sheets, check-lists, templates and eBooks that your visitors will download in exchange for their name and email address.
Create relevant and contextual offers to your readers! If someone is reading an article about desserts, make sure you have an email capture on that page and offer a guide on chocolate desserts as that is super relevant to the article they are reading.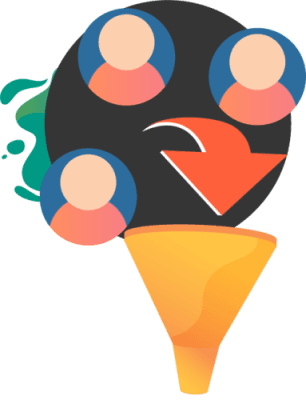 5. Create Funnel Pages
The lead magnet and email capture is just the first step of converting your traffic to readers. In order to maximize the number of conversions you need to build a series of pages that will help your readers move closer to a conversion event (free trial subscription, purchase or email opt-in).
In this chapter you will learn how to build conversion-focused funnel pages that will excite your visitors and get them to sign up for a free trial or otherwise engage with you on a monetary level.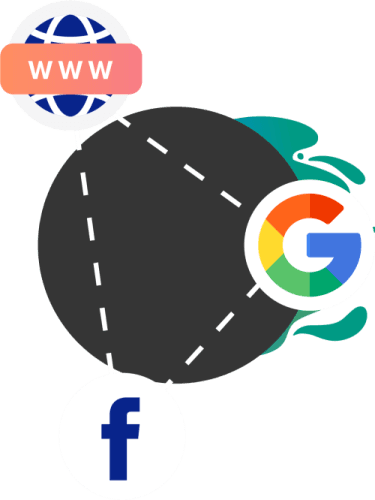 6. Analyze and Retarget
Most readers won't decide to become a subscriber or purchase any of your premium content on their first visit. That's why it's so important to have a funnel in place that will allow you to capture their email and funnel up later.
This chapter of the blueprint adds an additional opportunity to get readers to come back to your website. It's called retargeting or re-marketing and is something you as a publisher can take advantage of with your funnel pages and analytics.
You will learn how to create specific advertisements for readers that have visited your subscription page, but did not purchase yet. A huge part of this chapter is teaching you how you can stay in control of your data and best utilize it.
Part 3 - Optimize your digital presence to drive more traffic and maximize your growth
This part of the Blueprint will teach you how to prepare for getting advertisers onboard and how to use the MagLoft Advertising Module. You will also learn a lot more about paid subscriptions, trial periods and how to take advantage of your existing assets like website, email list, social media to kickstart your new digital publishing HUB.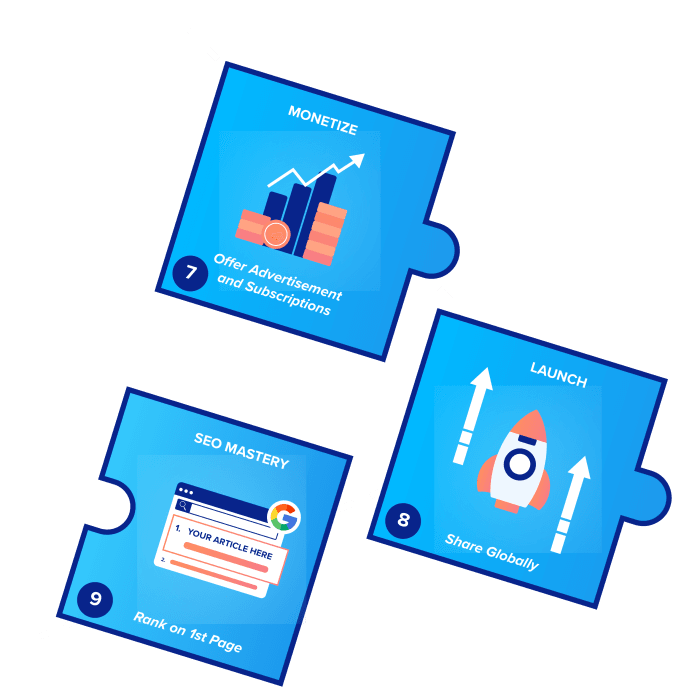 Chapters 7 to 9 - Growth!
Learn how to utilise subscriptions, get advertisers onboard, launch and grow your digital publication.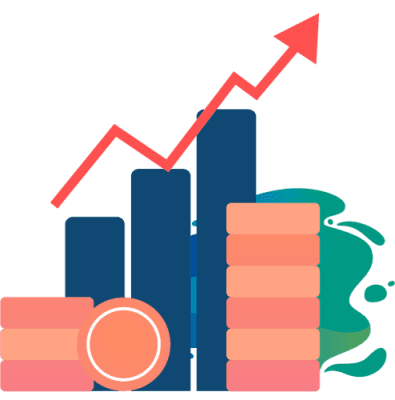 7. Monetize Your Content and Traffic
Learn all the best practices for monetizing your content and readers in a way that isn't annoying and intrusive. Learn how and when to get advertisers onboard and how you should serve ads. Paid subscriptions to premium content is another great way to generate revenue.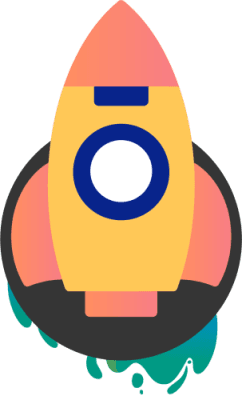 8. Prepare to Launch and Go Live!
Kickstart your launch with our free guide to sending existing traffic to your new web presence - and drive new traffic with your SEO improvements. You will learn how to prepare to send traffic from your existing assets like your website and social media accounts.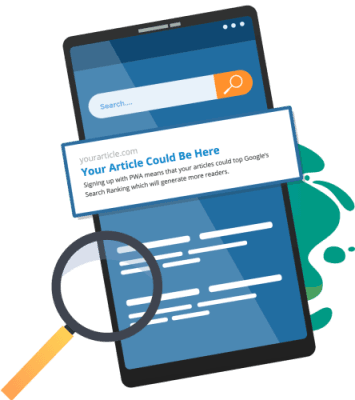 9. Master your off-page SEO strategy
Improve your search engine performance with link building, guest blogging, and a range of tools and strategies that our guide will advise you on. This chapter will cover the best strategies in order to get more websites to link back to your articles and in time get them to rank on the first page of search engines.
Access the full Digital Publishing Blueprint for Free
We have made the full digital publishing blueprint free to access for all publishers. This is a great resource if you are currently evaluating and researching your options for going digital.
What our publishers say
Meet some of MagLoft's Universal App Publishers that are benefiting from our Digital Publishing Solutions.