As a professional publisher, you know the importance of creating quality content. An online content publishing platform can help streamline this process. Not only that, but it also has many benefits for both you and your readers. Read more to learn what a content publishing platform is, its benefits, and the top best platforms.
What is a Content Publishing Platform?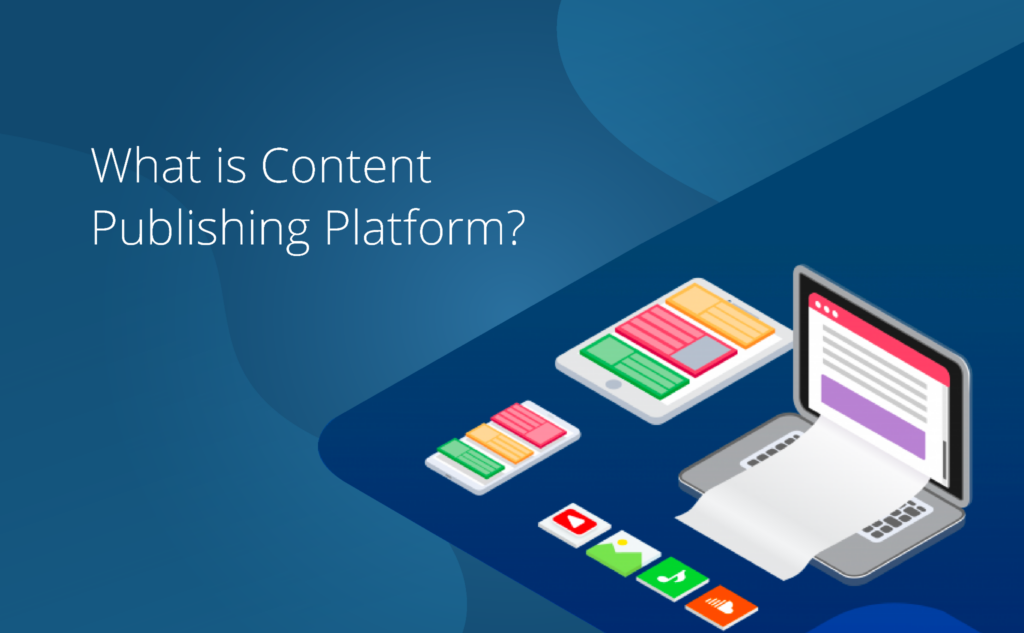 A content publishing platform enables businesses to manage and publish their digital content. For example, blog posts, ebooks, and whitepapers to digital catalogues and magazines. Content Publishing Platforms have features such as CMS, drag-and-drop editors, and analytics tracking. These features can help streamline your content marketing efforts.
A content publishing platform is a solution that streamlines your content marketing efforts.
Purpose
There are many reasons why businesses need content publishing platforms. First, it allows businesses to create and distribute digital content. Thus leads to increase online presence and further engagement with readers. This can help businesses reach new customers.
Benefits of a Content Publishing Platform for Professional Publishers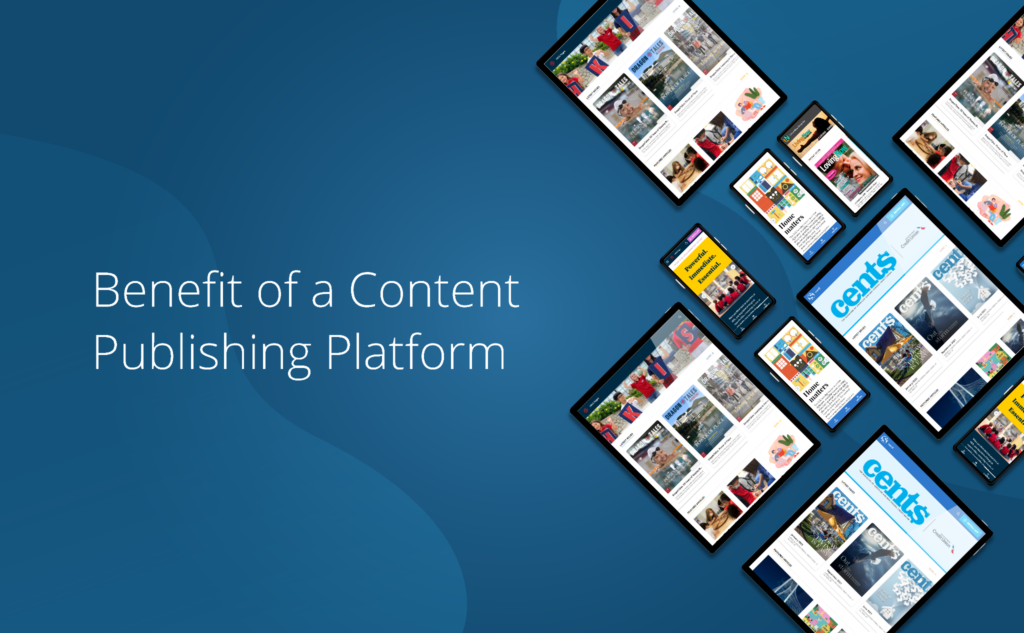 A content publishing platform offers a seamless experience for both publishers and readers. It allows publishers to create and distribute digital content, on any devices. This can also results in increased engagement with readers.
Using a content publishing platform also saves valuable time and resources for publishers. It streamlines the publication process, eliminating the need for coding. Additionally, it provides analytics that helps publishers track reader behaviour. Allowing them to make informed decisions about future content creation strategies.
Enhances Reader Experience
Interactive multimedia features, such as graphs, can make information easier to understand. They also bring an element of fun and interactivity that keeps readers engaged
Easy navigation and search options help readers find what they are looking for. This improves their user experience by saving them time and frustration.
Increases Engagement
Social media integration allows for easy sharing of your content. Encouraging readers to share it across their own networks and increasing your reach. Commenting and feedback tools make them feel valued and invested in the content. This interactivity also encourages more engagement. Personalization are crucial for catering to individual reader interests, and improving their experience.
Saves Time and Resources
With built-in workflows, automated publishing schedules, and centralized management of one platform. By streamlining the process, it reduces unnecessary tasks to ensure efficient workflow.
Automated scheduling ensures timely delivery of content without requiring manual intervention. Centralized management simplifies posting on different social media platforms from one place. By this, you can spend more time on producing high-quality content.
Top 5 Content Publishing Platforms for Professional Publishers
MagLoft, Issuu and Joomag are few examples of content publishing platforms. MagLoft offers a good interface with easy customization options and excellent customer support. Issuu known for its wide reach, advanced analytics and SEO optimization features. Joomag's allows you to add animations, videos and other multimedia elements.
Whether you want to publish digital magazines, catalogues or internal communications. They can help you reach new customers while providing an engaging reading experience. With their powerful tools, they can make it easier to create content.
MagLoft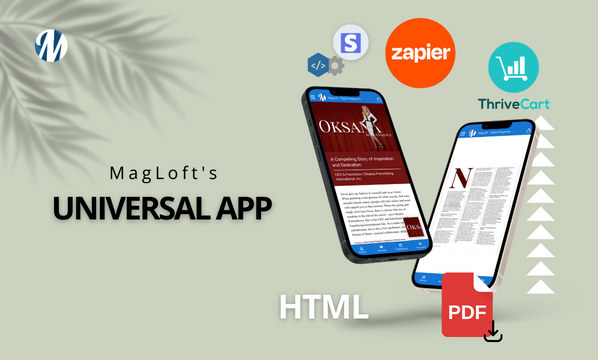 MagLoft offers customizable templates. With their integrated marketing system, it allows you to reach a wider audience. Features such as email marketing and push notifications can help you with that. Also, MagLoft provides analytics and insights for measuring performance. Helping publishers optimize their content strategy for greatest impact.
With MagLoft's, professional publishers can create engaging digital publications without any coding skills. MagLoft is an excellent choice for businesses looking for a publishing platform.
Issuu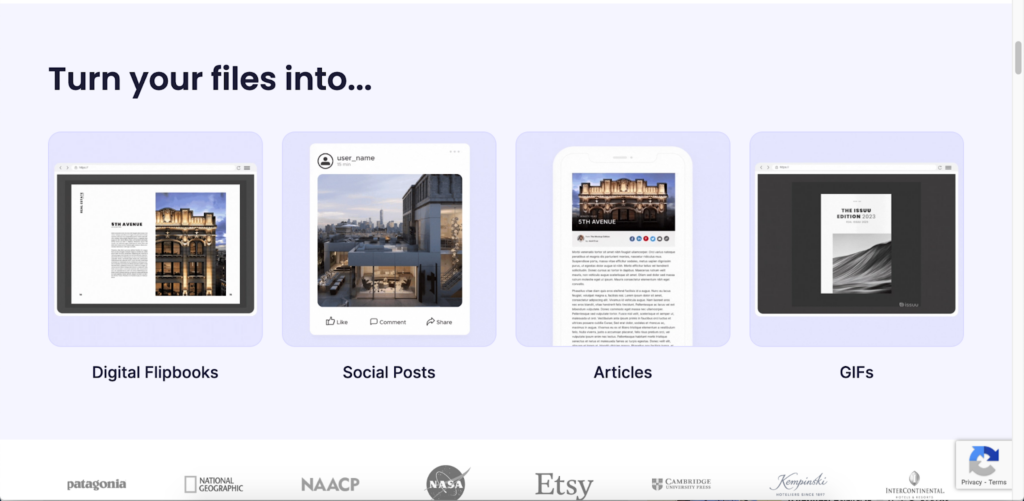 Issuu is a content publishing platform that offers various monetization options. For example, subscriptions lock type or individual issues. With Issuu, you can also embed your own content on your website or blog. Making it easy for readers to access and engage with your publications.
Joomag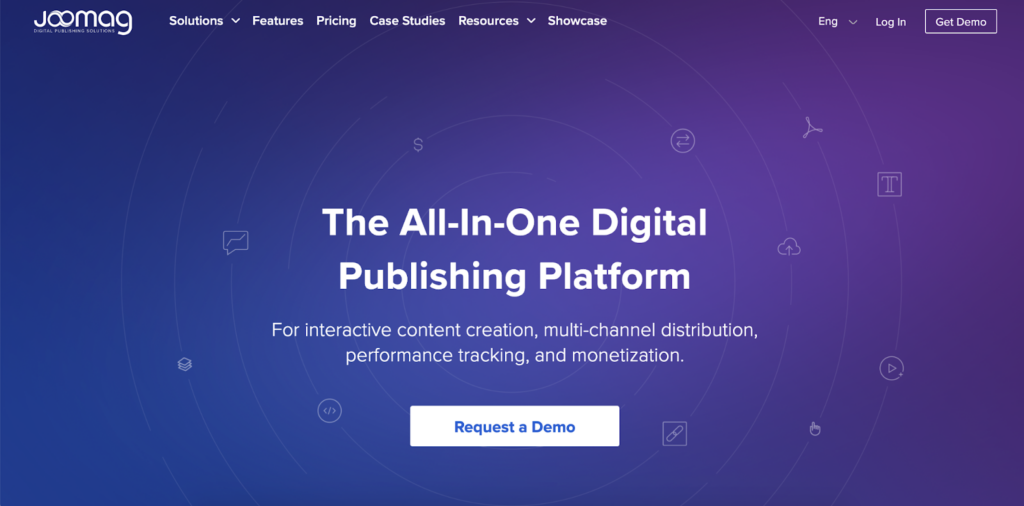 Joomag allows businesses to create and distribute digital publications with ease. With its intuitive drag-and-drop editor, you can create professional-looking interactive content.
Flipsnack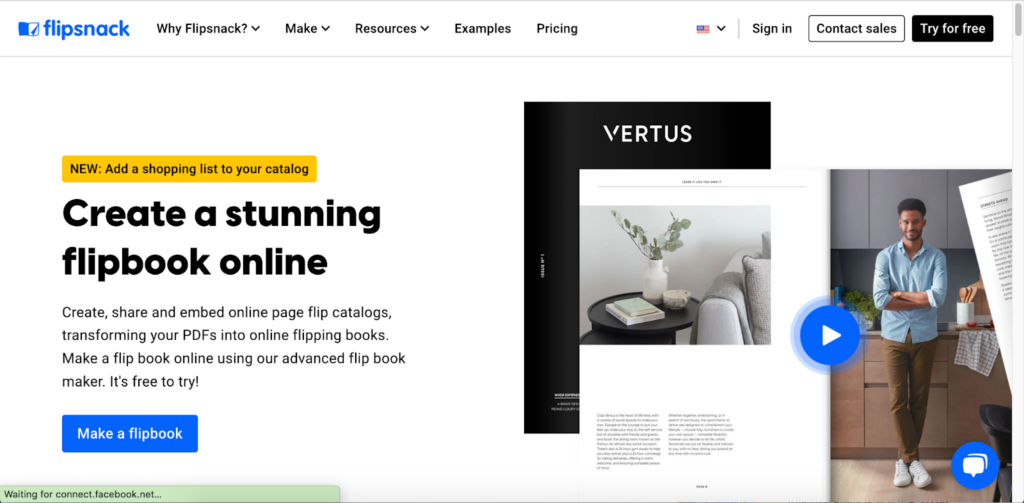 Flipsnack enables professional publishers to create and share with ease. Their drag-and-drop editor allows you to add multimedia elements. With Flipsnack, users can ensures that each publication is unique and recognizable.
Kitaboo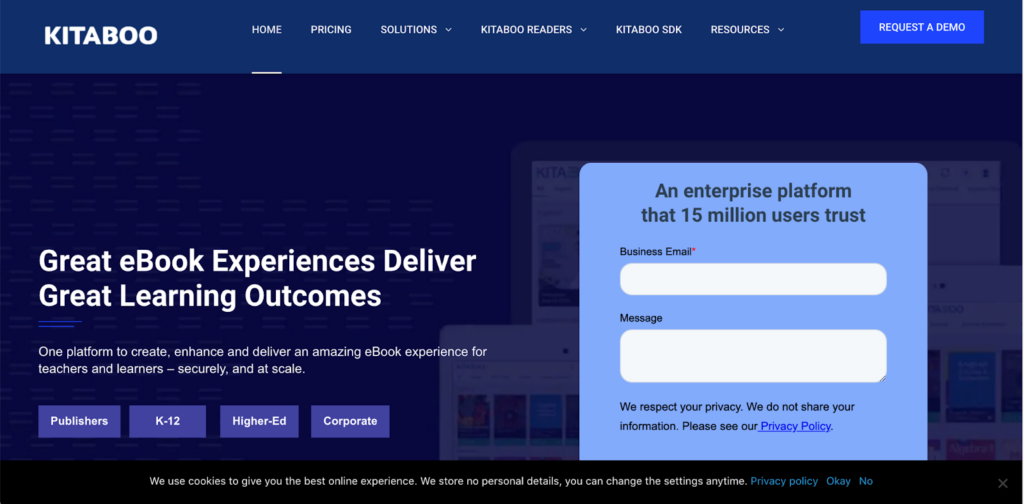 Kitaboo is a comprehensive content publishing platform that offers a range of features. With its easy-to-use editor and extensive customization options, publishers can create interactive publications.
FlipHTML5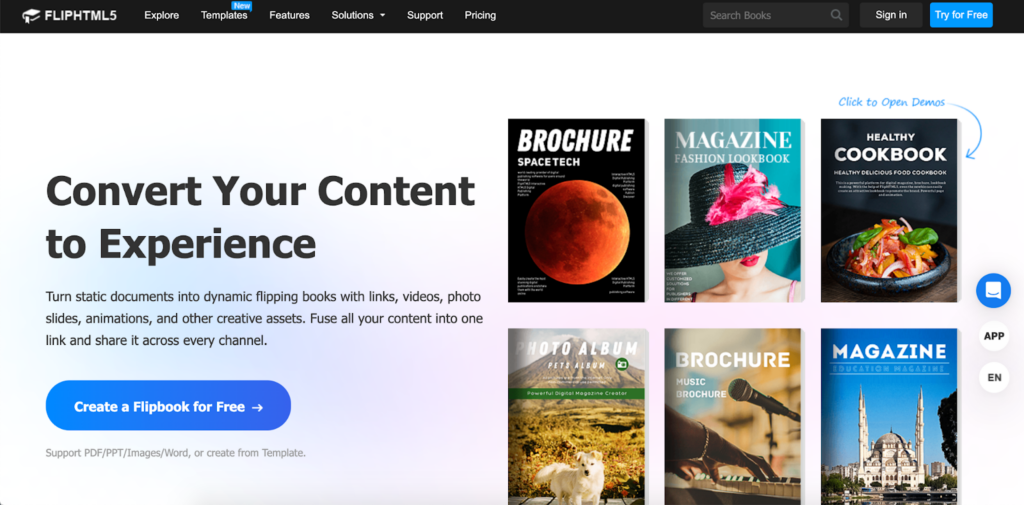 FlipHTML5 allows professional publishers to create, distribute, and monetize their digital content. It makes it easy for publishers to publish their content on any device.
There are other platforms that you can consider, such as Readz and WordPress. Even though WordPress is a good CMS platform, it lacks the necessary features needed.
Thus, you need to install many plugins to achieve your publishing needs. This can cause performance issues on your digital publications.
What can you do next?
In conclusion, choosing the right content publishing platform is crucial for professional publishers. If you're ready to take the next step, we encourage you to book a call with MagLoft. You can explore your options and see how our platform can take your content to the next level. 
Don't miss out on the opportunity to captivate your audience and drive meaningful engagement – schedule your call today!